For most of us, summer is already underway. Sunshine. Water. Campfires. Late Nights. Outdoor adventure.
But how do we keep an atmosphere of learning in our homes when life is in summer mode? Here are my three favorite tried-and-true summer activities for any family!
Summer Book Club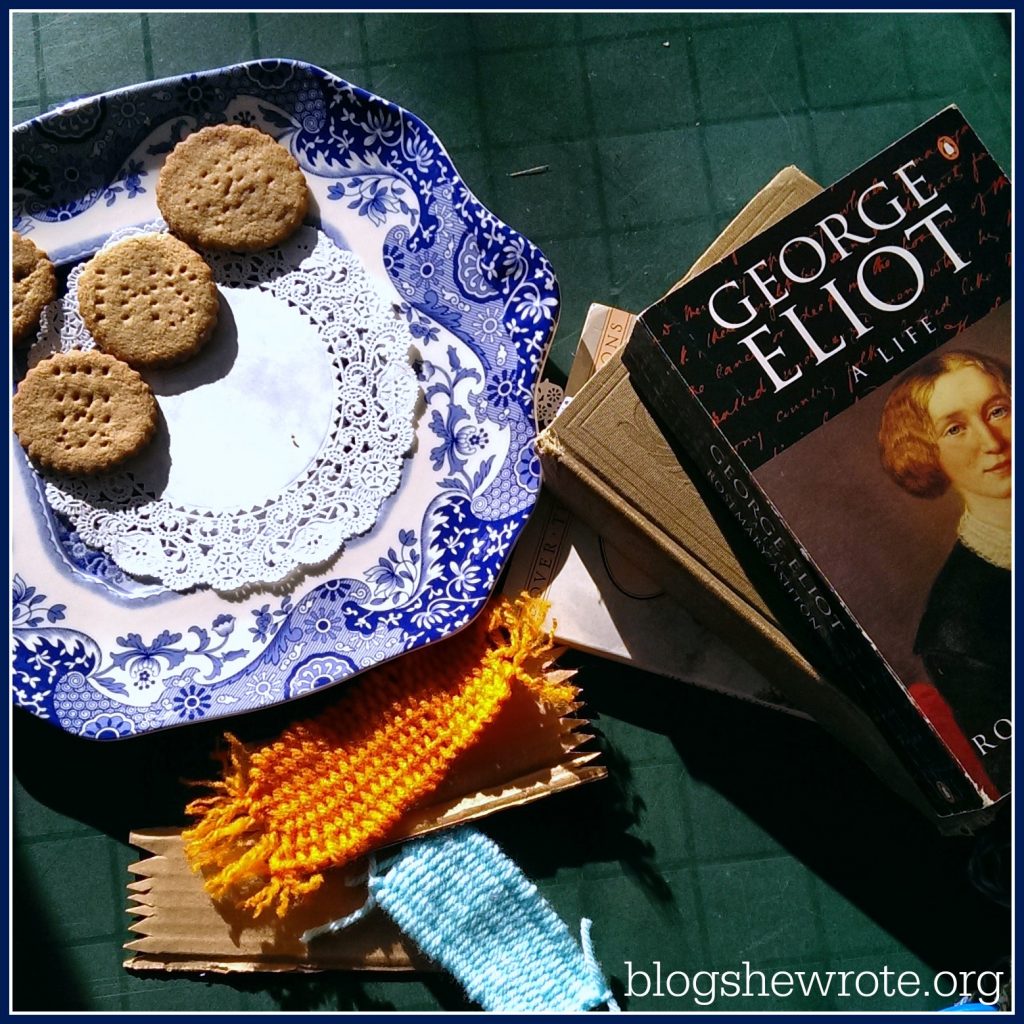 Engage your kids by hosting a book club for neighbors and friends. Book clubs are an effective motivator for kids who don't enjoy reading independently. Reading in preparation for an authentic group discussion, snacks, and an activity or craft brings the book to life. These experiences are also more meaningful than checking off a book list.
Book club books help kids tackle books they might not read otherwise. Sometimes it can spark an interest in more books from the same author or books that are similar in genre or subject matter. There's something about reading a book together that makes it more fun!
Choose books based on genre and your age group. Some of our favorites include:
Adventure stories- swashbuckling tales and classic adventure stories

Classic literature- sometimes people see classics as intimidating, but I love how easy it is to identify with the characters. Time doesn't really change people.

Nature tales- wonderful for kids who like the outdoors

Fantasy- these are our most favorite: epic tales of other worlds.

Favorite authors- if you can decide on an author to read together, try reading more than one book by the same person. You could choose the sci-fi literature of Jules Verne, for example.
Adventure Boxes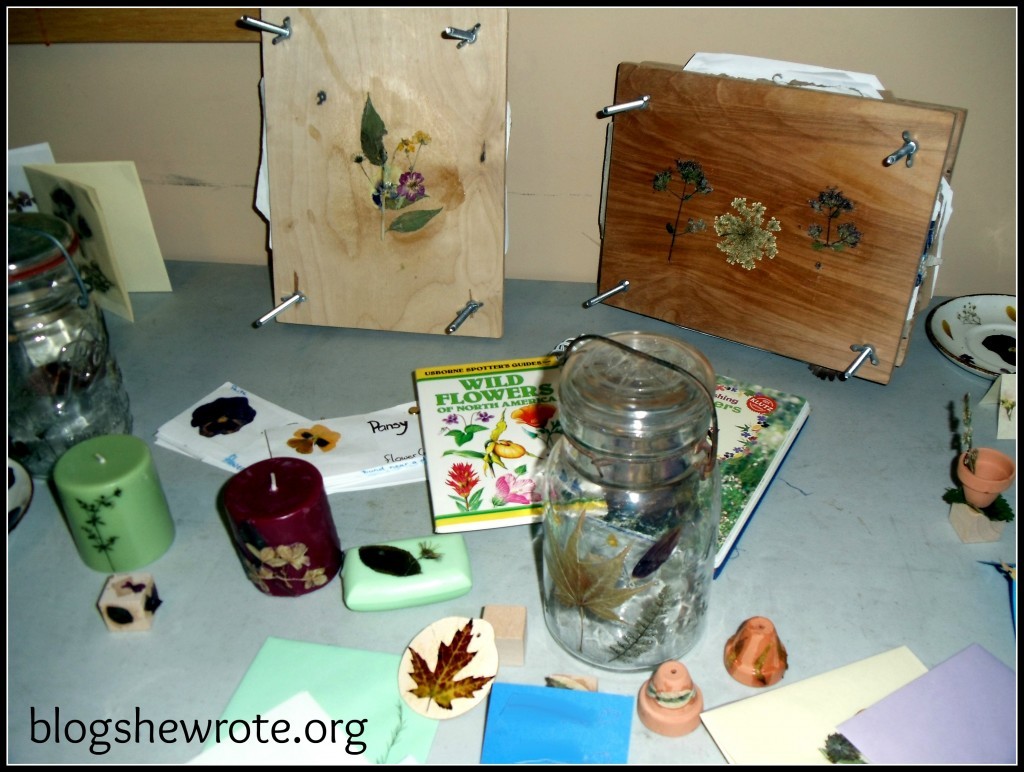 We have been doing Adventure Box Learning in our home since our teenagers were very small. Adventure Boxes are a complete study of one topic with a variety of books, crafts, and activities included that allow a child to pursue an area of interest on their own.
The first step is to decide on a theme for your child's adventure box. You might already know the perfect topic for your kids. Or you might choose to conference with them to understand what they'd like to learn more about.
Some ideas for Adventure Box subjects include:
Wildflowers and flower pressing

Insect collecting

Navigation and sailing

Birding

Periodic Table of the Elements

Games of all kinds

Computer programming

Robotics

Adventure stories and real world adventures
The sky is the limit. What are your kids interested in?
Once you select a subject, gather up activities and experiences that relate to the theme that your kids will love. Try fiction and nonfiction books, blank journals, stickers, art supplies, relevant tools and gadgets like binoculars, magnifying glasses, field guides, etc. Contain your supplies in an accessible basket, file box, tray, or crate.
Adventure Boxes allow students to dive into a subject on their own and run in a direction they'd like for as long as they'd like. It's also a fun way to connect with your kids throughout the summer as you check in on what activity they're working on. And, as an added bonus, these boxes are the best way to beat lazy day boredom. They will help you cut back on the last-minute scramble to find entertaining learning experiences for your kids over the summer. After you've prepared the box, you won't have to operate on the fly as you work them into your weekly routine. That gives everyone a break!
Writer's Workshop
I have discovered one of the best kept secrets of helping kids with their writing: writing for an audience. It's a pleasing thing to write something that you know others will enjoy. You can help your kids experience writing for an audience by hosting a writer's workshop.
Writer's workshop doesn't need to be heavy writing all the time. Simply invite kids of all ages to come and play with words. Older and younger kids can participate together. You can try:
Word puzzles

Letter and word games- commercial games or handmade games that you can play in groups

Storytelling games

Writing challenges- long or short

Picture captions- with a pile of magazine pictures or internet images

Writing short stories or longer ones
Devote some of the meeting time to write together and some to share what you've written. Oftentimes I find that once the writers have been meeting together for a while, they are eager not only to share their writing with others in the group, but they also will begin writing more on their own away from the group, so they have something to share during the next workshop. It's satisfying to watch writers improve and it's even more satisfying to see writers asking for the next installment of a peer's writing! If you aren't sure where to begin with a writer's workshop, you can join our free online workshop and participate with your family or a group of friends.
Will you use any of these activities this summer? What has worked well for your kids during past summers? We'd love to hear any other ideas you might have to keeping an environment of learning in your home this season.