November brings a tapestry of change, with leaves falling like golden memories and a crispness in the air. It's a month of gratitude, commemorating heroes, and celebrating cultures. Join Kids Discover in a new month to introduce the holidays and historical moments that make the month special with these 8 noteworthy days.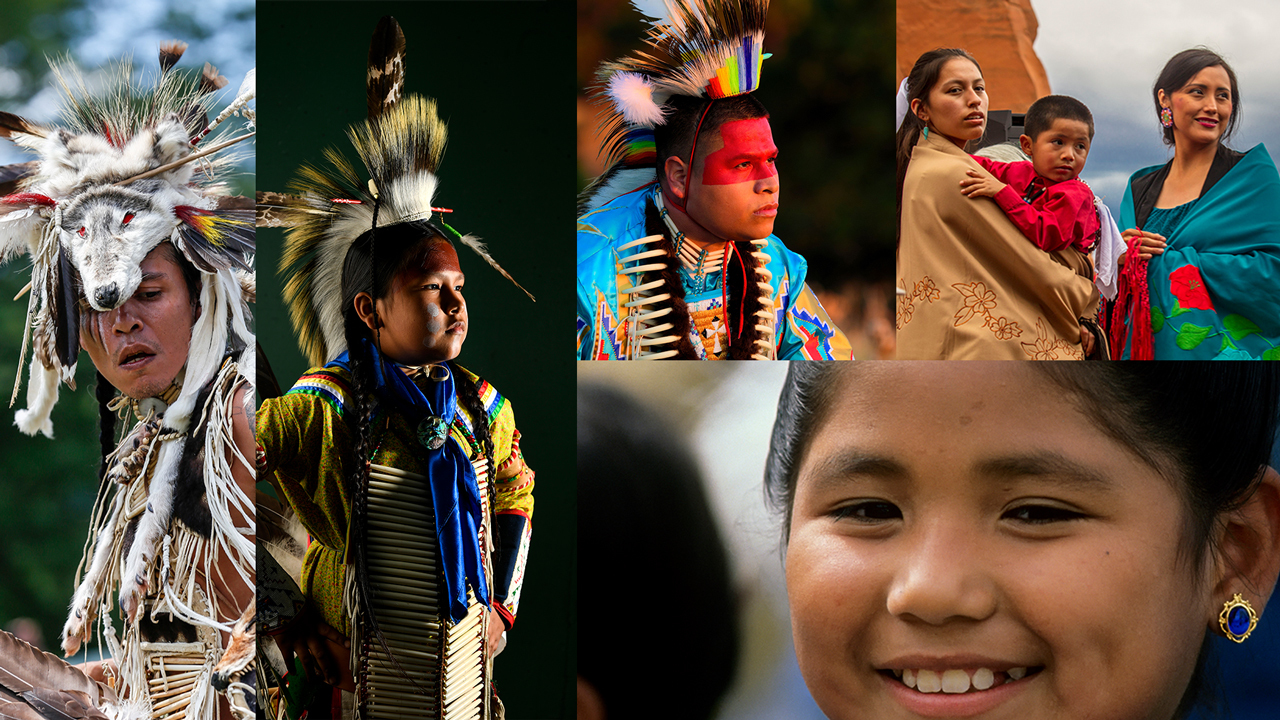 Native American Heritage Month
Native American Heritage Month is a powerful tribute to the rich cultures and contributions of Indigenous peoples. It's an opportunity to recognize their profound influence on our history, art, and traditions. At Kids Discover, we're committed to fostering understanding by offering several Units about Native American history. These educational resources provide a window into the diverse Native American cultures, honoring their heritage and ensuring that their stories continue to be heard and appreciated.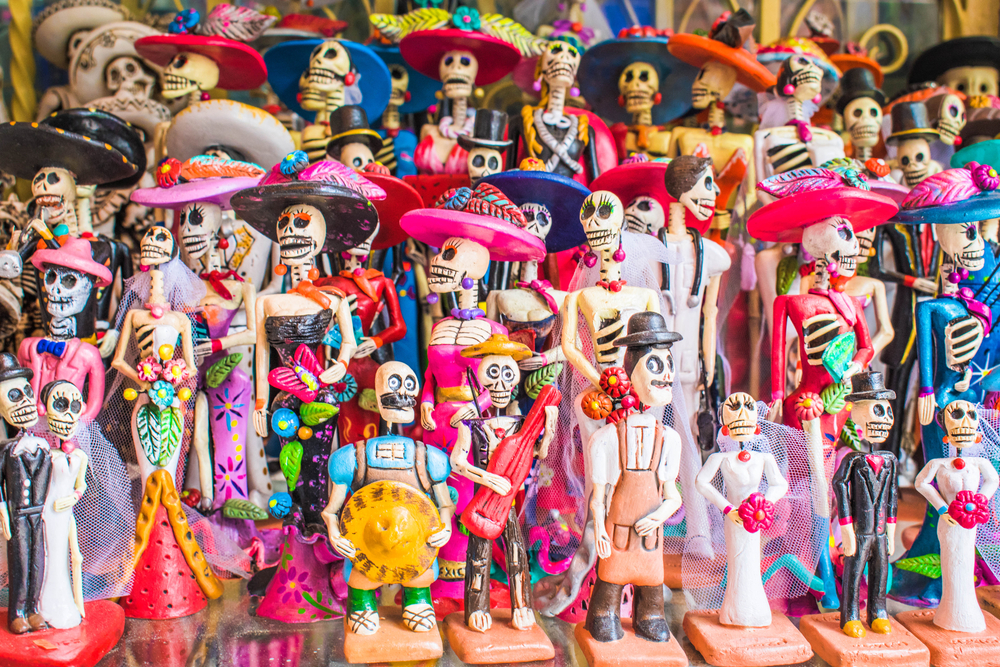 November 2 – Day of the Dead
The Day of the Dead, or Día de los Muertos, is a vibrant Mexican tradition that celebrates and honors deceased loved ones. Families create colorful ofrendas, or altars, filled with offerings, marigolds, and the favorite foods of the departed. It's a time to remember and cherish the memories of those who've passed. To delve into this cultural celebration, share our Mexico Unit, where students can explore the rich tapestry of Mexican culture, including the significance of the Day of the Dead.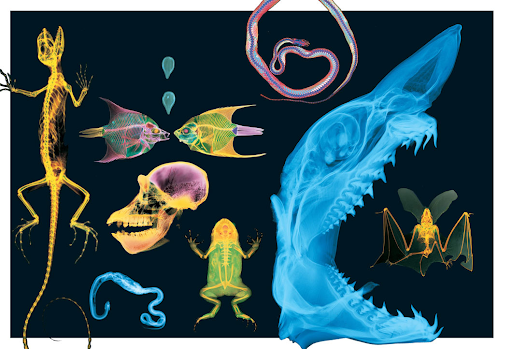 November 8 – Scientists Discover X-Rays (1895)
In 1895, scientists made a groundbreaking discovery with the revelation of X-rays. These invisible rays could penetrate objects, revealing their inner structures, ushering in a new era of medical and scientific exploration. Our Bones Unit, particularly X-Ray Vision, will help you explore how they transformed the fields of medicine and science.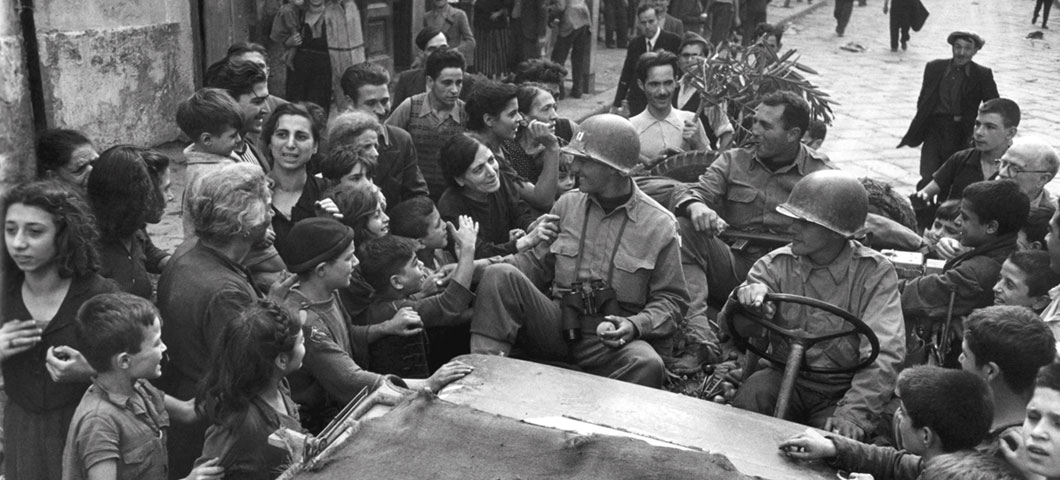 November 11 – Veterans Day
This day is a solemn occasion to honor the brave men and women who have served in the armed forces, safeguarding our freedoms and preserving peace. It's a time to express gratitude for their sacrifices. Our Units on World War I and World War II provide students with insights into the global conflicts that shaped the world and the valor of those who served during these tumultuous times.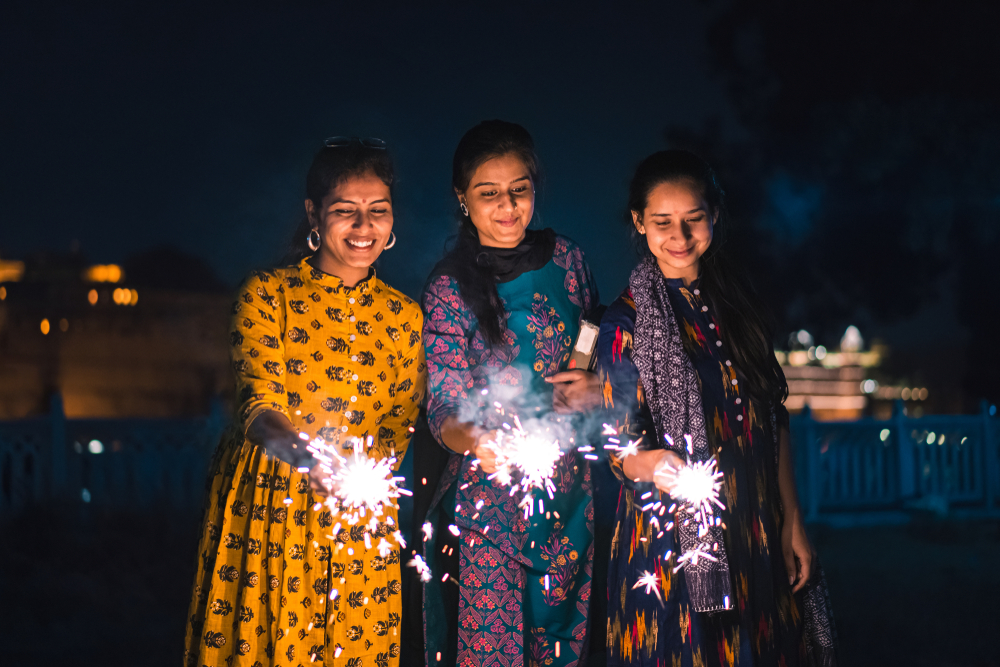 November 12 – Diwali
Diwali, the Festival of Lights, is a radiant celebration in India, symbolizing the triumph of light over darkness and good over evil. This ancient festival unites families and communities in a dazzling array of lamps, fireworks, and sweets. For an understanding of Indian culture and history, we suggest our Ancient India and Indian Empires Units. These educational resources offer insights into the rich traditions and empires that have shaped the vibrant tapestry of India.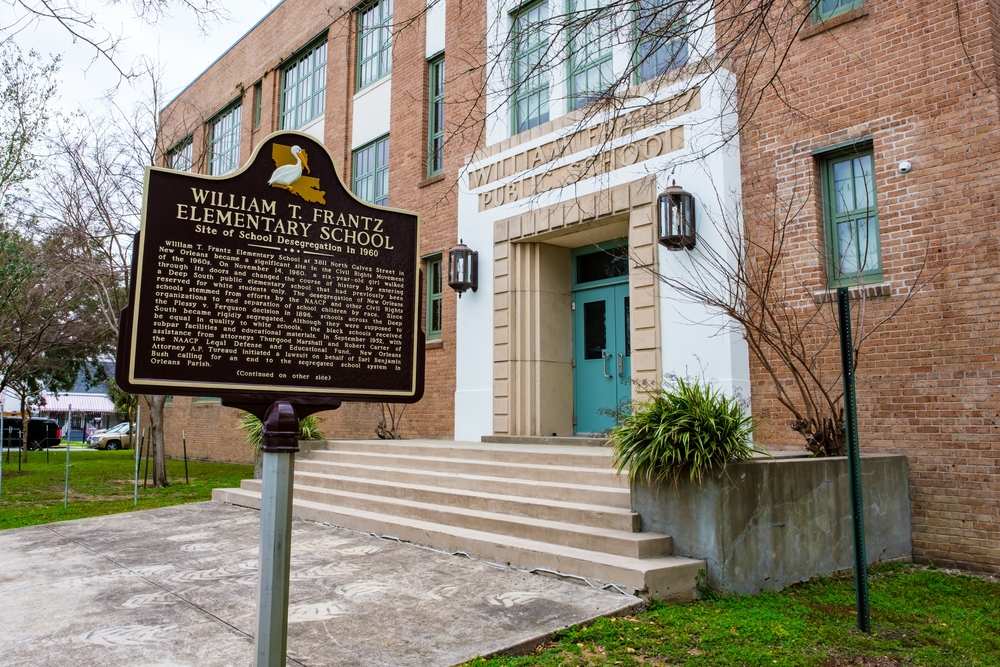 November 14 – Ruby Bridges Desegregated her School (1960)
When Ruby Bridges became the first Black child to desegregate her New Orleans school, she shattered racial barriers. Her brave steps marked a turning point in the Civil Rights Movement. To gain an insight into this pivotal period in history, share our Civil Rights Unit. Within it, you'll discover captivating stories and lessons about the brave individuals who paved the way for equality and justice.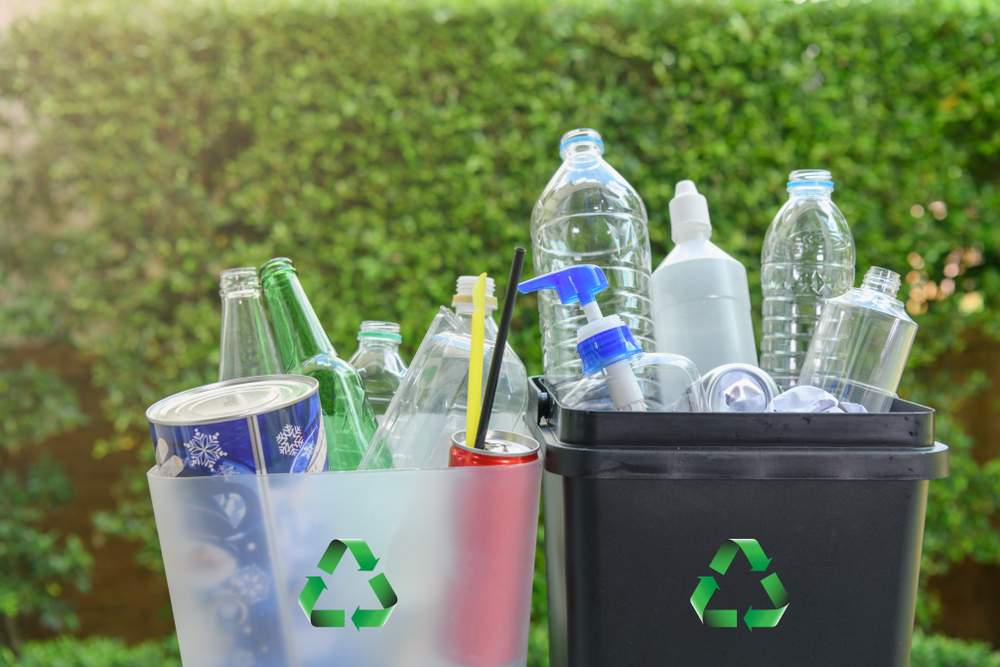 November 15 – America Recycles Day
Get your students excited about saving our planet. Showing your students the importance of recycling now will help create eco-conscious adults in the future. Investigate different ways to conserve, take a look at what efforts your school has, and create new initiatives for your classroom community. Don't forget about our Conservation Unit.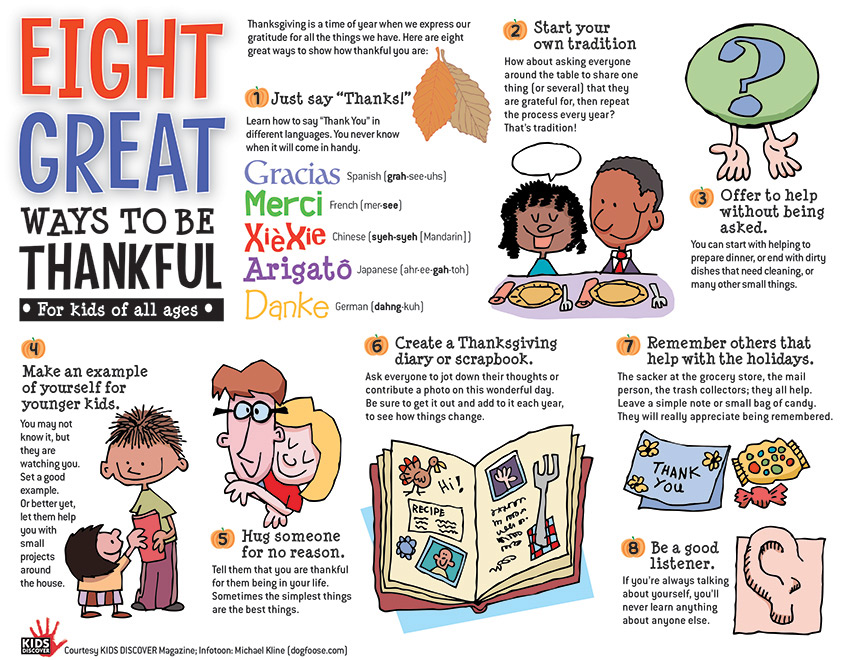 November 24 – Thanksgiving
Thanksgiving is the time of year when we express our gratitude for all the things we have. Check out this printable infographic for eight great ways to show how thankful you are. It's perfect for kids and adults of all ages! For more Kids Discover resources, we have several Topics and Units to include two perspectives of this historic day. Our Units Native America and Eastern Woodland Indians explore the Native Americans who lived in the Northeast United States long before Europeans arrived. To learn more about the Pilgrims and Plymouth Colony, we recommend visiting our Units on Colonial America and Early Settlements.