Digital Choice Boards in the Classroom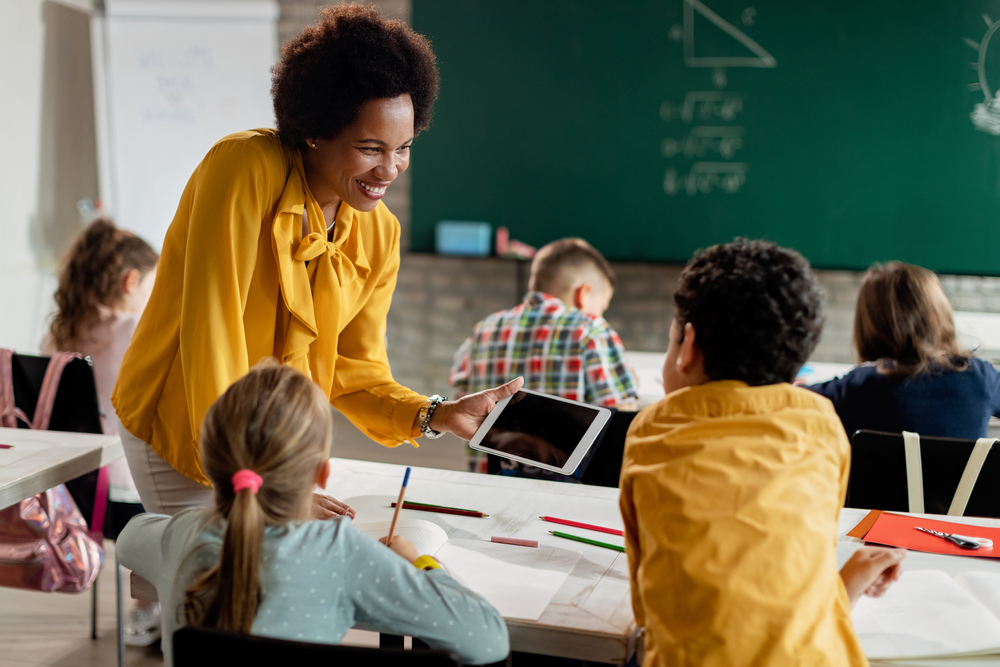 As the end of the school year is approaching, how can you continue to keep your students engaged? This last season of the year focuses on standardized testing for many, which can lead to burnout for not just teachers but students as well. This might be a great time to introduce "Digital Choice Boards" to your classroom routine! Digital choice boards are interactive online tools that provide your students with links to digital resources that allow them to learn about a topic in many different ways. Choice boards allow students to take ownership back into their learning. It is a powerful way for students to make their own decisions and feel in control of their day during a time in the year when most educational testing assignments are out of student and teacher control.
Creating a digital choice board is like creating a menu of options for your students. Each task can be different, while based around the same subject and standard, or teachers have the freedom to create choice boards that can cover any and all topics. They should be created with the knowledge that students may choose (or not choose) various activities. They are not created as a "complete-all" task. You can choose to use a digital choice board as a new morning work routine, as a test review tactic, or even as a full-day event! 
There are many ways for teachers to create an interactive digital choice board. Programs such as PowerPoint, Canva (free account for educators!), Google Slides, and more provide fun ways to get creative and make it engaging for your students. If your students have digital devices, you can share the digital choice board with them and link videos, songs, eBooks, articles, resources, and more for them to access in order to complete the activities.
Here are some example boards that could be engaging for your students:
Jeopardy Game
Students may choose which items to answer, each worth a varying number of points. Can you add in an incentive and tie these points to a classroom reward system? Make it fun! Check out YouTube for some video tutorials on making your own interactive Jeopardy board in PowerPoint and Google Slides!
Bingo Board
Place options in the format of a bingo board, where they must complete a "BINGO" in order to submit their work. Canva has a great template for this!
Restaurant Menu
Maybe your students need to complete a task from each section of the menu. Example: Appetizer activity, Main Course writing prompt, Dessert digital creation! Canva has a variety of templates for this too!  
Activities that you list on the board could be as simple or intricate as you choose. Try anything from writing prompts, math problems, a research topic, or a hands-on experiment. Start by determining what you want your students to learn, what standards you want to focus on, and how you can bring them to life using online links and resources. Allow for choice and create activities that will lead to success for all levels of learners.
Stuck on the creativity aspect of creating your own board, or swamped with all the end-of-the-year tasks? There are many boards available for download online. Just tweak the activities to meet the needs of your specific group of students. A choice board is a great way to help students meet their end-of-the-year goals while allowing for differentiation and student choice. Try it out! 
Digital Choice Boards Kids Discover Kids Discover Online