The Kids Discover Online Editorial team adds new Units and Topics all school year long. Their constant hard work makes history and science come alive. Recently, we have launched several new Units that are great for bringing Ancient Cultures and World History into the classroom. No matter the age, you can have a meaningful conversation with your students about unfamiliar history, religions, and customs.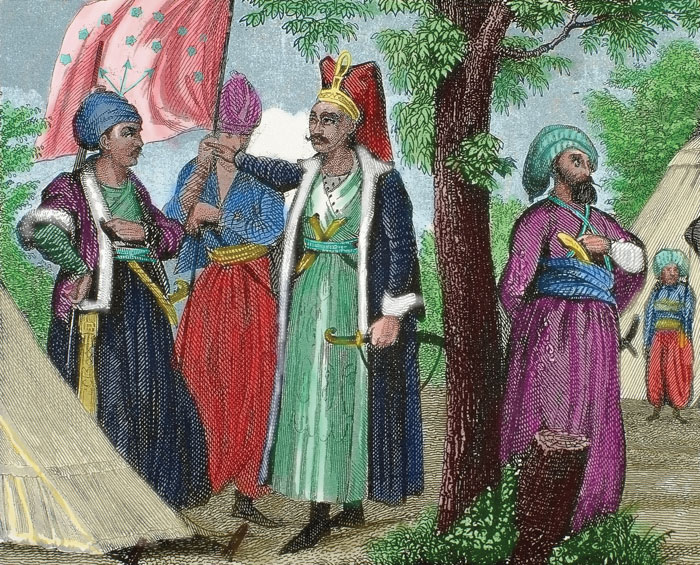 Muslim Empires
In the Muslim Empires Unit, kids discover the origins of the connections and conflicts between the modern-day states of the Middle East and their ancient roots. First, kids take a deep dive into the roots and beliefs of Islam, starting with Mohammad, who led his followers to Medina and built the first mosque there.
We invite you to keep an open mind as you consider sharing this Unit with your students. There are so many advantages in exploring new cultures and beliefs with your class. It helps them think critically about the world around them, while fostering a community of tolerance. You can help debunk preconceived notions and teach about world history all in one lesson.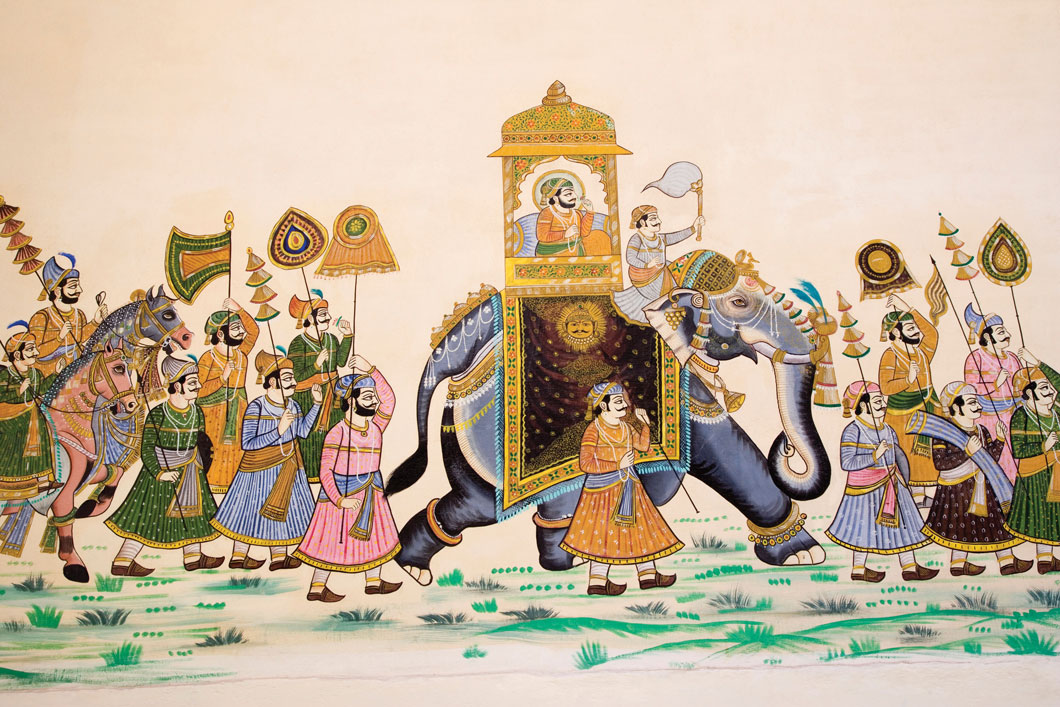 Indian Empires
Most recently, we've published our new Indian Empires Unit. Now's the time to get to know India, a huge peninsula, originally divided into small kingdoms and city-states, with an ancient history of war and struggle among powerful rulers. 
Again, this is another great opportunity to explore a culture and history that your students may not be familiar with. Embedded 'Think Pieces' give your students an opportunity to deeply think about what they've read and will garner impactful conversations with your students about religion and history.
Coming Soon!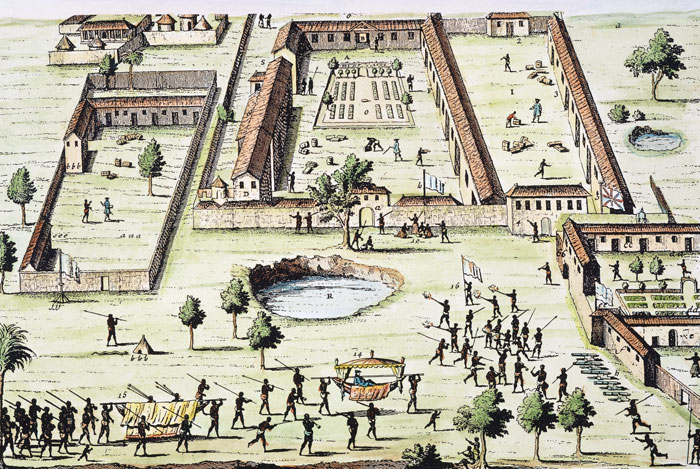 Age of Imperialism
In the next few weeks, we'll be releasing "Age of Imperialism". This Unit will have your students dive into the world's more recent history of empires, continental land grabs, and how this period greatly influenced todays' geopolitical landscape. Admittedly, this may be a challenging subject to confront with your students, but under your guidance, students will walk away with a new global perspective.
If this closely fits your grade's standards, consider introducing the Age of Imperialism with the Colonial Empires Topic from our Nationalism Unit, in the meantime.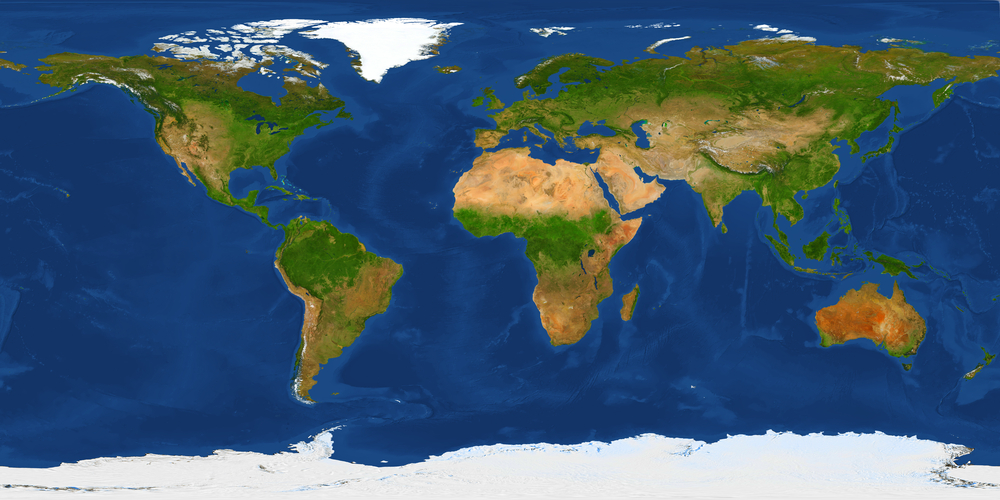 Continents
The Kids Discover team is already thinking ahead to the next school year! A popular set of new Units from this year was the United States Geography series: The Northeast, The Southeast, The Midwest, The Southwest, and The West. To give you a hint on things to come, we're going international on Geography. This Fall, expect to see new Units on each continent. It will give your students the sense of traveling the world without ever having to leave the classroom.