During the holiday season, families often travel from around the country to gather and celebrate together. Food is a huge part of that celebration. The entire Kids Discover team certainly has a love for good food. Because of that, we wanted to share some of our favorite family recipes that no holiday season is complete without. Feel free to recreate, share with your family, and maybe even start a new family tradition of your own!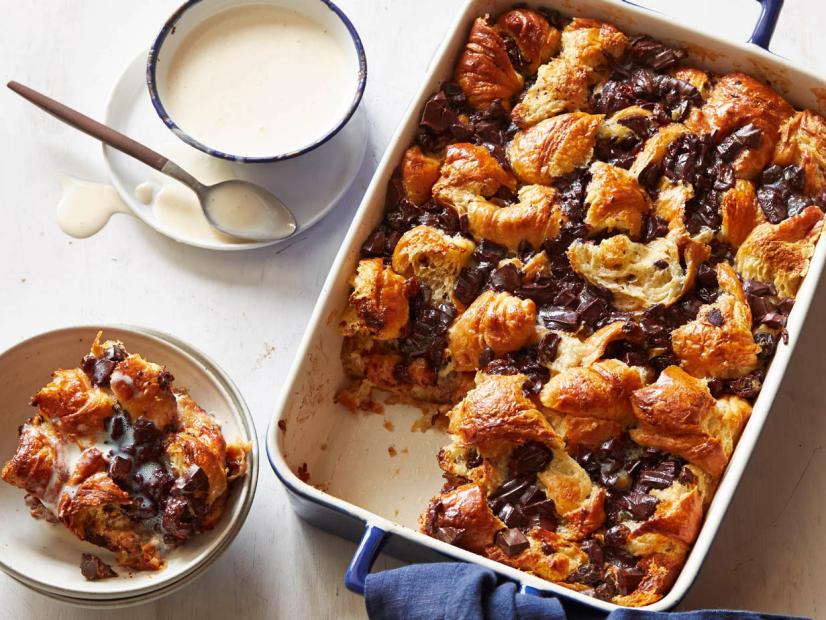 Alec: Food Network's Chocolate Croissant Bread Pudding
I'm usually much more of a savory (over sweet) kind of person, but for some reason during the holiday season my sweet tooth kicks in. This bread pudding recipe is not healthy…but it's darn tasty!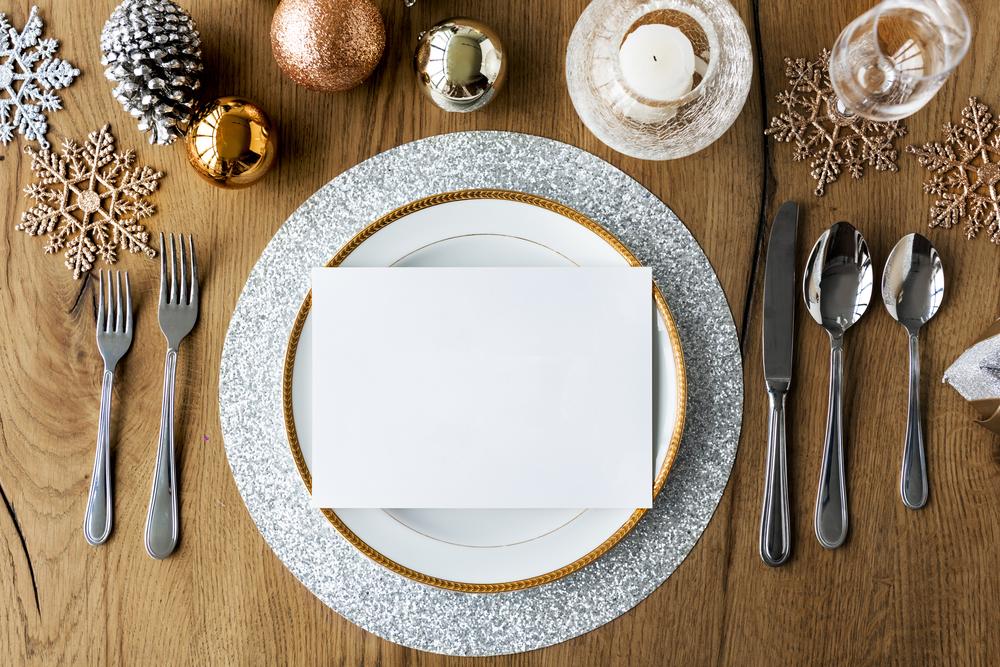 Jennifer: Auntie Pam's Roast Potatoes
A leg of lamb dinner is the traditional Christmas meal in our house (a tribute to my Scottish upbringing!), and there are no better potatoes to go with it (or with anything, for that matter!) than these golden-crispy-fluffy morsels, courtesy of my sister.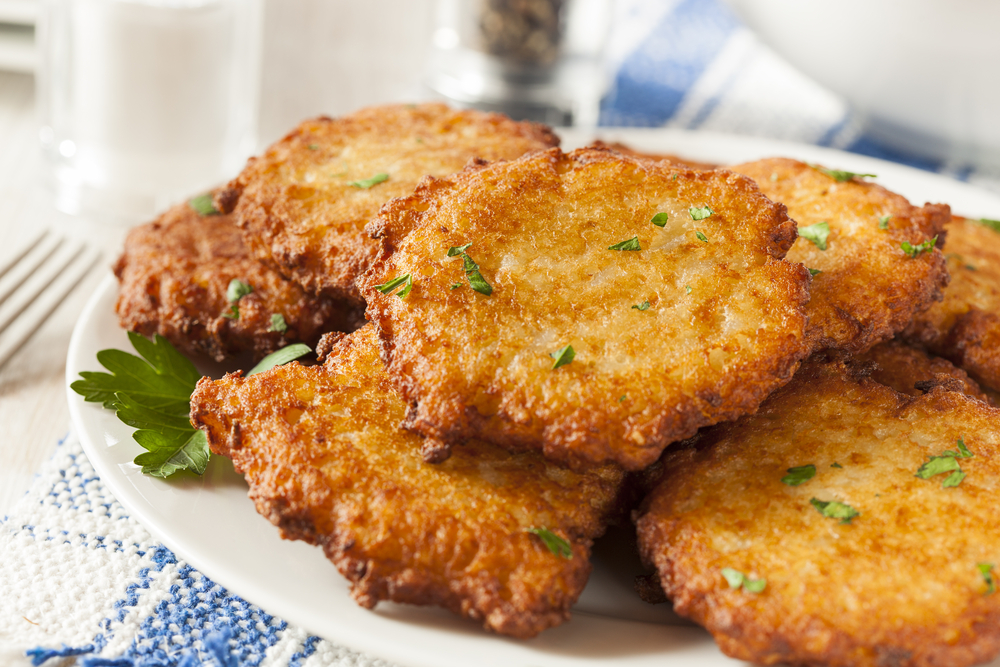 Growing up, this recipe is one my mom and I would make together. Making latkes with her was always a tradition I cherished, and one I try to uphold to this day. While my dad would make Brisket and Blintzes, this process was always ours – a meditative bonding between us. My mom and I always preferred apple sauce as a topping, while my dad and sister always preferred sour cream.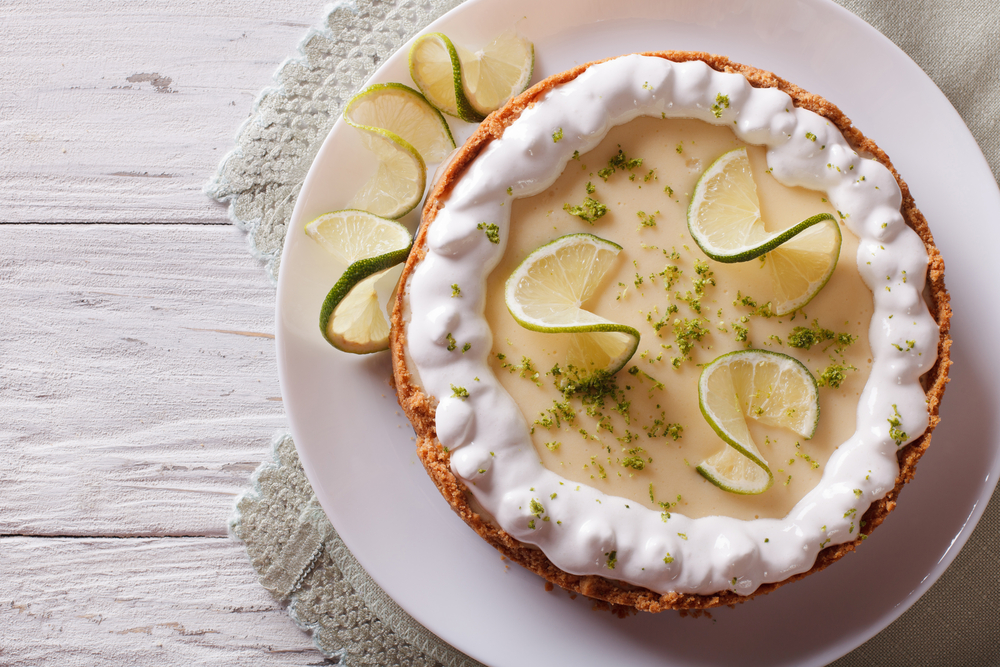 Because I'm a part of the Kids Discover team from the Sunshine State, I wanted to share a Florida classic and my favorite dessert: Key Lime Pie! After a full Christmas dinner with my family, this sweet and slightly tart pie is a great way to cap off an incredible meal. Even better, this recipe is easy, no matter your skill level.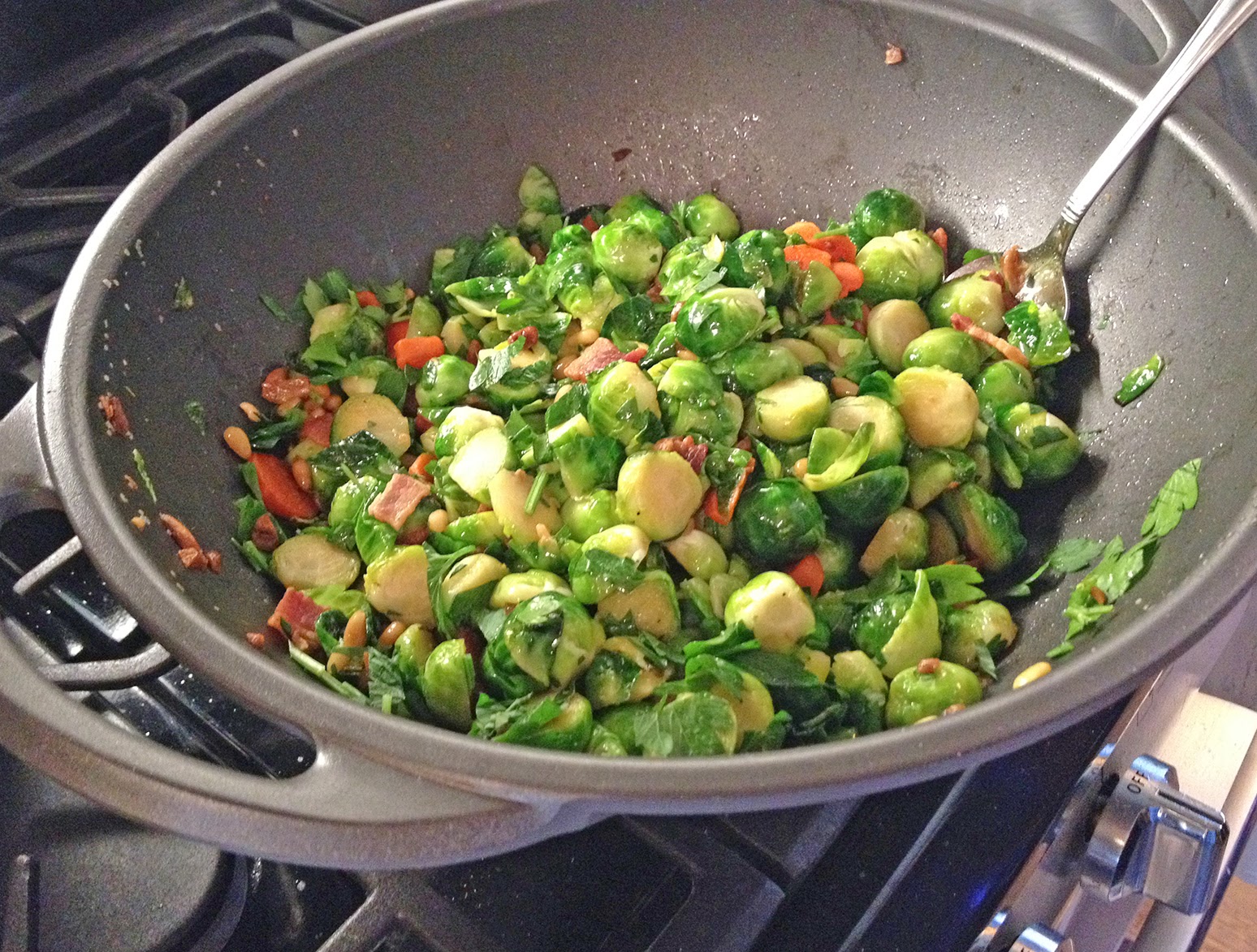 Michael: Long Island Brussels Sprouts
Note: This recipe is from memory, and I never actually measure anything, so amounts are approximate. Be brave! Enjoy!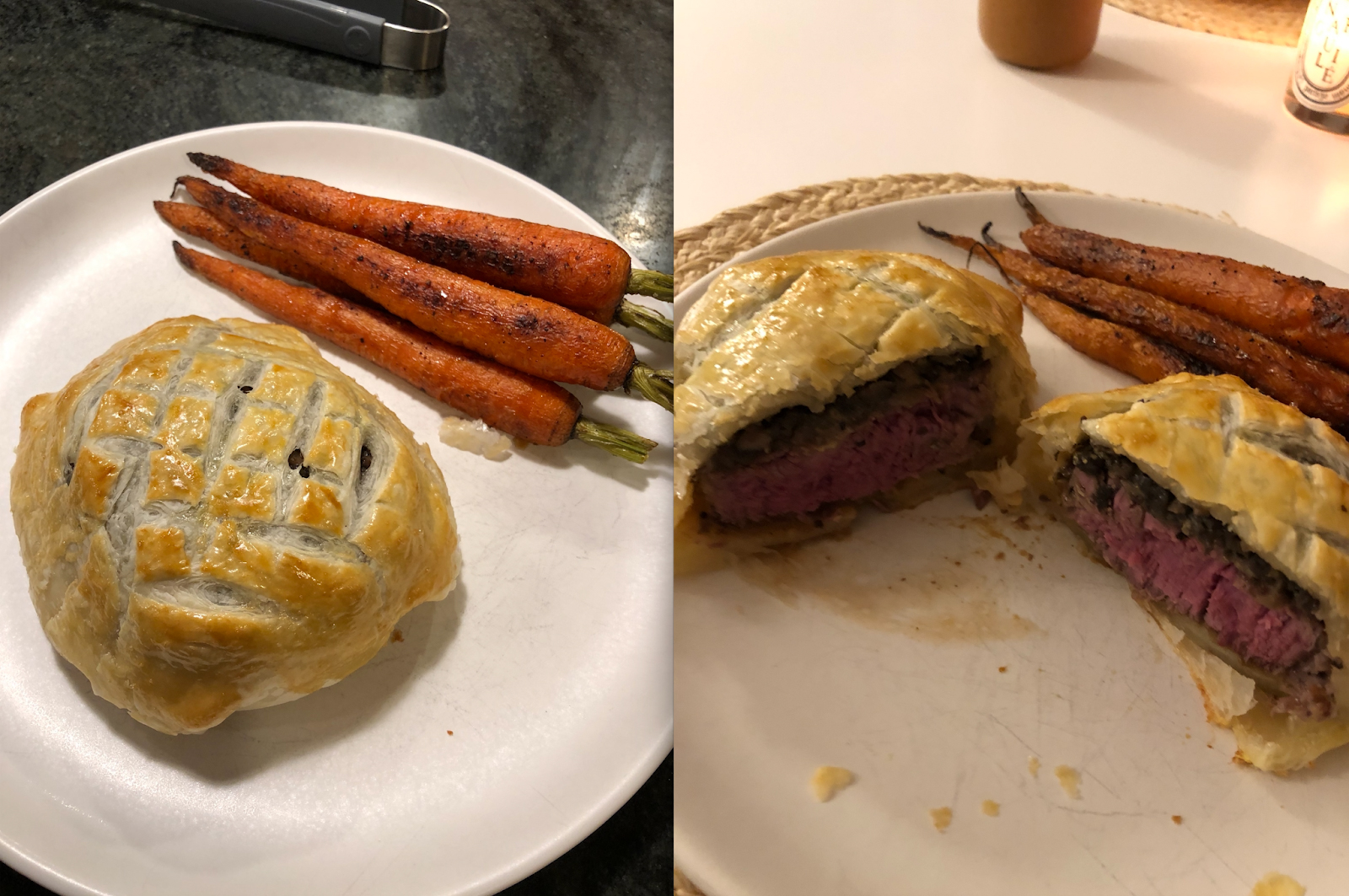 Beef Wellington is not a dish I grew up eating, but it does hold a special place in my heart. About 10 years ago, my wife and I had a wonderful dinner date the week between Christmas and New Years, and we ate the most delicious Beef Wellington.
I took it upon myself to learn how to make it at home, and have refined my recipe over the years. Now it's become a tradition for us, every year during the week between Christmas and New Year's, to cook at home and enjoy it as a special holiday meal. Just a heads up, this is a heavy and filling dish, so eat lightly that day.