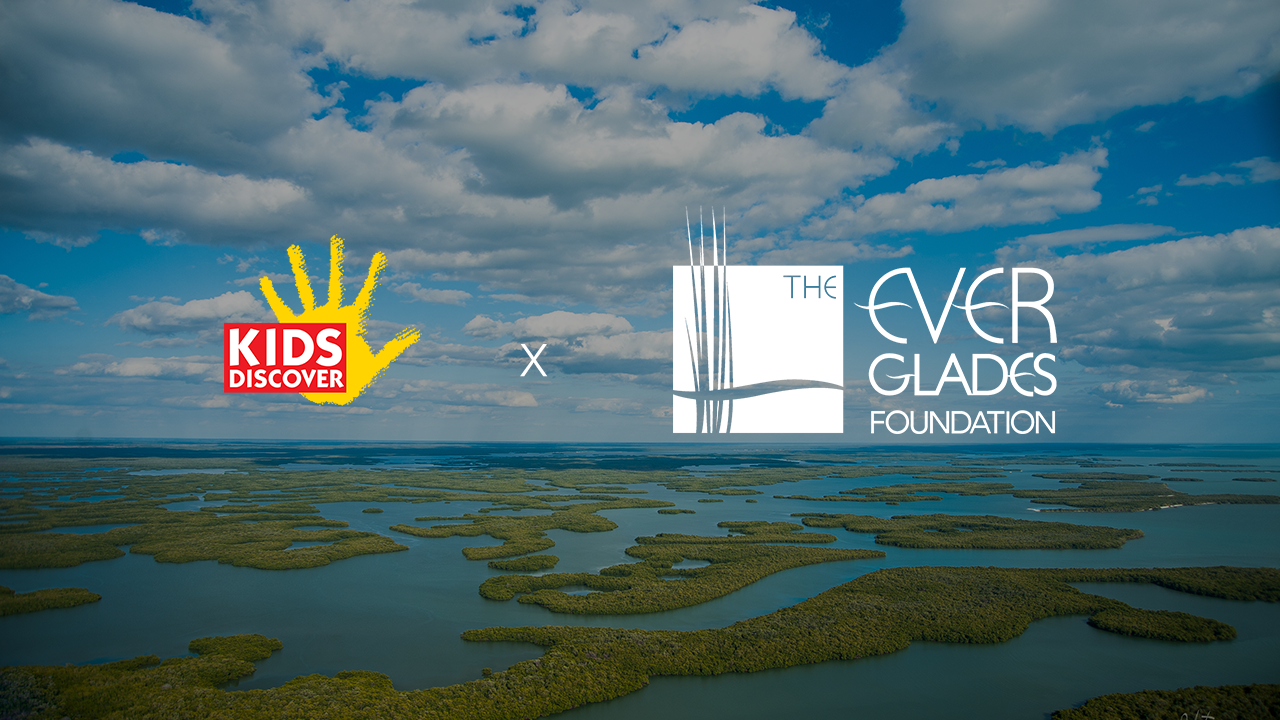 At Kids Discover, our mission has always been clear: to inspire young minds and ignite a passion for learning. We firmly believe that education is a powerful tool for positive change, and one area where we are especially committed to making a difference is environmental education. With that in mind, we are thrilled to announce our partnership with the Everglades Foundation to celebrate National Public Lands Day on Saturday, September 23rd. This organization shares our love for inspiring young minds through science education and discovery.
The Everglades Foundation is a renowned non-profit organization dedicated to protecting and restoring one of the world's most unique and fragile ecosystems: the Florida Everglades. Their mission aligns seamlessly with our own, as we both recognize the critical importance of educating the next generation about the environment and the urgent need for conservation efforts.
The Florida Everglades is often referred to as the "River of Grass" and is a UNESCO World Heritage Site. This vast wetland ecosystem is home to a remarkable diversity of plant and animal species, many of which are found nowhere else on Earth. It plays a crucial role in maintaining the health of Florida's ecosystems, providing clean water, and serving as a habitat for countless species, including the iconic American alligator and the elusive Florida panther.
With the Everglades Foundation, we will work closely with their Champion Schools throughout the state of Florida, empowering students to understand the importance of the Everglades and the broader significance of environmental conservation. We believe that by fostering a love for the environment and a deep appreciation for the natural world, we can inspire the next generation of environmental stewards. It's an opportunity for us to amplify our commitment to environmental education and to inspire students to become passionate advocates for our planet. 
As we embark on this journey with the Everglades Foundation, we invite you to join us. Share our Wetlands Unit and a thoroughly updated Everglades Topic, with your young readers to help them feel passionate about the Everglades and the different ecosystems that make our world so beautiful. Together, we can make a positive impact on our world, one young mind at a time.