Throughout the week we like to tweet #ShareWithKids when we find news that we think will interest your students (follow us on Twitter @Kids_Discover!) Here's a recap of what's going on now. Check back each week for more news in science and social studies, tailored for kids.
Paris in Mourning #WorldHistory
Paris is in the middle of three days of mourning after a series of terrorist attacks on Friday. This is a confusing time for everyone, especially children. Here are 10 helpful tips for talking to your kids or students about terrorism, from a pediatric mental health expert: http://momfactually.com/tips-for-talking-to-your-kids-about-terrorism/ And this is a guide from the Learning Network on how to talk about sensitive issues in a classroom setting: http://learning.blogs.nytimes.com/2012/03/23/10-ways-to-talk-to-students-about-sensitive-issues-in-the-news/
World Kindness Day Blossomed on Social Media #Culture
In 1998 the World Kindness Movement and several other non-profit organizations started World Kindness Day, a day for people to "pay it forward" with small acts of kindness. This year, a young woman from Florida named Alexa Carlin used the Periscope app to organize influential people with many social media followers to record random acts of kindness throughout the day. You can watch a few of the videos here: https://www.youtube.com/watch?v=QA-irrutHJU
Famous Orca Show Shuts Down at Sea World #Oceans
San Diego's Sea World park will shut down its famous orca show, where killer whales performed elaborate tricks for audiences. The show has lost popularity over the last few years after the 2011 documentary BlackFish, which shed light on how unfair it is to contain large wild animals in captivity.
BreakThrough Science Prizes Awarded #LifeScience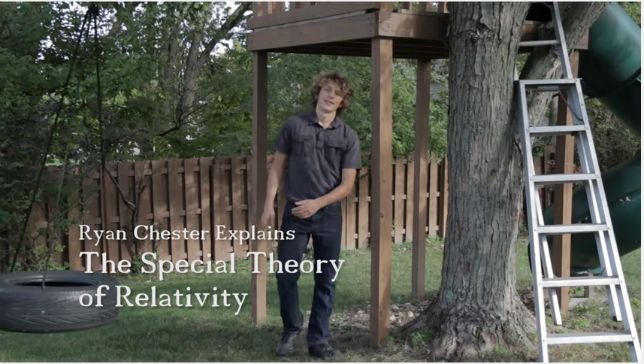 Scientists and mathematicians were awarded millions of dollars in prizes last weekend for the BreakThrough Science Prize. The foundation, which was founded in part by Facebook founder Mark Zuckerberg, honors visionaries in life science, physics, and mathematics. One of the prizes this year went to a high school student who explained Einstein's theory of relativity using a minivan and popcorn!
Myanmar Elections #WorldHistory
Aung San Suu Kyi, the leader of the National League for Democracy won the majority of votes in Parliament last week. She also won the election in 1990, but the military government refused to acknowledge the results. This year's victory marks a shift in the country's government towards a democracy. Aung San Suu Kyi, featured in our topic on Suffragists, is a Nobel prize winner, who was under house arrest for 20 years because of her political ideas.