Across the country, students, parents, and educators are preparing for an unprecedented school year.  District administrators are attempting to integrate re-opening guidance from federal, state, and local governments with the best interests and needs of their communities.
While some districts are preparing to re-open under careful guidelines this fall, others will be transitioning fully remote learning or adopting a hybrid model. Irrespective of each district's decision around how the 2020-2021 academic year will begin, we acknowledge the universal sense of concern and uncertainty that emerges for each of us as we strive to make decisions that will help our students thrive while prioritizing their health and safety.
That's why our team at Kids Discover has been working tirelessly to prepare for the upcoming school year.  We have been busy working on planned product enhancements and new material that we are excited to share with you.  But moreover, we have been engaging in dialogue with educators across the country to better understand their unique needs and how we can help support them. 
From our conversations emerged a resounding sentiment that many educators longed for more high-quality support in navigating their transition to remote teaching – be it in accessing high-quality digital content, curating digital lesson plans, or engaging with their students over virtual platforms.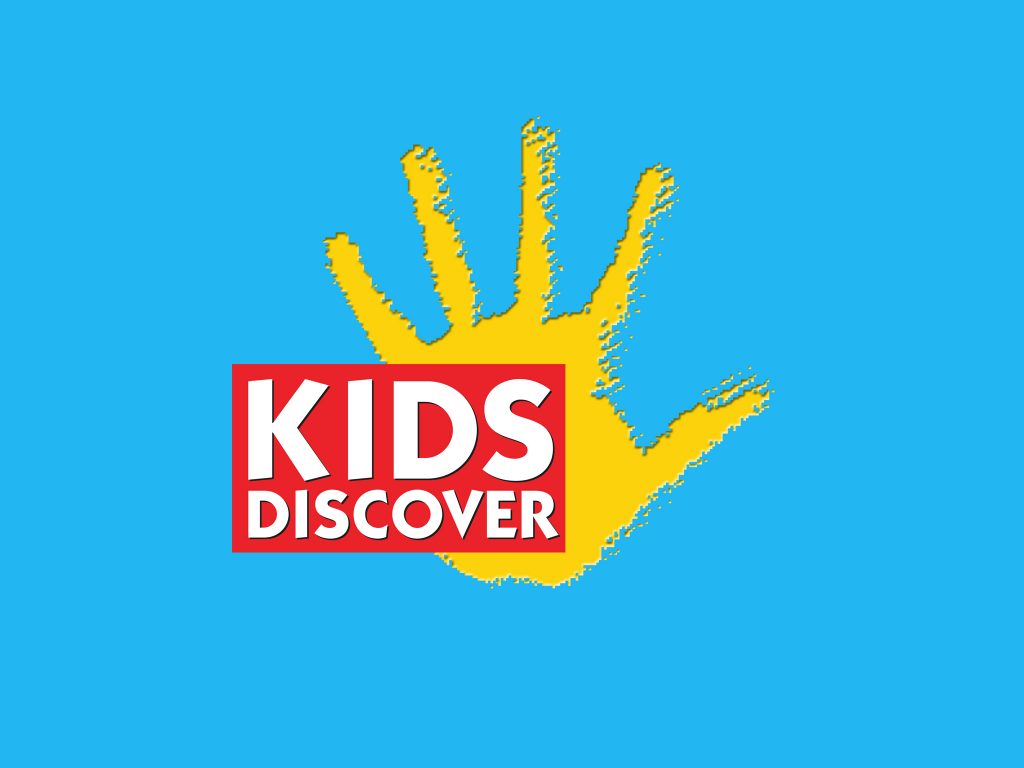 While districts have now had months to recalibrate and more adequately prepare for remote learning, there remains a feeling among educators that, without the in-person support of their colleagues and the traditional ways they are accustomed to teaching and disseminating lessons to their students, they will be "on their own."
That's why our mission for the 2020-2021 school year is to curate and build a sense of community by providing more direct support to educators and parents. We're excited to share these specific initiatives we will be prioritizing over the coming year:
More Webinars. We commit to developing and implementing an increasing number of webinars focused on lesson planning, lesson creation, and professional development.
One-on-one support. We commit to providing one-on-one support via Zoom calls and Google Hangouts to those of you that want to connect with an educator on staff at Kids Discover.
Refocusing our blog. We commit to reinvigorating and refocusing our blog to share stories of what's working (and what's not working) from educators in our community.
More activities. We commit to the development of more activities that educators and parents can use to help support their students' learning while not in the classroom.
Being flexible. And finally, we commit ourselves to keeping an open mindset, being adaptable, and keeping our ears continuously connected to our community so that we can continue to cater to a new set of needs and demands that will undoubtedly emerge as a result of this new environment we are all trying to navigate, together.
At Kids Discover, we pride ourselves on our high quality and engaging material for young learners. With Kids Discover Online, we have focused on how to integrate technology to enhance our library of content and build the tools and features that make lesson planning and assessments easier to administer. And now, we are ramping up the ability to provide the support and interpersonal connection you need and deserve, so you can spend less time searching, and more time investing your energy and creative resources in what matters most: your students.