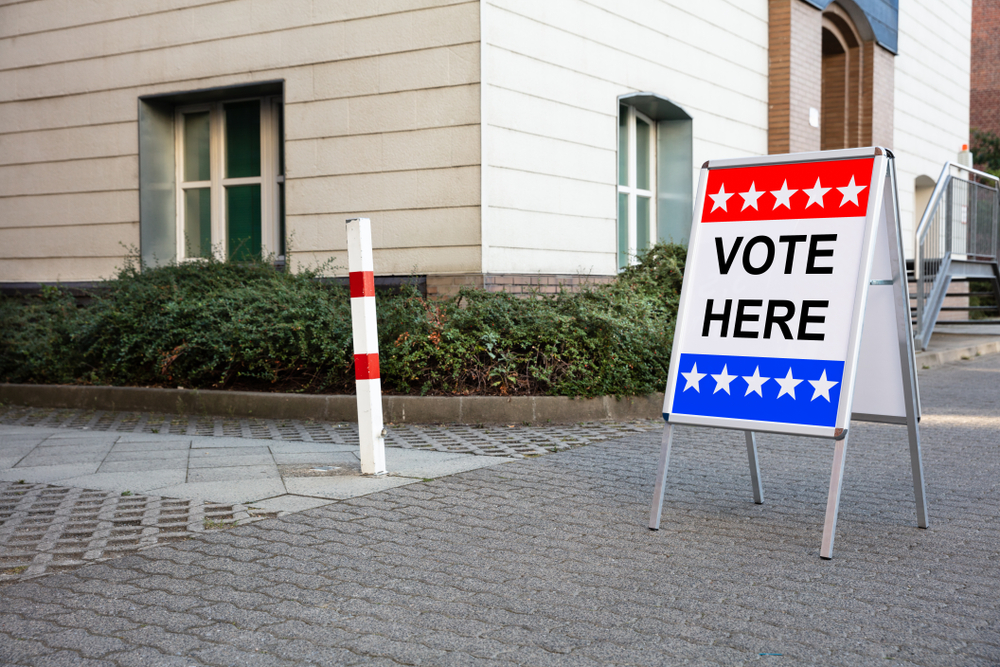 We are over 48 hours past election day and still no definitive answers.  Like so many of you, I feel the dichotomy of excitement and anxiety in not knowing what the future holds. It's been a long election cycle, but at the end of the day, we need to have faith in the foundation our Founding Fathers laid so many years ago. Since the Electoral College has yet to declare a winner, I have no idea what the results will be and when they'll be final. If you've talked about Election Day in your classroom, it's important to give some closure to your students. Here are some things to consider when all of the votes are counted. 
Be Respectful
My number one rule when it comes to all things elections in the classroom is always about respect. That's equally as true when it comes to unpacking post-election results. Regardless of what candidate wins, regardless of what your personal feelings are about them, you need to maintain that level of respect. Win or loss, you need to remain impartial for your students. As a good rule, name-calling shouldn't be allowed in your classroom. 
Communicate With Your School's Counselor
Depending on where you live and your school's demographics, you may have students who are absolutely ecstatic about the results and others who are confused or even terrified. You need to respect both outlooks, especially when you consider the fact that your students may just be parroting their family and not have a grasp on what the elections actually mean. In my previous experience, I've had students who needed extra TLC. I suggest working with your school's guidance counselor for help in navigating this. Whether you pick a whole-group or individual approach, you know the needs of your students the best! 
Stay Away From Policy
Your students especially will play a lot of what-if games and try to speculate what the future may hold. Depending on their perspective, this may be done either positively or negatively. Because foreign and domestic policies have a lot of possibilities and variations, it may be best to avoid it. If a student wants to share personal beliefs, thank them for their opinion and move the conversation along. I know this can seem dismissive, but I've always found this to be best practice. 
Examine the Electoral College
When it comes to current events and your students, I recommend sticking to impartial data. In this case, that would mean examining the results of the electoral college. While at least five states are still undecided, your state may have already been called. Take a finer look with your students and see what trends or patterns they notice. If you haven't done so already, discuss the history of the Electoral College and how states are allotted points with Kid Discover's infographic.
At the end of the day, you became an educator and not a political analyst. While it's very healthy to have strong feelings about the results, you need to be a pillar of strength for your students. Show them how to accept results gracefully and that everything will be okay. Your students are the future of American voters and you want them to believe in the principles that our country was based on.