Welcome December! This isn't just a month for holidays… the final month of the year is filled with historical anniversaries that young history buffs will love. Plus, it's the beginning of winter solstice, so kids will have a chance to learn about how the seasons change with the rotation of the earth. The Kids Discover resources below will supplement your science and social studies lessons all the way up till 2016.
December 1st- Rosa Parks Day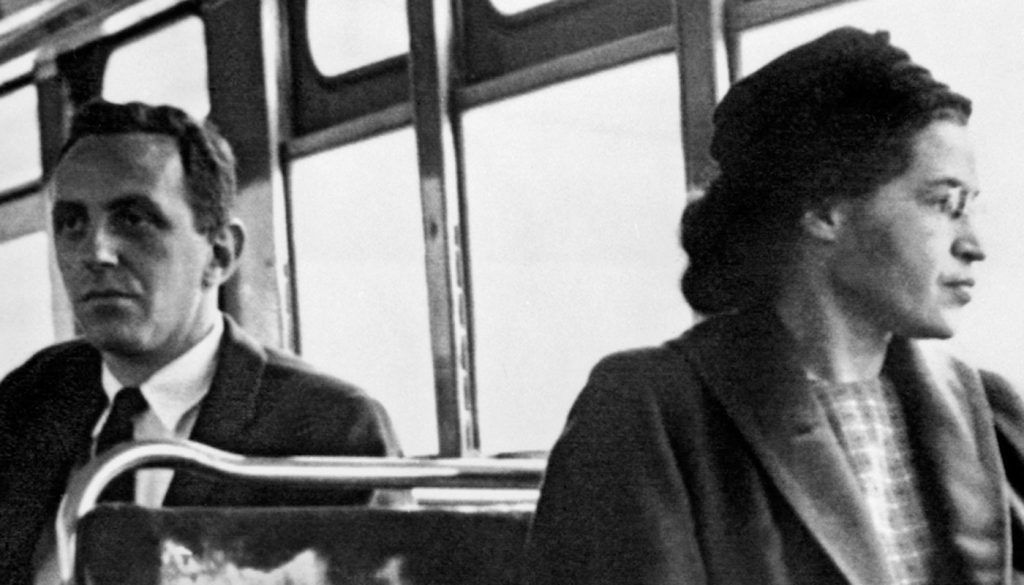 On this day in 1955,  Rosa Parks refused to give up her seat on the bus in Montgomery, Alabama, inspiring millions of people to speak out for civil rights. Our unit on Rosa Parks teaches students the importance of her actions. If you'd like to dive deeper into the subject, our unit on Civil Rights explains how segregation fed the struggles of African Americans, and how nonviolent protests, sit-ins, and civil disobedience eventually led to the passage of the Civil Rights Act of 1964.
December 15th- Bill of Rights Day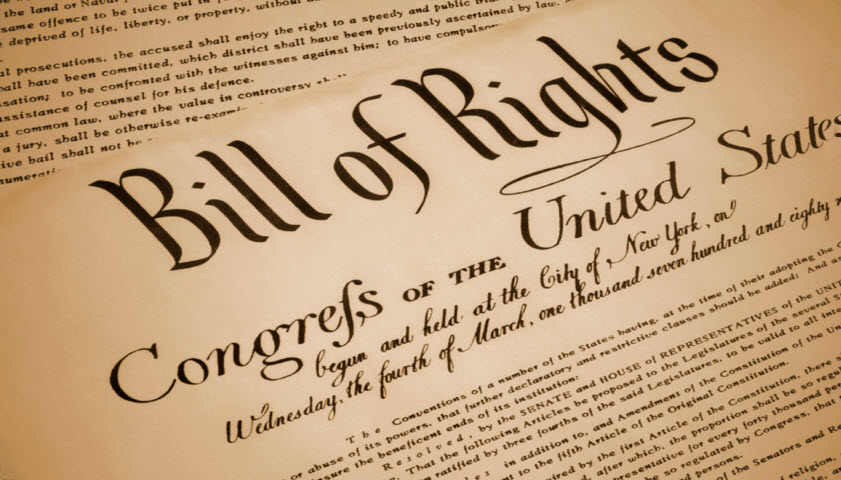 In December of 1791 the United States added 10 amendments to the Constitution that assured a set of rights to Americans that continue to shape our lives today. Our topic on the Bill of Rights from our unit on the Constitution provides an overview of each amendment and how it was passed. For additional information, our free info-packet has all the details of each amendment with a handy one-page, printable info-graphic.
December 16th- The Anniversary of the Boston Tea Party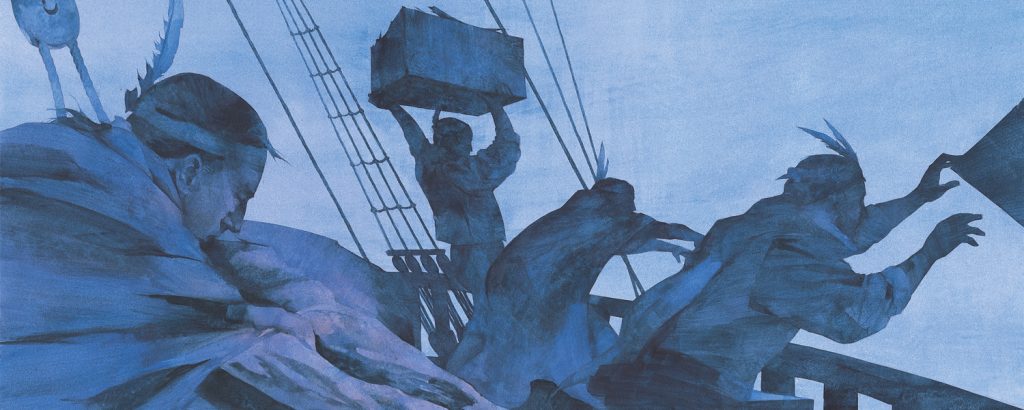 The day American colonists dumped thousand of pounds of tea into Boston Harbor turned out to be one of the most important in our country's history– it triggered the beginning of the American Revolution! Our free unit on the Boston Tea Party gives kids an overview of the events leading up to this legendary protest, including the Stamp Act and the Boston Massacre.
December 17th- Ellis Island First Opened 115 Years Ago Today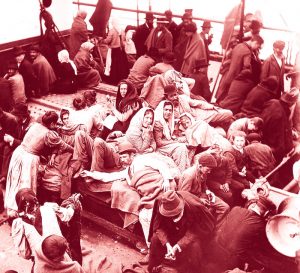 Between 1892 and 1954, more than 12 million immigrants endured inspection or detention at Ellis Island, as they prepared and hoped to enter the United States. For kids who have an interest in family trees and history, our unit on Ellis Island will urge them to explore even deeper. With striking historical photographs, topics in this unit include Passing Inspection on Ellis Island, Immigration Reform, and Memories on Ellis Island.
December 17th- The Wrights Brothers' First Flight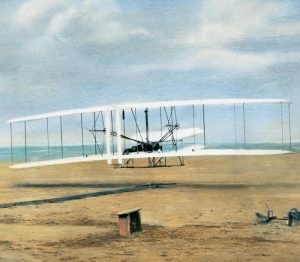 On this day in 1903, the Wright Brothers made their first flight across a length equivalent to three football fields. Learn all about the steps leading up to that moment with our topic, Count Down at Kitty Hawk. In our unit on The Wright Brothers, kids will trace the brothers' early experiments with gliders and follow them through their many attempts to build a successful flying machine, while also looking back at others who reached for the skies and failed.
December 22nd- First Day of Winter in the Northern Hemisphere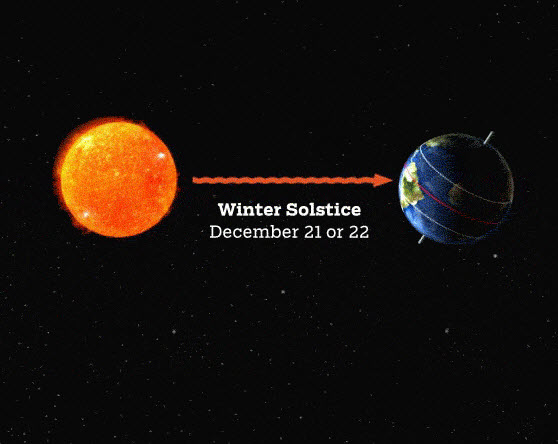 For centuries, most people assumed the Sun traveled around Earth. But in 1543, the Polish astronomer Copernicus said that the Earth actually revolves around the Sun! This idea took a while to catch on, but when it did, scientists could finally explain why things like seasons and eclipses occurred. Read about how the rotation of the earth effects the seasons in Rotation, Revolution, and Eclipses, from our unit on the Sun.
December 28th- Anniversary of "Poor Richard's Almanack"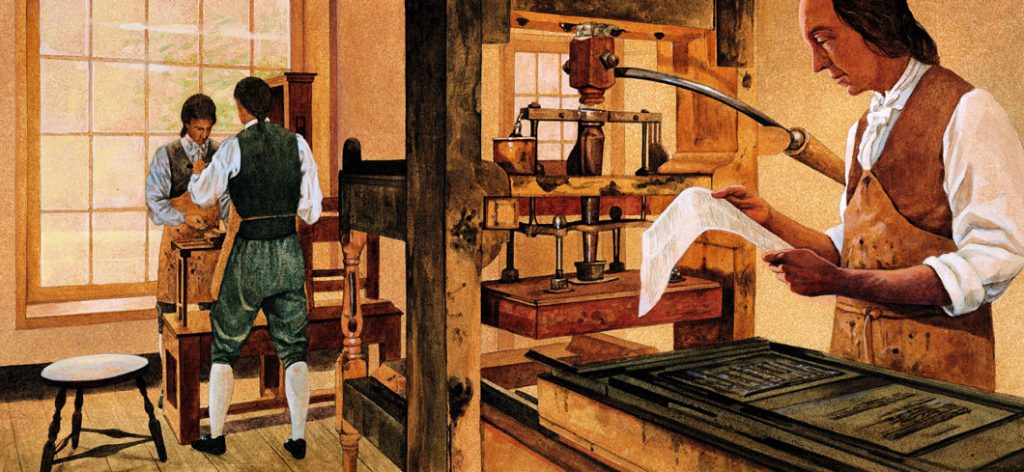 While he was a young printer in Philadelphia, Ben Franklin turned out dozens of essays, articles, and pamphlets. He also wrote Poor Richard's Almanack, which was a popular annual publication—and one that many homes cherish today. The informational calendar included poems, essays, sayings, weather and math games. Learn more about Franklin's publishing career with our topic Printing and Publishing.