Even though it's our shortest month of the year, February just seems to be jam-packed with interesting holidays. There's President's Day, Valentine's Day, Chinese New Year, and the Super Bowl if you're a sports fan. More importantly, we also use this month to honor Black History in our country. No matter what you want to share with your students, Kids Discover has you covered with these 8 relevant Units and Topics for the month of February.
Black History Month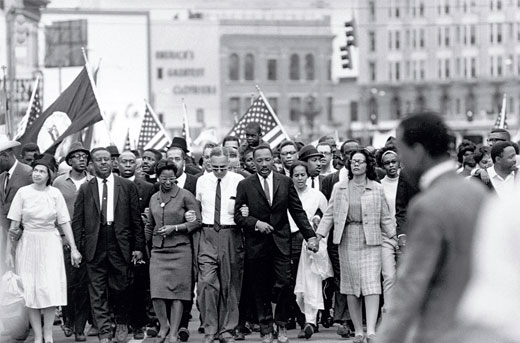 February is Black History Month. Use the entire month to highlight and applaud the contributions African-Americans have made to our culture and world. The list of names to know is virtually endless and extends from music to government to science. It's a topic that truly deserves to be discussed all year long. This month, begin by sharing the Civil Rights Unit with your class. It addresses the movement's beginnings, its legacy, and the heroes that every student should know more about. And be on the lookout for brand new Units on Aretha Franklin, Ray Charles, and Curtis Mayfield, set to launch next week!
February 1 – The Oxford Dictionary Debuts (1884)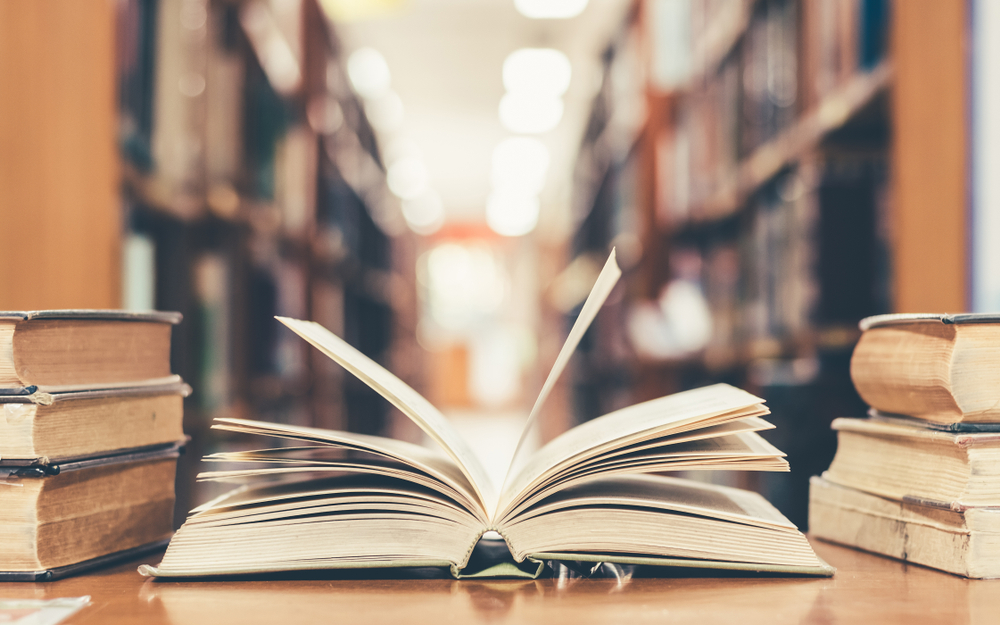 Your students may consider you to be a walking dictionary, but this volume of books is the real deal. Oxford University began working on this project in 1857. The second edition was published in 1989 and was 21,728 pages across 20 volumes. It's not exactly light reading. Our Language Unit will teach where language came from and where it's going. It may even inspire your students to add a new word or two to their vocabulary.
February 5 – National Weatherperson Day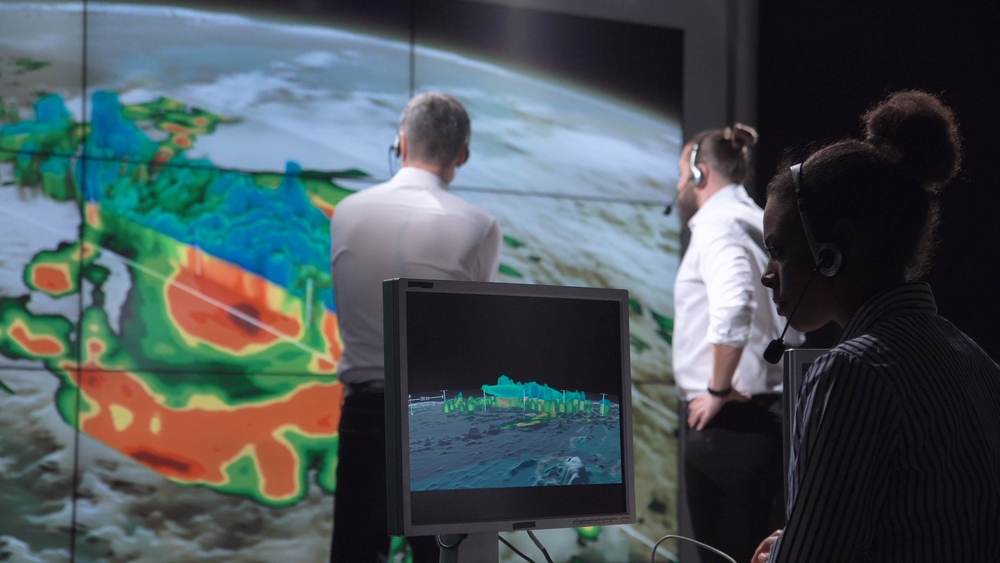 The local weatherperson is sometimes one of the most recognizable people on the news. Maybe your students even daydream about being a meteorologist when they grow up? Our Weather Unit will help foster that curiosity by teaching the causes of different weather patterns and how we track them. The Extreme Weather Unit goes even deeper into natural events that can drastically change where we live.
February 6 – Queen Elizabeth Becomes Queen of England (1952)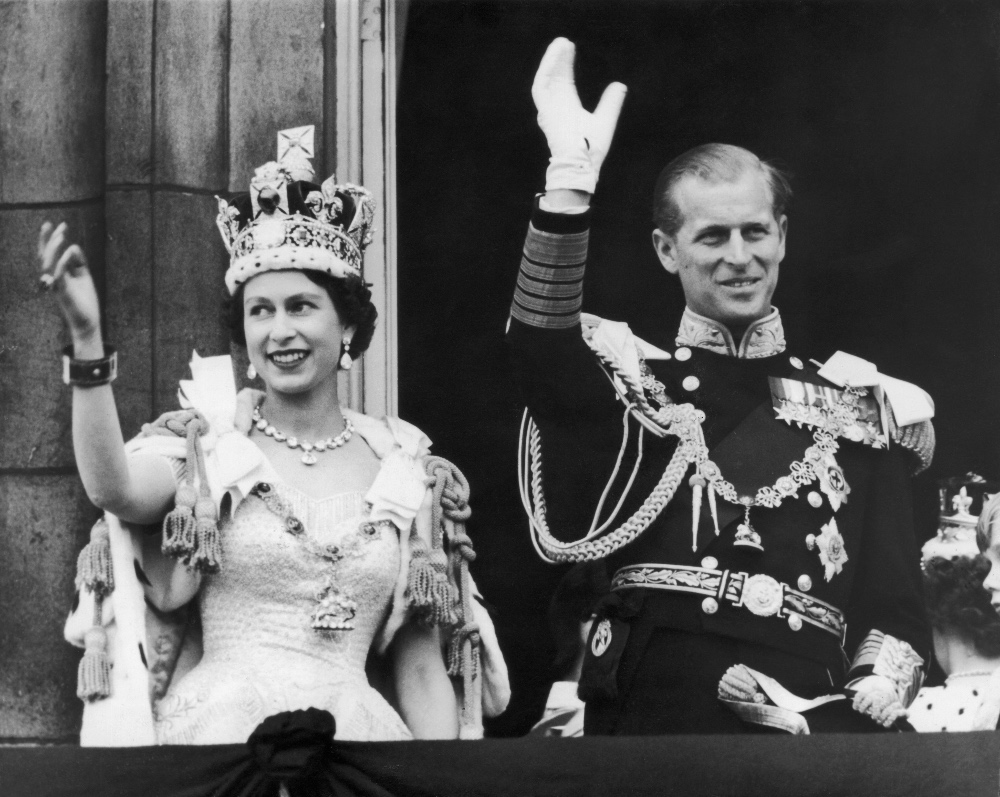 On this day in 1952, Queen Elizabeth II became the Queen of England. She was only 27 years old and now had to lead an entire nation. She still reigns today, for a total of 68 years, making her the longest reigning monarch in British history. In our Kings and Queens Unit, your students will learn more about royal life throughout history and see that sometimes it's not all that it's cracked up to be.
February 7 – Super Bowl Sunday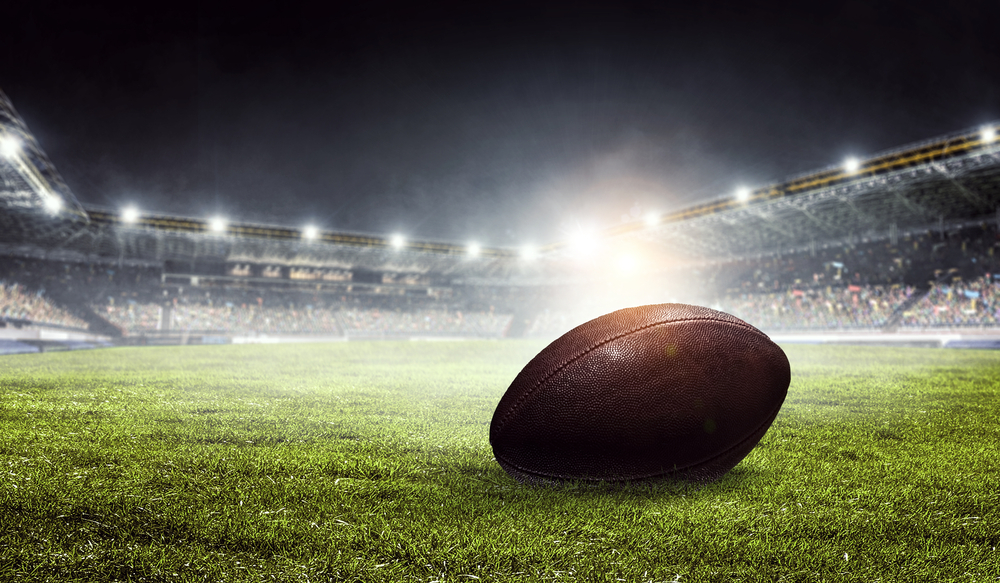 Maybe you're rooting for the Kansas City Chiefs, the Tampa Bay Buccaneers, or just want to watch the commercials. Sports have always played a critical role in our society and there's so much science that goes behind it. In our Forces in Sports Topic, part of the Forces and Motion Unit, students will learn about the equipment that helps keep athletes, including football players, safe.
February 12 – Chinese New Year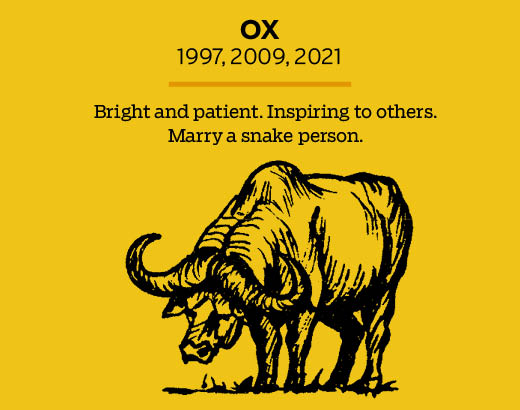 On this day, the Chinese culture begins a 16 day celebration and enters the Year of the Ox. The name comes from the Chinese Zodiac which believes that a person's birth year affects their personality. In Celebrating the Chinese New Year, students will learn more about this beautiful holiday and the traditions that come with it. If you have students who celebrate at home, invite them to share their own family's customs.
February 14 – Valentine's Day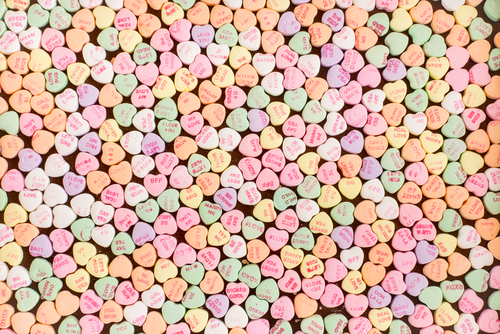 Chances are, your students are already brimming with excitement for this holiday. Sure it means a lot of candy, but do they know the facts behind it? Our Hearts Unit will give them an opportunity to learn more about the organ and why it represents love. Before your class exchanges cards, our Valentine's Day Topic will share the history of the holiday and how it's changed over the years.
February 15 – President's Day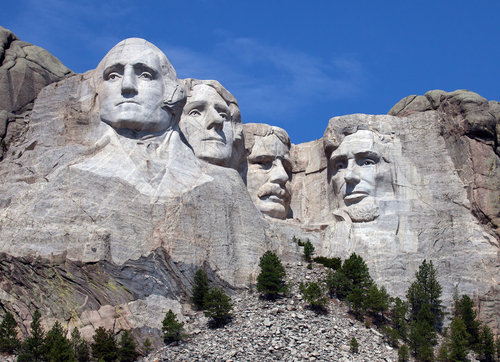 On this day, we honor the 46 presidents who have served as commander in chief. Because of their February birthdays, we also give special attention to George Washington and Abraham Lincoln. Although their presidencies are separated by nearly 100 years, they both represent some of the greatest virtues a leader can have. Discuss with your students the impact both of these men had in history.