If you happen to be reading this during your Winter Break, don't forget to give yourself a break for the holidays! You deserve it!
If you're reading this in January, welcome to 2022! With 2021 officially in our rearview mirror, it's a time to reflect on the old and make goals for the new. The new year offers so much optimism, and we're thankful that you're starting it off with us. Here are 7 fun Topics to share with your students and spark their inner curiosity!
January 3 – King Tut's Sarcophagus Uncovered (1924)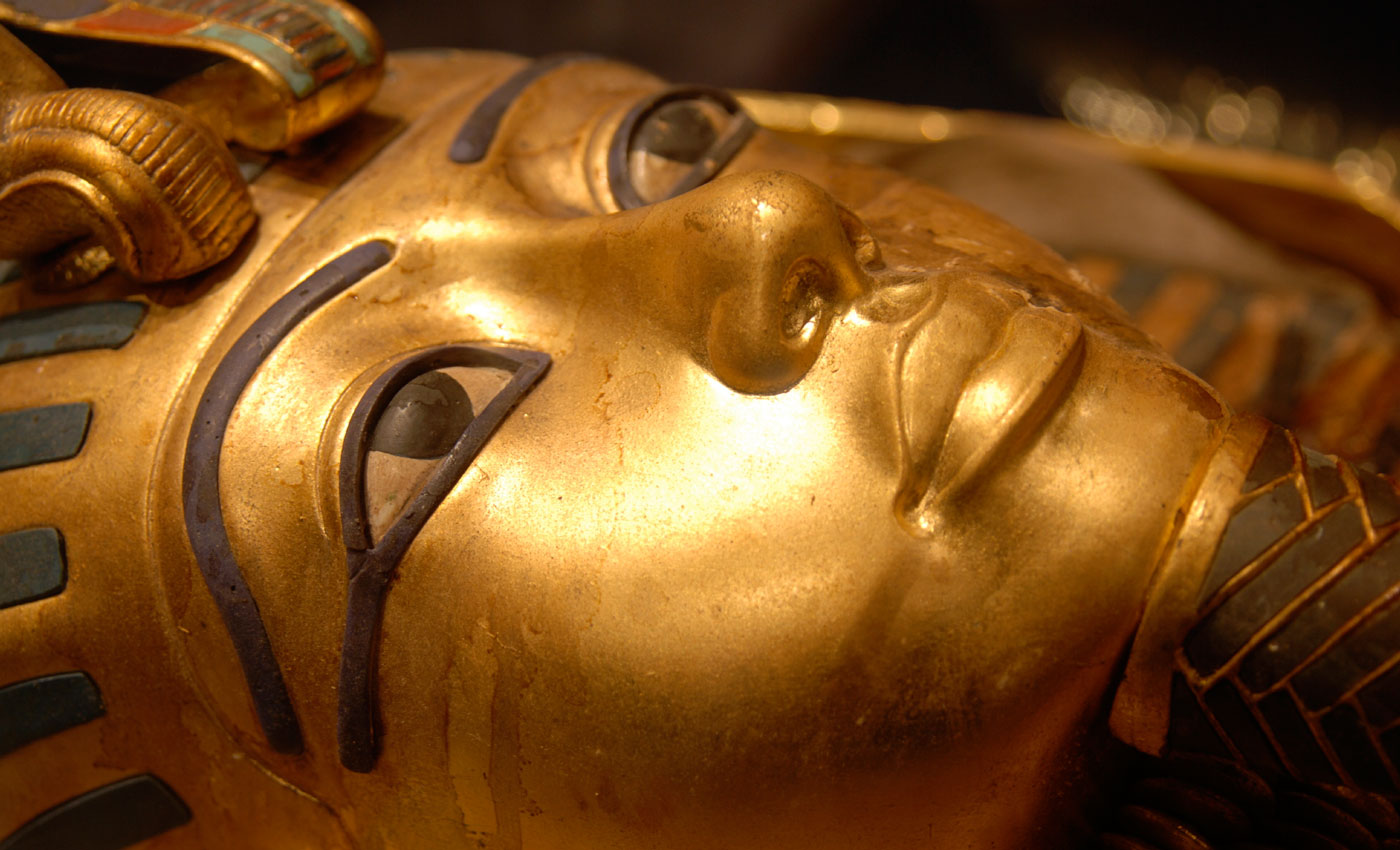 In 1922, British archaeologists found a hidden tomb while digging in the Valley of the Kings in Egypt. Sealed away for 3,200 years, it was the tomb of King Tutankhamen. It would take two more years of mapping, cleaning, and documenting before they finally found the sarcophagus on this day in 1924. Ancient Egypt and Mummies have always captured children's imagination. With both of these Units, your class can go back in time to the age of the pharaohs. 
January 4 – World Braille Day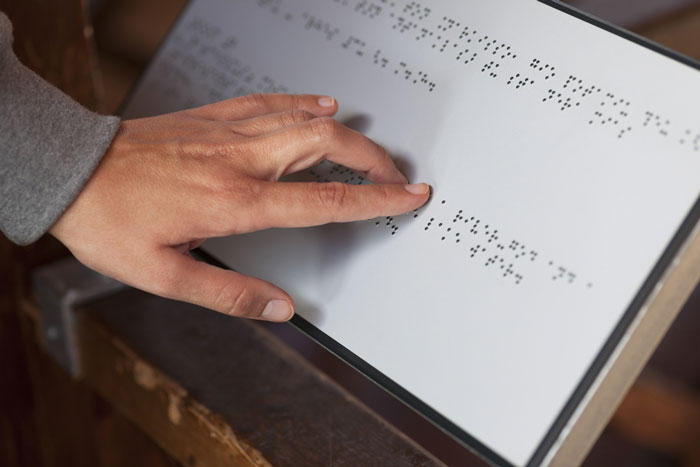 World Braille Day is celebrated every year on January 4 because it is Louis Braille's birthday, the inventor of braille! People with a visual impairment can read this language with their fingertips. The Skin and the Sense of Touch Topic goes into more detail on this. From the Eyes Unit, our Topic Eye Defects shows various ways braille is used every day. Or, use our Unit on Language to help kids investigate theories about how humans learned to communicate!
January 11 – Grand Canyon Becomes National Monument (1908)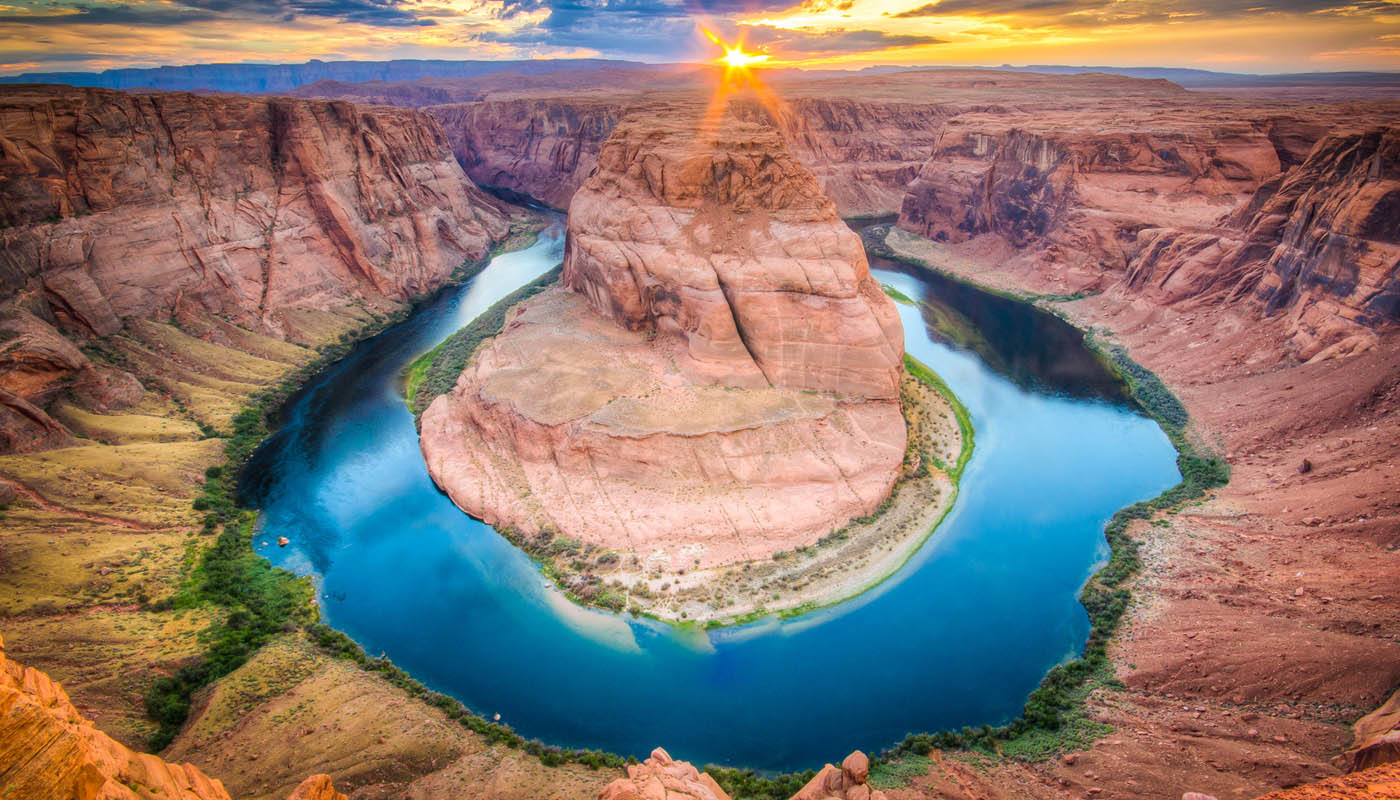 When Theodore Roosevelt first visited the Grand Canyon in 1903, he was taken by the beauty of the pristine wilderness. He said, "The Grand Canyon fills me with awe. It is beyond comparison—beyond description; absolutely unparalleled throughout the wide world… Let this great wonder of nature remain as it now is." Later in 1908, he kept his promise by making the Grand Canyon a national monument, ensuring its protection for generations to come. In our Grand Canyon Unit, your students will read about how this natural wonder was formed, the animals that call it home, and so much more! 
January 15 – Dr. Martin Luther King Jr's Birthday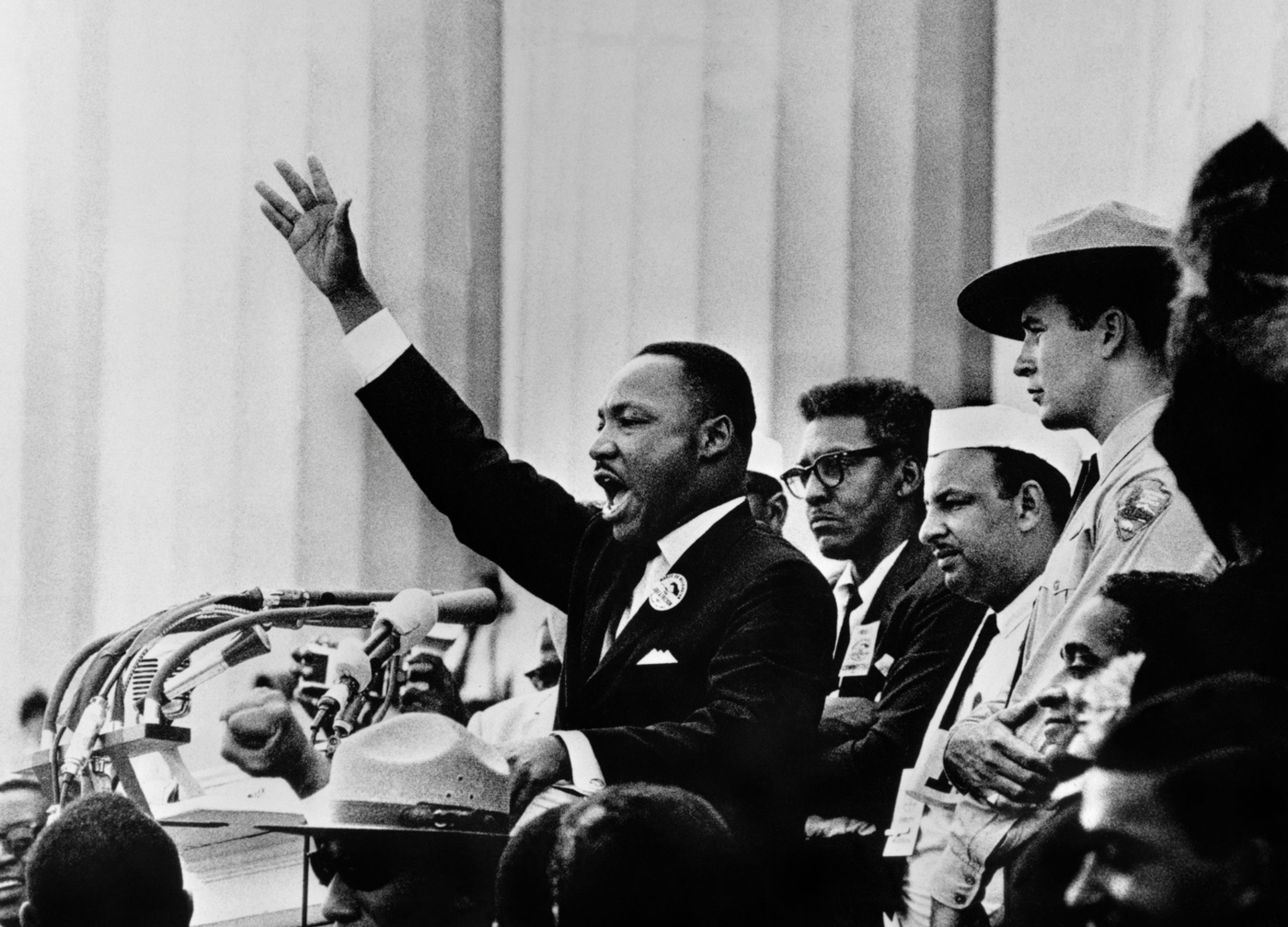 Dr. Martin Luther King, Jr. needs no introduction. He preached for love and nonviolently fought for equality and justice. He is most widely remembered for his I Have A Dream Speech on the steps of the Lincoln Memorial in Washington DC. Although his birthday is on January 15th, our country honors him on the third Monday in January. This year, that day is January 17th. Prepare for a day of lessons with your students by visiting our entire MLK Jr. Unit. Our Protest in America Unit explores our nation's history of protest, including the Civil Rights Movement.
January 20 – National Penguin Day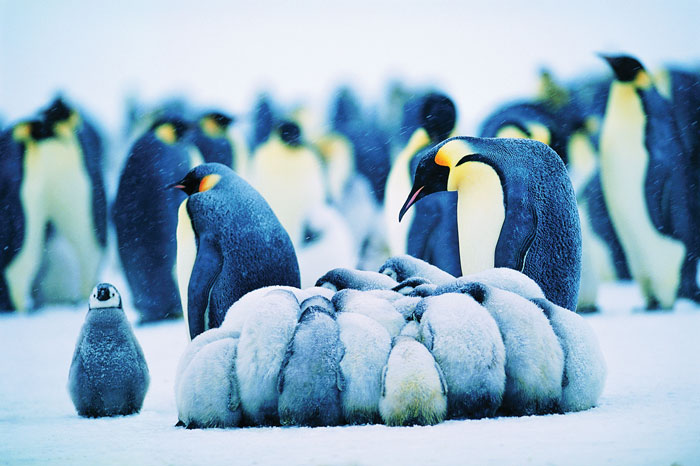 One of the most popular animals at the zoo or aquarium, these Southern Hemispheres birds are loved worldwide. On National Penguin Day, have your students study where these fascinating creatures live in our Antarctica Unit and how climate change will impact them. Penguins are a part of the Bird family but don't act like any bird we typically see. In our Bird Unit, students can discuss what makes them birds and what makes them unique! Be sure to include our new Penguins in Antarctica Video to watch these critters pop off the screen! 
January 26 – First Television Demonstration (1926)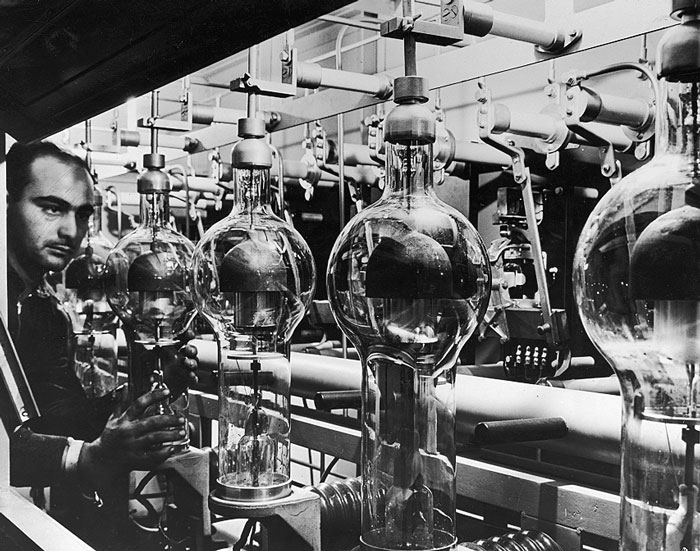 Several inventors deserve credit for the development of the television. In 1926 one of those inventors, John Logie Baird gave the first public television demonstration from his laboratory in London. It would take several more years for the TV to be available to the public. Now, they come in all sizes and broadcast from around the world. In our Inventions Unit, students can learn about the inventions we use each day, including the Radio and Television. Discuss with your students what future technologies may look like!
January 31 – Jackie Robinson's Birthday
Few names have had such an impact on the world of sports as Jackie Robinson. As he stepped onto the field as a Brooklyn Dodger for the first time in 1947, he helped our nation make a huge leap towards racial integration and inclusion. Even today, his legacy remains as he paved the way for so many in baseball and beyond. Have your students learn about the life of this American hero in our Jackie Robinson Unit. This will be particularly impactful for your sports-loving students.