Although it seems like Summer Vacation has just begun, it's essential to keep reading all year long. Just one Topic a Day will help beat the summer slide and have your students in tip-top shape for next school. Here are 6 Holidays and Units that will transport them to Ancient Greece, France, and even the moon!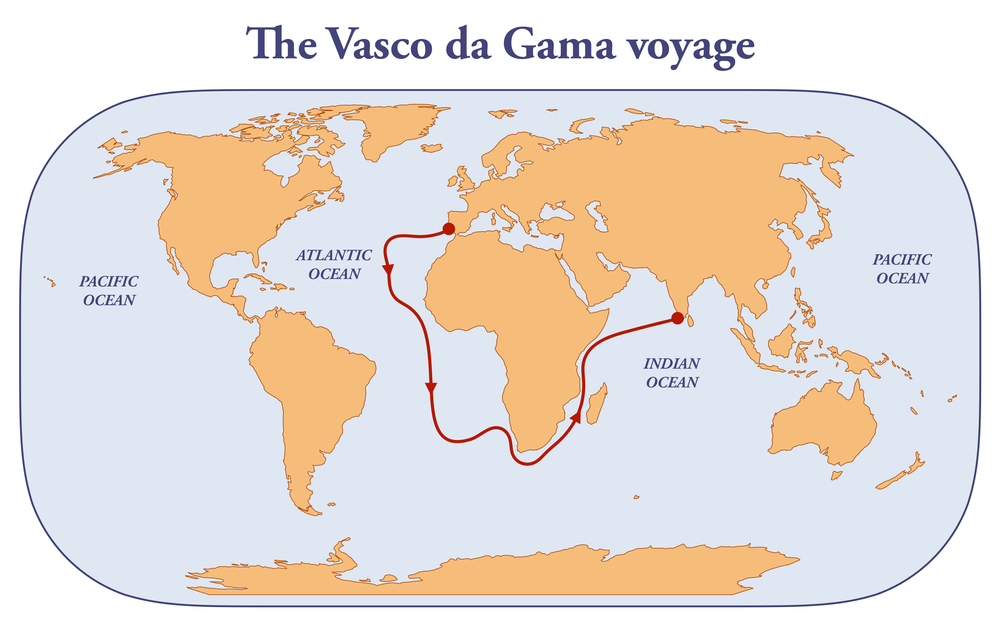 July 8 – Vasco de Gama Begins 1st Voyage to India (1497)
With the blessing of King Manuel I, this Portuguese explorer began his long voyage from the shores of Portugal to find a new path to India. Although it seems like a round-about journey, it was believed to be a cost-saving measure. Two years later, da Gama reached his destinations and new spice trade to India. In our Age of Exploration and Colonization Unit, your learners can read more about this exciting and challenging time in World History, including Portugal Takes the Lead.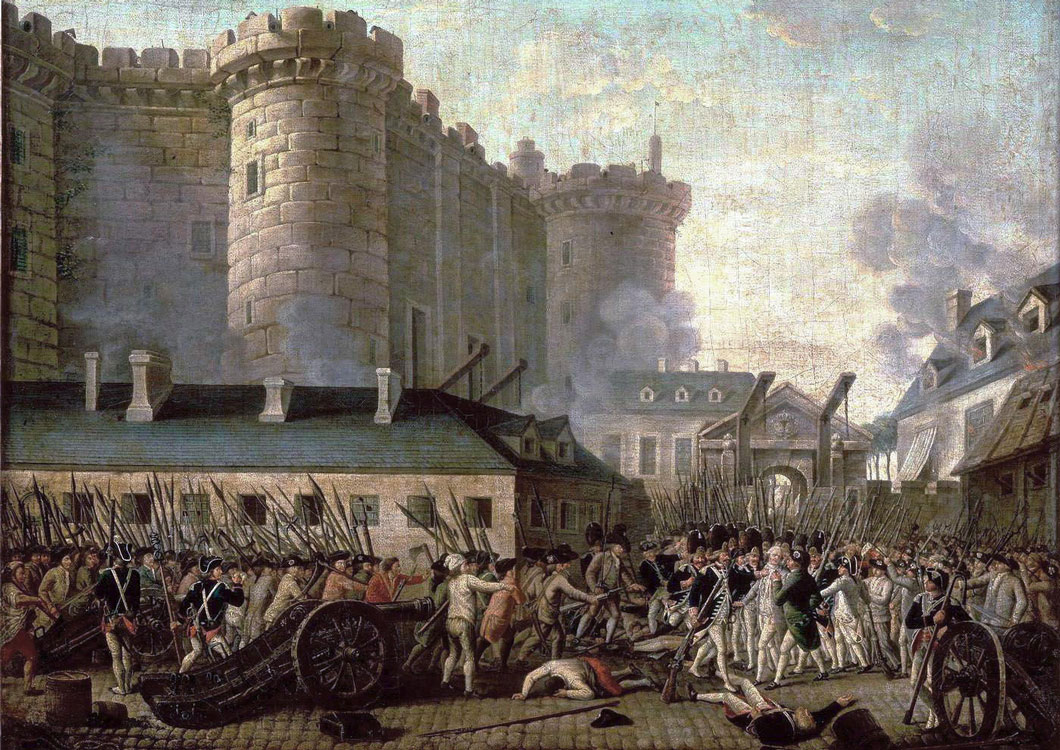 July 14 – Bastille Day
Today in France, Bastille Day is a time to celebrate a national holiday, similar to our Independence Day. On this day in 1789, the scene looked a little different. Preparing for attacks against King Louis XVI's army, the people of Paris stormed the Bastille. The fall of this prison marks the beginning of the French Revolution. This Topic is part of our Enlightenment Unit that discusses Europe's spread of ideas during the 18th century.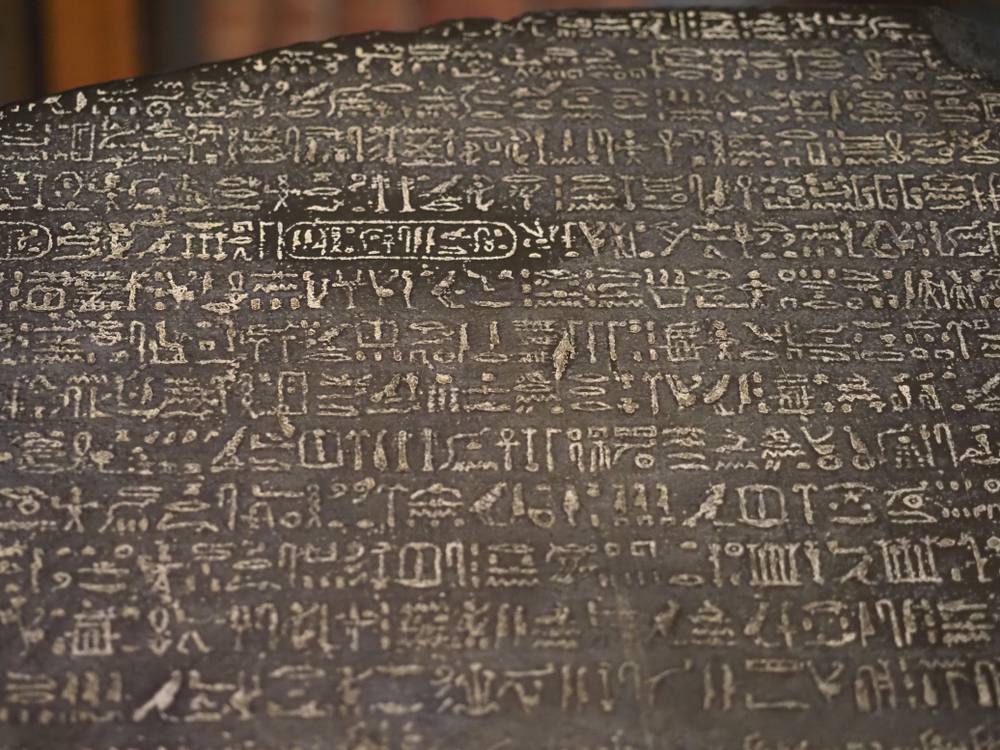 June 19 – Rosetta Stone Found (1799)
Although this tablet was created in 196 BC, it wouldn't be rediscovered for another 1,500 years. These markings may not look like much to you and me, but the Rosetta Stone helps translate Egyptian hieroglyphics into Greek. After decades of studying, we could finally begin to understand the language of the pharaohs. To this day, the Rosetta Stone is thought to be one of the greatest ancient treasures ever discovered. Your learners can read more in our Buried Treasure Unit.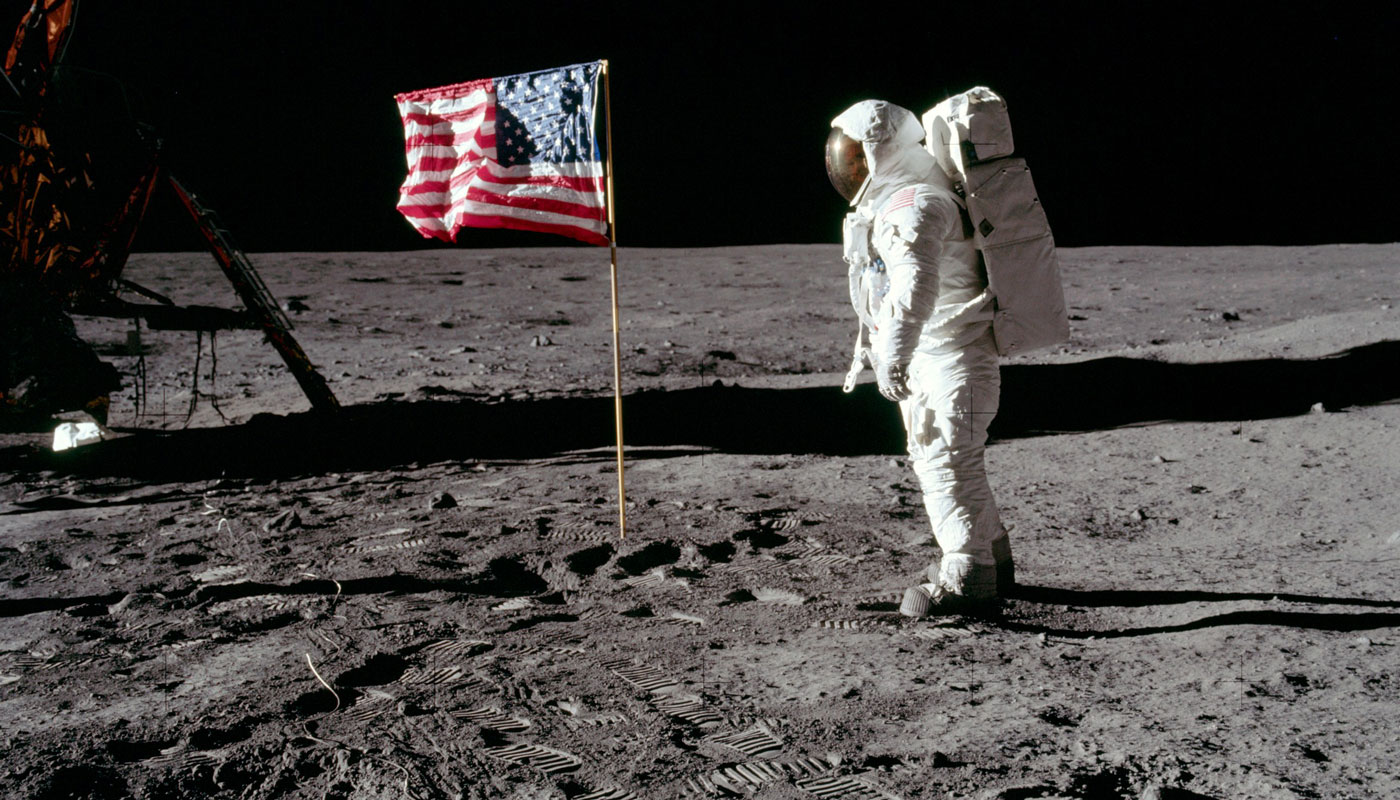 July 20 – Apollo 11 Landed on the Moon (1969)
"That's one small step for man, one giant leap for mankind." Those were Neil Armstrong's words as he became the first person ever on the moon. What followed was a generation of kids daydreaming about a career with NASA. Because of this historic moment, July 20th is also National Moon Day. Celebrate by sharing our Moon Unit. Your readers will learn all about its geography, its legends, and its history.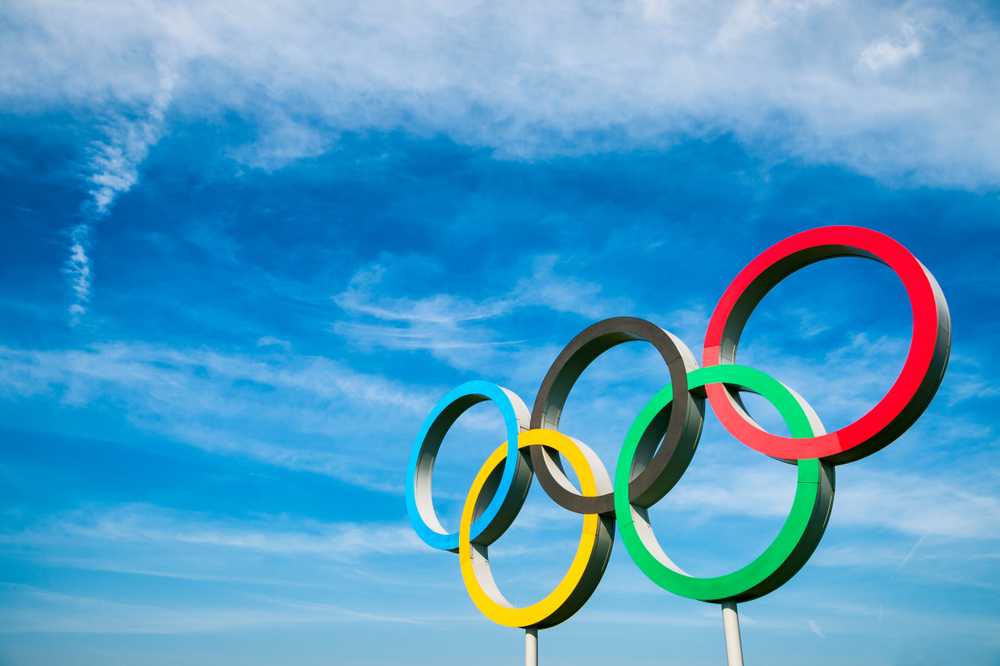 July 23 – The 2021 Olympics Begin in Tokyo
Finally, the wait is over! On this day, the Games of the XXXII Olympiad begins in Tokyo, Japan. Top athletes from around the world have been training their whole lives for the opportunity to represent their home country. Where did this tradition all begin? The very first Olympics started in Ancient Greece in 776 BC to honor Zeus. While they are very different then what we have today, they served as a blueprint for celebrating sports. Our Ancient Greece Unit gives learners a close look at this ancient culture that gave so much to the modern world.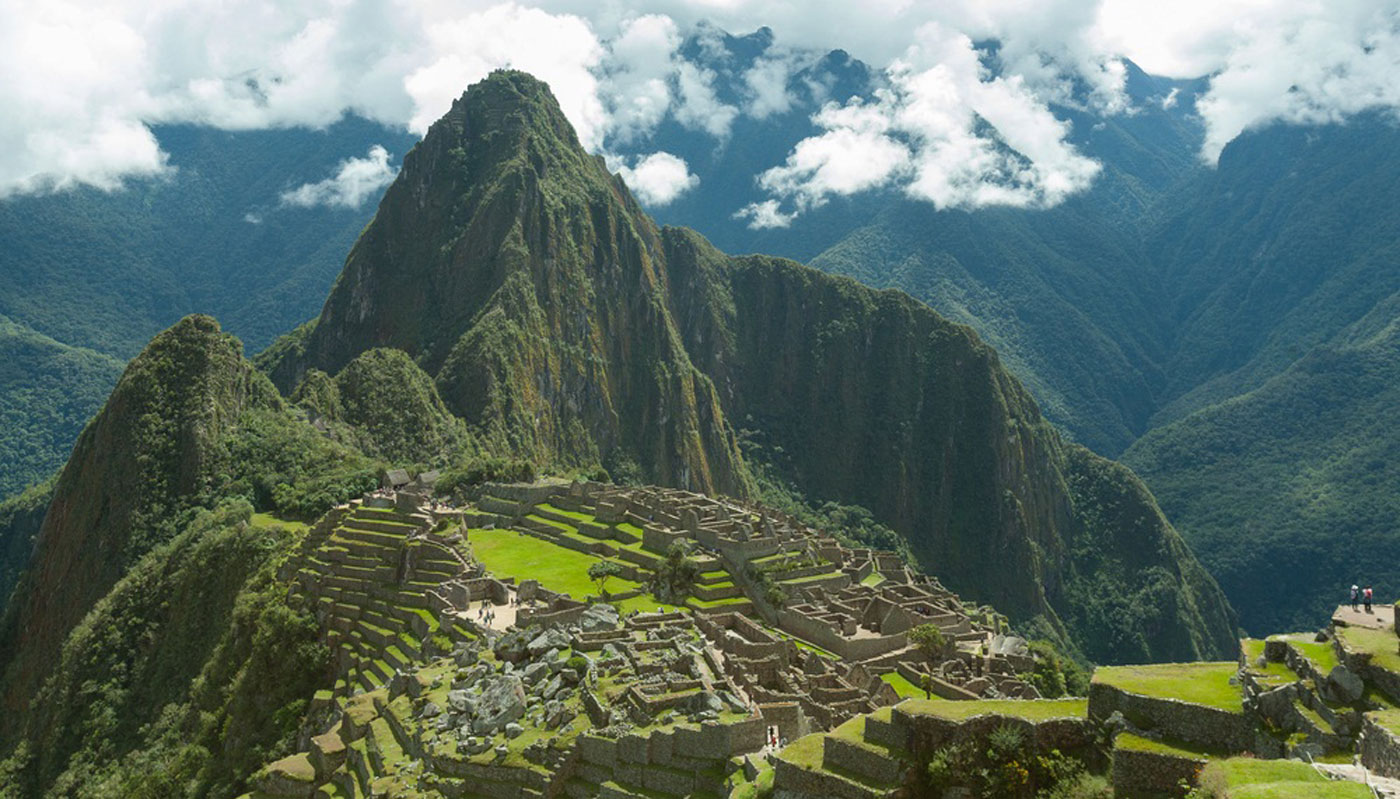 July 24 – Machu Picchu Ruins Discovered (1911)
When Hiram Bingham discovered these ruins in 1911, he probably had no idea how much world travelers would admire them. Located in the mountains of Peru, Machu Picchu is the best-preserved Incan site. Six hundred years ago, they built an empire that stretched 2,500 miles down the coast of South America. Our Incas Unit explores this ancient civilization. Be sure to check out the 360 º tour of the ruins in Where the Incas Lived.