We want you to finish the school year strong, so we've pulled together some relevant content and June teaching resources for you! This month we'll dive into earth science units on World Environment and Oceans Day, and peer back in history on the anniversary of D-Day and Flag Day. As always, follow us on Facebook, Twitter, Instagram and Pinterest for updates on daily Free Topics and teaching inspiration. Have a great month!
June 5 – World Environment Day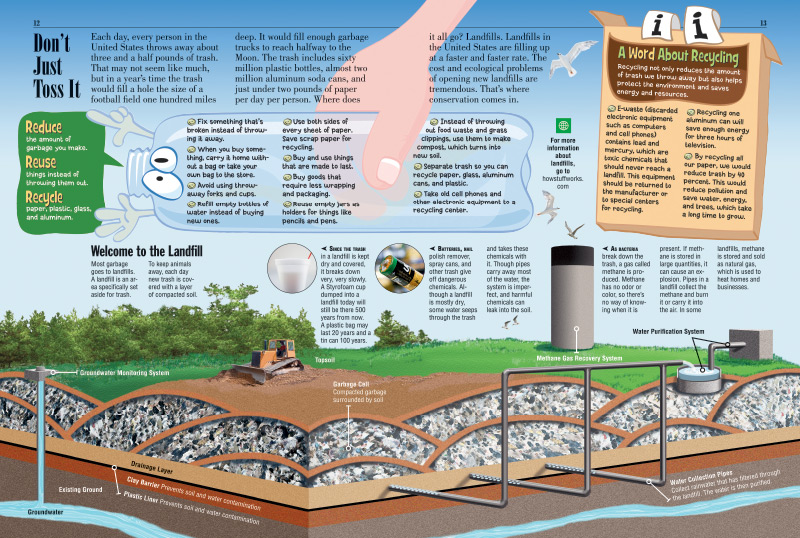 World Environment Day is the United Nation's Day for spreading global awareness about environmental protection. This World Environment Day, discover the many ways that you can help to combat plastic pollution.
June 6 – Anniversary of D-Day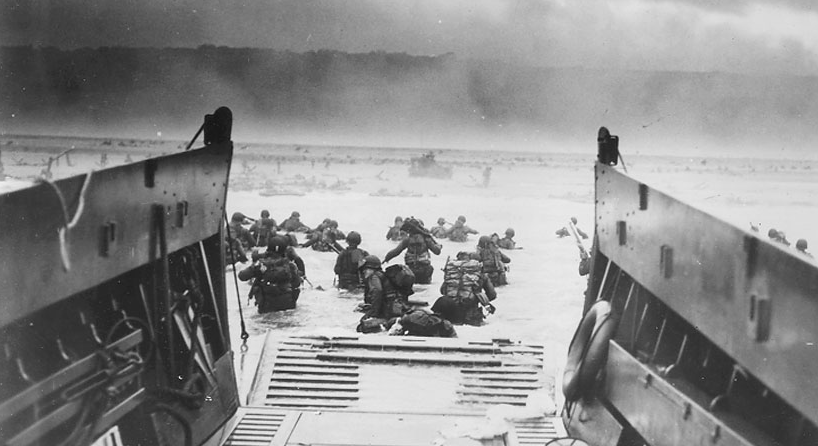 On this day in 1944, Allied troops invaded the shores of Normandy, France against the Nazis. On the evening before, about 2,000 ships silently set out across the English Channel, and at dawn on June 6, the largest seaborne invasion in history began. Teach kids about the events that marked the beginning of the end of World War II.
June 8 – World Oceans Day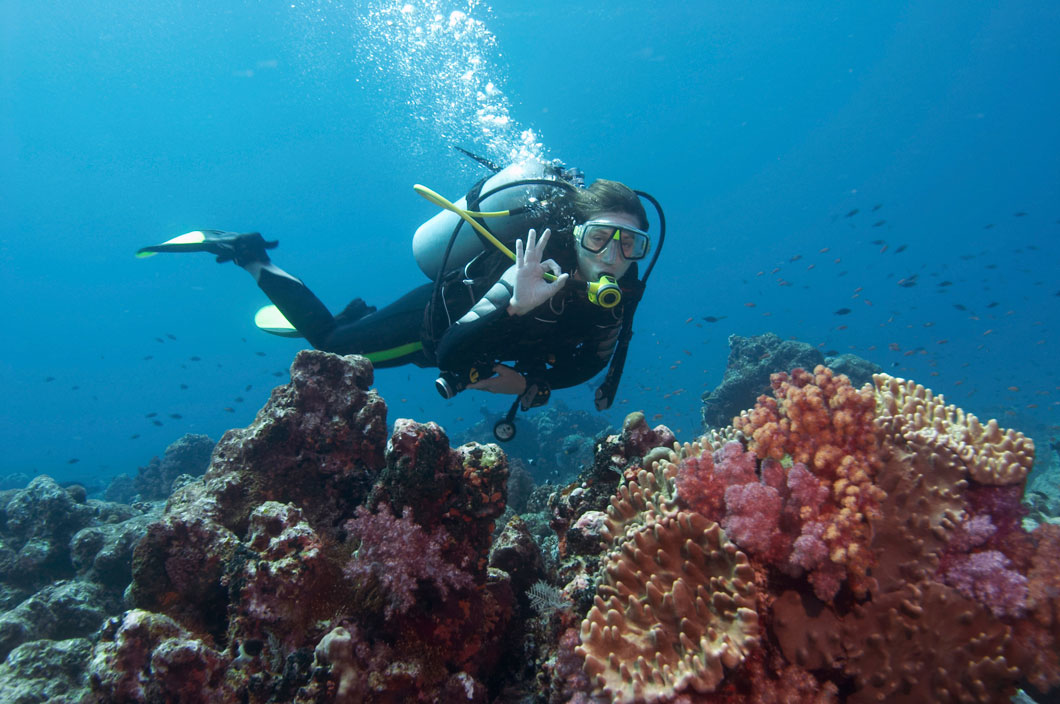 Celebrate World Oceans Day in your classroom by learning about the many mysterious and incredible features of our watery planet. Oceans give us a lot more than seafood and salt. Besides giving us food, the ocean provides oil, fertilizers, and food for farm animals. Some ocean water is even purified to yield freshwater.
June 14 – Flag Day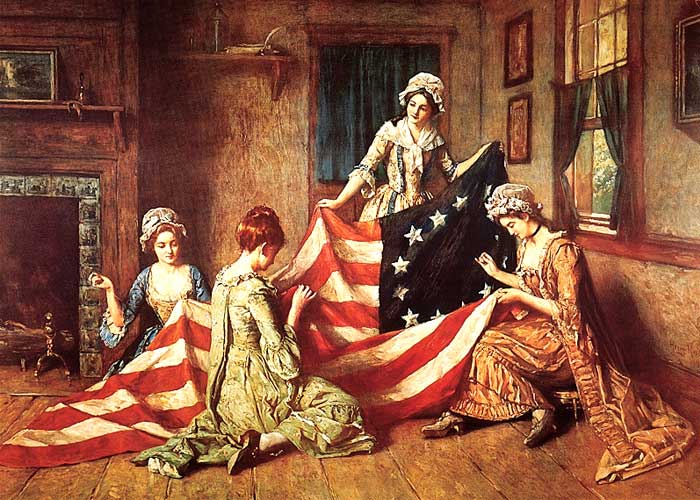 Flag day commemorates the adoption of the American Flag in 1777. The story that seamstress Betsy Ross made the first flag for the new country was first told by her grandson almost 100 years after the Revolution began.
June 15 – Global Wind Day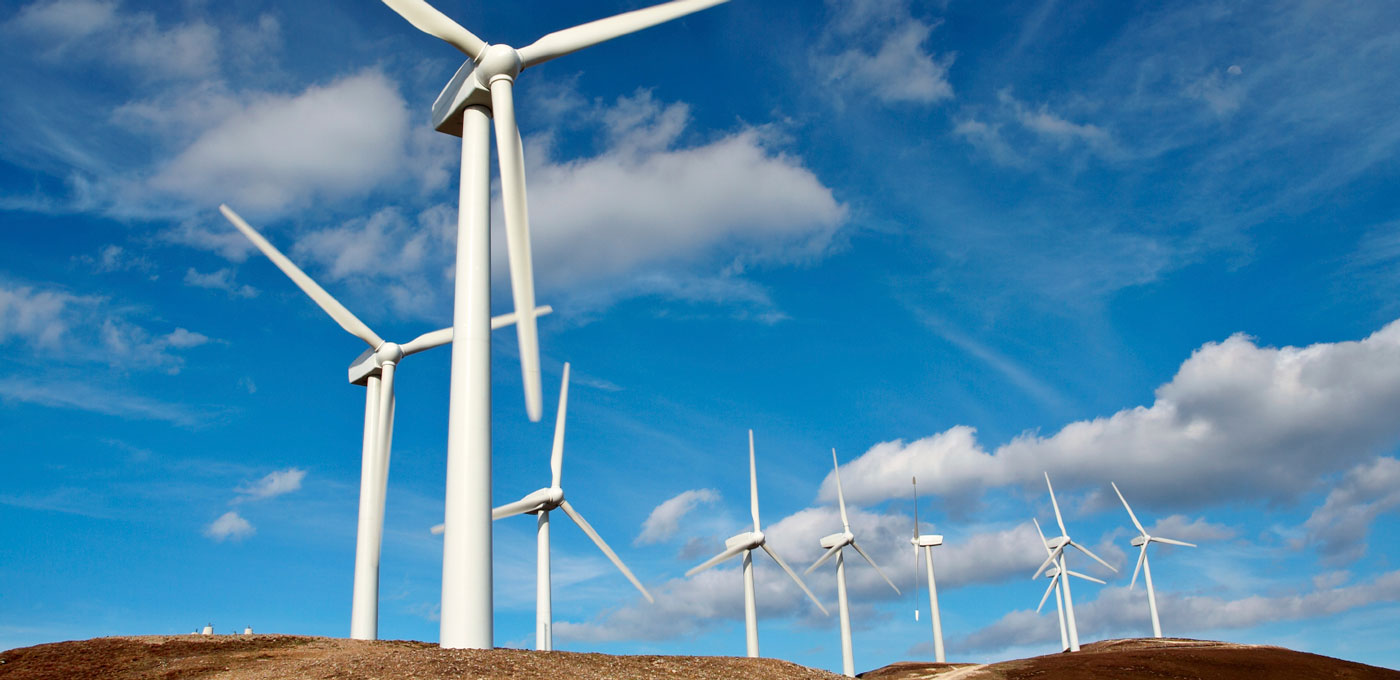 Wind power has begun to reshape the energy landscape, as a safe and reliable alternative to more traditional sources of energy. Global Wind Day is intended to help us discover wind and the power in can possess!
June 19 – Juneteenth/Freedom Day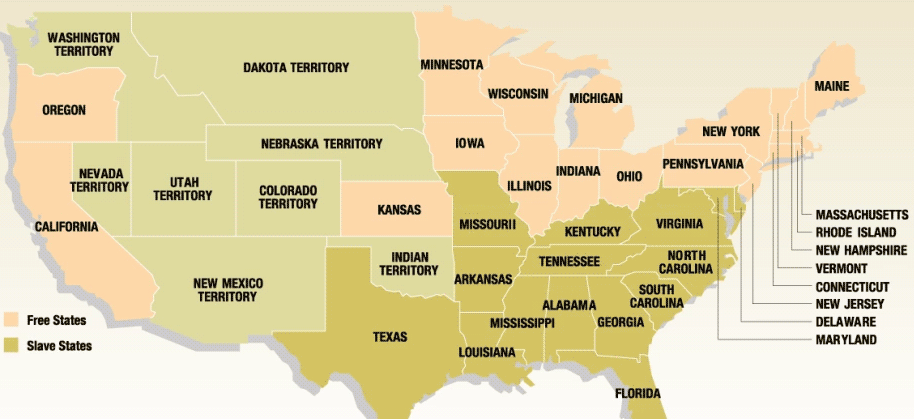 Juneteenth celebrates the announcement of the end of slavery in Texas in 1865, two years after President Lincoln issued the Emancipation Proclamation. While this is a day to celebrate freedom, it's also one to reflect on how far the U.S. has come with civil rights and, where we need to go next.
June 21 – Summer Solstice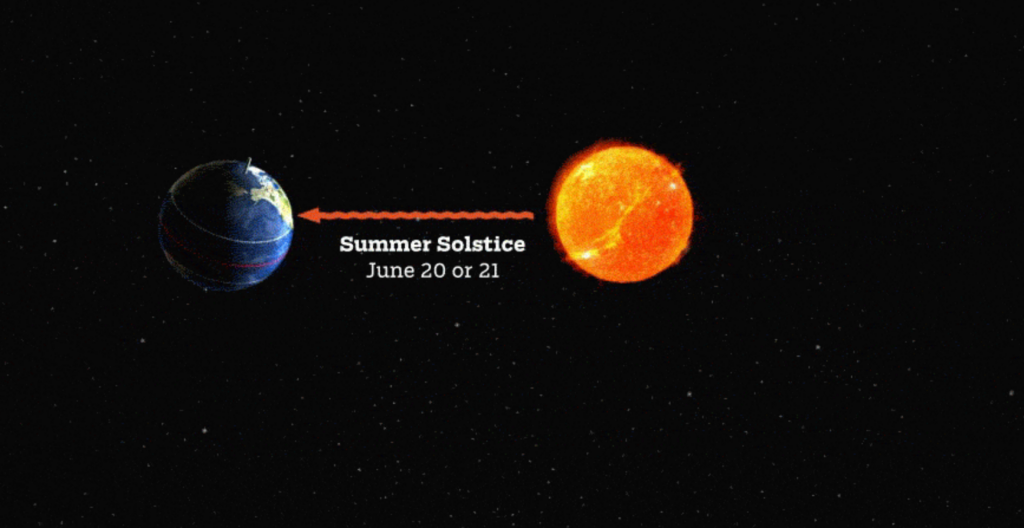 The Summer Solstice takes place this year on June 21. This is the day the Sun hits its most northerly point. It's right over the Tropic of Cancer. This is the Northern Hemisphere's longest day of the year and first day of summer.
June 30 – Meteor Day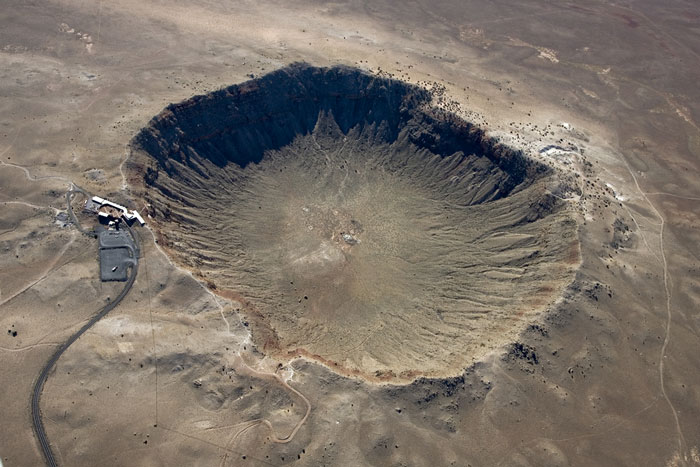 The last day of June is a prime time to spot flashes of light in the night sky. Hundreds of meteorites fall to Earth each year, but most are very tiny. However, the very rare big ones make huge holes in the ground. Barringer Meteorite Crater in Arizona (pictured above) is the biggest in the U.S.