Spring is right around the corner, and we can't wait! Here's what else is going on this month, and as always, follow us on Facebook, Twitter, Instagram and Pinterest for updates on daily free topics and other teaching inspiration! Have a great March!
March is National Women's History Month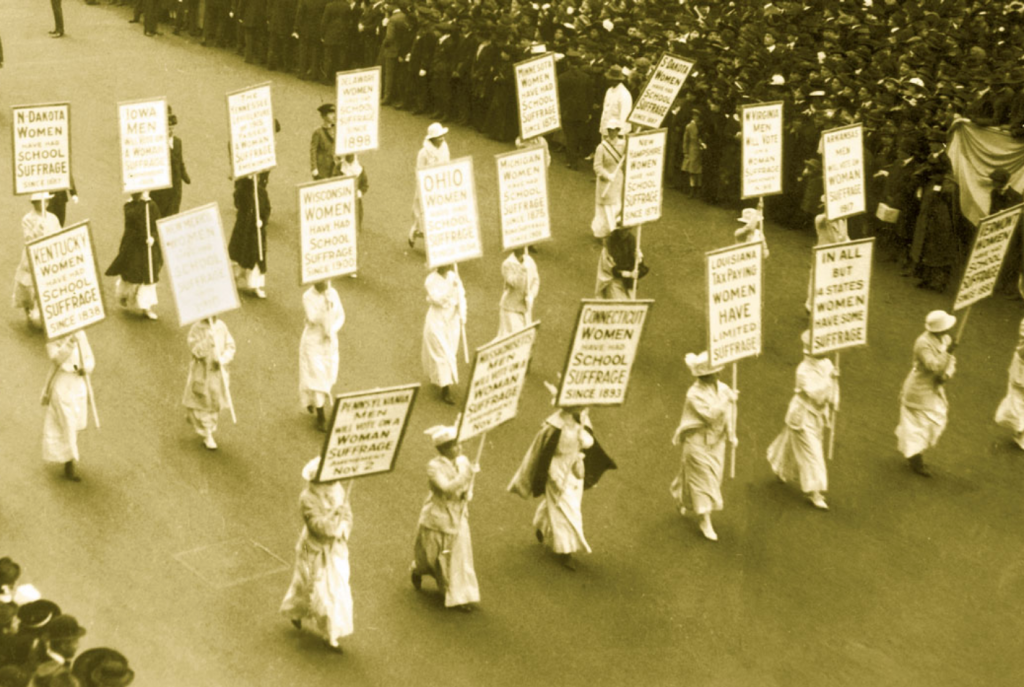 Use our unit Suffragists to teach students women's rights, starting off with a look at women's status after the Revolutionary War, through the advancements of the 20th century, to the work that still needs to be done today.
March 3 – World Wildlife Day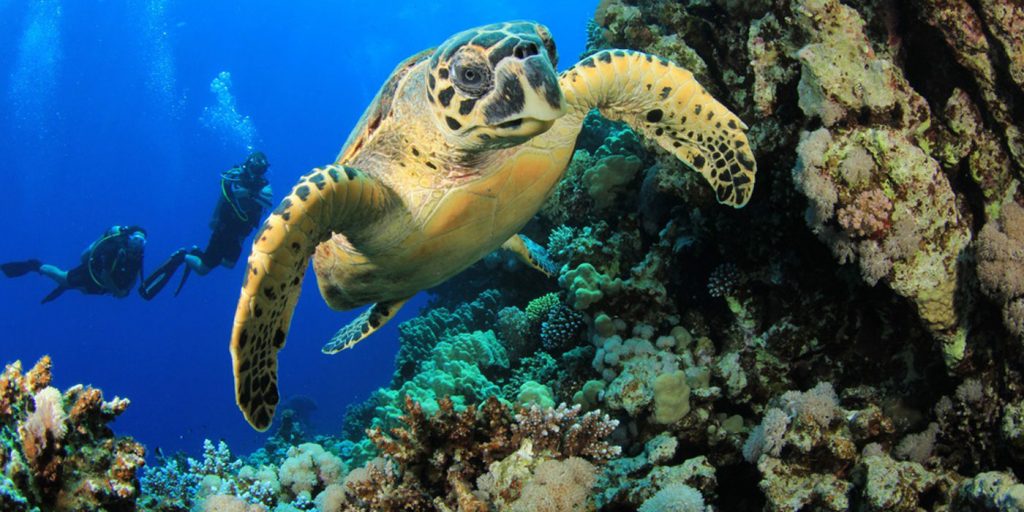 World Wildlife Day is a perfect opportunity to teach kids about natural habitats around the world, and how we can help protect them.
March 6 – Michelangelo's Birthday

Michelangelo, creator of the Sistine Chapel (above), changed the way artists considered the human form during the Renaissance. This is a great opportunity to introduce kids to art history and how it evolved over this period.
March 8 – International Women's Day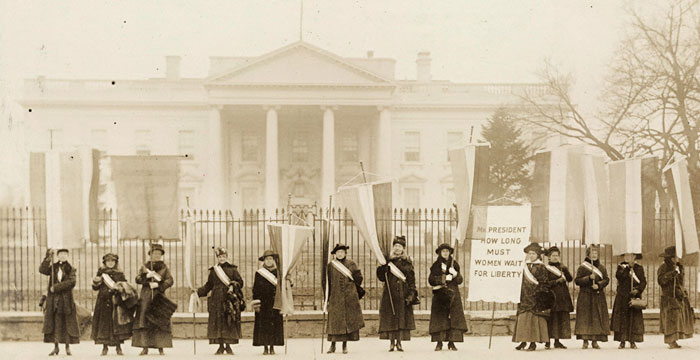 As part of National Women's History Month, International Women's Day celebrates the social, economic, and political achievements of women around the world.
March 8 – Daylight Saving Time Begins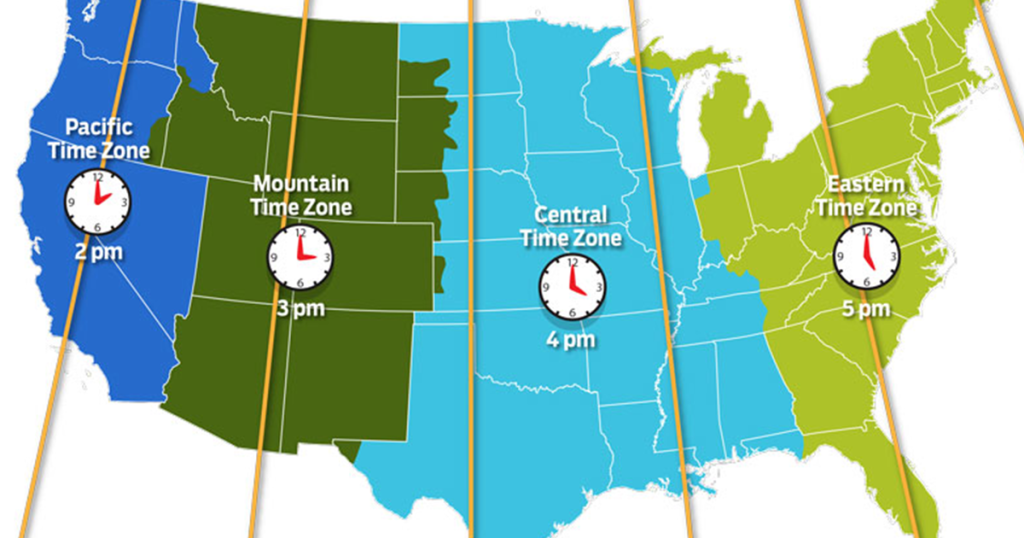 On this day the evenings will grow an hour longer thanks to Daylight Savings Time (DST). Although not everyone in the country honors DST, these resources will help kids learn about time zones, geography, and the sun.
March 12 – Aztec New Year

For the Aztecs, keeping track of time was key for both religious reasons and for planting crops. The ancient civilization measured time using the stars.
March 20 – First Day of Spring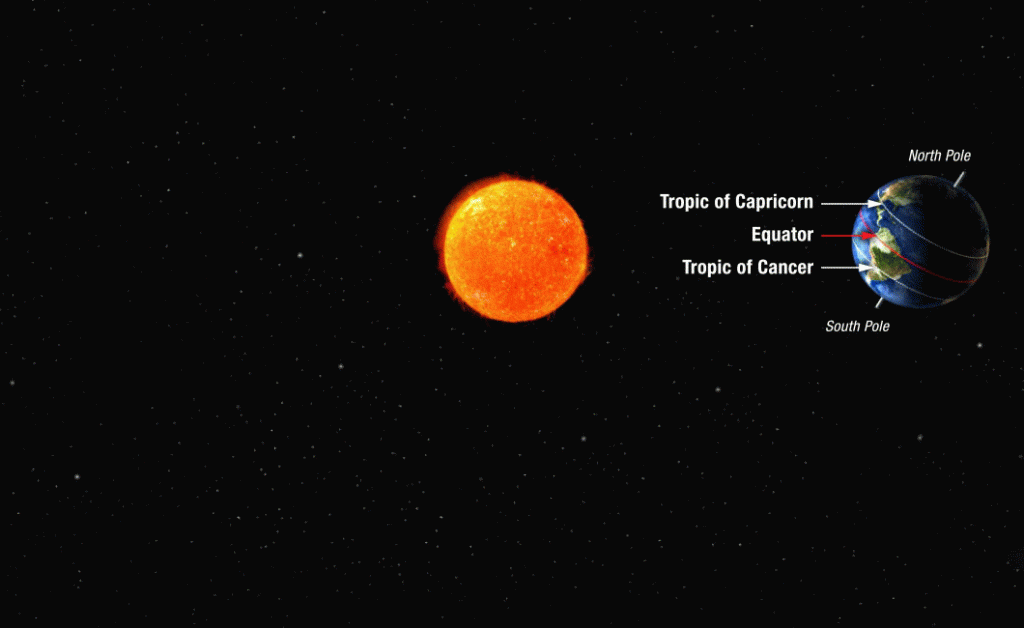 Two days a year, the Sun appears directly over the equator, and day and night are of equal length all over the world. March 20th, is one of those days. Happy spring!
March 22 – World Water Day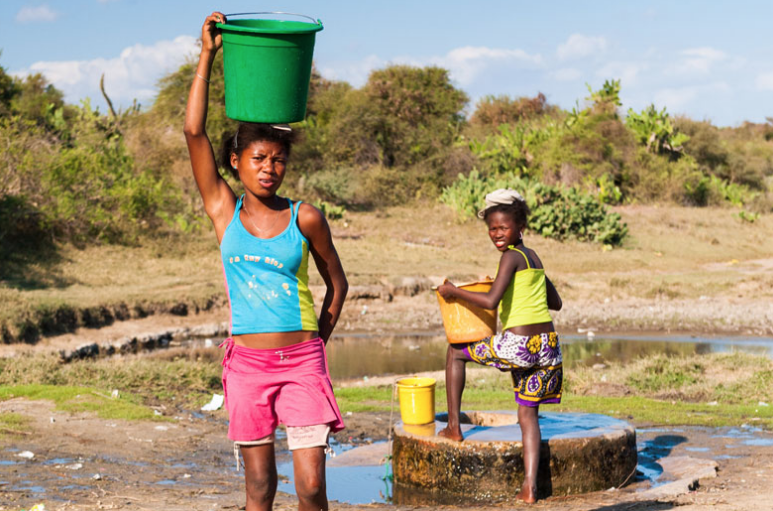 World Water Day addresses water and climate change–and how they're both linked to each other. Our Unit Water is great for budding conservationists, and includes tips on reducing use on a daily basis will certainly inspire action!
March 23 –  National Puppy Day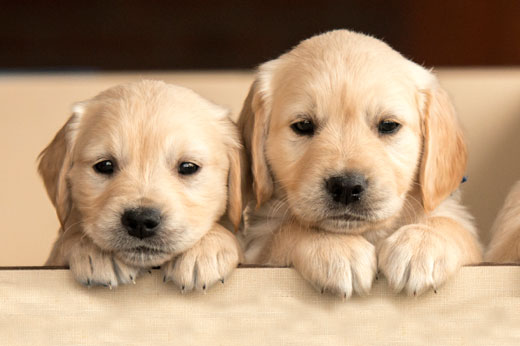 At around four to five weeks, in rough-and-tumble games, puppies get their first language lessons. Students will love learning about how Dogs learn and grow.