For so many schools around the country, March means one thing… Spring Break! The weather is hopefully going to start getting warmer and you have more daylight to look forward to. Even if your Spring Break isn't until April, I'm sure your students are already starting to get antsy. Give your students something new to learn about with these relevant Units and Topics from Kids Discover. 
Women's History Month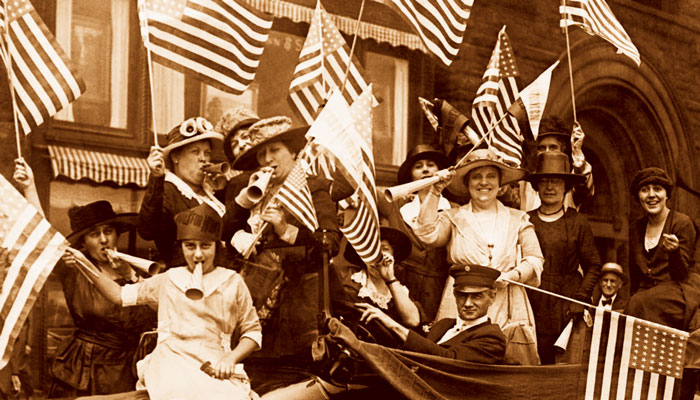 Since the very beginning of the United States, amazing women have helped make our country what it is today. Some of this was done behind the scenes and without the right to vote until 1920. March is Women's History Month and the perfect opportunity to share these amazing stories with your students. Our Revolutionary Women Unit tells about the war effort from home, while the Suffragist Unit teaches about the long battle women had to face for the right to vote. Be sure to visit the blog again soon for Women's History lesson ideas.
March 3 – The Star-Spangled Banner is named the US National Anthem (1931)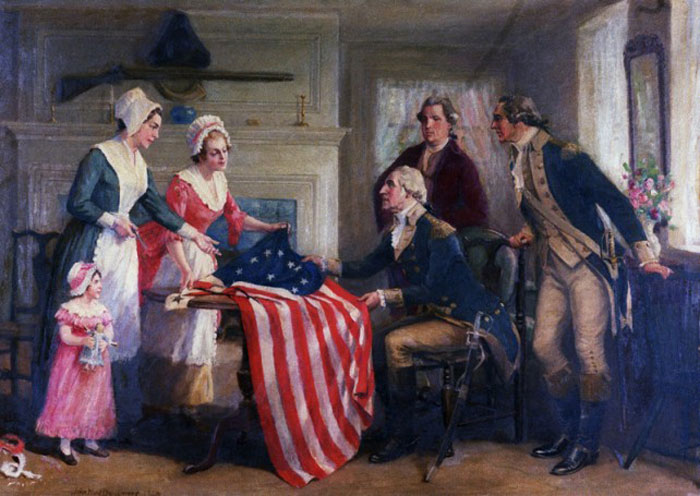 On this day in 1931, President Herbert Hoover officially named the Star-Spangled Banner as the National Anthem for the United States. It was originally written by Francis Scott Key in 1814, during the War of 1812. He witnessed, firsthand, as the British bombarded Fort McHenry. Despite the assault, our nation's flag still survived. To highlight this and other American symbols, consider sharing our Stars and Stripe Topic from How America Works. For more information on the War of 1812, have your students read The New Nation Unit.  
March 7 – "Monopoly" Board Game Invented (1933)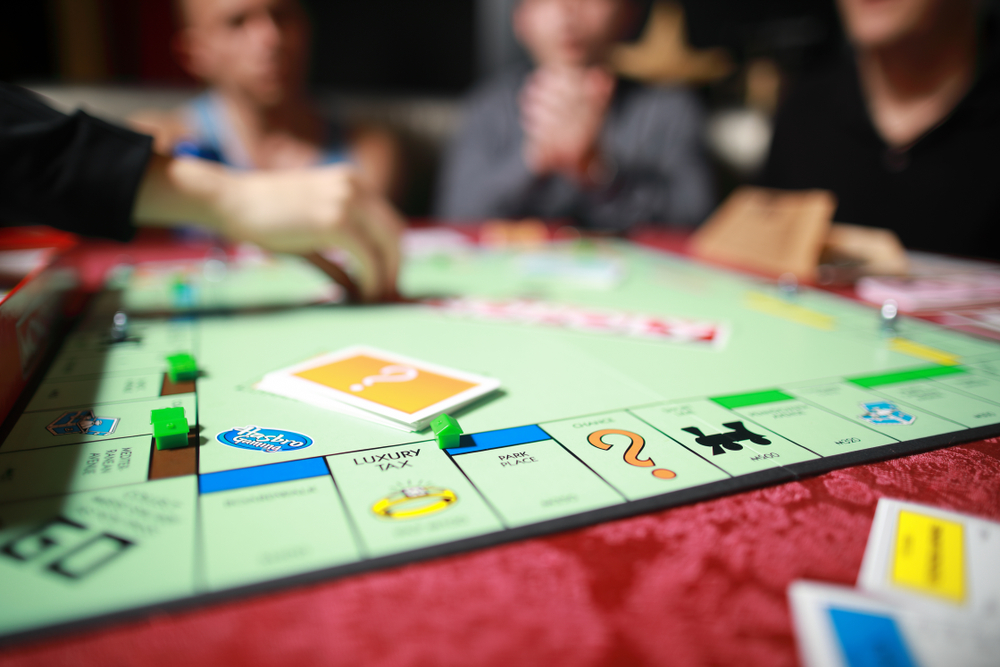 If you're looking for a way to spend a few hours (or longer), Monopoly has long been a favorite board game. With nearly countless spinoffs, you can find a game that perfectly suits your personality. Have your students learn the concepts about money and business behind this classic with our Money Unit. 
March 10 – Alexander Graham Bell makes the 1st Phone Call (1876)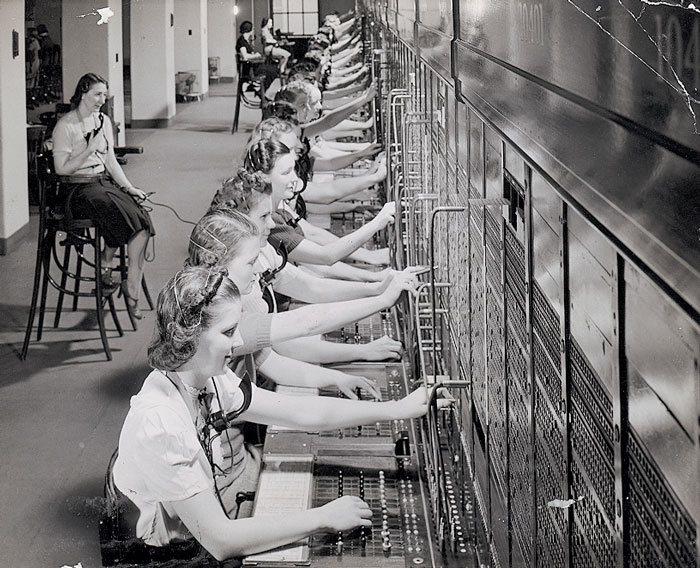 Did you know Alexander Graham Bell intended us to say 'Ahoy' when we answered the phone? On this day, Bell made the very first phone call to his assistant, Thomas Watson. I'm sure he had no idea that, less than 150 years later, the telephone would be portable and small enough to fit in his pocket. Learn more about his amazing life with our Topic, The Telephone, part of our full Inventions Unit. 
March 14 – Albert Einstein's Birthday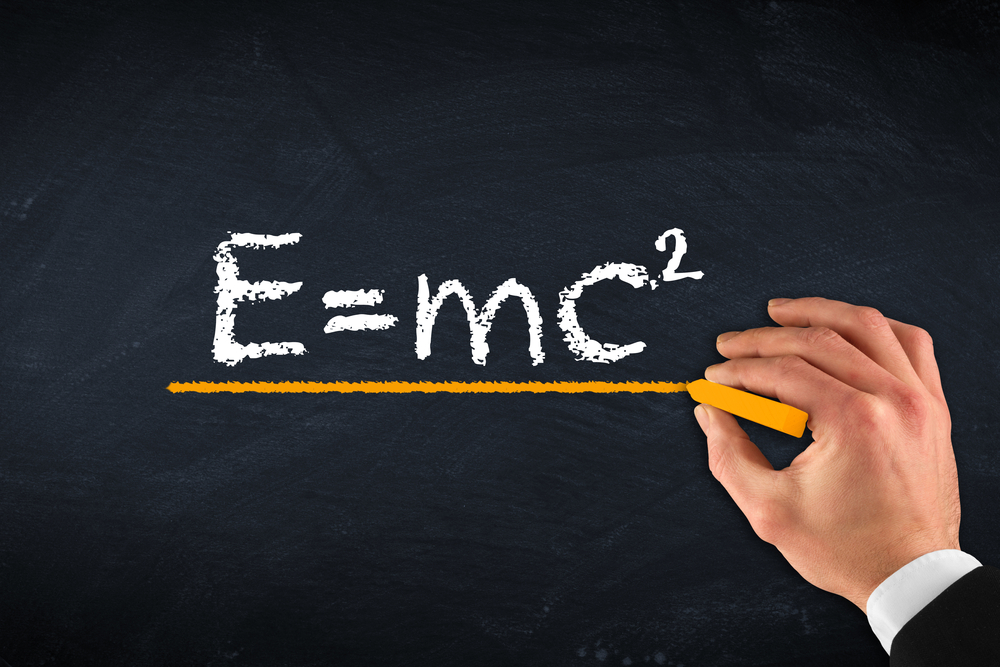 It's going to be several years before your students study the theory of relativity. Still, you can celebrate Albert Einstein's birthday with some of our favorite Physical Science Units. Begin by exploring our Atoms Unit. Your students will learn so much about this complex subject, that they may even start dreaming of becoming physicists themselves! 
March 17 – St. Patrick's Day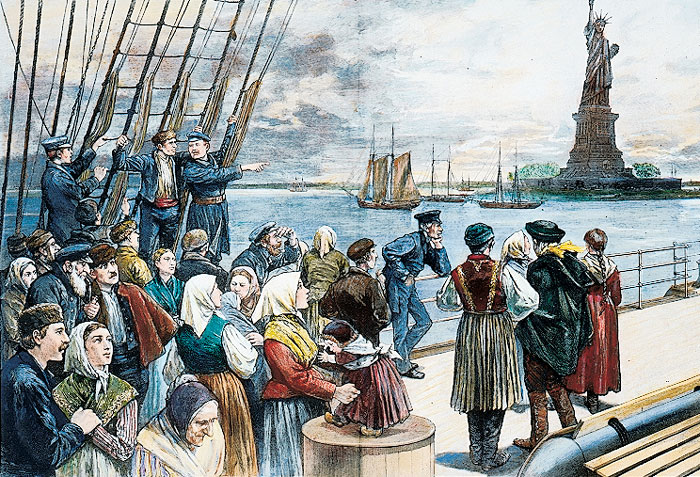 Nearly 40 million Americans descend from the country of Ireland, compared to the 5 million people who actually live there. While your students associate St. Patrick's Day with leprechauns and pots of gold, it's a great opportunity to share the immigrant history in our country. Our Immigration Unit looks deeper at the full story of people coming to this country, why they came and what customs they brought with them. 
March 20 – First Day of Spring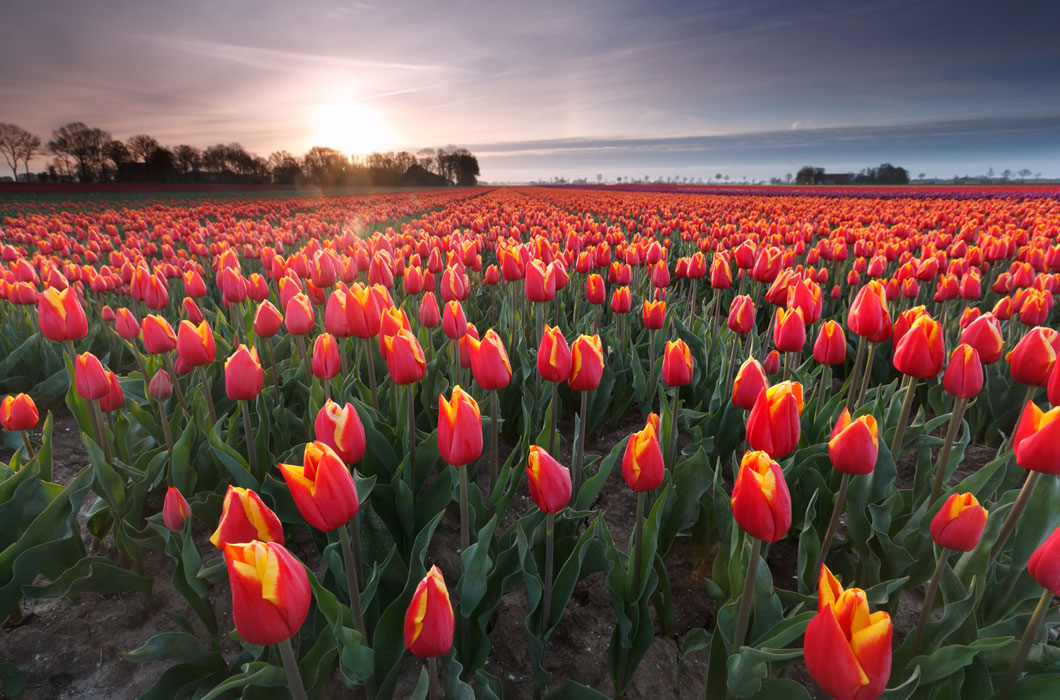 For our friends in the Midwest and Northeast especially, I'm sure this day can't come soon enough. While the "feeling" of Spring is a little less predictable, the season officially begins the moment the sun crosses the celestial equator. Get your students excited about longer days and warmer weather with some of our Spring based Units. I suggest Units such as Flowers, Bees, Birds, Plants, or Butterflies for some fun reading. 
March 23 – National Puppy Day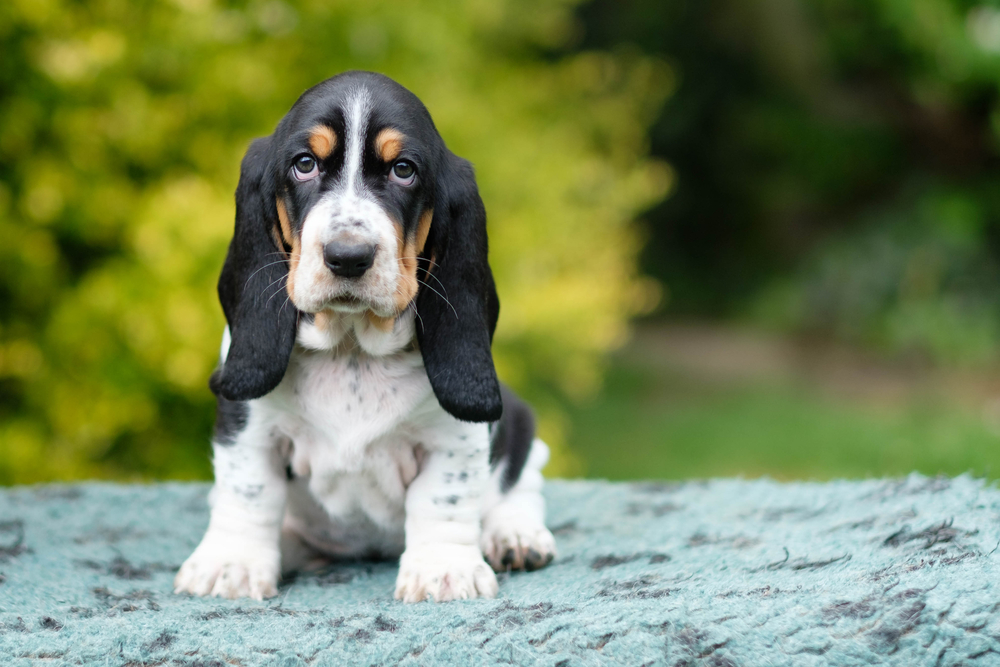 The Kids Discover team is a group of dog lovers! Nothing feels better after a long school day than being greeted by a happy, wagging tail at the door. Since you probably can't bring your own pup into the classroom, consider doing so digitally! In our Dogs Unit, students will learn more about man's best friend and why they mean so much to us humans!