April showers bring May flowers! For some schools, this is the final stretch until the end of the school year. Even if your school isn't finished until June, there's light at the end of the tunnel. In the meantime, give your students something new to learn about with these relevant Units and Topics from Kids Discover.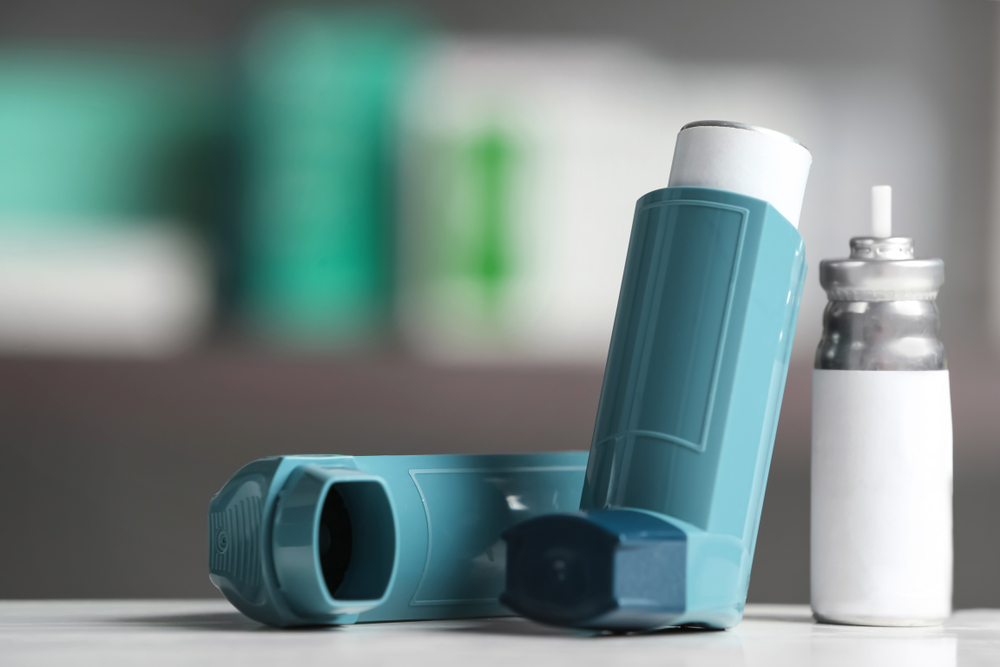 May 3 – World Asthma Day
More than 25 million Americans have asthma, including 8.4 percent of children. Asthma is a disease that makes it hard for a person to breathe, and many things can trigger an attack, like allergies, a change in the weather, or physical exertion. Help kids learn more about asthma and other lung problems in our Topic, Lungs in Trouble. It's just one of the many Topics from the Lungs Unit.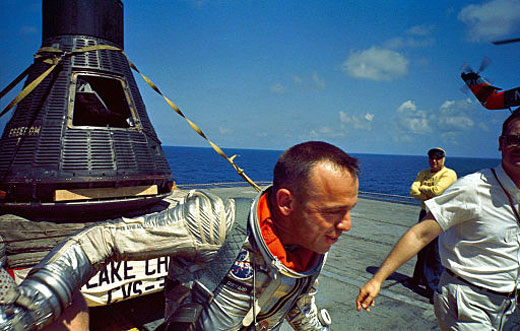 May 5 – Alan Shepherd is the First American in Space (1961)
Before he was one of the twelve men to walk on the moon, Alan Shepherd became the first American in space on this day in 1961. The 60's Space Race inspired countless boys and girls worldwide to take an interest in science. Share the Space Unit with your students to have your class learn about our Solar System.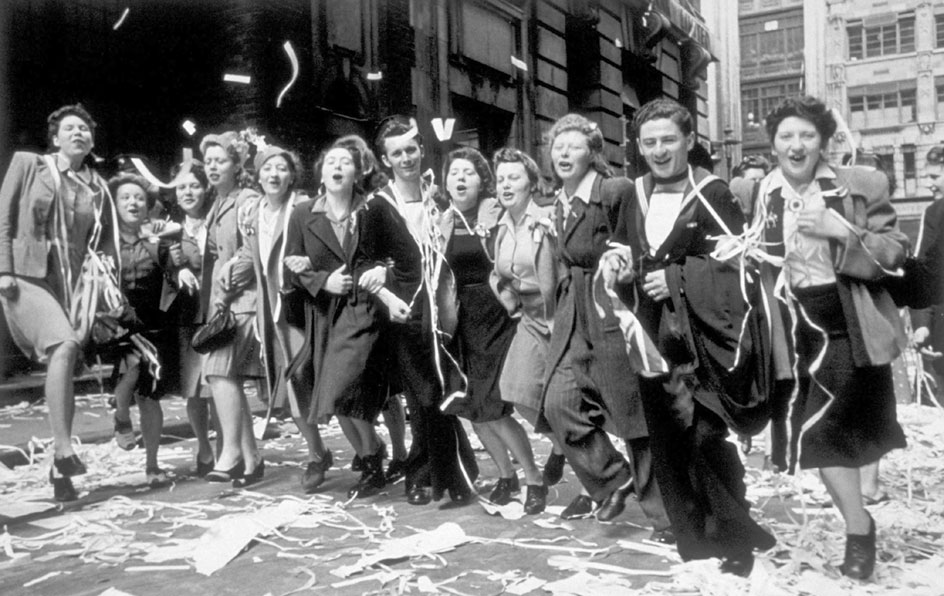 May 8 – V-E Day is Celebrated in America and Britain (1945)
After years of war and hardship, the United States and Great Britain celebrated V-E Day. Victory in Europe Day marked Germany's unconditional surrender on May 8th, 1945, and the end of World War II in Europe. In our World War II Unit, students can learn about the beginning of this global conflict and its significant events.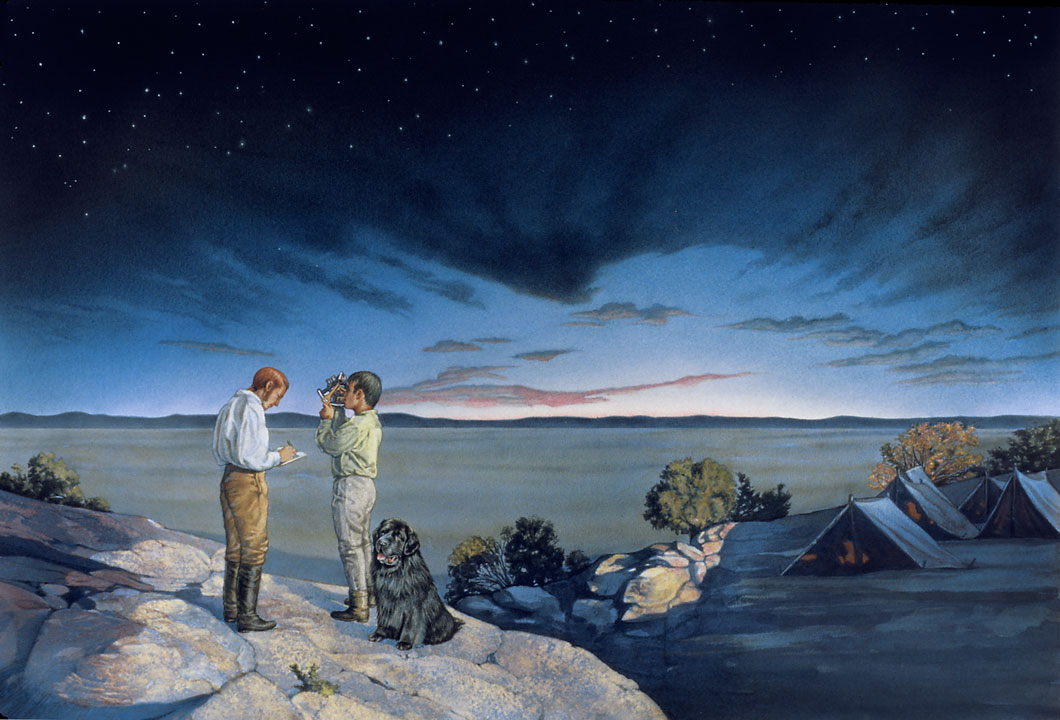 May 14 – Lewis and Clark Depart to Explore the Northwest (1804)
May 14th marks the beginning of the Lewis and Clark Expedition, which took place in 1804. Students will read about their encounters with Native Americans, grizzly attacks, and roaring rapids. Discover the bravery and teamwork that made their journey a classic tale of American exploration and adventure in our Lewis & Clark Unit.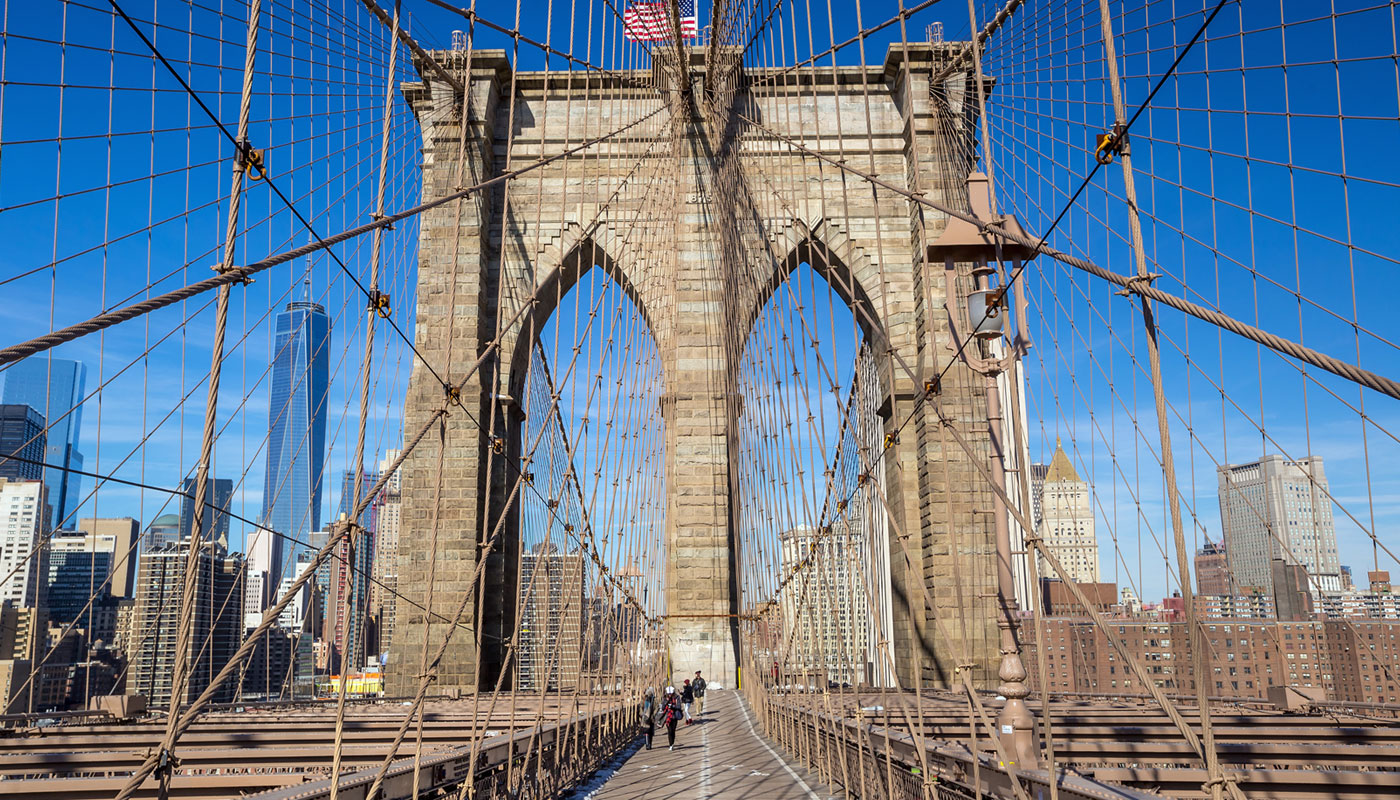 May 24 – Brooklyn Bridge Opens (1883)
Between 1810 and 1850, the population of Brooklyn, New York, jumped from about 3,000 to over 100,000. To help the greater population cross from Brooklyn to New York, construction on a new bridge began in 1870. Kids interested in engineering will love our topic on How the Brooklyn Bridge Was Built, from our unit on Bridges.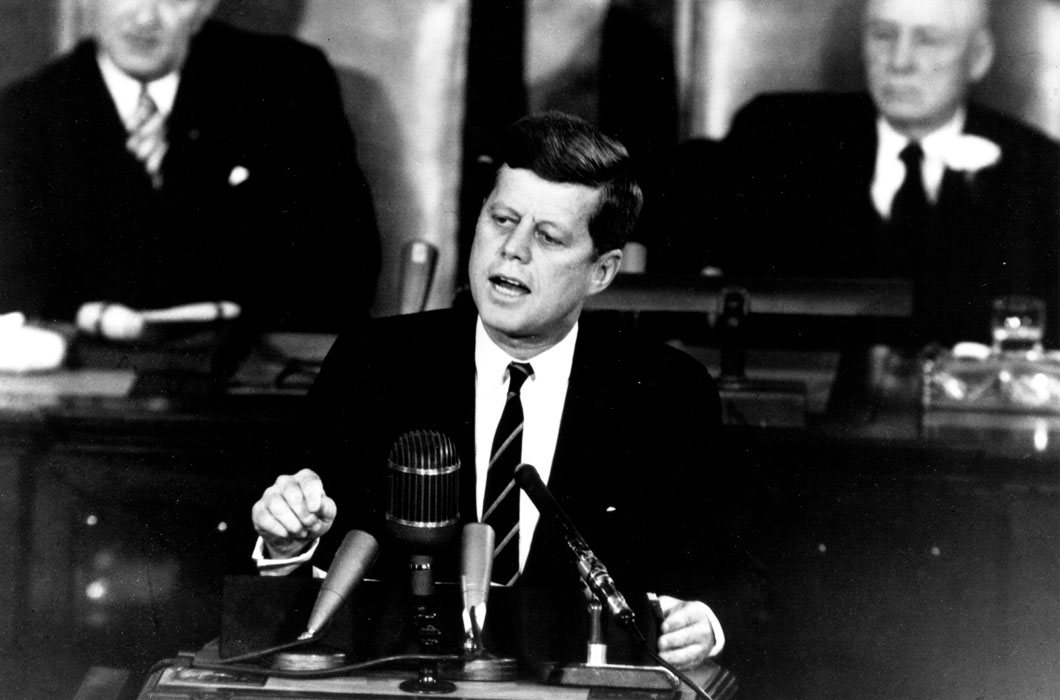 May 29 – President John F. Kennedy is Born (1917)
John F. Kennedy III, our 35th president, was born on this day in 1917. In his short time in office, he established the Peace Corps, put the first man on the moon, and helped integrate black students into segregated college campuses. Our John F. Kennedy Unit is an excellent snapshot into the life of one of the most beloved presidents.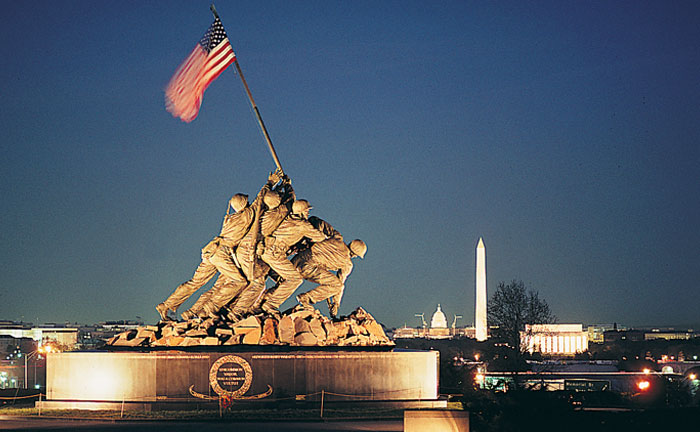 May 30 – Memorial Day
Memorial Day is a day of remembrance for those who have fought and died for the United States in the armed forces. Services around the country will be held for the men and women who have helped keep America safe. As you discuss this important holiday with your students, begin with The Monuments of Our Capital Topic from our Washington, D.C. Unit. From there, students can explore our Units in the Civil War, World War I, or World War II.