And just like that… It's the end of October! While there's still a little time left in the month, we wanted to help you get an early jump start on what awaits in November. Although we always think of Thanksgiving and what we're grateful for, here are some other holidays that you may want to share with your class.
November 1 – Day of the Dead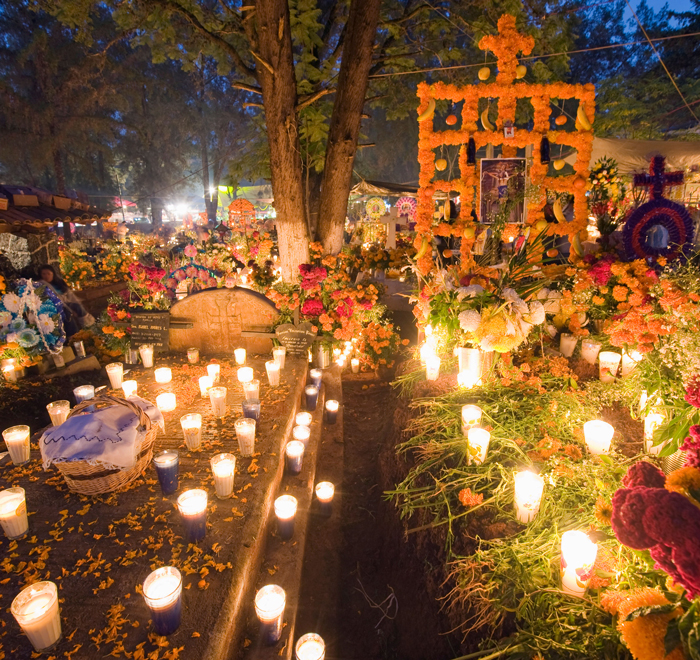 The Day of the Dead is celebrated on November 1st and 2nd by our neighbors to the south, including Mexico. It is a beautiful tradition that honors family members who have passed away. In our Mexico Unit, you can share this holiday and other aspects of Mexican customs with your students.
November 3 – Election Day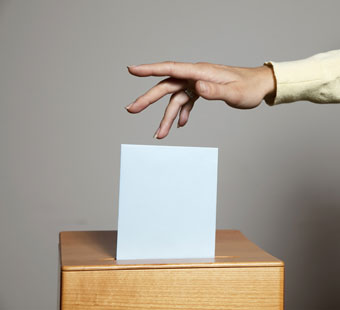 Election Day can be a difficult topic to share with your class. Because we believe that it's important to teach current events, we have launched an Election Day landing page that includes all of the resources you may need. From the American Government to Washington D.C. to classroom activities, we hope you share this important day with your students. Don't forget to vote!
November 8 – STEM Day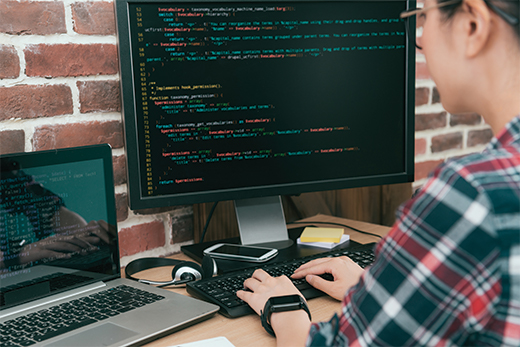 Science, Technology, Engineering, and Mathematics and science careers are the wave of the future. Jumpstart your students' interests by introducing them to topics they may have never experienced before. In our Engineering Unit, students can explore engineering feats of the past and present, while inviting them to make predictions about the future.
November 9 – Go to an Art Museum Day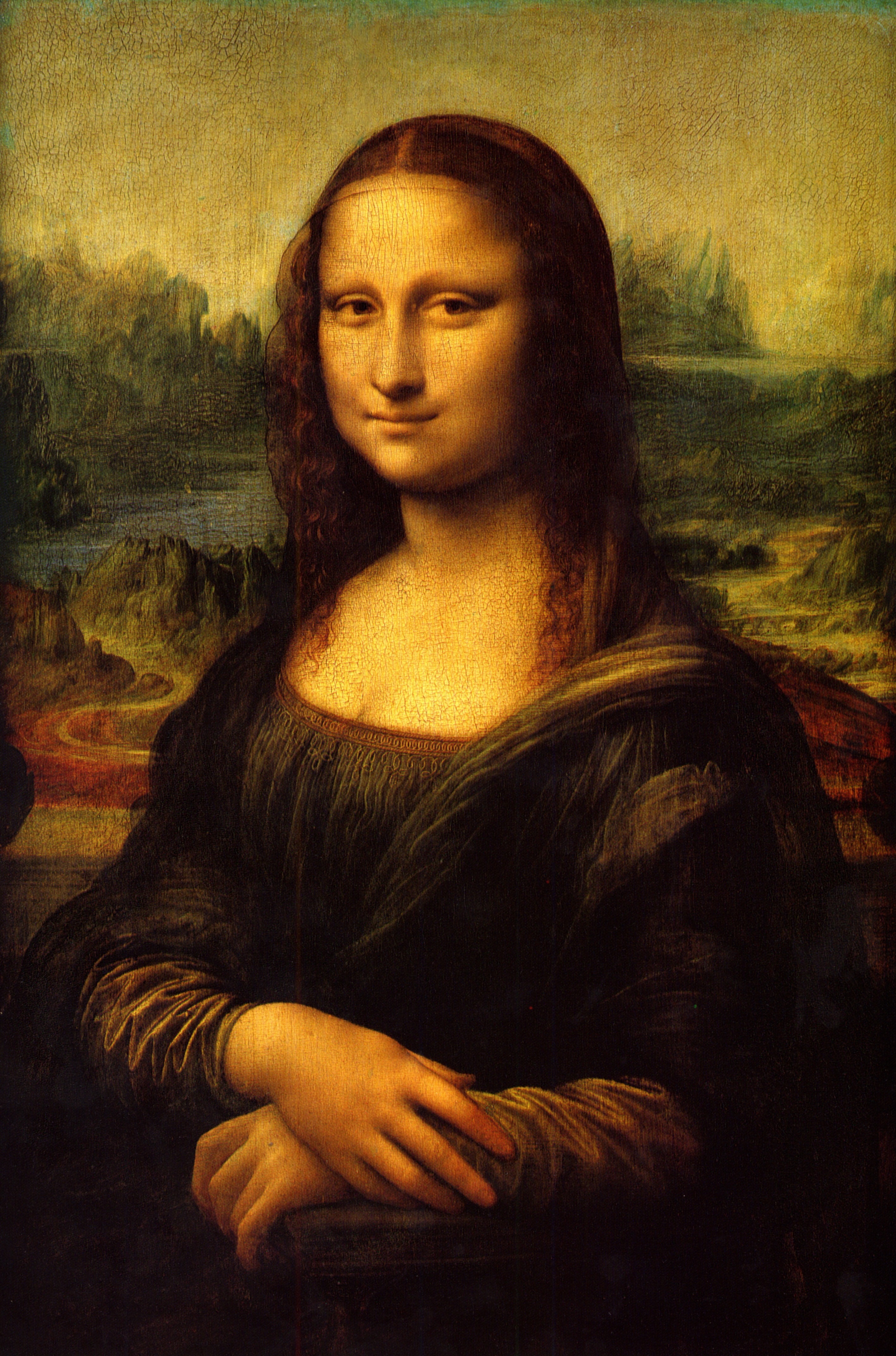 Since you may not be able to take your students on field trips, bring the field trip to your classroom. In our Renaissance and Leonardo da Vinci Units, your students can explore some of the most cherished pieces of art from around the world.
November 11 – Veteran's Day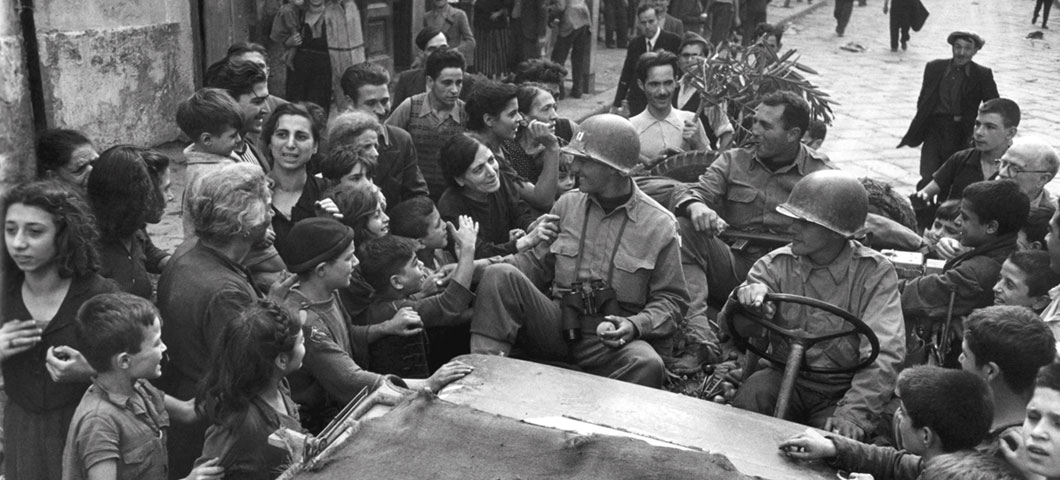 On this day, our entire country honors the men and women. Teach your students about their hard work and sacrifice that keeps this country safe. We have several units that may interest your students, including our Units on World War I and World War II.
November  15 – National Recycling Day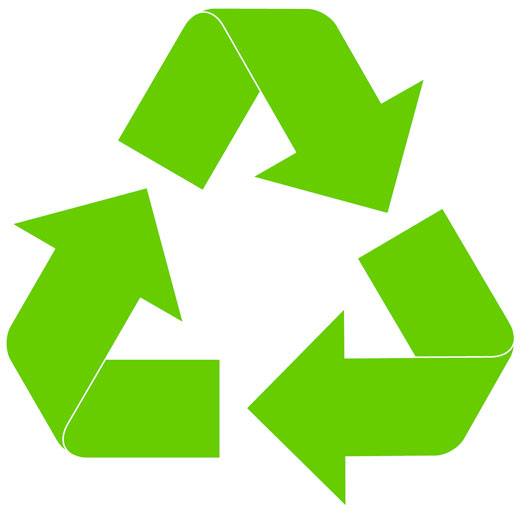 Get your students excited about saving our planet. Showing them the importance now will help cream eco-conscience adults. Investigate different ways to conserve, what efforts your school has, or share our Conservation Unit.
November 26 – Thanksgiving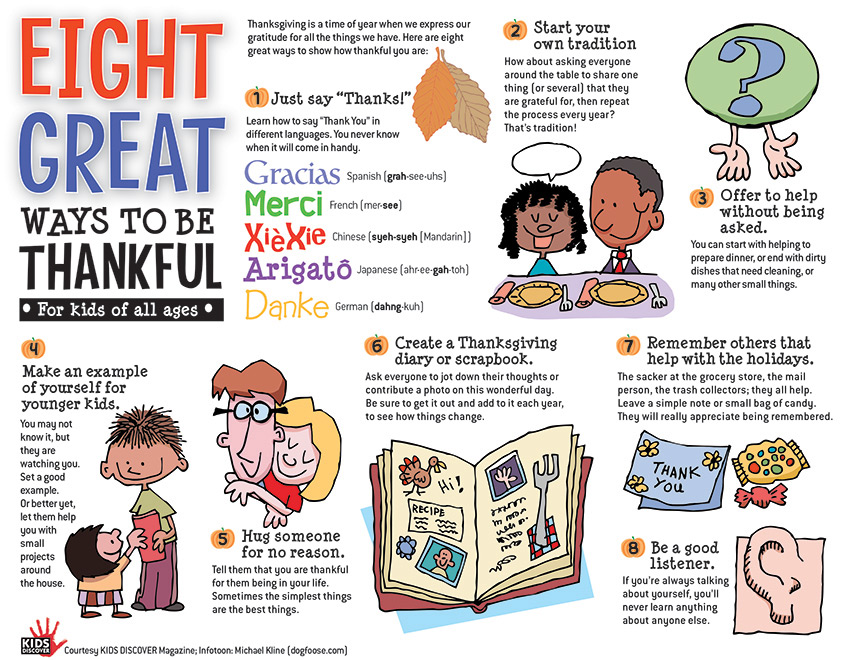 No matter how you say it, teach your students to be thankful on this holiday. Our Thanksgiving Infographic is a great place to start and have your students share what they are grateful for. From a historical aspect, consider exploring our Colonial America Unit to show your students the Pilgrim's journey from England.
November 30 – Mark Twain's Birthday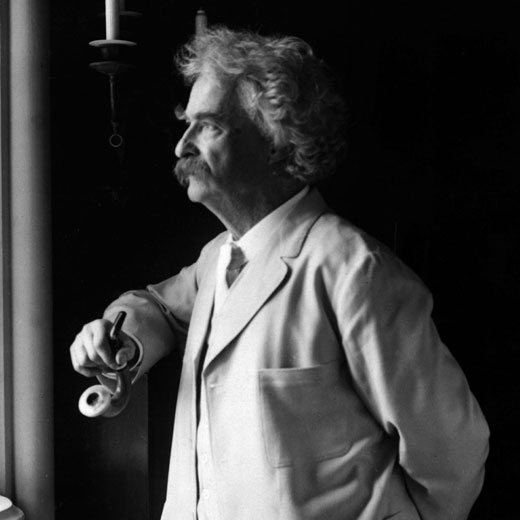 On this day in 1835, Samuel Langhorne Clemons was born in Florida, Missouri. More widely known under his pen-name, Mark Twain became one of our country's most beloved authors. While your students probably won't be reading his work for another few years, introduce the history of this America icon with our Mark Twain Unit.