Welcome to October! While the stores are full of Halloween (and yes, even Winter Holiday) decorations, we know this month is so much more than All Hallows Eve. While you are lesson planning and thinking of interesting topics for your students, mark your calendar for some of these important dates. Have a great October!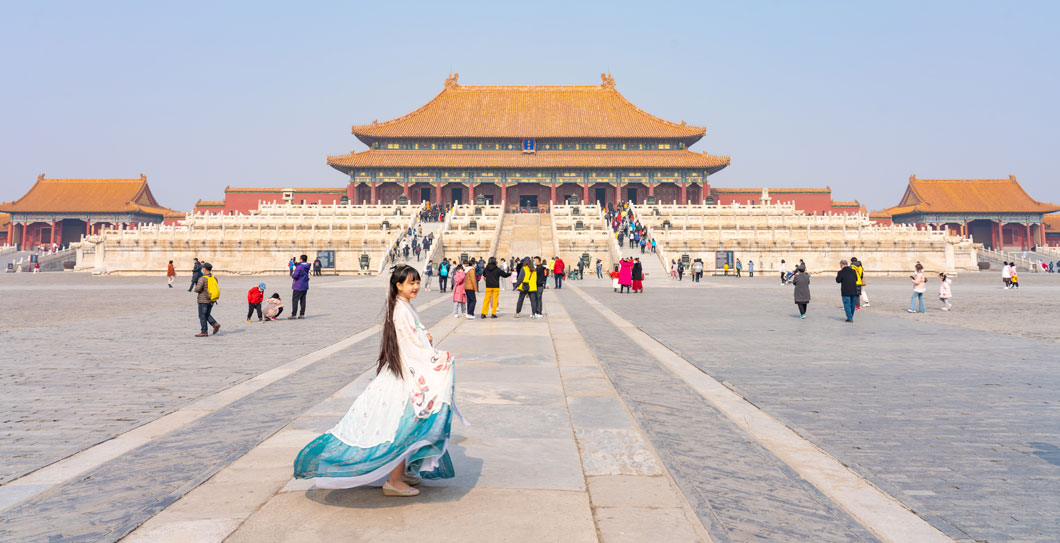 October 1 – National Day of the People's Republic of China
National Day in China celebrates the foundation of the People's Republic of China on this day in 1949. Chinese children will celebrate Golden Week with seven days of travel, celebration, and time with family. To have your students learn about the history and people of Earth's most populous country, we suggest reading from our Ancient China Unit, our new Asia Unit (specifically China and Mongolia), or take a virtual tour of the Great Wall of China.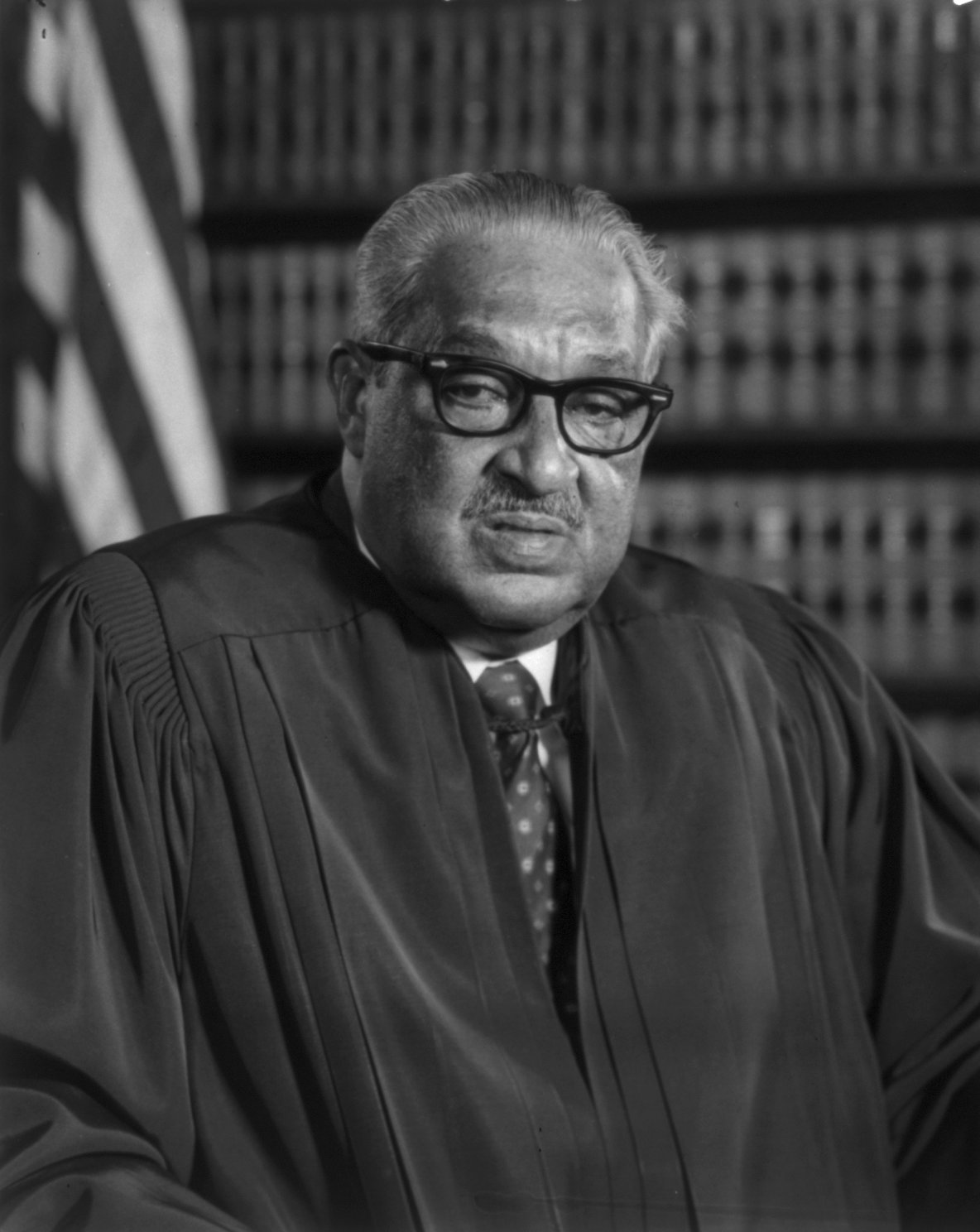 October 2 – Thurgood Marshall Sworn into U.S. Supreme Court (1967)
During the Civil Rights Movement, a positive change took place in the United States Supreme Court. Appointed by President Lyndon B. Johnson, Thurgood Marshall became the first African-American Supreme Court Justice in 1967. Described as a judicial activist, he used his seat on the bench to uphold individual rights and expand civil rights. To learn more about Justice Marshall and others who have served on the highest court in our country, read our Supreme Court Unit.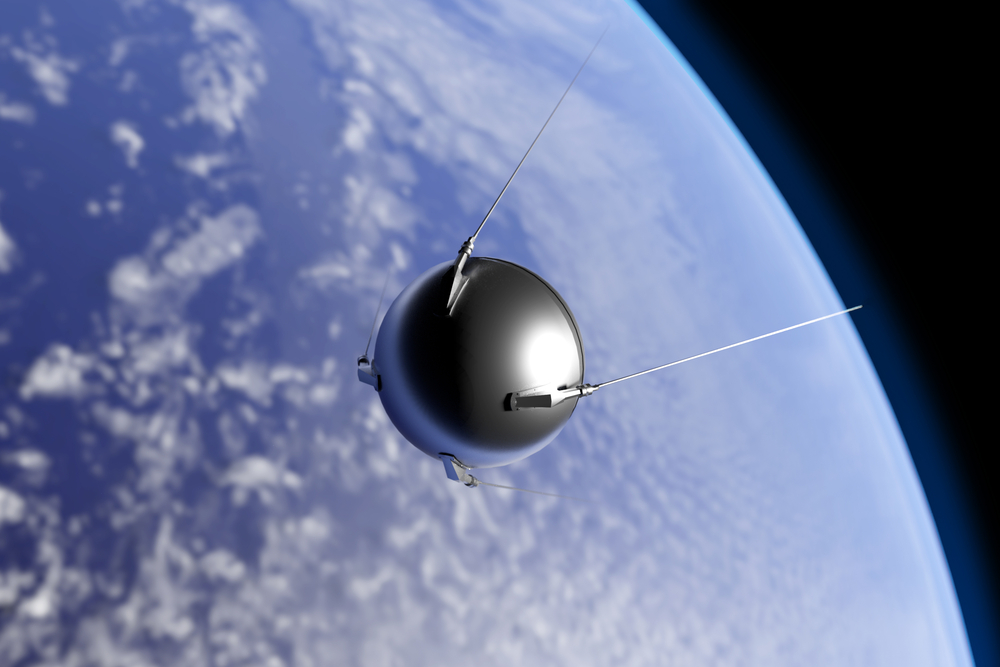 October 4 – USSR Launches Sputnik I (1957)
In the twentieth century, the dream of space travel became real. It started on this day in 1957, with the launch of the first human-made object into space. The Sputnik 1 satellite, which orbited Earth, was built by the USSR. The Space Race was born! Kids will learn about this and other historic events in Space Exploration in the Twentieth Century.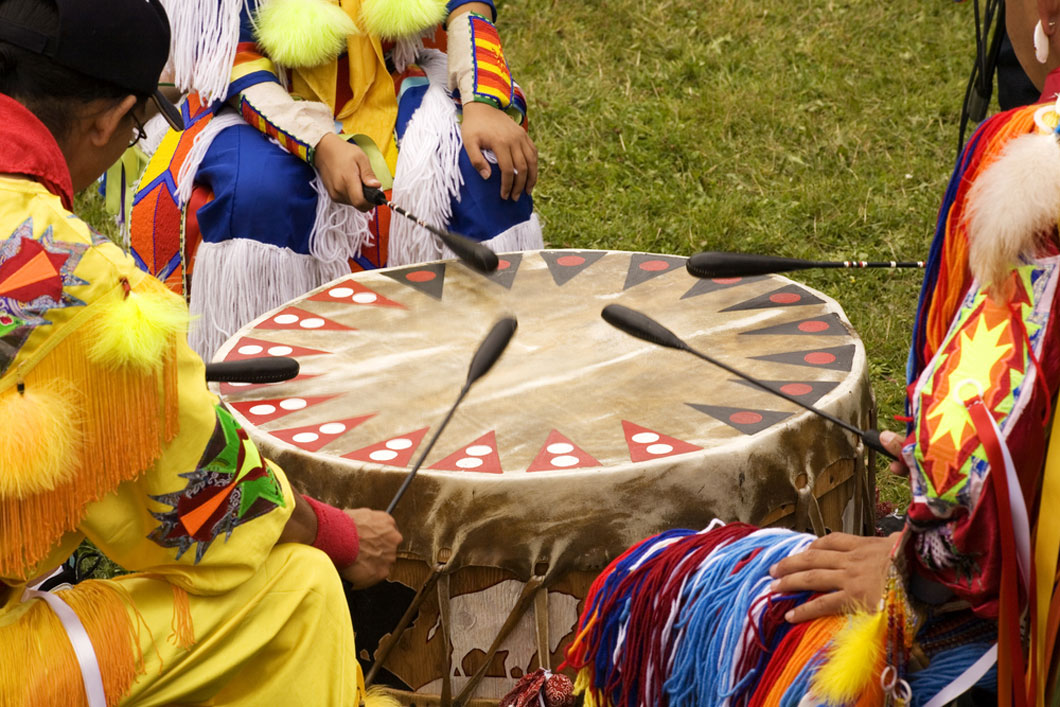 October 11 – Indigenous People's Day
On this holiday, we honor all Native American peoples around the country. This is an opportunity to introduce new cultures to your classroom through our Native America Unit. We also offer specific Units by region, including the Plains Indians, Northwest Coast Peoples, and Southwest Peoples.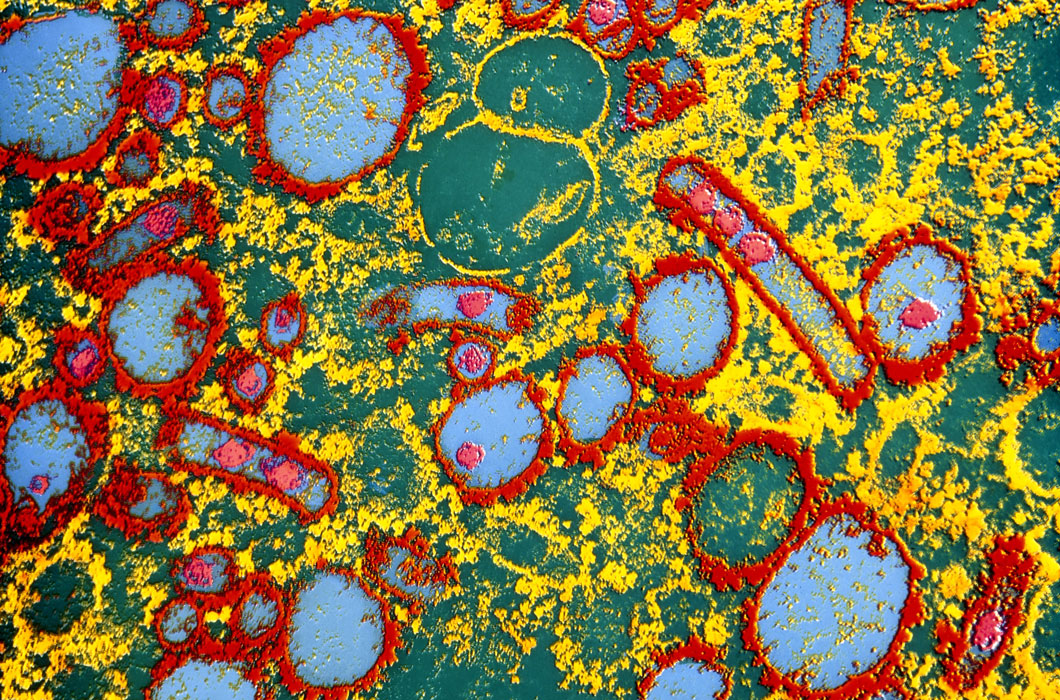 October 15 – Global Handwashing Day
Students can never be reminded too many times on the importance of handwashing. If they need further motivation, there are plenty of critical topics in our Germs Unit. Your class will learn that germs are everywhere, how they spread, and what our bodies do to keep us healthy!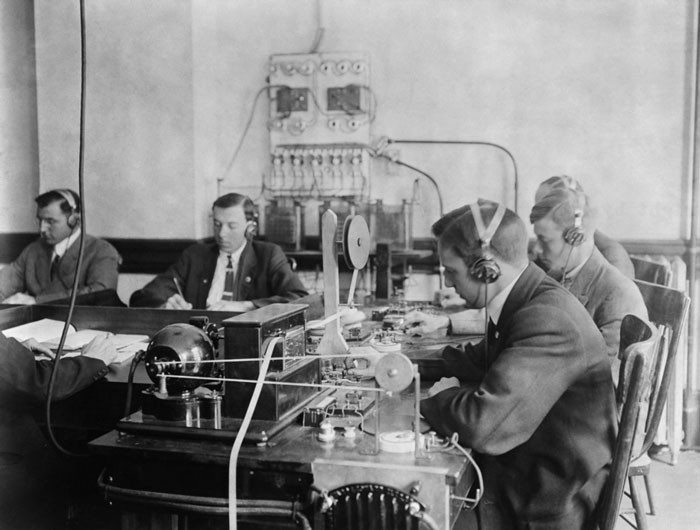 October 21 – First Transatlantic Radio Voice Message (1915)
In 1876, Alexander Graham made the first telephone call, but it would be several more decades before a message could be sent overseas. In 1915, the American Telephone and Telegraph Company sent the first radio voice message from Virginia to Paris. When we look at what our cellphones are capable of 100 years later, we've come such a long way! Students can learn about the inventions that changed our world, including the Telephone and the Radio, in our popular Inventions Unit.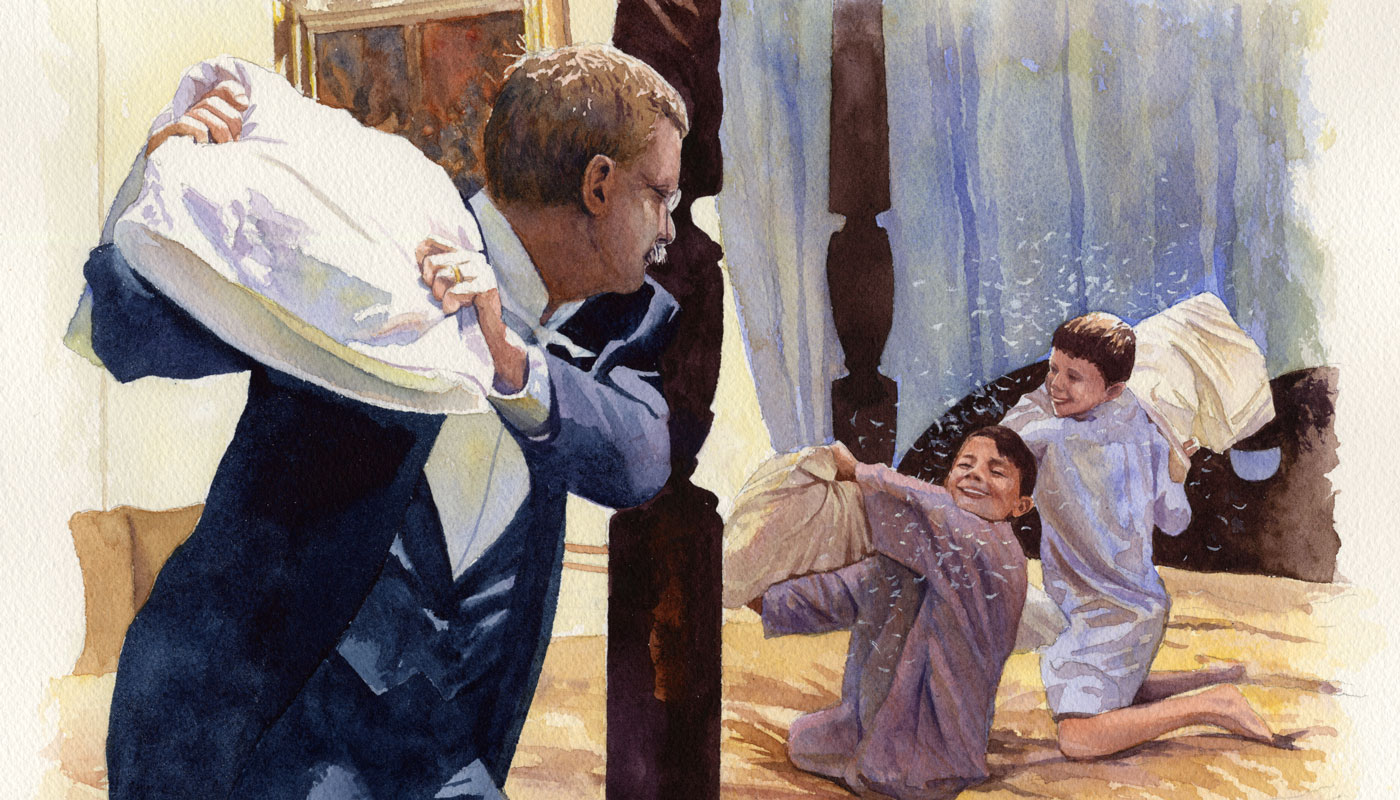 October 27 – Teddy Roosevelt's Birthday
While he would eventually become one of our most universally loved presidents, Theodore Roosevelt was born on this day in 1858 in New York City. A lover of animals and a champion for the environment, his life was one action-filled adventure. In our Teddy Roosevelt Unit, you can learn all about the man behind the rimless eyeglasses and maybe be inspired by our 26th president.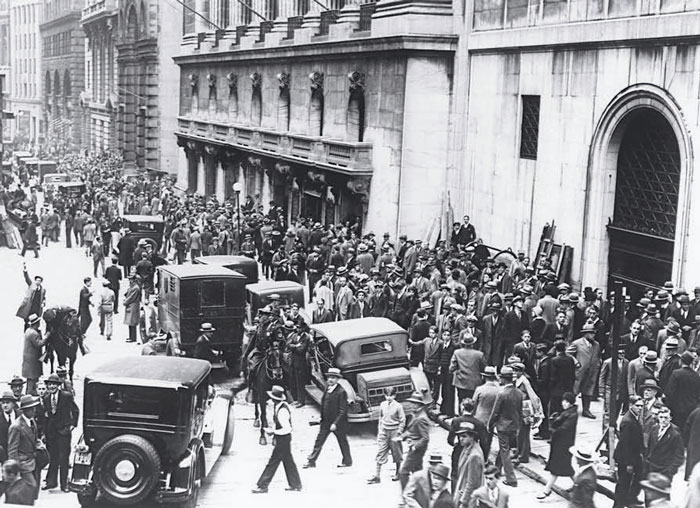 October 28 – Stock Market Crash of 1929
This day marked the beginning of the Great Depression in the United States when the Dow Jones took a plunge. After a time of great prosperity during the Roaring '20s, many families were hit hard as unemployment skyrocketed. Our Great Depression Unit takes a deep look into this tumultuous decade and how we ultimately recovered.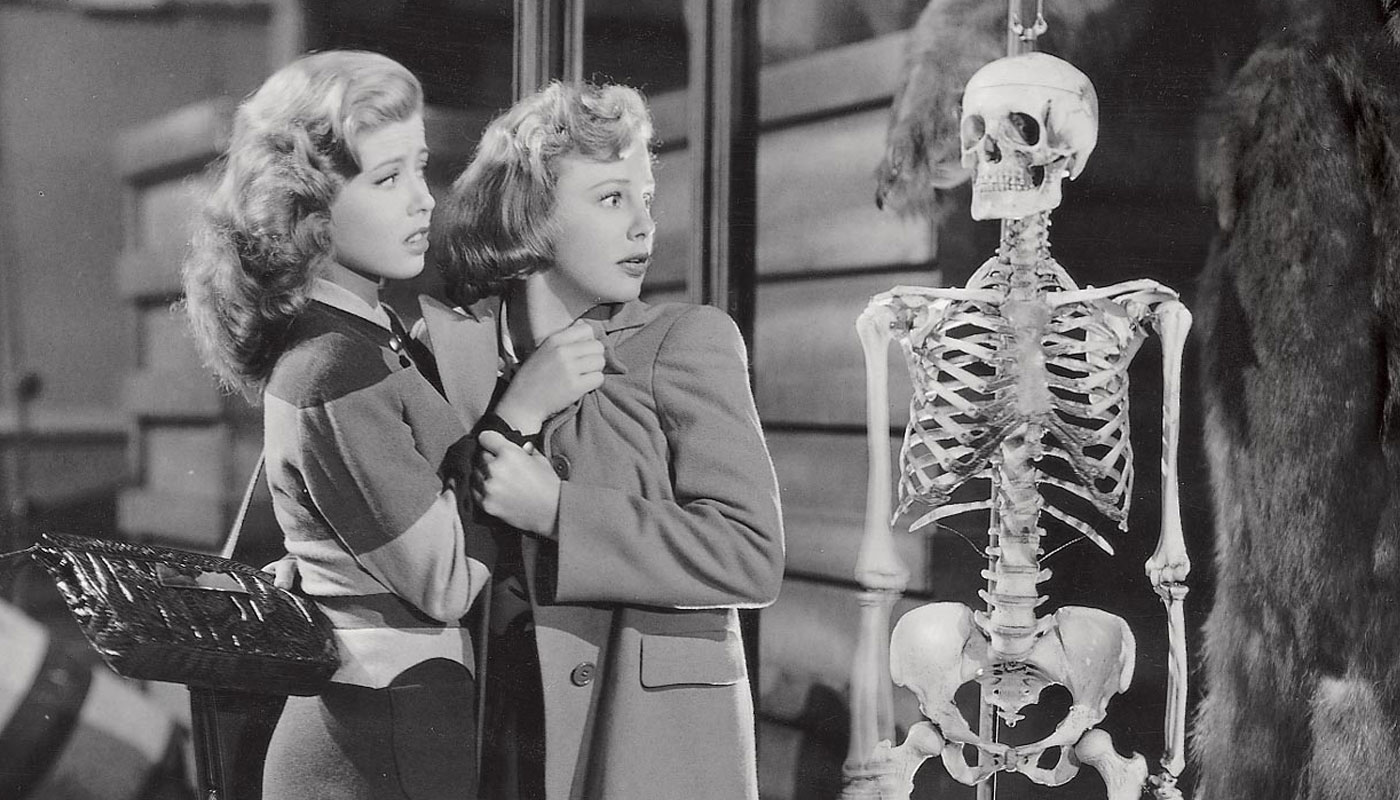 October 31 – Halloween
Don't let this candy-fueled holiday get away from you and your students. After the celebration, have students read through some of our spookiest Units. Bones, Spiders, and Mummies, oh my! Don't worry, these Units have no trick and are all treat!