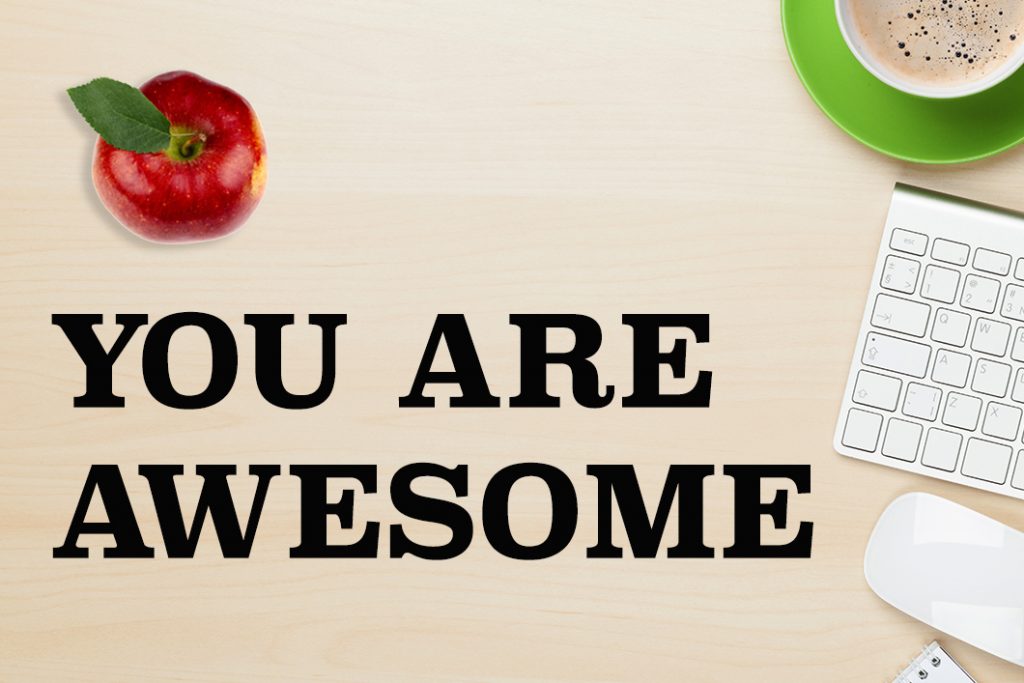 This week, we celebrate you. Yes, you! In honor of Teacher Appreciation Week, and as a thank you for everything you do for your students, here's a list of our favorite Kids Discover resources that are entirely free to use.
Thank you for making Kids Discover a part of your classroom agenda!
Sincerely,
The Kids Discover Team
Free Kids Discover Online Topics!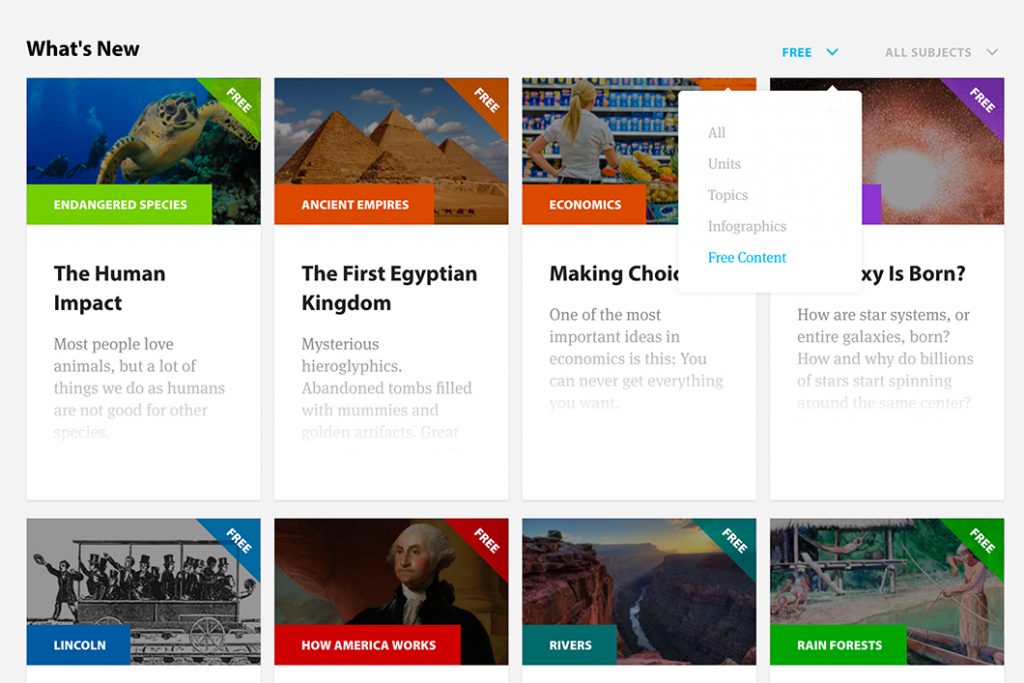 With a weekly rotation of free topics, your students will be sure to find something they love.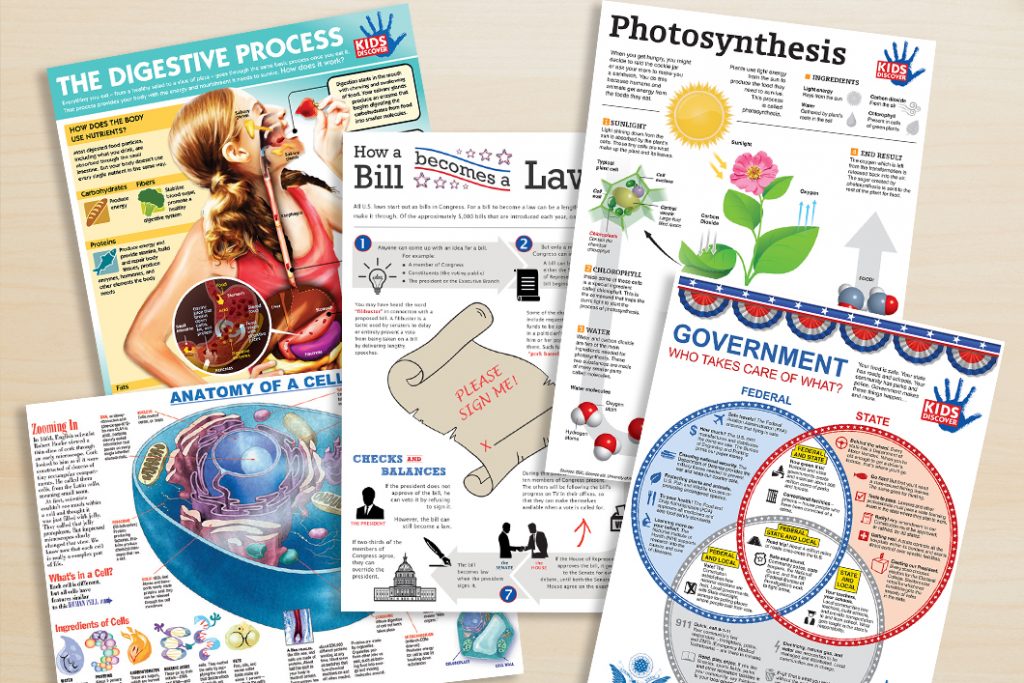 Visually-engaging and packed with info, these colorful one-sheets are the perfect way to begin or end a unit of study.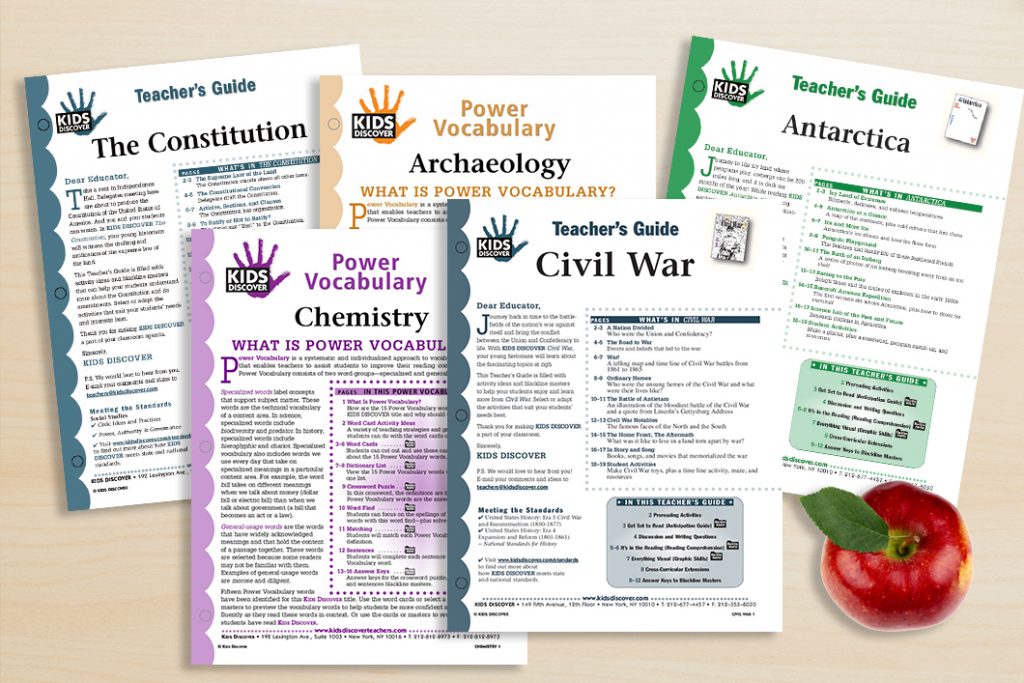 12-page Teacher Guides and 16-Page Power Vocabulary packets for every issue and online Unit of Kids Discover.
Free Cross-Curricular Games and Activities!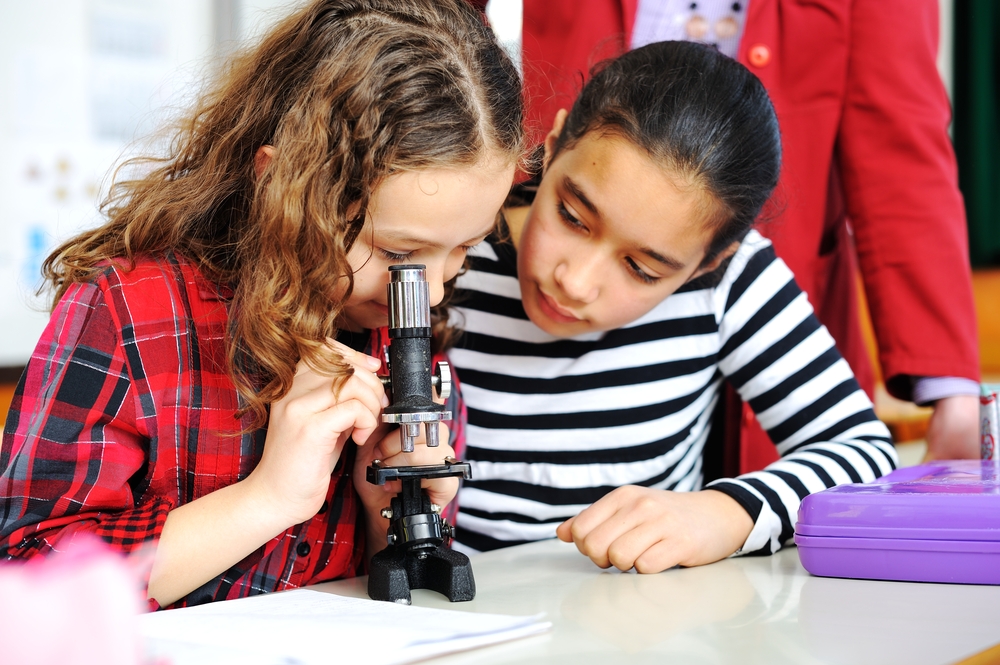 Use these activities to warm up for new units or extend into entire lesson plans. Popular editions include games and activities on Ecology, How America Works, and Immigration. (Search "Cross Curricular" for more!)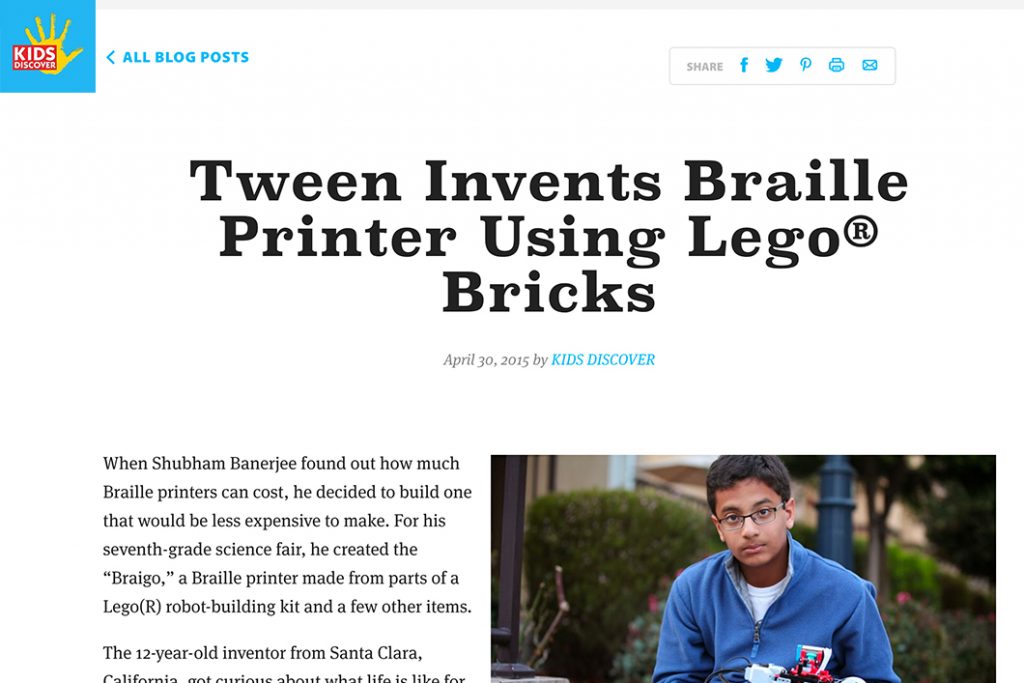 Fascinating, digestible articles that you and your students will love reading together. 
Free Mini-Units!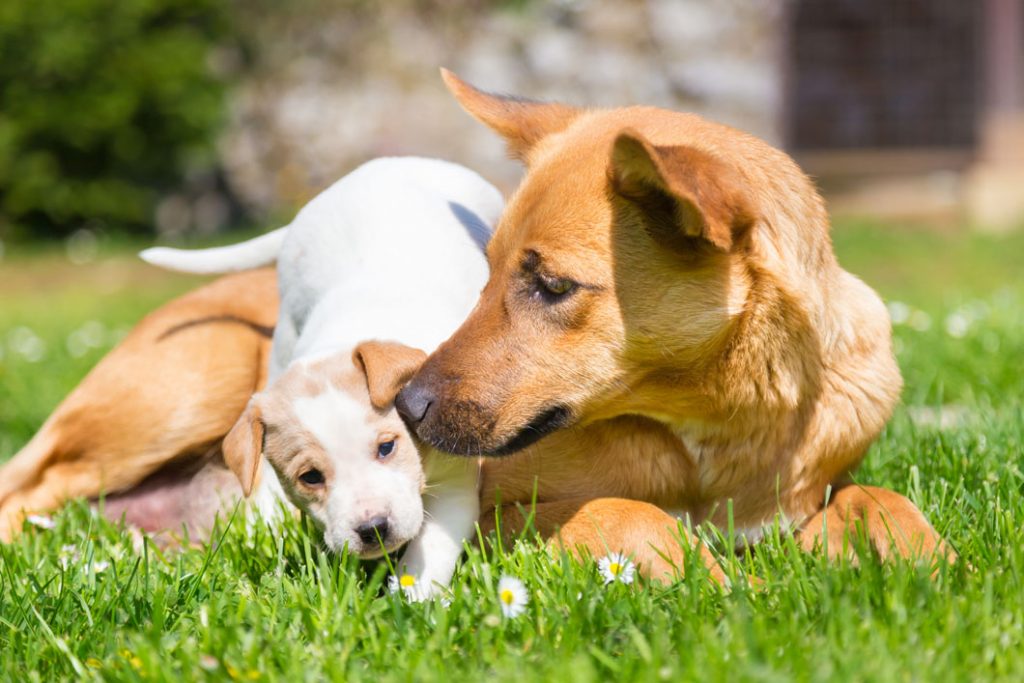 Some of our favorite resources are free all year long, including Trees, Dogs, and Sound & Vibration.