Students from East Chapel Hill High School in North Carolina have been experimenting with a system that quickly identifies excess fluoride in water. Their work began as part of iGEM's year-long synthetic biology competition, which asks students to solve real-world problems with research and experimentation.
Fluoride is a mineral that's found in groundwater naturally. In small doses, it's beneficial to teeth and bones, but in excess, it can be poisonous to human development. In some countries, including parts of China, India, and Sri Lanka, water treatment doesn't filter out enough fluoride, and it's not always easy for treatment plants to detect the mineral in their supply.
"We wanted to create a cheap solution using e coli to measure fluoride in water," said team leader Chae Hyun (Cecilia) Lee.
The team developed a riboswitch, a strand of RNA that regulates gene expression, in bacteria to indicate the presence of fluoride in agar plates. They called it "the CHOP System." In high concentrations of fluoride, the bacteria will flourish. This would provide environmental engineers with a visual indication that water needs to be treated. They hope that this experimentation will someday help improve bioremediation in developing countries.
Team member Nancy Liu was inspired by the competition and her team's findings and plans to pursue work in a STEM field in the future. "I'm 100% going into a science field. I think it helps change the world," she said. "And it's useful to everyday life. Science is constantly changing so it's fun to try to learn something new every day."
Team East Chapel Hill walked away from iGEM's Giant Jamboree with the Best Innovation in Measurement Award, a nomination for Best Poster, and a new community of other students interested in STEM. A highlight of their project was the idea to create short instructional videos for other teens, inspired by Tasty's short cooking tutorials.
"We were intrigued by how easy to follow, straightforward, and entertaining they were and wanted to create a version for lab techniques," said Lee. After making their own videos on serial dilutions, they reached out to different teams from all over the world who contributed videos of other techniques. "We hope that our collaborative playlists allow new scientists to learn lab techniques easily online," she said.
Great work, Team East Chapel Hill! You can view the results of iGEM2017 here.  Have younger students interested STEM? Check out the below resources. 
Environmental Engineering: Making Water Safe to Drink
In many countries, children collect their family's daily water supply from a community well. The groundwater from a well has filtered down through many layers of soil and rock. The layers help clean out some contaminants, but not all of them.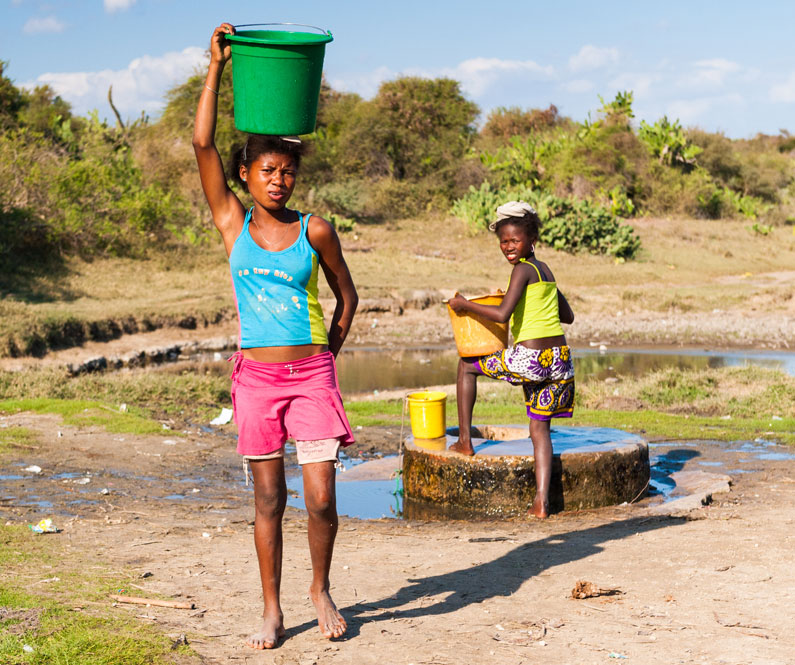 Cells and their makeup: DNA
DNA is found in the cell's nucleus. Why is DNA a big deal? Because it carries the instructions the body needs in order to function.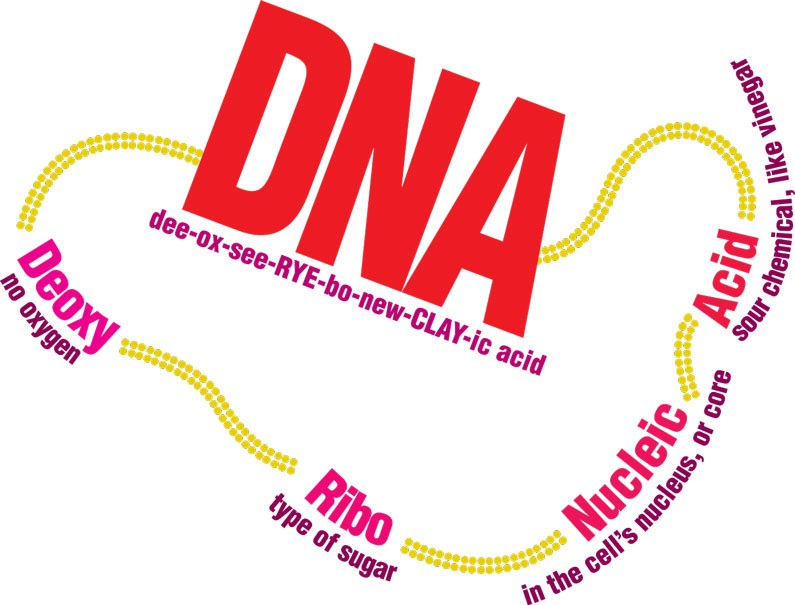 Chemistry in Nature: Chemistry 
Chemistry is cool! The basics of simple chemistry, for kids, star in this unit, which zeroes in on the chemical reactions that power all life and explores how it is found in penicillin, plastic, and more.