Earlier in the week, I had the absolute pleasure of hosting my first Webinar on behalf of Kids  Discover. Over 70 educators attended and I'm so thankful to each of you for joining me. Since I personally know how precious your time is, I wanted to make sure what I discussed was relevant to you and informative. The topic was 'An Introduction to Remote Learning' and there was so much to cover!

It all started with an overview of how to find content on Kids Discover Online. Did you know that we have a Search by Standards tool? Instead of sifting through the hundreds of Units and Topics we offer, you can search by State, Grade, and Subject. We do the looking for you and offer Units that relate to the particular standard you want to teach. This is especially helpful if you're a first year teacher or new to a grade.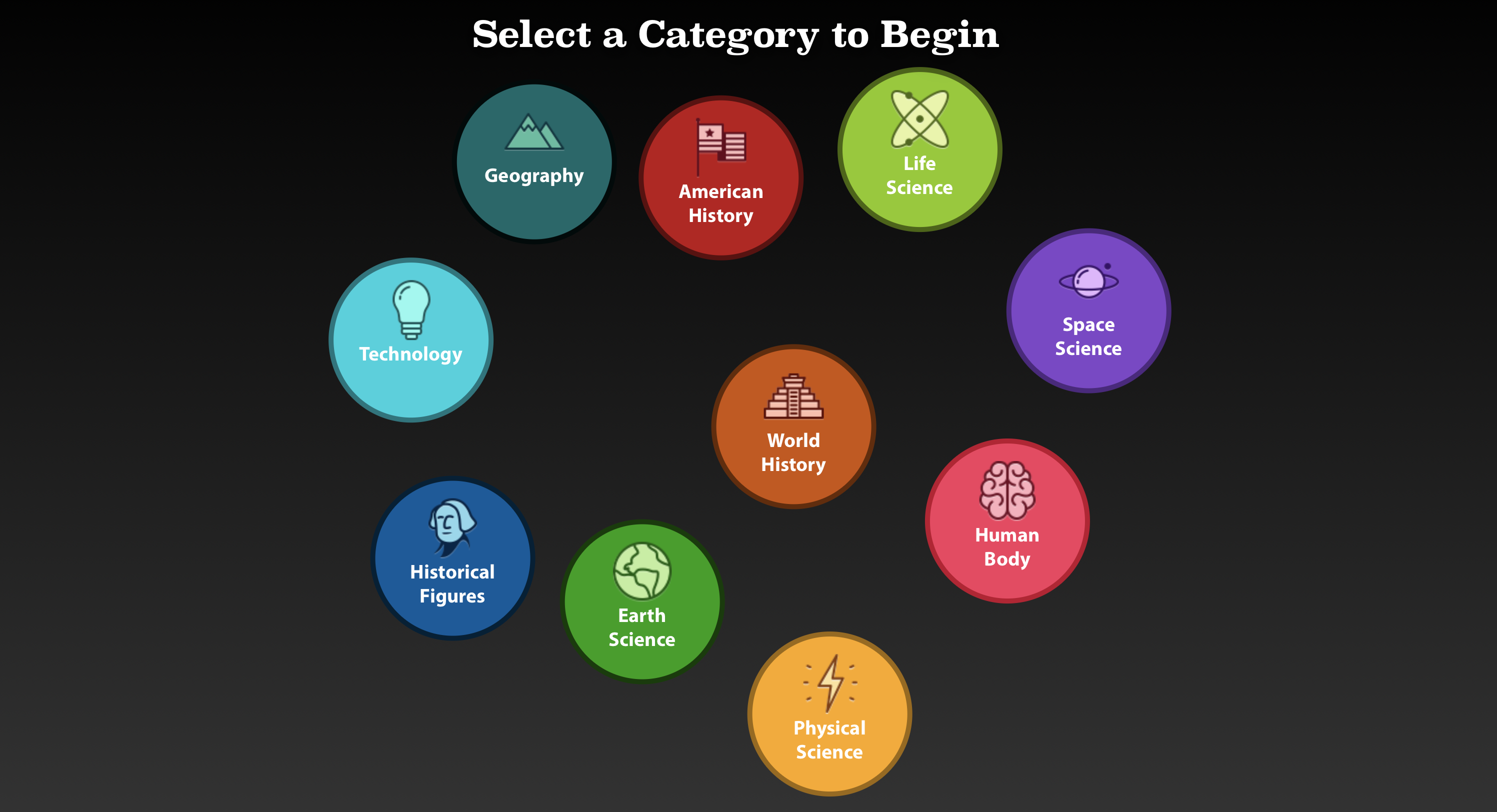 The meat and potatoes of this month's Webinar was all about the Discover Map. I wanted to give you an explanation of how it's designed and how you can use that to your advantage. We particularly want to help you make swift cross-curricular lesson plans. The Discover Map is also a tool that your students may be exploring. Because of that, everything was designed to be interactive, engaging, and intuitive for your classroom.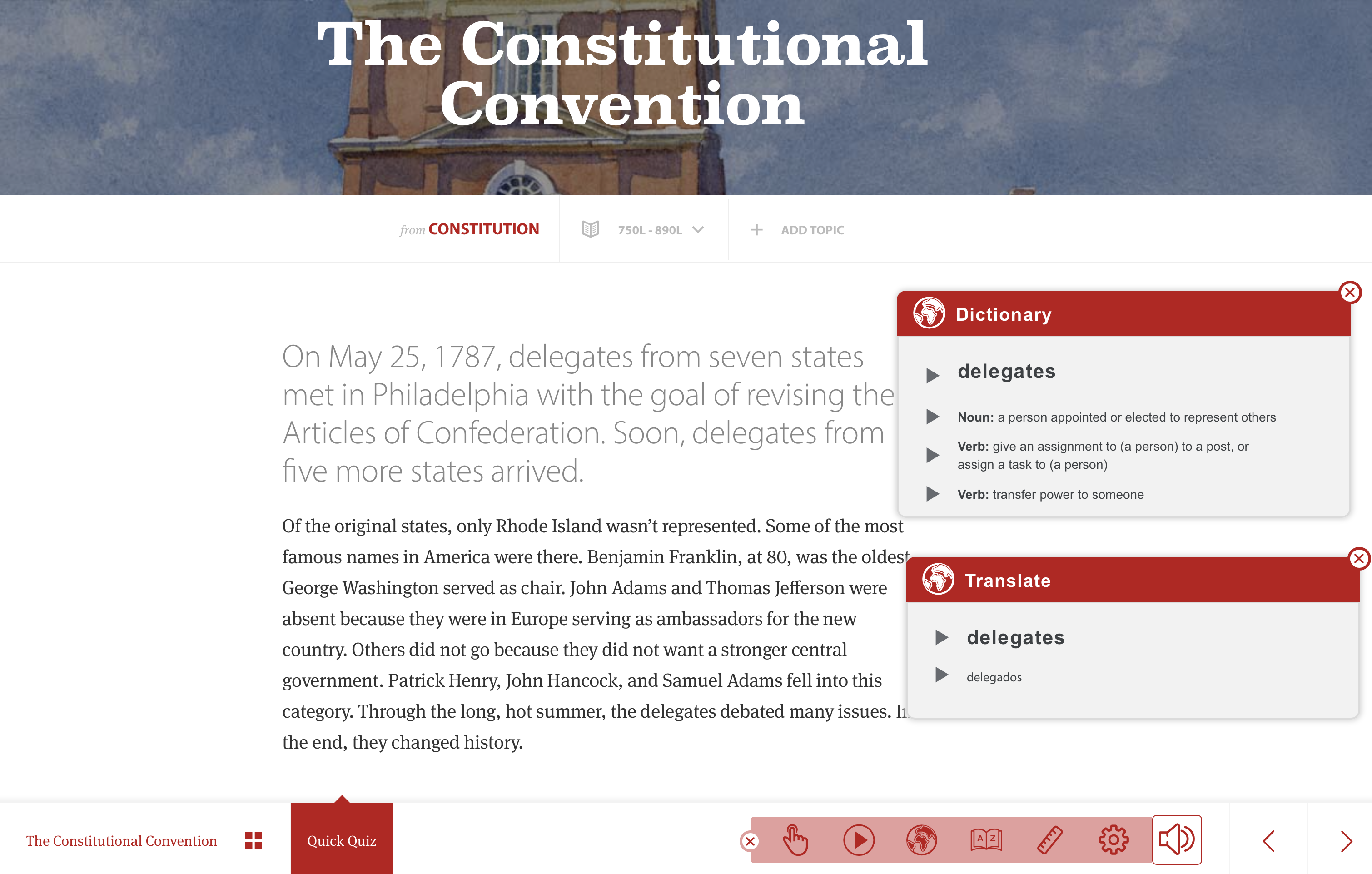 Within each individual article, Kids Discover Online also offers a virtual toolbox to help your kids succeed, no matter where they are learning from. Read-a-loud, varied reading levels, dictionary, and translation are just a handful of what we've released to allow your students to work independently.
In case you missed my Webinar, don't worry because we have you covered! The full video is available for you to watch at your leisure. Hopefully it answers most of the questions you may have if you're working with Kids Discover Online for the first time.
In Webinars to come, and I promise there will be many more, I'll be sure to highlight what we offer for specific Subscription Plans. For starters, I've already received many questions about what we can offer Home-Schooling parents and how to maximize your Classroom Dashboard. I am always open to your suggestions. In fact, it's what drives the content I make for you and I love hearing from you.