Lessons for the Civil Rights Movement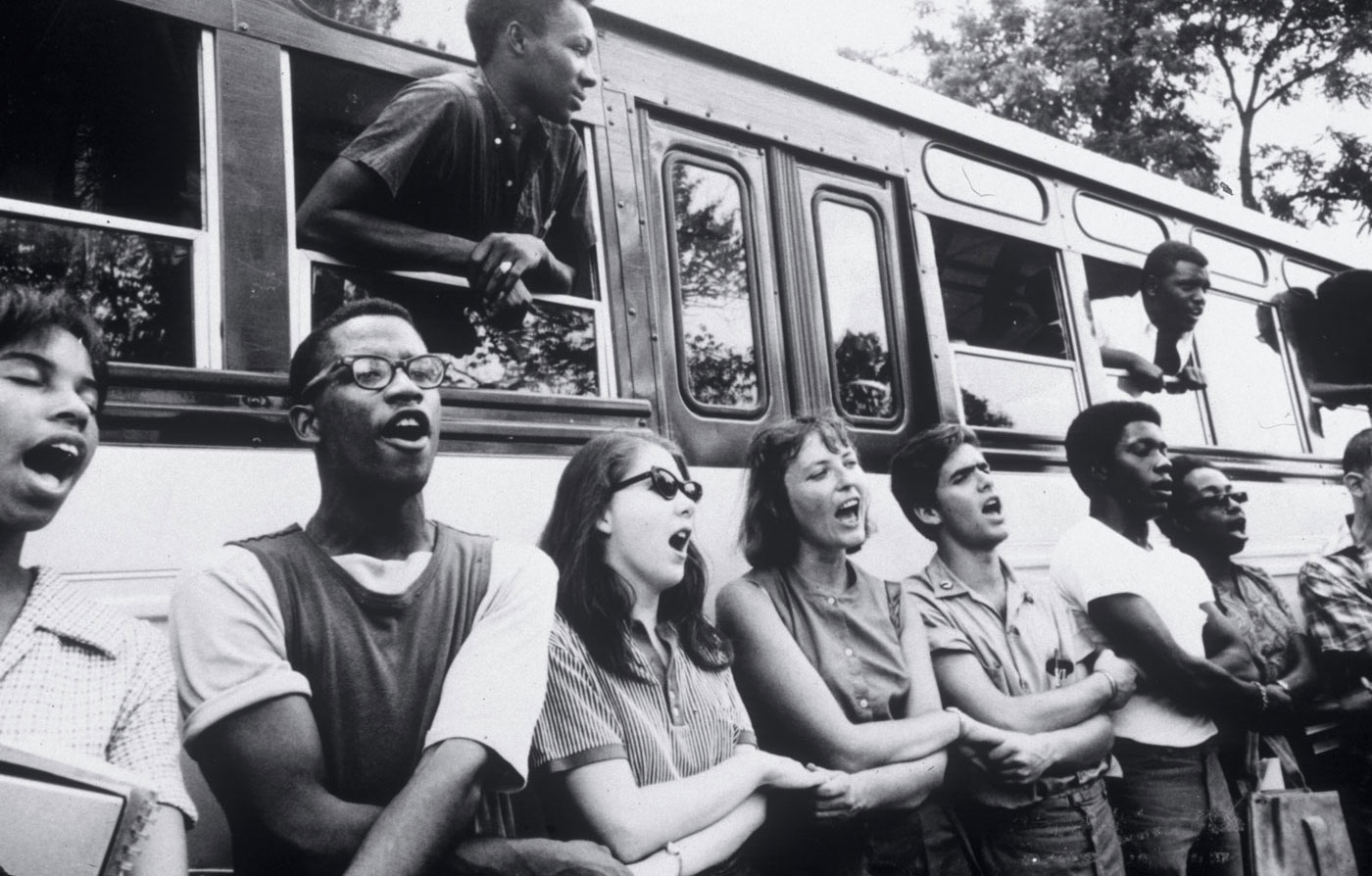 Black History is truly a topic that should be discussed with your students year round, and not just confined to the month of February. As you use this time to share the amazing lives and contributions of African American heroes, know that this conversation is only the beginning! A great place to start is our Civil Rights Unit. As they read, students will learn about the movement's beginnings and its legacy. To make this deeply important topic cross-curricular, here are some suggestions to widen your classroom's understanding.
Lesson Warm-Up
Engage your students' prior knowledge and get them excited to learn with this Get Set to Worksheet. They will make predictions on what they think they know about the Civil Rights Movement. As they read, they will prove their answer and find out if their guess was correct.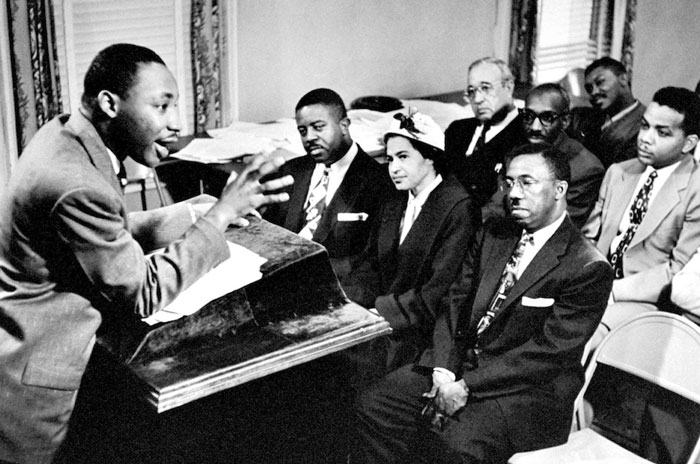 Social Studies
Rosa Parks passed away in the fall of 2005, 50 years after she refused to give up her bus seat in Montgomery, Alabama. Your students can read all about her in our Rosa Parks Unit. In December 2019, the city of Montgomery honored her legacy by unveiling a statue of her 30 feet from where she boarded the bus on that fateful day. Discuss with your students why this is so significant. Why are statues created for certain historical figures and what qualities should these individuals have?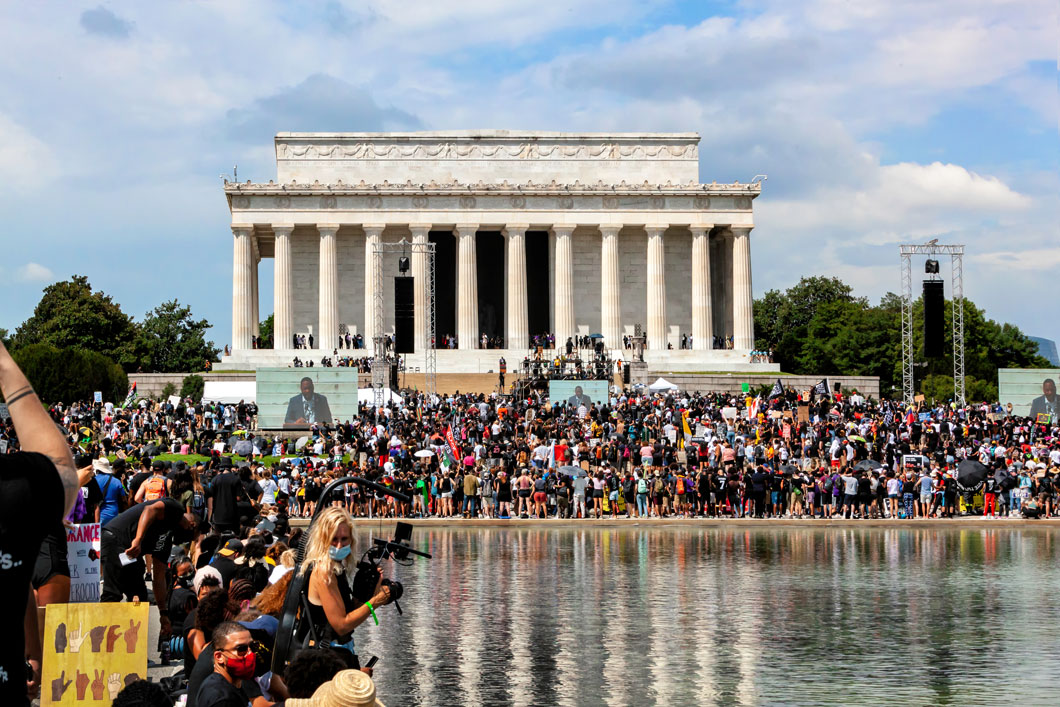 Social Studies
Have students prepare a timeline of events that led to the civil rights movement of the mid- 1900s. They might begin their timeline on this Graphic Organizer with the colonial period when Africans were first brought to the Americas. They can extend their timelines to today and the continuing work of organizations such as the NAACP or Black Lives Matter. Our Civil Rights for All Topic, from the Protest in America Unit, demonstrates that the journey for racial equality, even today, continues on.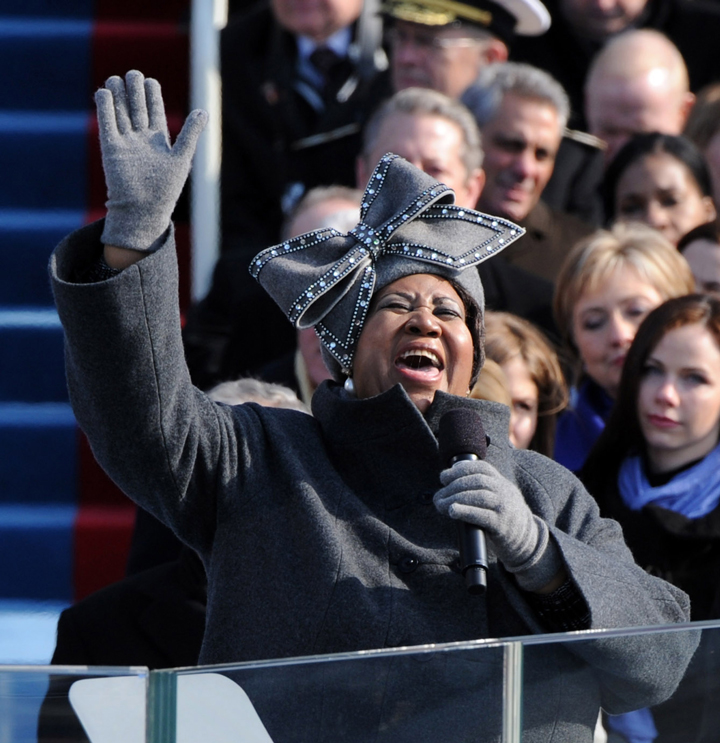 Music
Have students look at the lyrics of "We Shall Overcome" in the Defining Civil Rights Topic. Help them find recordings or lyrics and music for this and other songs used during the civil rights movement. Students can prepare for a concert in which they provide background information about songs and then sing them. 
Some students might enjoy going beyond protest music to research the African American contribution to American music. Three of our newest Units, in collaboration with Atlantic Records, allow students to learn about Aretha Franklin, Ray Charles, and Curtis Mayfield. Not only will students learn about their lives and music, but they will also get a deep understanding of their contribution to American culture and civil rights.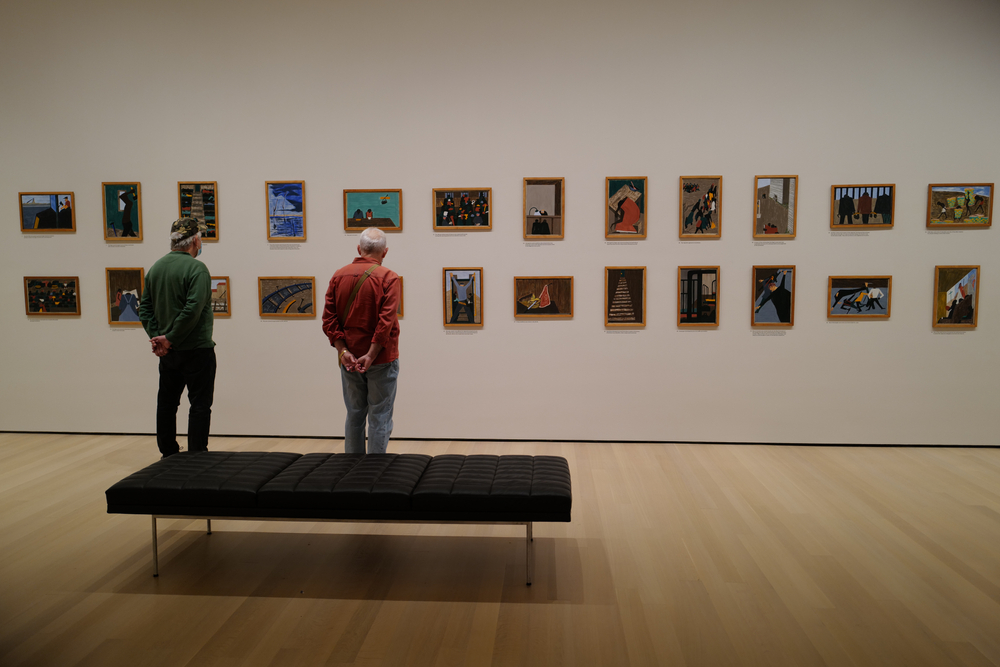 Art
Jacob Lawrence was an African American artist who depicted the history of the African American people in his artwork. He did a series of paintings on famous African Americans including Frederick Douglass and African American experiences. He painted the everyday lives of people as well. Ask students to find books or Internet sites that reproduce some of Lawrence's work. An excellent starting place is the Whitney Museum of American Art and the Museum of Modern Art (MOMA), and the Smithsonian American Art Museum. Have them share their findings with the class and discuss the view of African American experiences Lawrence's artwork provides.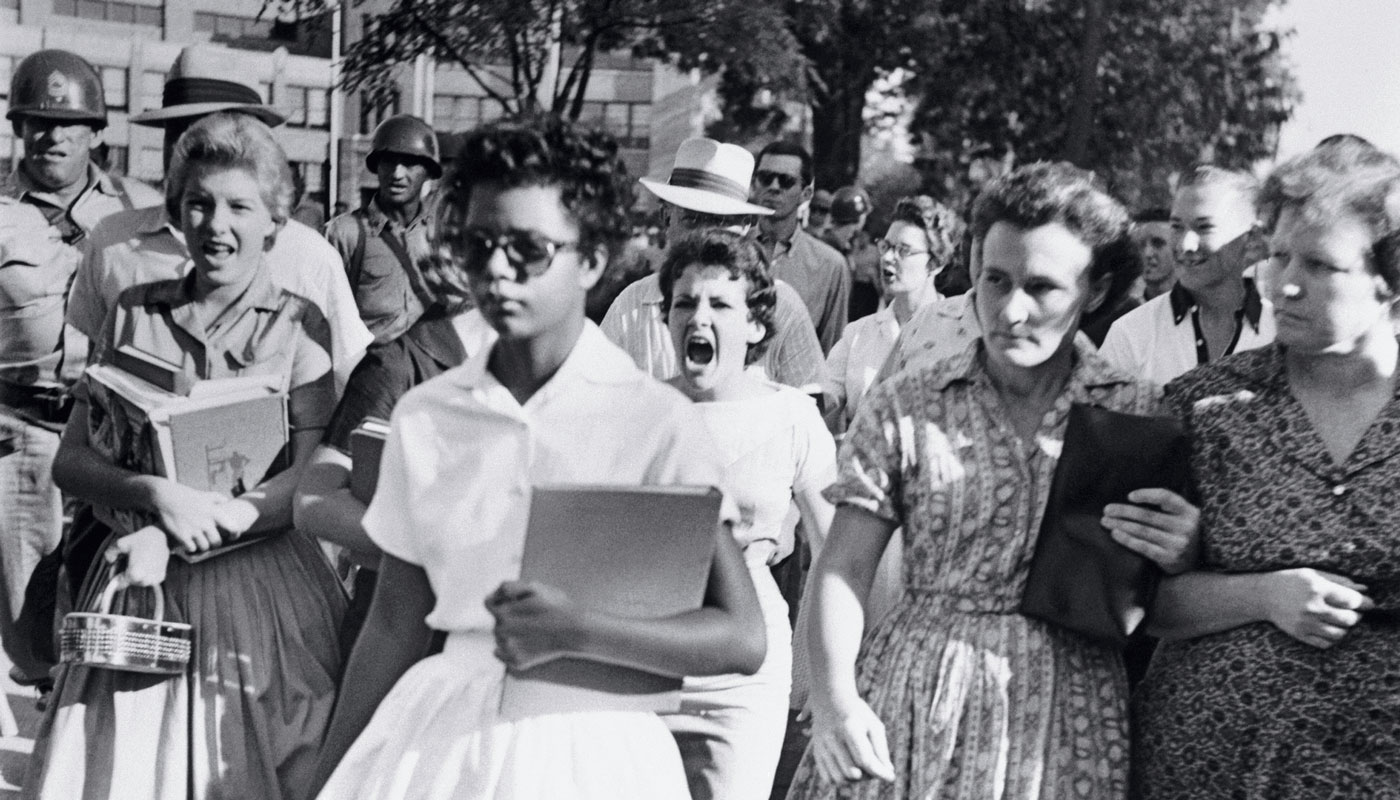 Language Arts
In 2004, the nation acknowledged the 50th anniversary of the Brown v. Board of Education decision. Have students research information about the case and the case it overturned. Encourage students to work with partners to prepare a written report about the case and its impact on civil rights.
Lessons for the Civil Rights Movement