Earth Day is April 22nd! The first Earth Day in 1970 marked the beginning of the modern environmental movement. The movement continues today with the theme of Ending Plastic Pollution.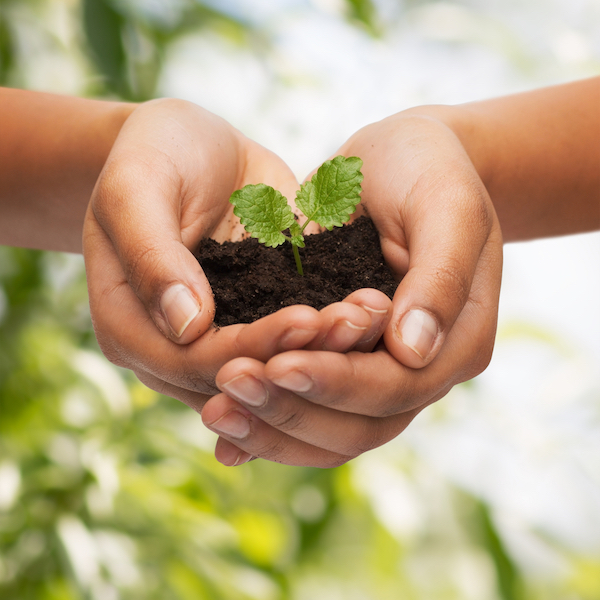 What can your classroom do to cut down on non-renewable resources? Use the following materials to start conversations in your classroom!
Free Topic: Landfills and Recycling
Our limited-time free Topic Landfills and Recycling is a great place to start! This Topic explains the importance of conservation and offers some useful actions we can all take to better the environment.
Read Online Now: Conservation
Our online unit on Conservation introduces students to Our Natural Resources, Our Carbon Footprint, Landfills and Recycling and more. This unit uses thought-provoking examples of how humans impact the earth, followed by tips on how to protect our environment.
Read Online Now: Ecology 
Ecology explains how the food chain works, provides a detailed discussion of Earth's 10 biomes, and will generate lively discussions about our "ecological footprint". Kids Discover subscribers gain instant access to topics like Life Cycles, The Balance of Nature, and Ecologists to the Rescue.
Colorful Infographics
Download, print and share these free infographics on How a Bottle is Recycled, How to Celebrate Earth Day, and 10 Things Kids Can Do to Help the Earth.
Games and Activities About the Earth 
Have students try these activities to expand their knowledge and interest in the Earth.
Earth Science Discover Map
From Rainforests to Wetlands, kids can make their own connections between Earth Science units and topics with our interactive Discover Map.
Earth Science Print Titles
These Earth Science issues will be classroom staples all year round. Check out Ecology, Conservation, Earth, in this Earth Science Themed Set for your library, complemented by Free Teacher Guides and Vocabulary Packets.
How One San Diego School Celebrates Earth Day
"Earth Day is easy to celebrate," says 7th-grade teacher Mari Venturino. "There are no cards to buy, no presents to wrap, and no special treats to bake or buy. It's all about empowering students and adults to take ownership of our Earth, and ensuring that it is healthy and happy planet for generations to come." Read on…
 Featured Image by Syda Productions/Shutterstock