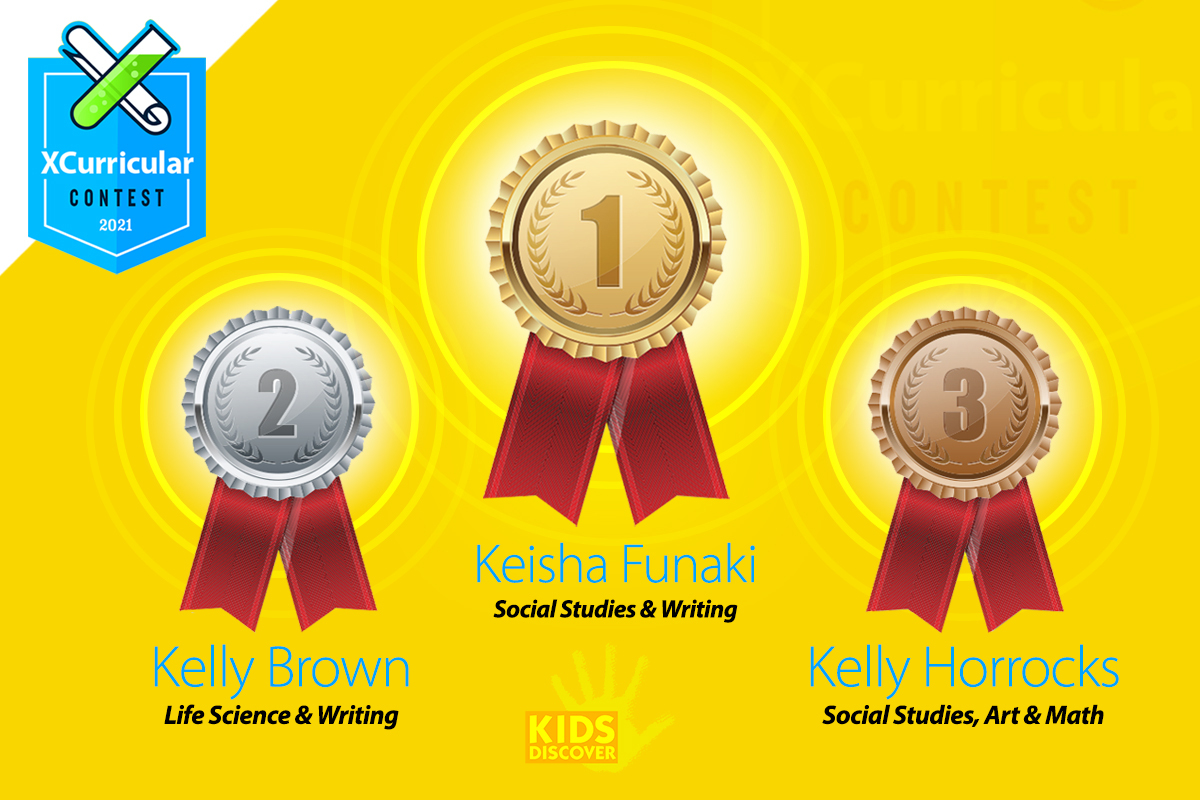 After many incredible Cross-Curricular Contest submissions, with entries that spanned from the entire country, we are so happy to announce our top 3 picks. Thank you both to all who took the time to enter, as well as our judges for helping us decide on the winners. 
There are so many wonderful benefits in adding a cross-curricular approach to your lesson planning. Your students can make meaningful connections, while fostering a space for critical thinking and collaboration. Whether you're a novice or master in creating Cross-Curricular experiences, know that Kids Discover is with you to help bring nearly all subject areas together. A great place to start is with our Top 3 submissions. Feel free to implement these lessons with your students in your own classroom.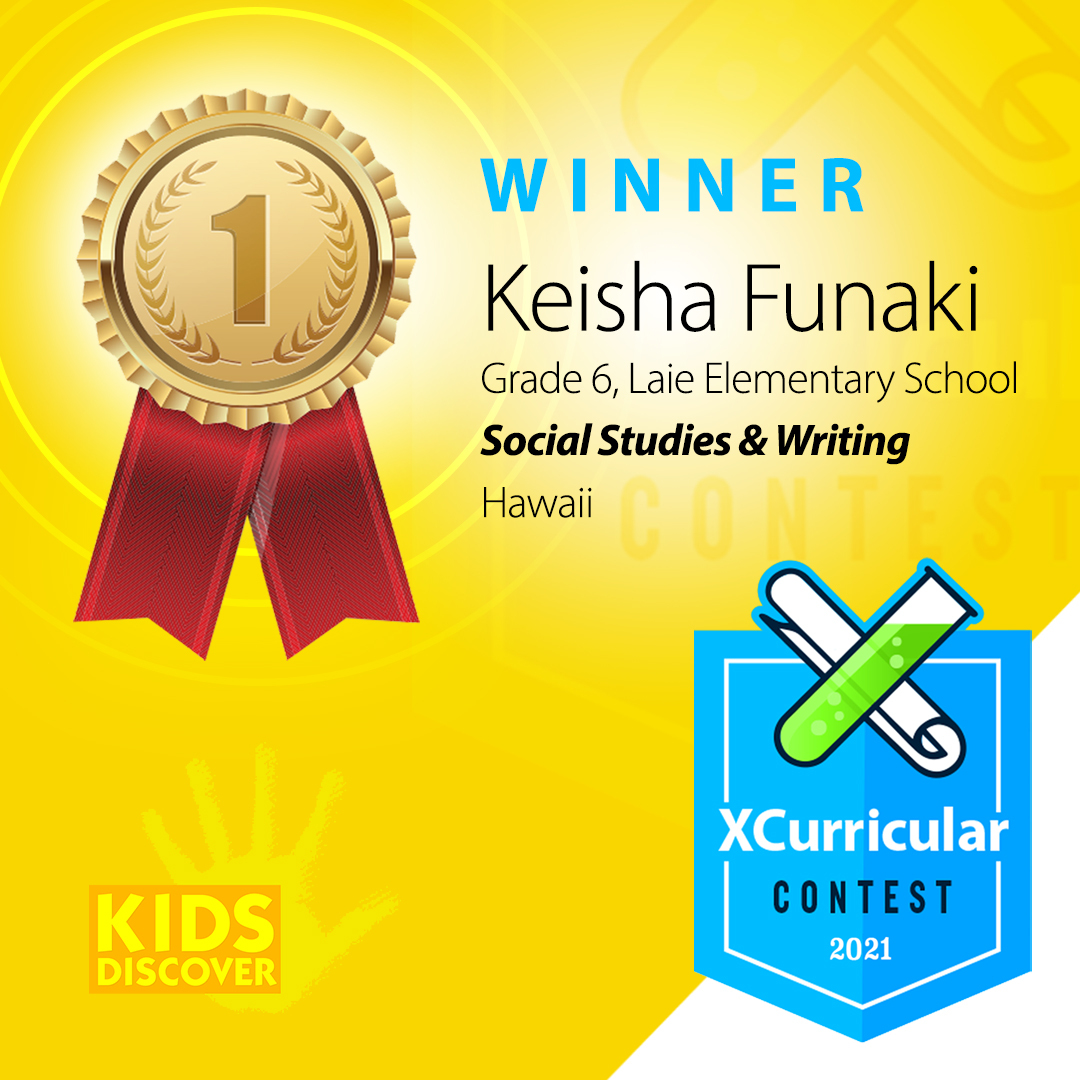 A Healthy Choice for Earth: Reducing Our Carbon Footprint
Our Carbon Footprint from Conservation Unit
Our First Place submission comes from Keisha Funaki in Hawaii. Her 6th grade lesson includes standards from Social Studies and Writing. This lesson educates students on the causes of carbon pollution and ties in the consequences of everyday choices that contribute to the problem.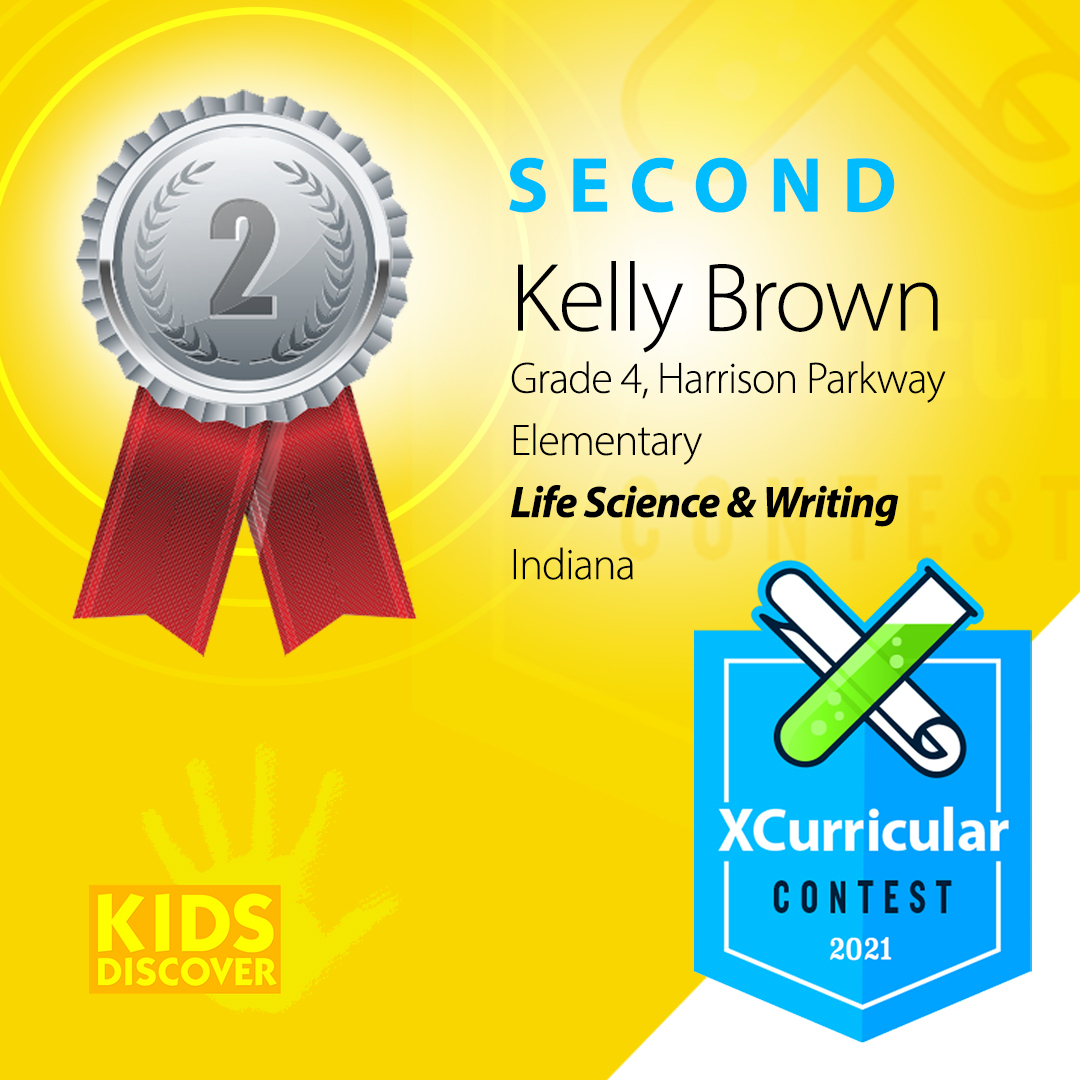 Our Second Place submission comes from Indiana educator Kelly Brown. 4th grade teachers will cover both Life Science and Writing. By the end of the lesson, students will take the role of a newly hatched chick from our embryology study and communicate to an audience about their cycle of development and growth.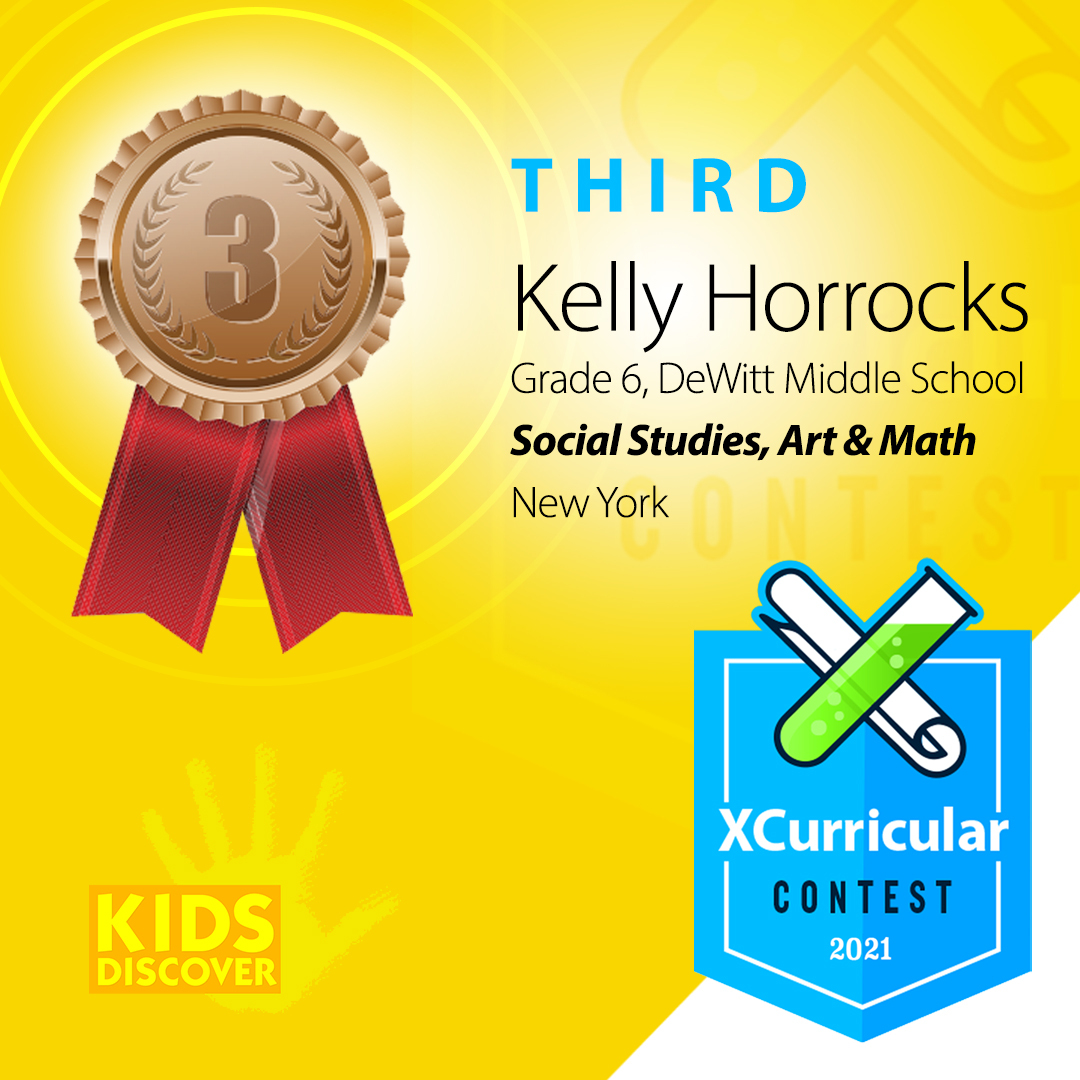 What is Civilization? Exploring Ancient Egypt
New York educator, Kelly Horrocks, submitted our Third Place lesson. Combining Social Studies, Art and Math, it's perfect for your 6th grade class. Your students will learn how ancient Egypt developed as a civilization defined by GRAPES. (Geography, Religion, Achievements, Politics, Economics and Social Structures).
Once again, thank you to all who participated! We have so many incredible educators in our Kids Discover community, and it was great to see your lesson planning in action! For even more Cross-Curricular activity ideas, be sure to visit the blog often or utilize our Cross-Curricular Extension activities in our Teacher Guides.