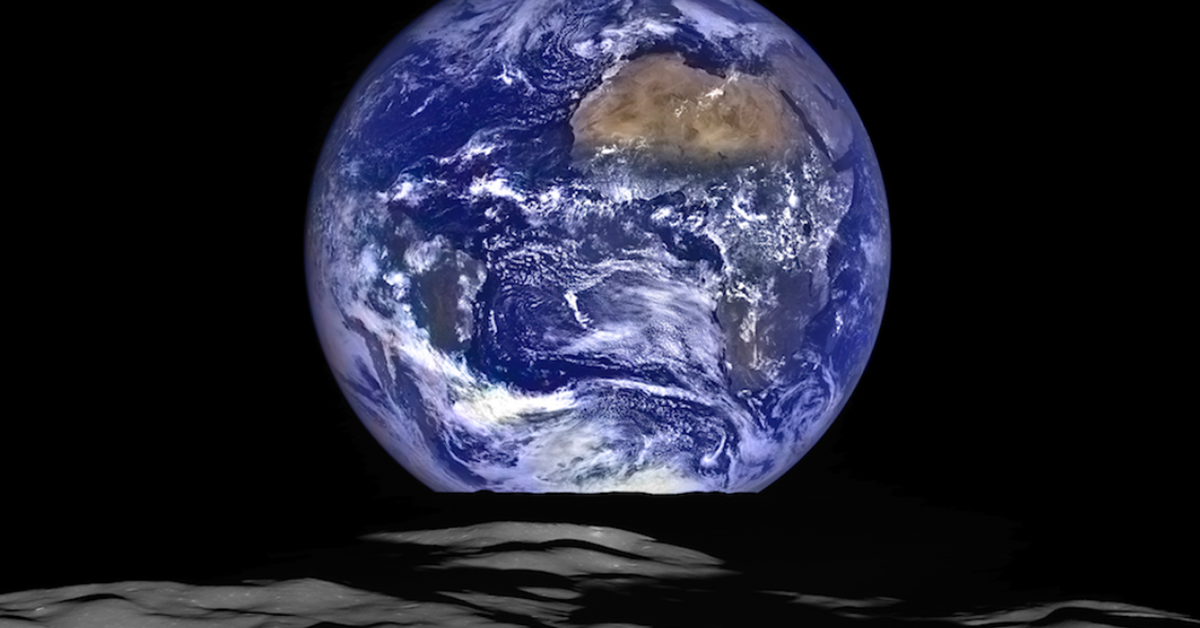 Happy April! As spring kicks into gear, we're celebrating Earth Month with some timely Earth Science Units, environmental infographics, and games and activities your students will love. Find resources below, along with a pack of other timely dates to mark on your class calendar. As always, follow us on Facebook, Twitter, Instagram and Pinterest for updates on daily Free Topics and teaching inspiration. Have a great month!
April 6th – Anniversary of the First Modern Olympics (1896)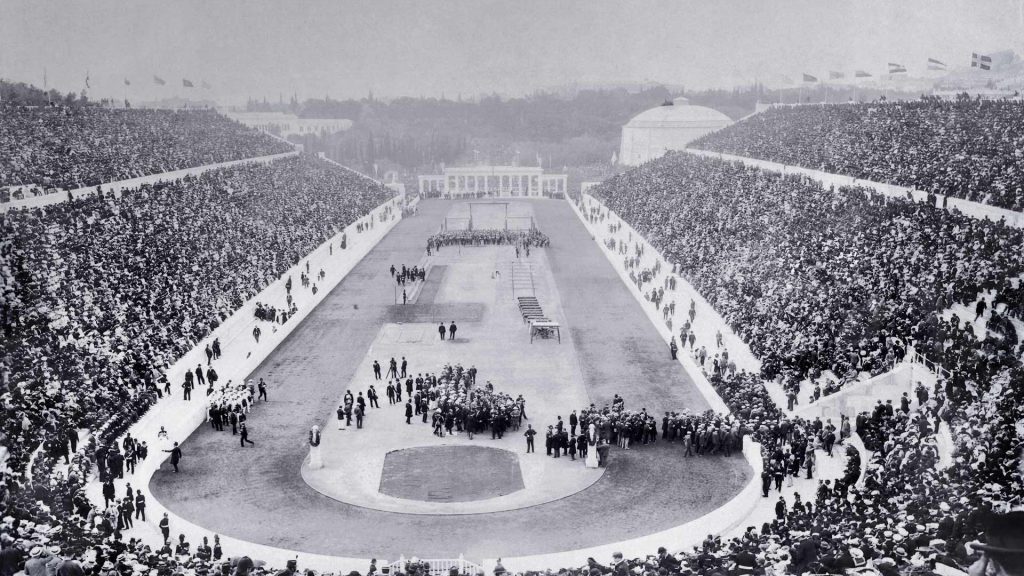 122 years ago today, Athens, Greece, hosted the first modern Olympics. But the original games date back to ancient times. Use this opportunity to introduce kids to Ancient Greece.
April 12th  – The Civil War Began On This Day in 1861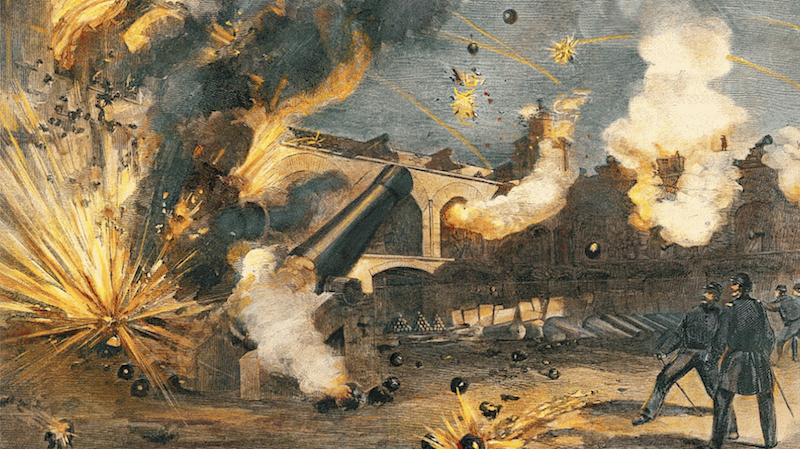 On this day in 1861, Confederate President Jefferson Davis ordered his forces to attack Fort Sumter of Charleston, South Carolina, before more Northern soldiers could arrive. The Civil War had begun!
April 13th – Thomas Jefferson's Birthday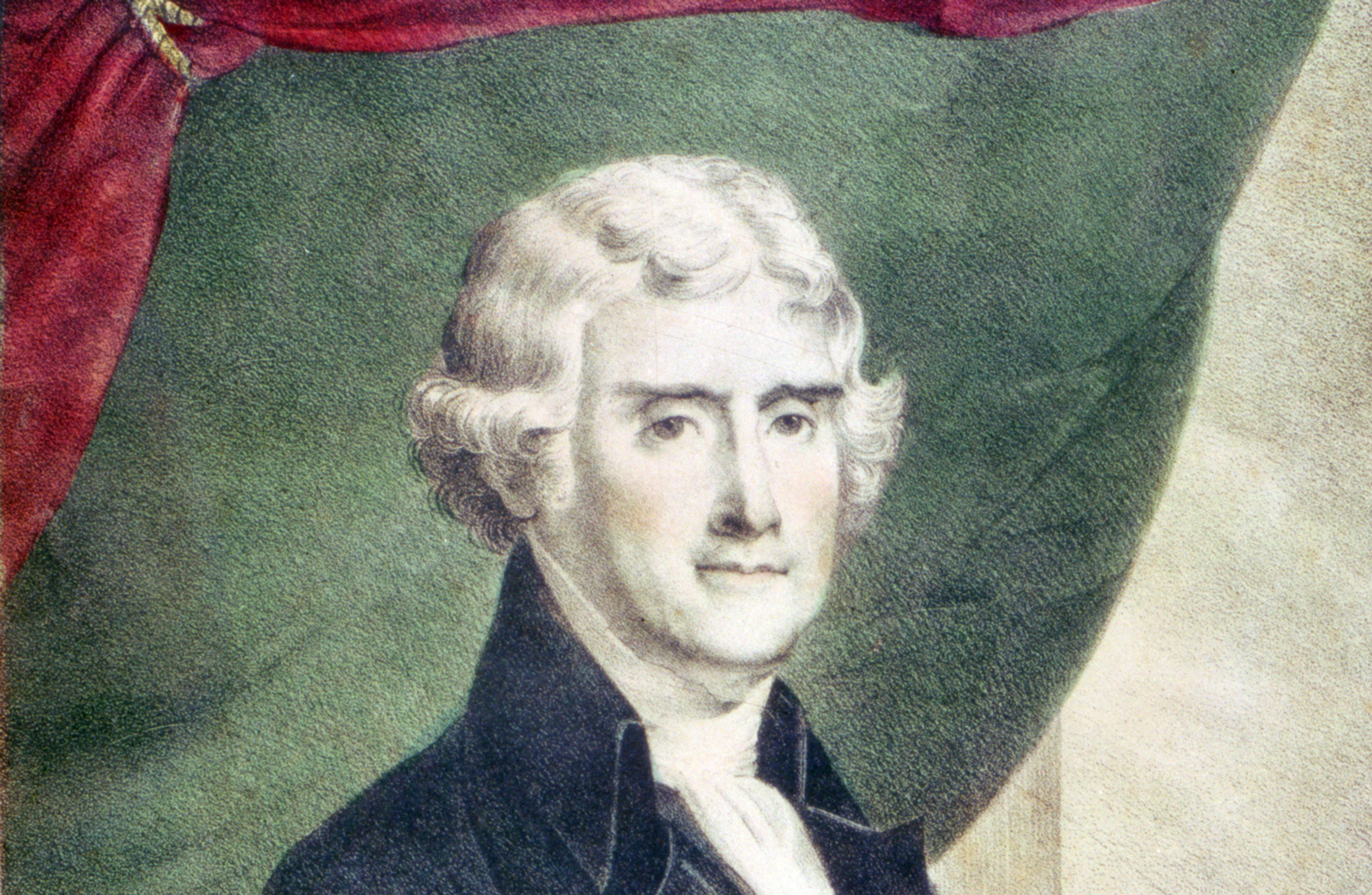 In our Unit on Thomas Jefferson, kids will uncover the president's many achievements and take a look at some of the contributions he made to early America.
April 15th – Anniversary of the Sinking of the Titanic (1912)
Even though the Titanic sank 106 years ago, its dramatic demise still grips our imaginations. 
April 22nd – Earth Day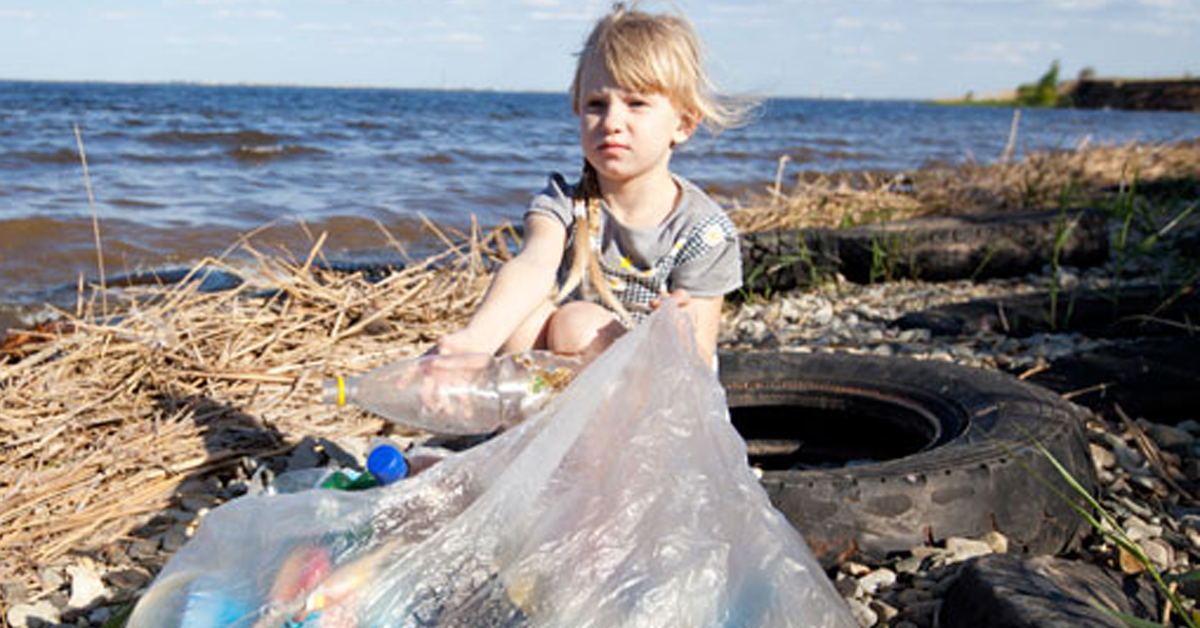 The first Earth Day in 1970 marked the beginning of the modern environmental movement.   The movement continues today, and this year's theme is End Plastic Pollution. What can your classroom do to cut down on non-renewable resources? Start the conversation with the following resources: 
April 23rd – Shakespeare's Birthday (1564)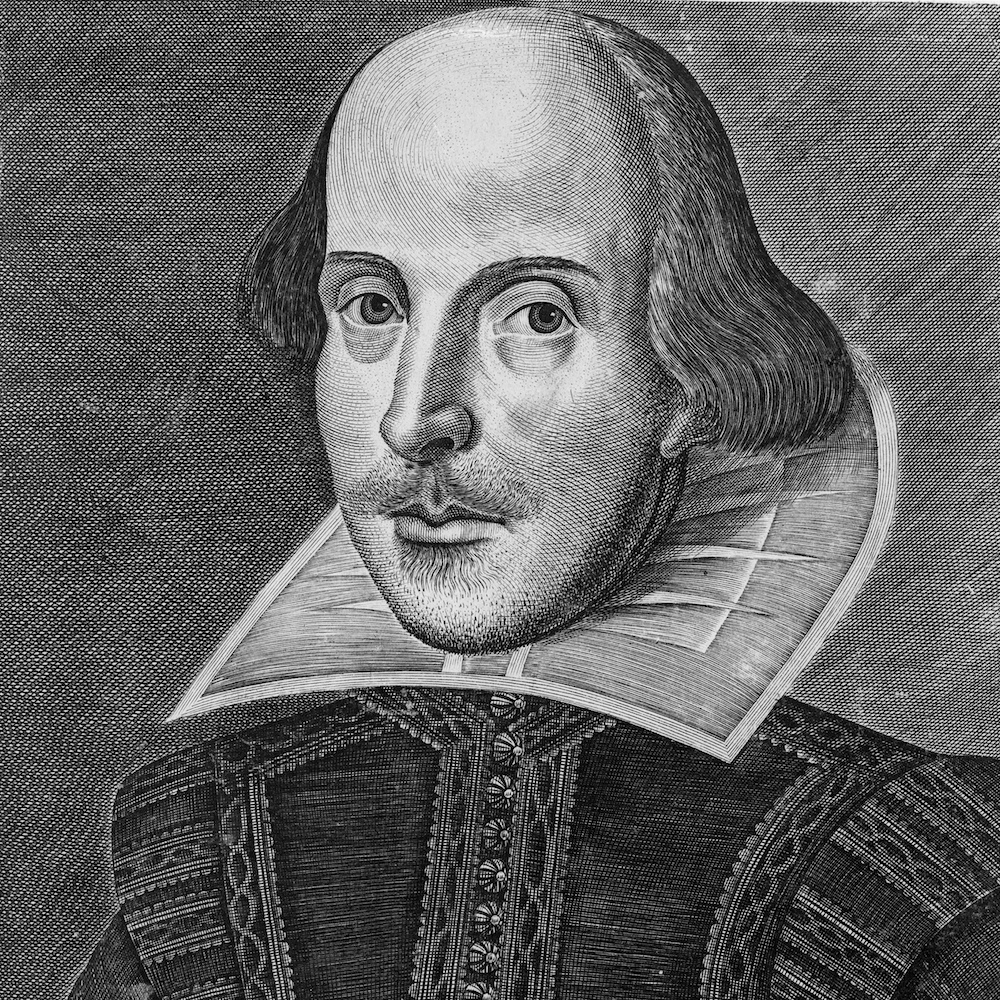 William Shakespeare has been called the greatest writer in the English language. And he wrote all of his thousands of words with a quill pen made from feathers! Use our unit on Shakespeare to teach about: 
April 27th – Arbor Day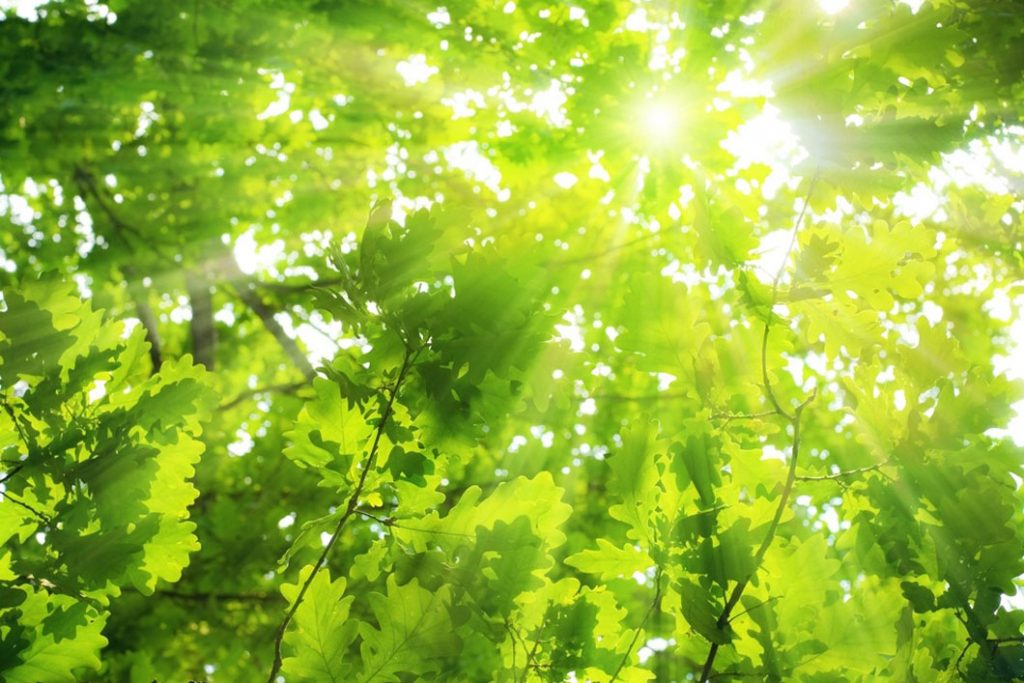 Amazingly, Trees cover over 30 percent of the world's land area, and they work hard every day producing oxygen and providing shelter for animals. Arbor Day celebrates the role of trees in our lives and environment. Plant a tree in your community today, use this FREE mini-unit to teach about: 
On the Blog: 5 Ways to Get Your Students Coding Across the Curriculum
In our latest blog post, Computer Science Instructor Karly Moura offers some ideas to incorporate coding into each subject that you teach. From making maps to programming translation dictionaries, there's something for each of your students here!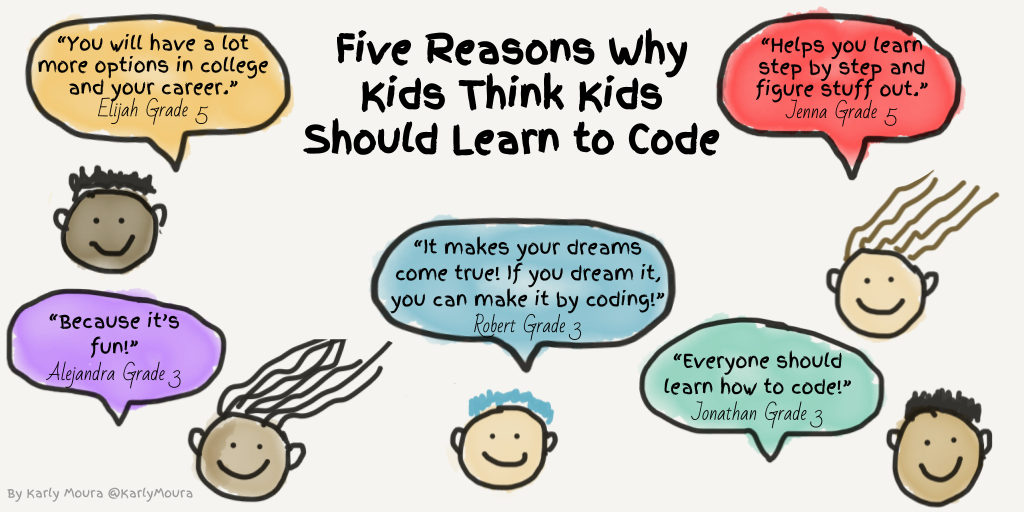 "As a Computer Science teacher I can easily see how beneficial coding is as my students create, debug, tweak and recreate their programs," she says. "It requires logic and reasoning, decomposition, critical thinking and loads of creativity." Read More…