With the new month, many states across the country are on the verge of starting a brand new school year. That's about 180 new days to get some serious learning done. Remember that Kids Discover Online is with you every step of the way. Here are 7 moments in history that may inspire your readers to learn something more.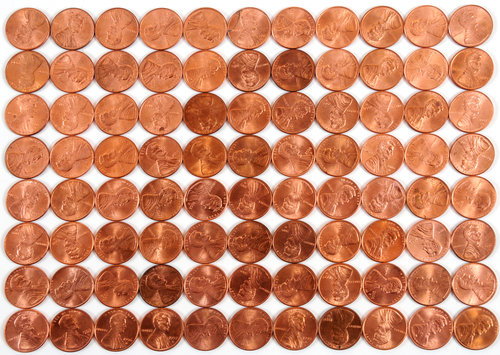 August 2 – First Lincoln Pennies are Minted (1909)
It's often considered lucky to find a penny on the ground. Maybe that's because Abraham Lincoln is one of our country's most beloved presidents. While President Lincoln won't be featured on the 5 dollar bill until 1914, the first Lincoln Pennies were minted on this day in 1909. You can learn more about the life of this historic icon in our Lincoln Unit, including other ways his memory lives on. Our Money Unit will give your students a closer look at how currency has changed over time.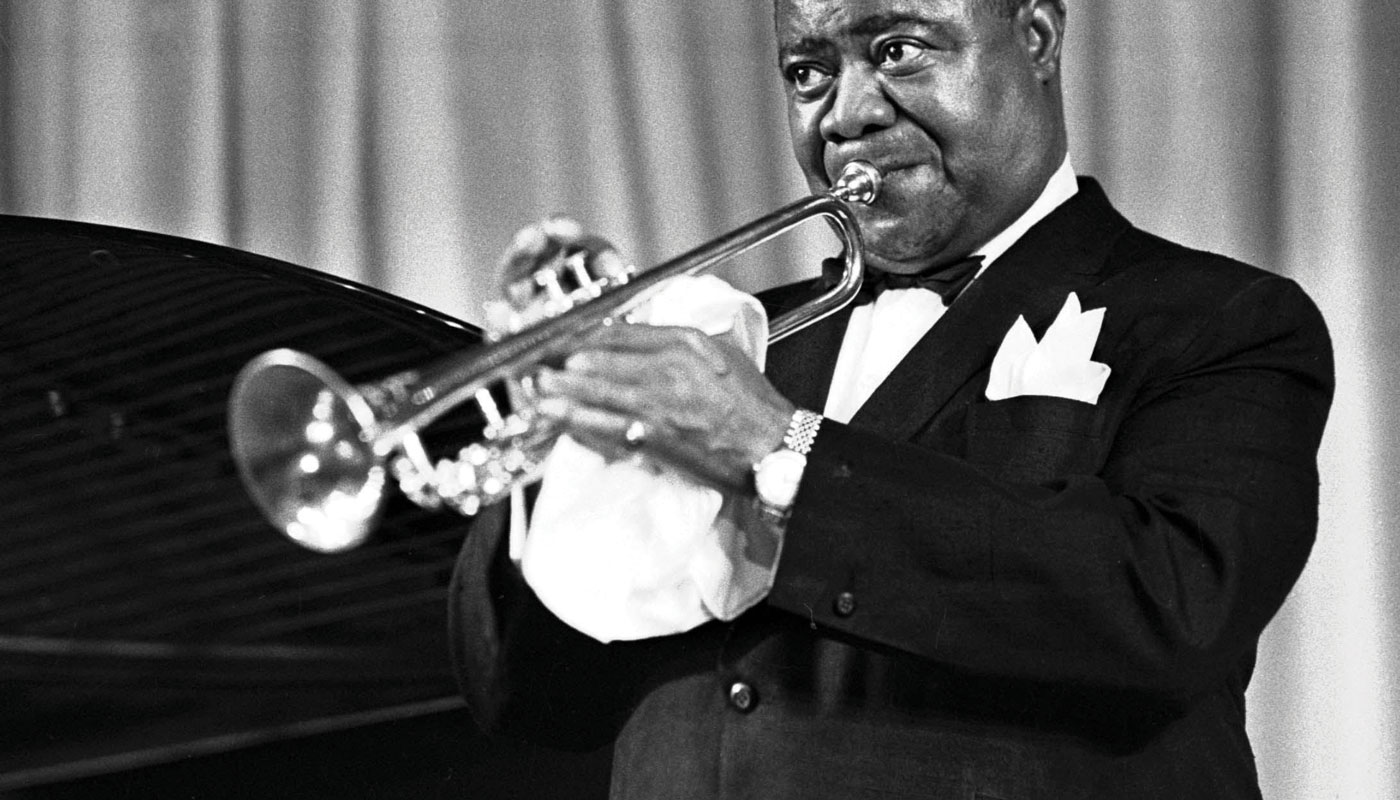 August 4 – Louis Armstrong Was Born (1901)
Sometimes lovingly referred to as 'Satchmo' or 'Pops,' Louis Armstrong is believed to be one of the most influential figures in jazz and the music world. Born on this day in 1901 in New Orleans, his career began at the beginning of the Roaring Twenties, which your students can read more about in our Early 20th Century in the U.S. Unit.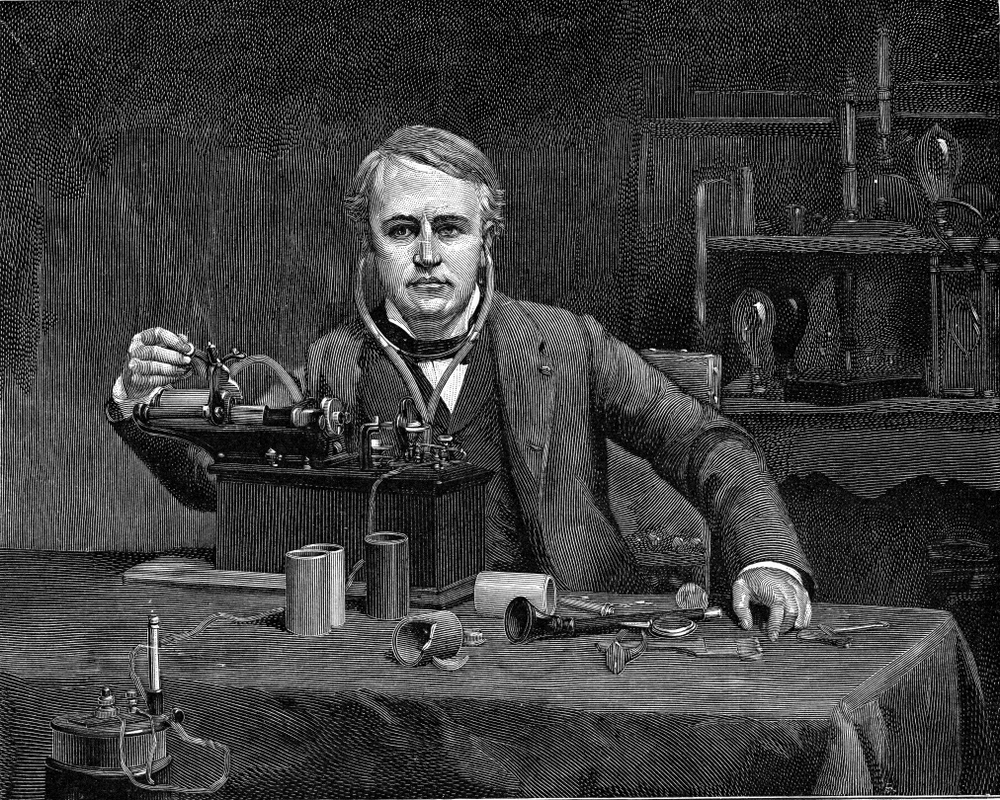 August 12 – Thomas Edison Invents the Phonograph (1877)
Although most commonly associated with the light bulb, Thomas Edison had many other inventions to his name. On this day in 1877, Thomas Alva Edison invented the phonograph in his workshop in Menlo Park, New Jersey. For the first time, people could listen to their favorite music whenever and wherever they wanted. Consider it the first precursor to the cassettes, CD players, and maybe even the iPod. To learn more about this prolific inventor, be sure to read our entire Thomas Edison Unit.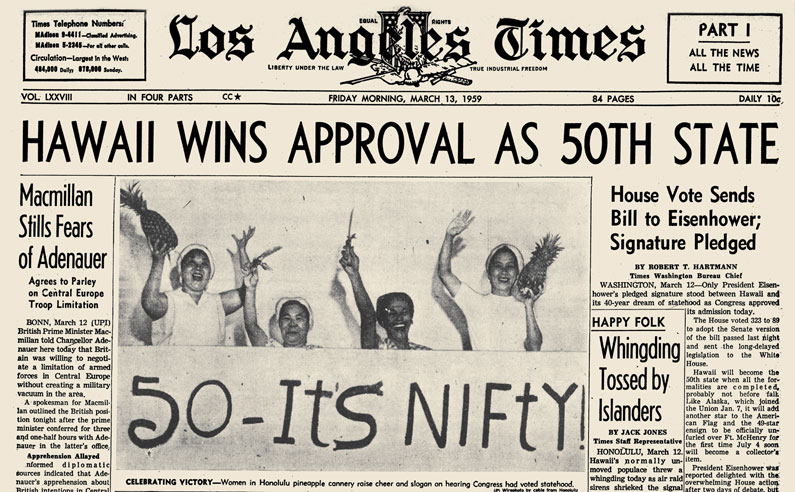 August 21 – Hawai`i Becomes 50th State (1959)
Hawai`i's legislature first asked Congress to admit it as a state in 1903, but the vote for approval didn't happen until over 50 years later, in 1959. Finally, the Aloha State was added as the 50th star in our American flag. Hawai`i is a beautiful destination with an even richer history and culture. In our Hawai`i Unit, your students will be able to take a virtual vacation to these Pacific Islands.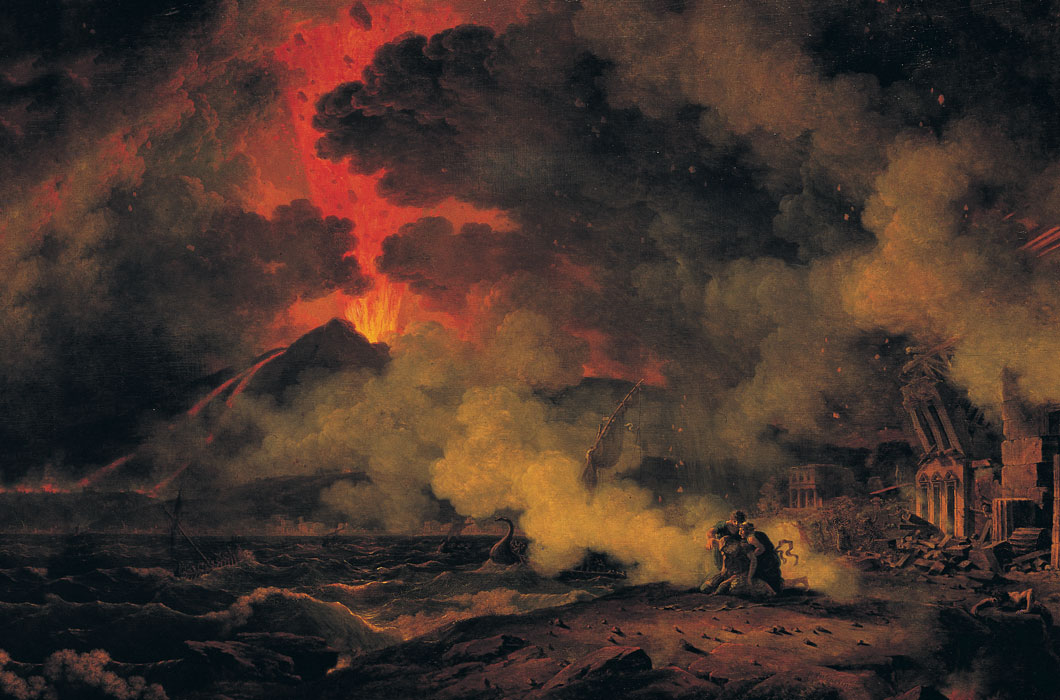 August 24 – Mount Vesuvius Erupts in Pompeii (A.D. 79)
August 24, A.D. 79, started like any other day in Pompeii, a town in southern Italy. The sun shone brilliantly, but nearby Mount Vesuvius had an awful surprise waiting for the townspeople. By the end of the day, an entire town would be buried in ash and pumice, remaining that way for nearly 2,000 years. Step into our Kids Discover time machine with our Pompeii Unit, where your students will learn about this ancient city and the day that changed everything instantly. For a perfect cross-curricular activity, pair this unit with our Volcanoes Unit to bridge the gap between World History and Earth Science.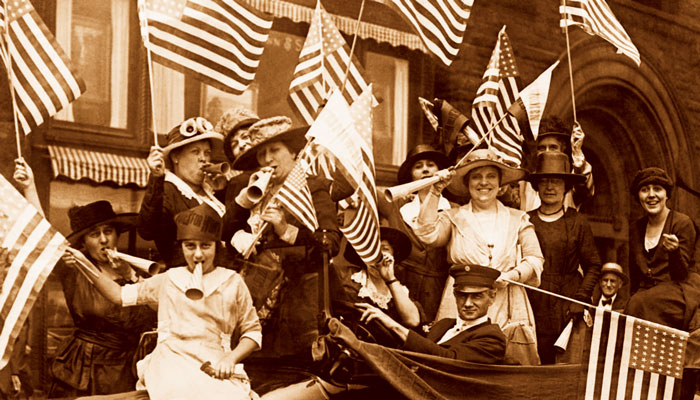 August 26 – Congress Passes the 19th Amendment (1920)
Let's just say there's a reason August 26th is known as Women's Equality Day. Because of the foundation created by suffragists like Elizabeth Cady Stanton and Susan B. Anthony, the 19th amendment became law and gave women the right to vote. Officially, the amendment was ratified on August 18, 1920, but it took a few more days before it would be certified by the Secretary of State. What was it like for women during the struggle for the right to vote? Your students can read to find out in our Suffragist Unit.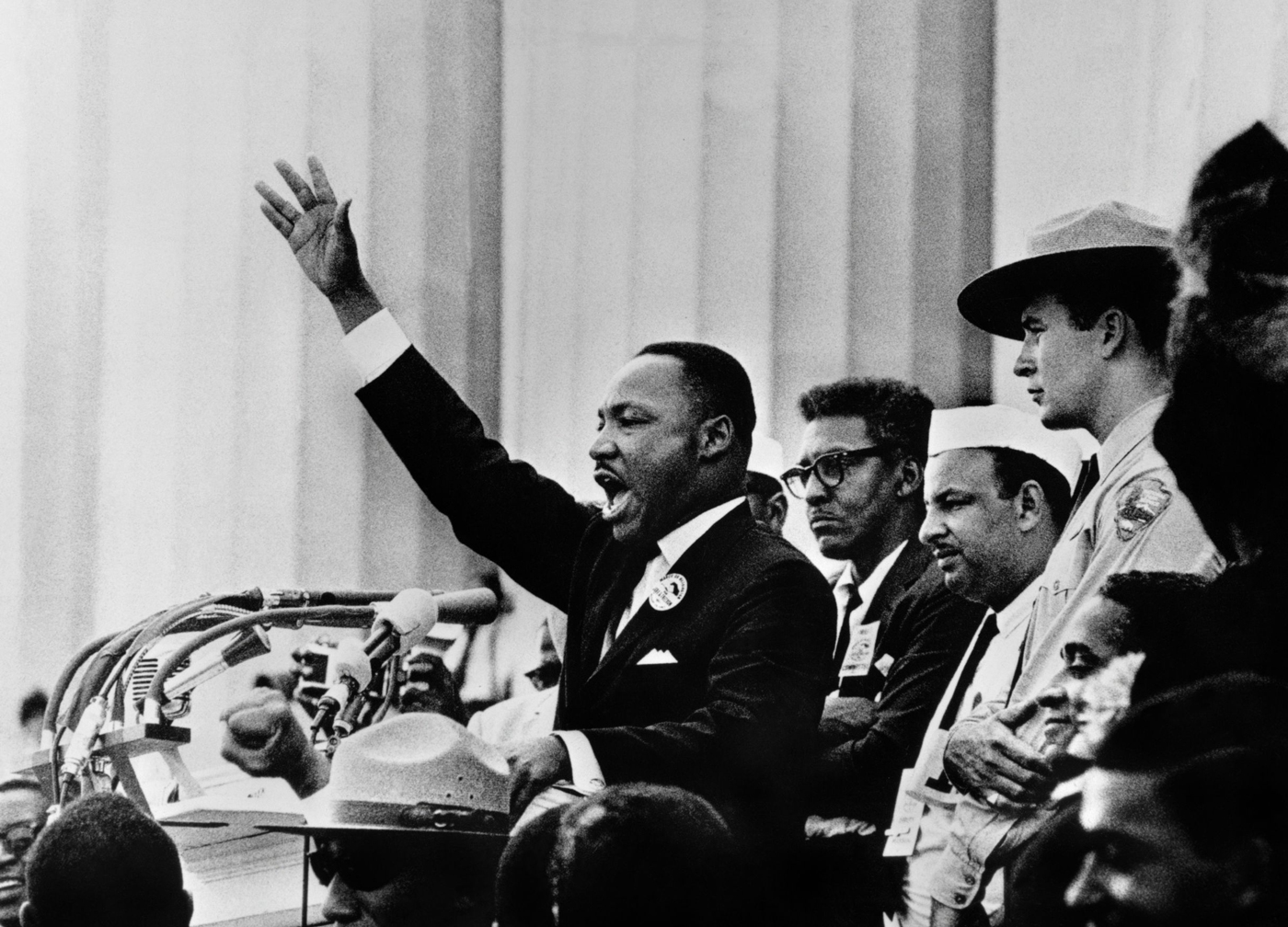 August 28 – Dr. King Gives His 'I Have a Dream' Speech (1963)
While Dr. King is more often celebrated in January and February, it's important to make him a point of conversation year-round. Most notably, it was a warm August day in 1963 when he gave one of his most important moments to American history. 'I Have a Dream' is heralded as one of the greatest speeches in human history. It stirs such emotion and can be shared with your students. Consider watching this as a class, followed by a group discussion. Our MLK Jr. Unit outlines his life, especially as the Civil Rights Movement grew.