This December, students will love exploring the South Pole and penguin habitats with these wintry resources. And mark your calendars with some important historical anniversaries that offer a chance to study Rosa Parks, Ben Franklin, and the Bill of Rights. As always, follow us on Facebook, Instagram, and Pinterest for daily free topics and teaching inspiration.
The Hush of Snow
Is it snowing where you live? Snow has some fascinating properties. Trek through The Hush of Snow with your students in our unit on Rain & Snow. (Also available in print.)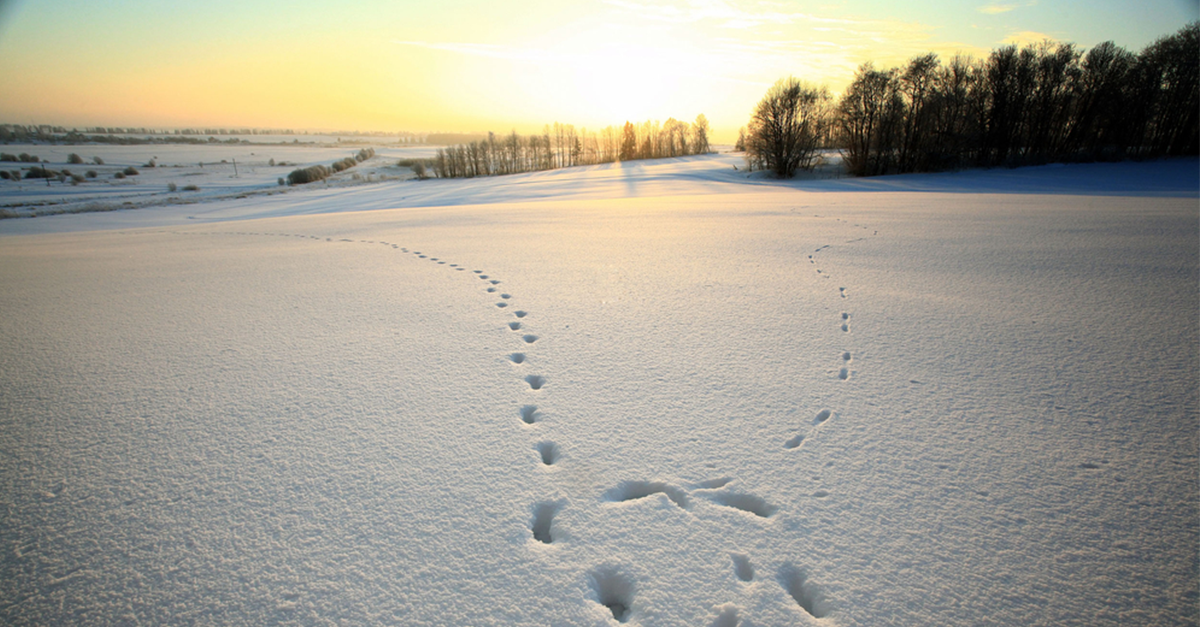 December 1st: Anniversary of Rosa Parks's Protest
Honor Rosa Parks with our topics about the The Montgomery Bus Boycott and Living in a World of Segregation. These resources illustrate the prejudice and bigotry that Parks fought against in 1955, and help kids understand the significance of peaceful protest. (Also available in print: Civil Rights and Mid-20th Century in the U.S..)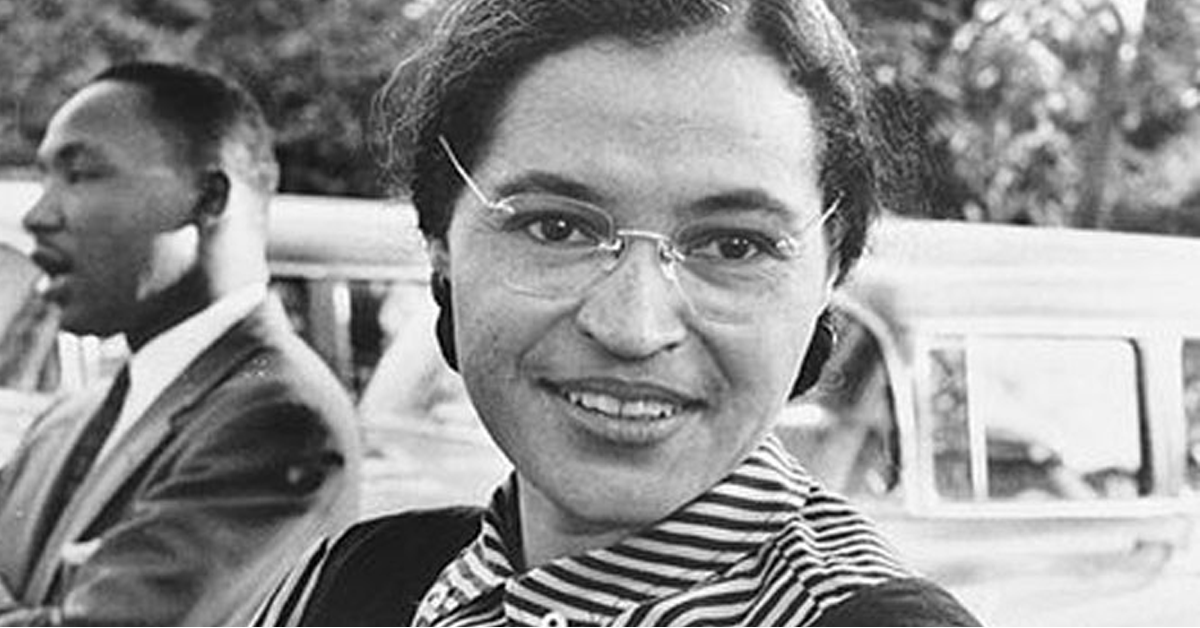 December 7th: Pearl Harbor Day
It was 7:55 a.m. on Sunday, December 7th, 1941. Suddenly, this grim message blasted out of speakers on the battleship Oklahoma, which was anchored at Pearl Harbor, Hawaii: "Air Raid Pearl Harbor real planes, real bombs; this is no drill." Students get a glimpse into this devastating day in our topic Pearl Harbor from our unit on World War II. (Also available in print: World War II.)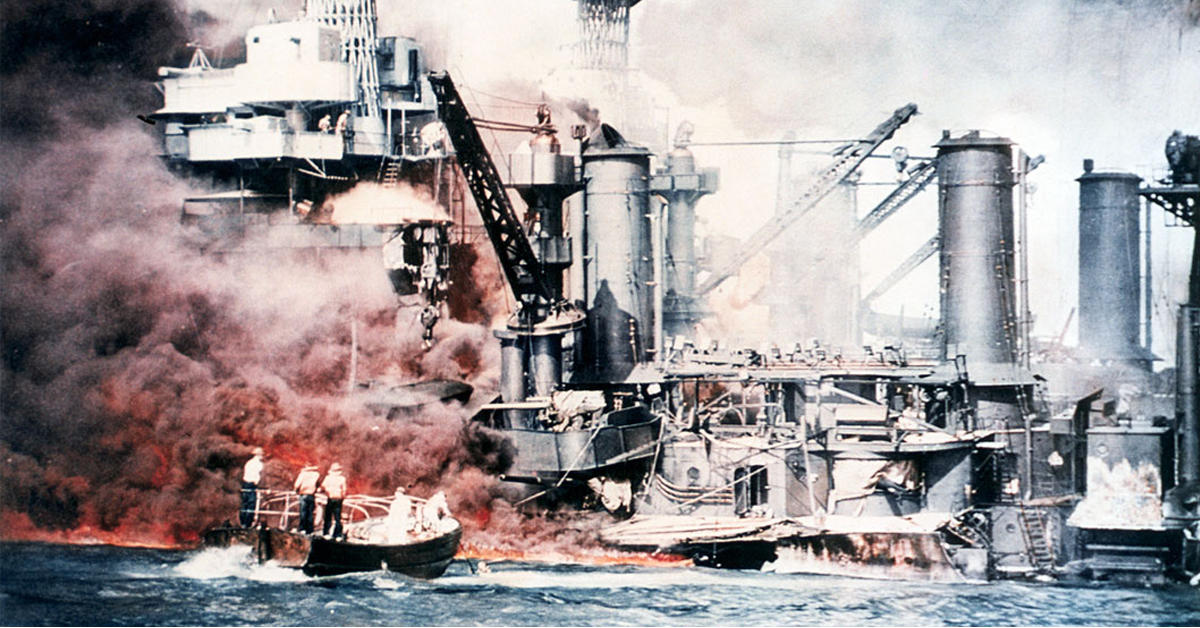 December 11th: International Mountain Day 
Mount Everest, in Asia's Himalayan range, is the world's tallest mountain above sea level. And it keeps growing! Scientists say it rises about three to five millimeters a year. Study the Mountains of the World with your students on International Mountain Day. (Also available in print: Mountains.)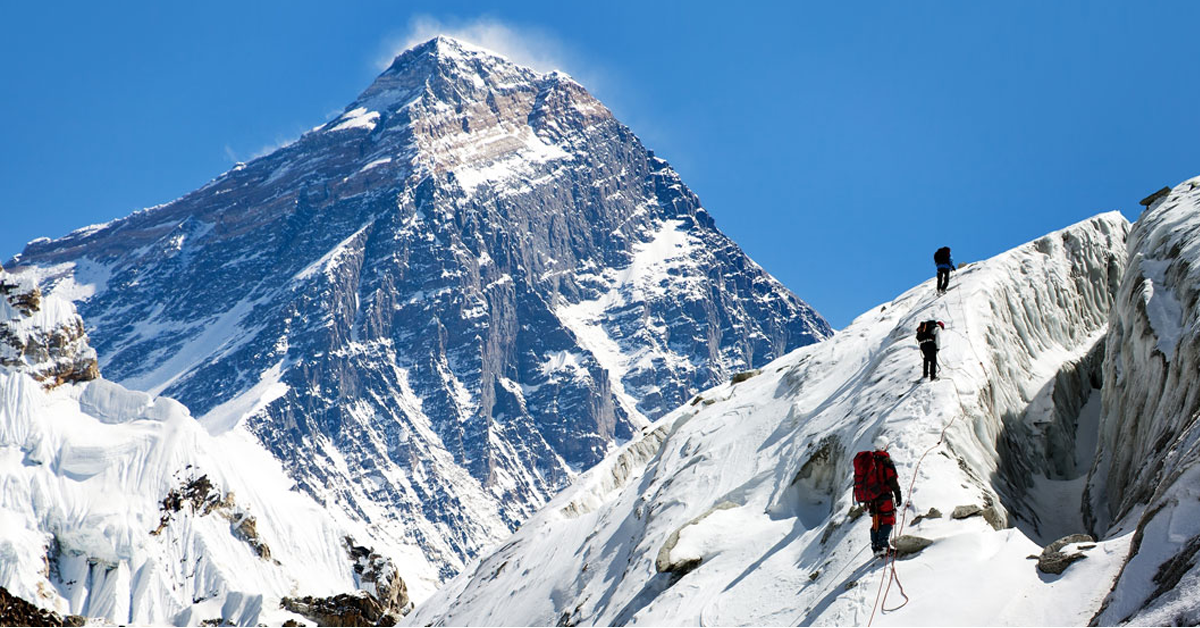 December 14th: Anniversary of the First Explorer to Reach the South Pole
On December 14th, 1911, Norwegian Roald Amundsen became the first explorer to reach the South Pole. In 1912, English rival Robert Scott and his team made it there, too, but were bitterly disappointed to learn that they had been beaten. Kids will read about their explorations in our topic Racing to the South Pole. (Also available in print: Explorers.)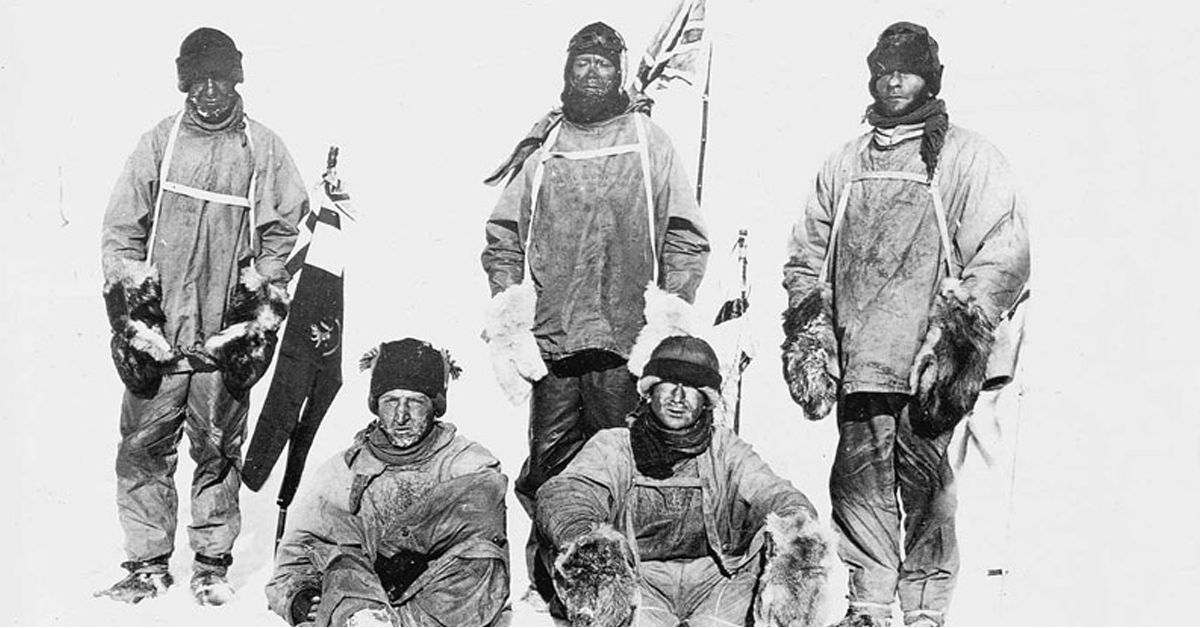 Penguins in Antarctica
Penguins can't fly, but they are strong swimmers. Their long outer feathers overlap, which helps keep out water. Underneath their down is a thick layer of blubber. Kids will love reading more about the lives of Penguins in Antarctica. (Also available in print: Antarctica.)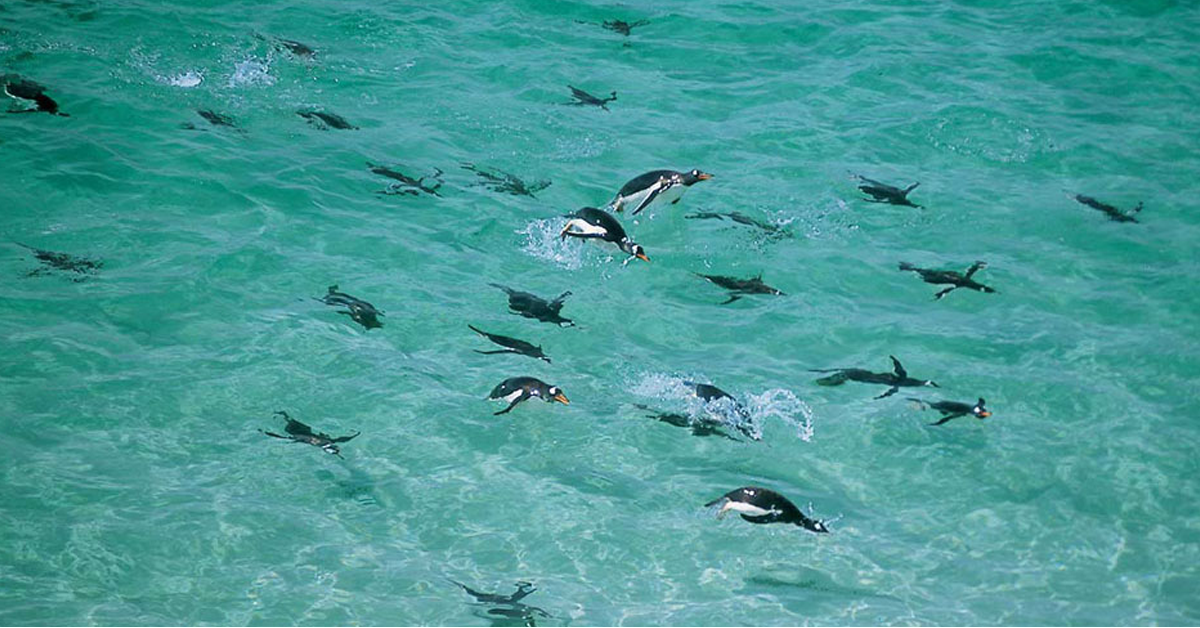 December 15th: Bill of Rights Day 
"Now, Therefore, I, Franklin D. Roosevelt, President of the United States of America, do hereby designate December 15, 1941, as Bill of Rights Day." Honor the first 10 Amendments of our Constitution by reading the Bill of Rights, and integrating them into your lessons with these free classroom games and activities and Infographic. (Also available in print: The Constitution and American Government.)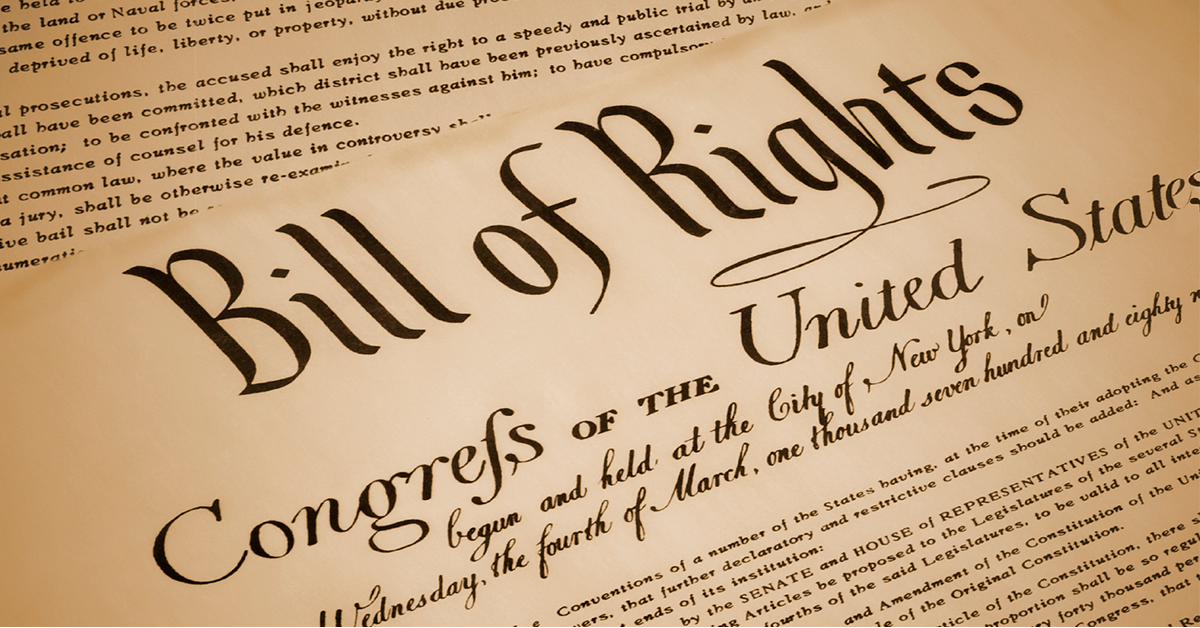 December 19th: Anniversary of Poor Richard's Almanac, 1732
Ben Franklin first published Poor Richard's Almanac on December 19th, 1732. In those times, almost every home had an almanac, a book filled with weather predictions and bits of advice, and Franklin's was the most popular. Learn more in our topic Printing and Publishing. (Also available in print: Ben Franklin.)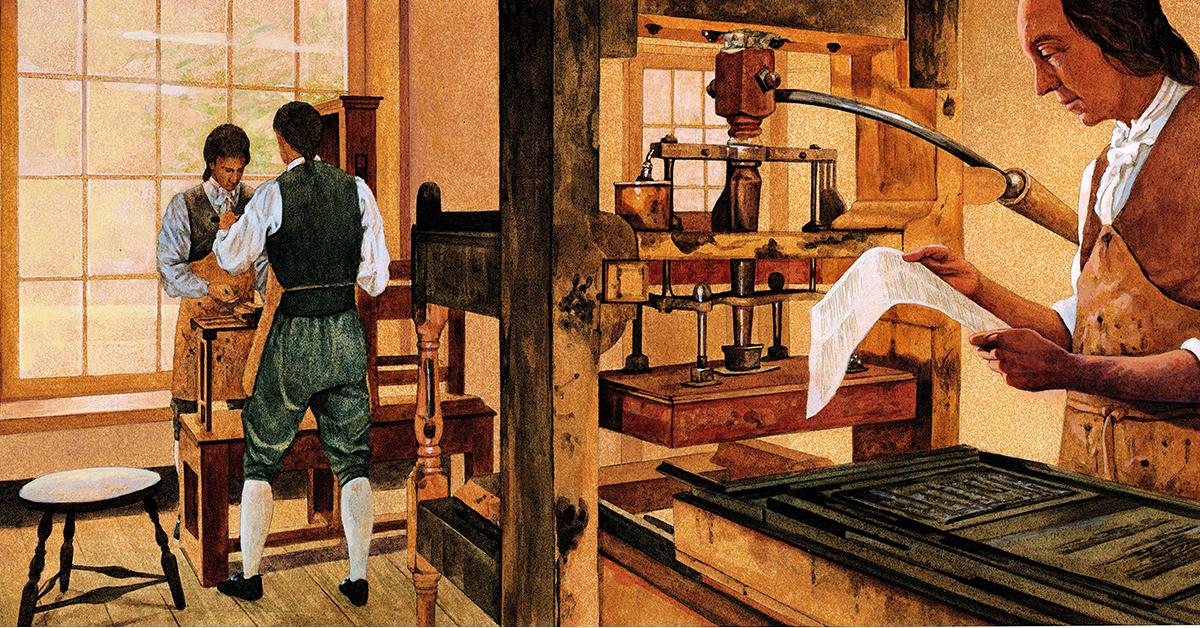 Additional Resources
Have a great month, and a Happy New Year!