Hey Educators! As the calendar year comes to an end, highlight these historical dates and anniversaries in December. As always, follow us on Facebook, Twitter, Instagram and Pinterest for updates on daily Free Topics and other teaching inspiration. Have a great month!
December 5 – Anniversary of the Montgomery Bus Boycott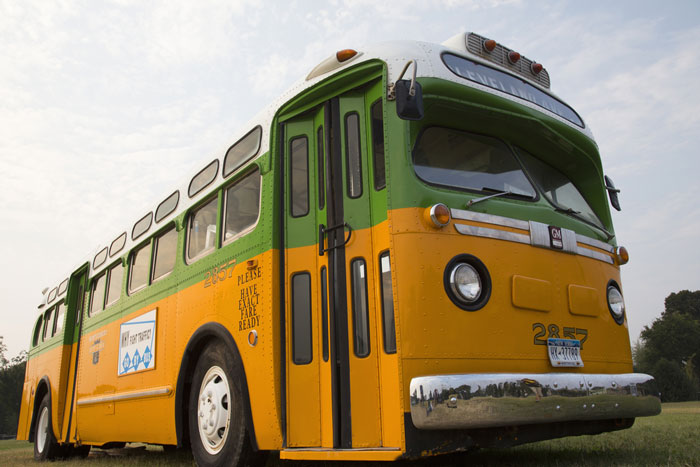 "Being the minority, we felt that nothing could be gained by violence or threats or belligerent attitude. We believed that more could be accomplished through the nonviolent passive resistance, and people just began to decide that they wouldn't ride the bus on the day of my trial, which was on Monday, December 5." – Rosa Parks, 1955
December 6 – Anniversary of the ratification of the 13th Amendment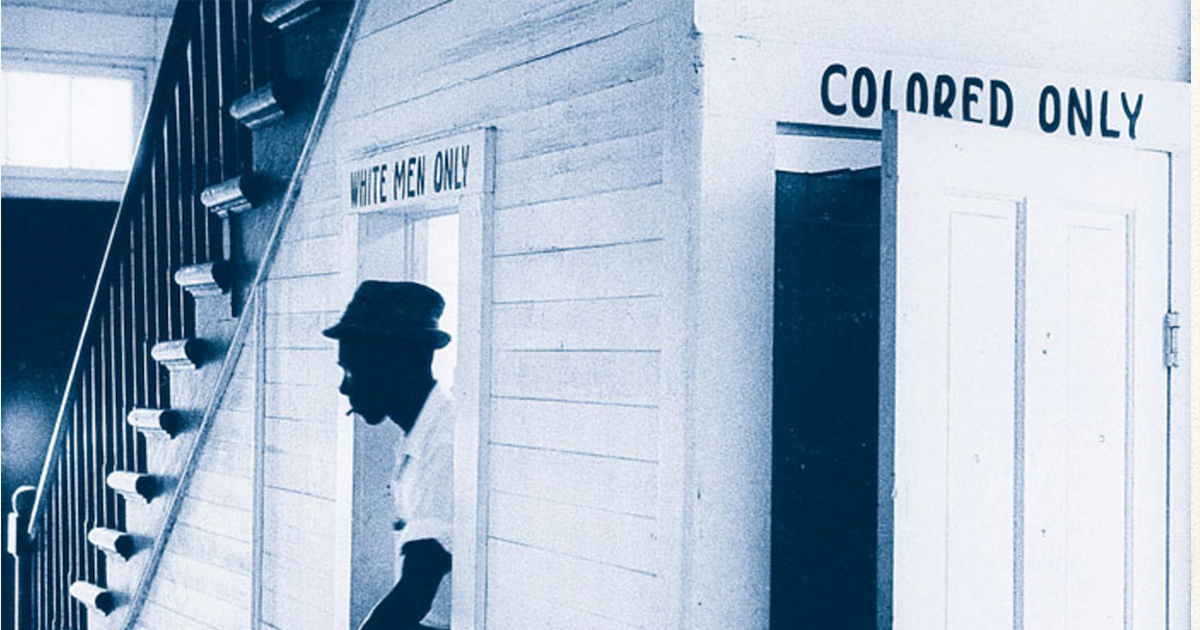 On December 6th, 1865 the 13th Amendment was ratified and slavery was abolished. In 1896, the U.S. Supreme Court made an important ruling. It said that it was constitutional to have "separate but equal" facilities for whites and blacks and other minorities.
December 7 – Pearl Harbor Day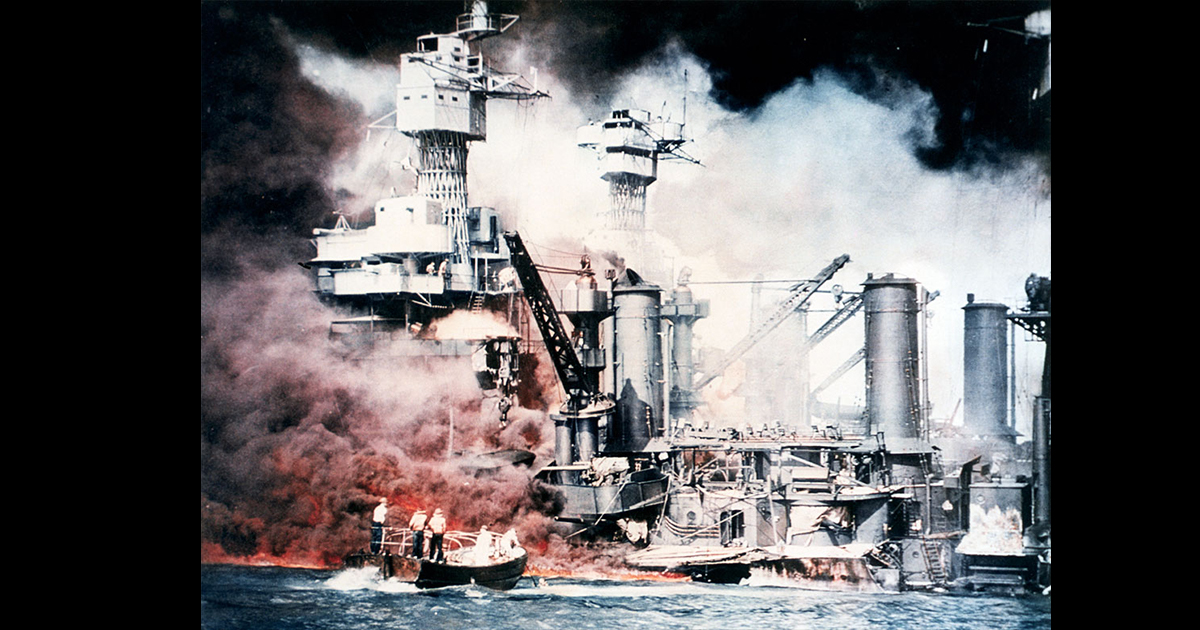 It was 7:55 a.m. on Sunday, December 7, 1941, at Pearl Harbor, Hawaii. Suddenly, this grim message blasted out of speakers on the battleship Oklahoma, which was anchored there: "Air Raid Pearl Harbor real planes, real bombs; this is no drill."
December 11 – International Mountain Day

Mountains stand on every continent on Earth—and even between some continents, far under the ocean. Celebrate International Mountain Day with the following resources.
December 15 – Bill of Rights Day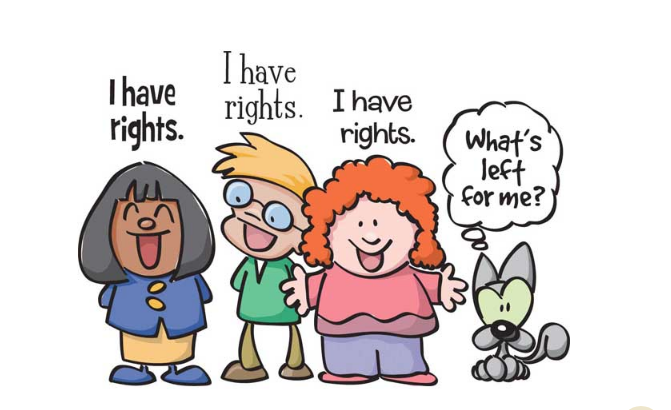 The Bill of Rights, the first 10 amendments to the United States Constitution, was created on September 25, 1789, and ratified on December 15, 1791.
December 16 – The Anniversary of the Boston Tea Party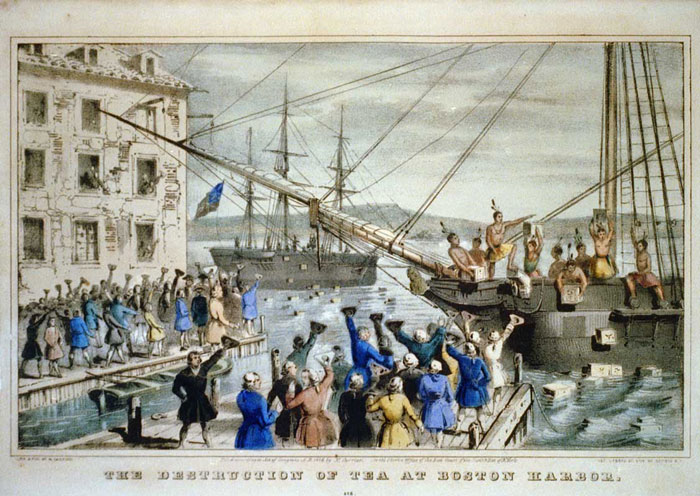 The day American colonists dumped thousand of pounds of tea into Boston Harbor turned out to be one of the most important in our country's history– it triggered the beginning of the American Revolution!
December 17 – Wright Brothers Day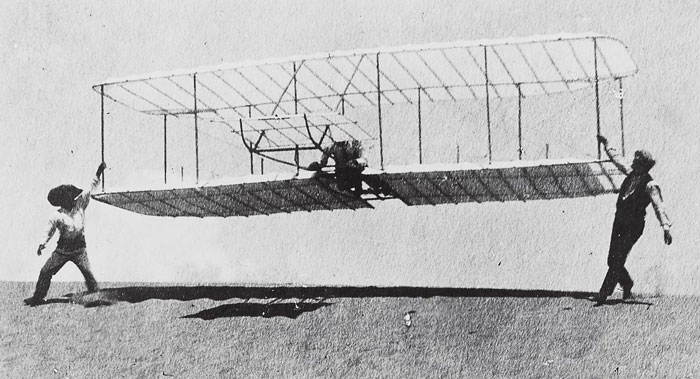 The Wright brothers' hard work did not end at Kitty Hawk in 1903. Back in Dayton, they continued test flights through 1905.
December 21 – Winter solstice 2018 in Northern Hemisphere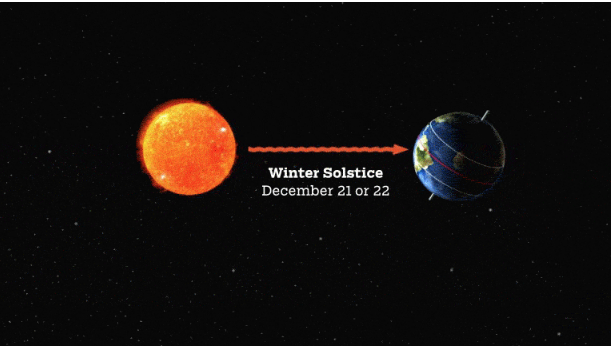 On this day, the Sun hits its most southerly point. It's right over the Tropic of Capricorn. This is the Northern Hemisphere's shortest day and marks the start of winter.