This month we're diving into some exciting science and social studies material about Civil Rights, President's Day, and the history of Valentine's Day. Follow along with Kids Discover to supplement your lessons throughout the month. You can also follow us on Twitter and Facebook for regular updates.
Black History Month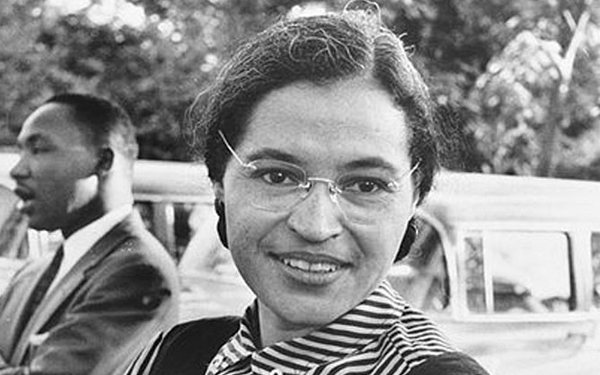 Our unit on Civil Rights introduces kids to the protests, violence, and political upheaval that marked this period and continue to be relevant today. Topics include Defining Civil Rights, The Rise of Segregation, Heroes of the Movement, and more. In addition, we have featured units on revolutionary icons Martin Luther King Jr., Rosa Parks, and Jackie Robinson.
February 5th – Constitution of Mexico Day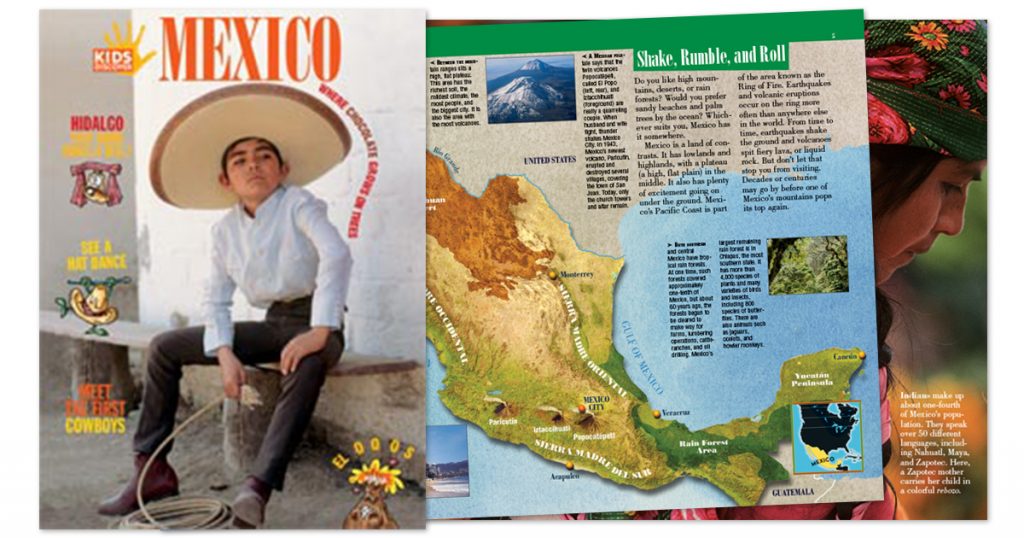 This official holiday celebrates the anniversary of Mexico's current constitution, which was put into place in 1917. For kids interested in our Southern neighbors, our print issue on Mexico leads readers through the country's long and complicated history of powerful empires, Spanish rule, and eventually, total independence in 1821. (…coming to Kids Discover Online soon!)
February 12th – Abraham Lincoln's Birthday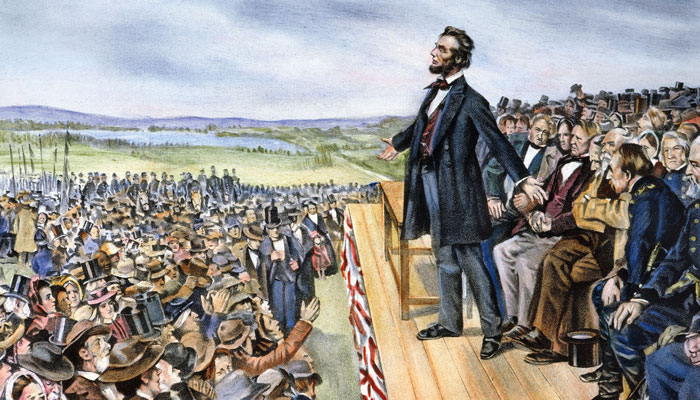 Happy Birthday Honest Abe! Teach kids about Lincoln with this unit – which describes this leader's childhood, presidency, and legacy. Topics include Slavery Splits the Nation and The Civil War.
February 14th – Valentine's Day



Did you know the Heart is the only organ in the body with its own international holiday? Ever since the Middle Ages, sweethearts have swapped cards, candies, and flowers every February 14th. Learn about the origins of this special day with our topic Valentine's Day.
February 20th – President's Day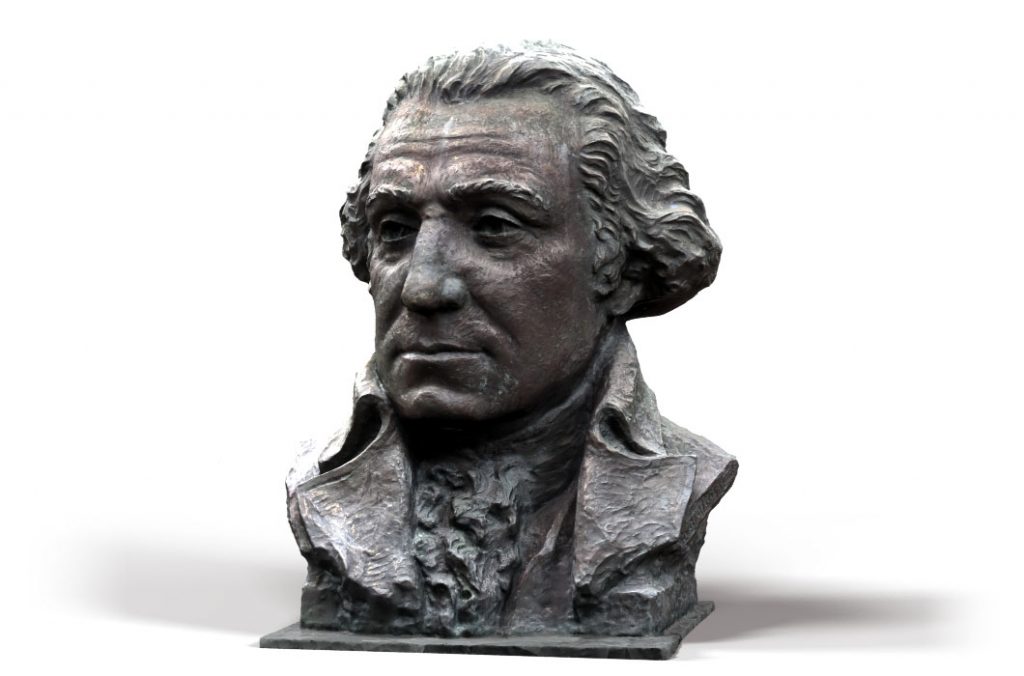 Celebrate the legacies of U.S. Presidents by learning about our capital. In Washington, D.C. kids will take a comprehensive tour of our capital city, learning about its rich history, monuments, and notable figures. For those interested in our most iconic leaders, our unit on Lincoln tells the story of the Great Emancipator. And in George Washington, kids will learn about a humble, modest, and kind man, who probably didn't strike many as a great military hero.
February 21st – Mother Language Day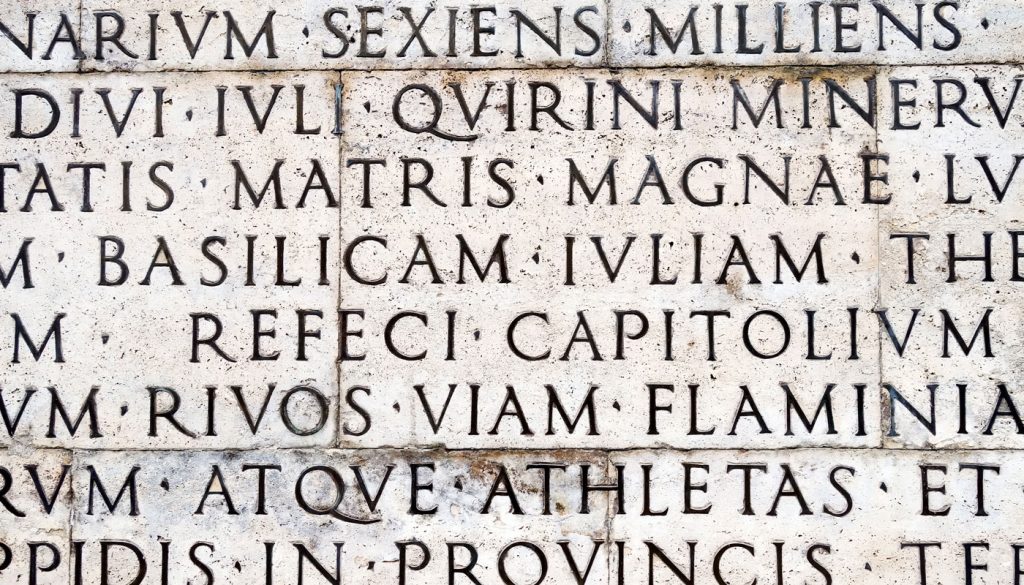 Where did language come from? And where is it going? These questions and more are answered in Language, which investigates theories about how humans learned to speak, how languages have developed over time, and the process by which new words are born, old ones fade out, and others change meaning.
February 27th – National Polar Bear Day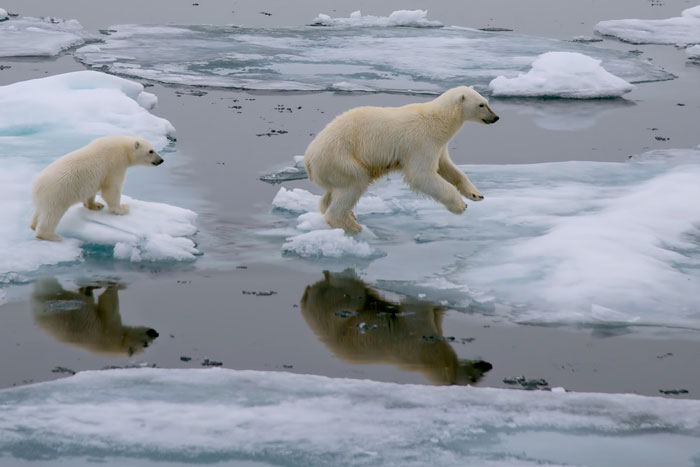 In our topic Alaska, kids will read about the beloved fuzzy polar bear and other arctic animals. Now listed as "threatened" under the U.S. Endangered Species Act, the polar bear was the first species added to the list because of the risk posed by global warming. Learn more with our topic Endangered Species.