Teaching March 2023
For so many schools around the country, March means one thing… Spring Break! Hopefully, the weather will start getting warmer, and you will have more daylight to look forward to. Beyond that, the glory and chaos of the end of the school year are just beyond the horizon. Give your students something new to learn about with these relevant Units and Topics from Kids Discover.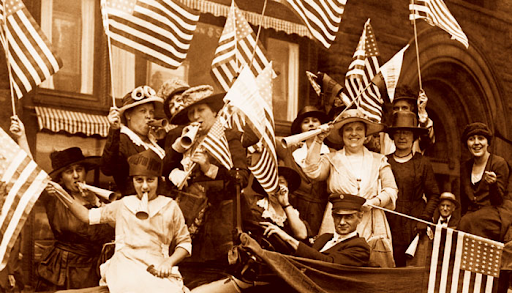 Women's History Month
Since the beginning of the United States, amazing women have helped make our country what it is today. From Revolutionary Women to Suffragists, this was often done behind the scenes and without the right to vote until 1920. March is Women's History Month and the perfect opportunity to share these amazing stories with your students. Throughout the month, Kids Discover is also excited to share our upcoming Units on Clara Barton, Maya Angelou, and Ruth Bader Ginsburg. Each of these women forged ahead in their field and, in doing so, paved the way for future generations of girls and women. Be on the lookout as we release these new Units over the coming weeks.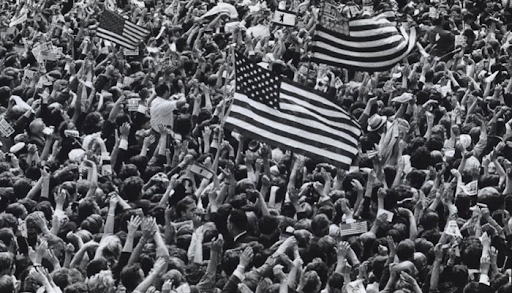 March 1 – Peace Corps Established by President Kennedy (1961)
"My fellow Americans, ask not what your country can do for you—ask what you can do for your country." President Kennedy inspired tens of thousands of young Americans to have a renewed sense of volunteerism with this Inaugural call. With his establishment of the Peace Corps in 1961, volunteers were sent to developing countries to help build clean water systems, schools and worked on farming projects. Your students can learn about President Kennedy's everlasting legacy in our John F. Kennedy Unit.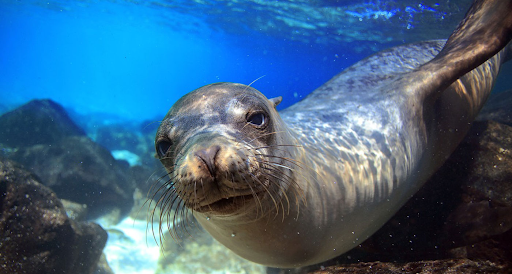 March 3 – World Wildlife Day
In 2013, the United Nations made this the official day to celebrate wild animals and plants worldwide. This year's theme is "Partnerships for wildlife conservation", honoring the people who are making a difference. What a great opportunity to teach kids about taking responsibility for our environment! Take a look at our units on Ecology, Conservation, and Endangered Species to get started. You can also spend some time with some of our favorite wildlife topics like Animals of the Rain Forest, and Bird-Watching. Teaching March 2023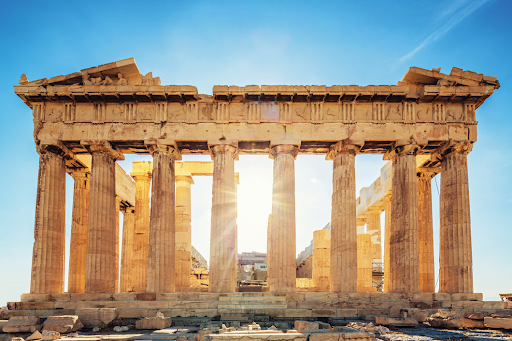 March 9 – Parthenon Constructed in Athens (432 BCE)
Man's ability to create structures that truly last the test of time never ceases to amaze. The Parthenon in Athens may be just one of the greatest examples of this feat. Built almost 2500 years ago, the construction was completed on this day in 432 BC. Since all those years ago, it has been an architectural marvel that continues to inspire. Your students will love learning about its features in our Unit on Greece's Golden Age, particularly A Design for the Ages Topic.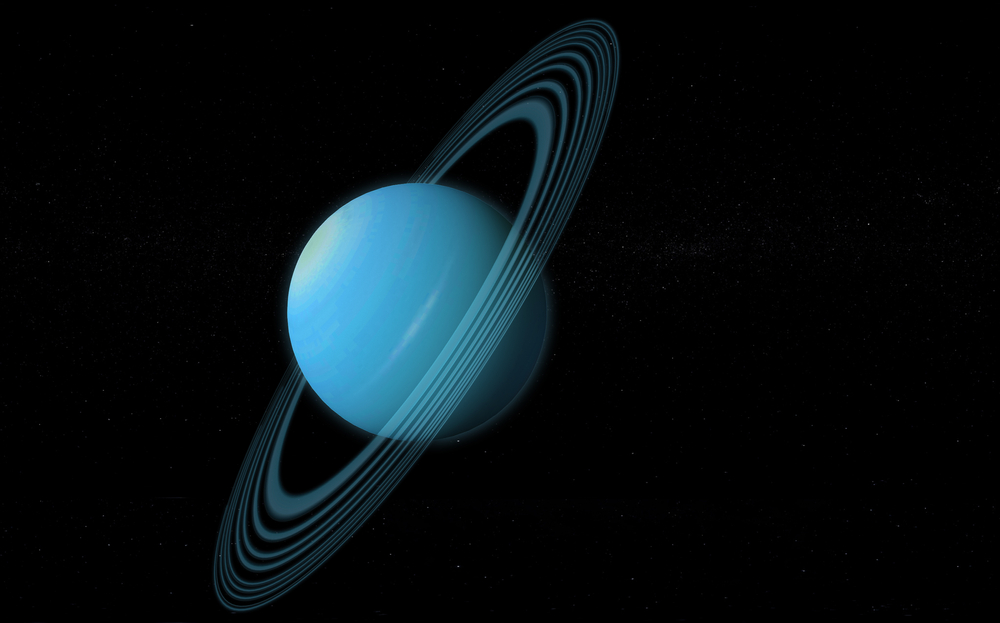 March 13 – Uranus is Discovered (1781)
Uranus was first spotted in the night sky on March 13, 1781, by astronomer William Herschel, who originally thought it was either a comet or a star. In our Topic Uranus, Neptune and the Dwarf Planets, teach kids about the discovery of the "bull's eye planet" and other similar ones. Then use our Units on Planets and Solar System to expand on this anniversary!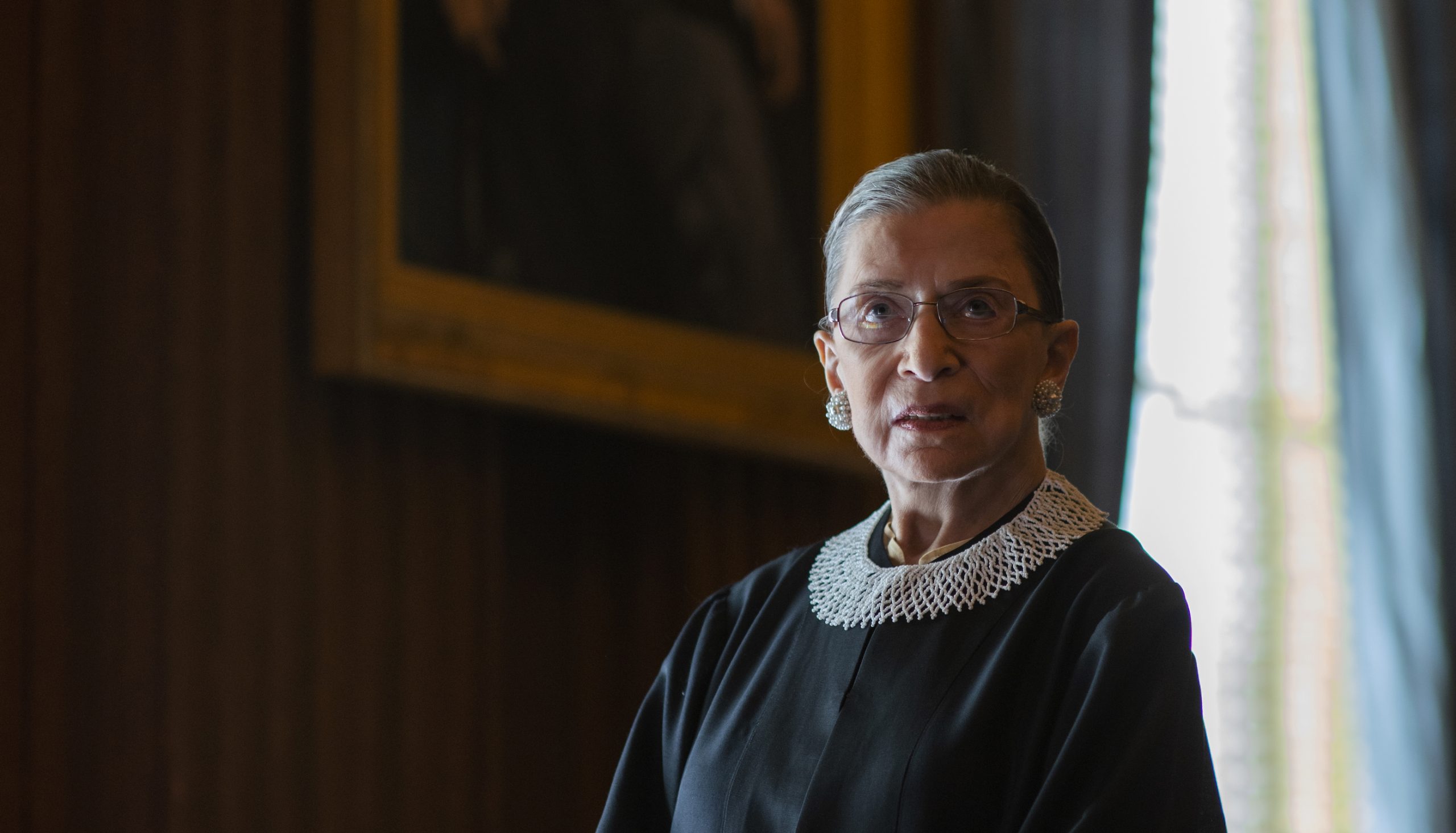 March 15 – Ruth Bader Ginsburg's Birthday
90 years ago, on this day, Ruth Bader Ginsburg was born in Brooklyn, New York. She dedicated her entire adult life to women's right and left pieces of the glass ceiling in her wake. Her law career began upon graduating first in her class from Columbia Law School in 1959, but it wasn't until 1993 that she was sworn in as a member of the US Supreme Court. Her legacy is forever entwined with equality and dedication, which is why we are so honored to add her story to the Kids Discover Online library. Be on the lookout for this newest Unit to go live to celebrate Women's History Month and her 90th birthday.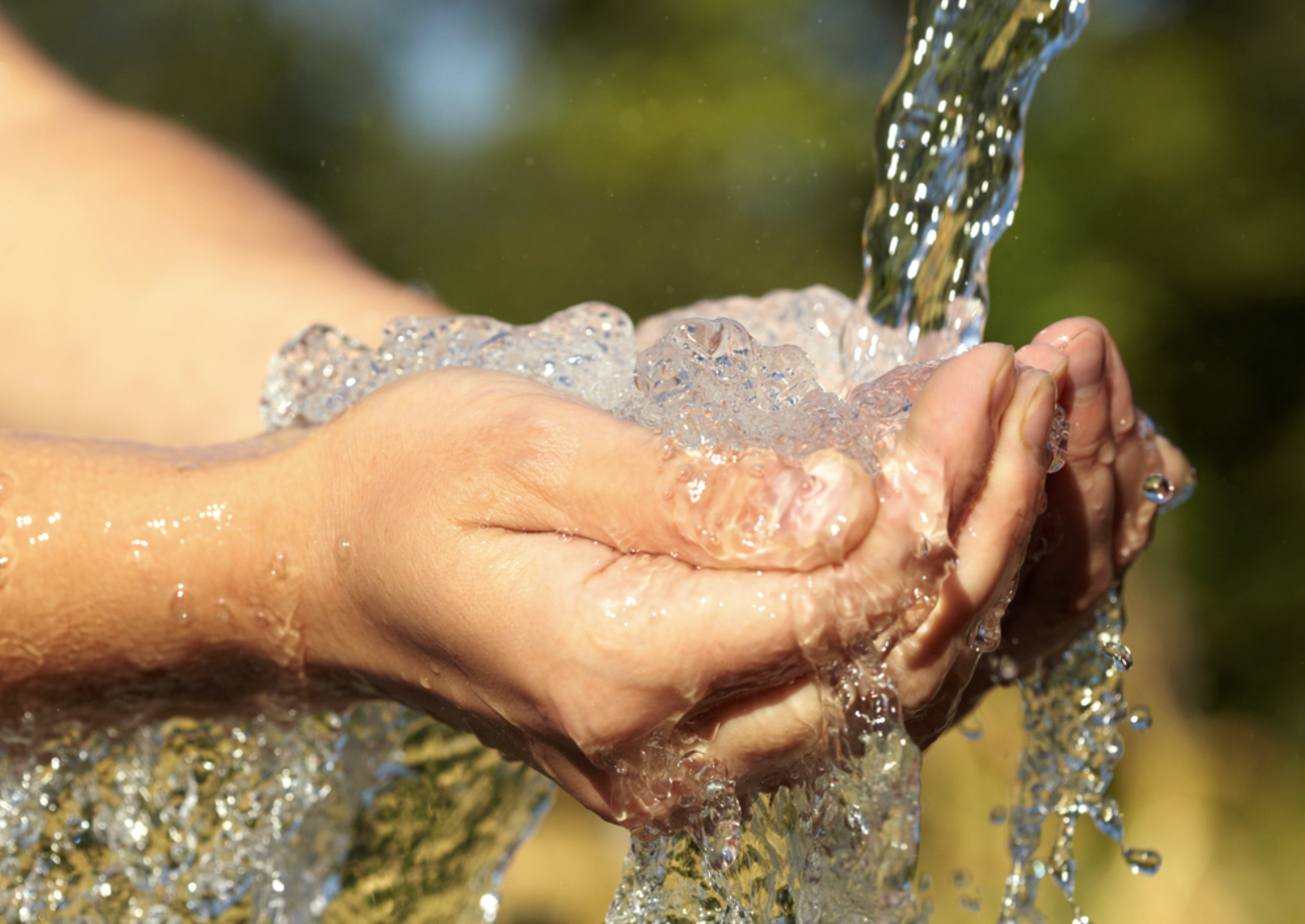 March 22 – World Water Day
All living things on this beautiful planet of ours need water to survive. However, it has become a daily struggle for many to find even a minimal amount of clean drinking water. Since 1993, World Water Day has continued to highlight the importance of fresh water and raise awareness for the 2 billion who live with water scarcity. Our Unit, Water, addresses all of these issues and may even inspire your class to take up this incredible cause.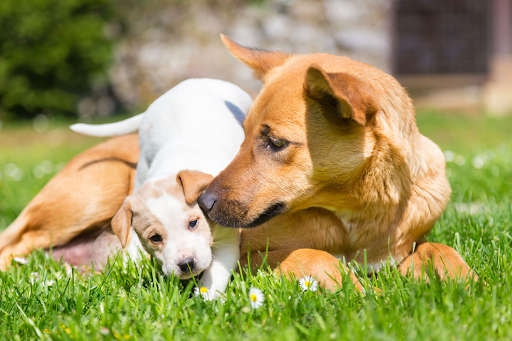 March 23 – National Puppy Day
From wet noses to a wagging tail, few things feel better after a long school day than finding your devoted, loving four-legged friend at the door. Since you probably can't bring your own pup into the classroom, consider doing so digitally! In our Dogs Unit, students will learn more about man's best friend and why they mean so much to us humans! 
Kids Discover Kids Discover Online Teaching March 2023