Happy September! We hope the new school year is off to a great start. Mark your calendars with these timely resources to supplement your teaching through all of September. And as always, follow us on Facebook, Twitter, Instagram, and Pinterest for daily Free Topics, infographics, and other helpful teaching materials. Have a great month!
September 1st: World War II began on this day in 1939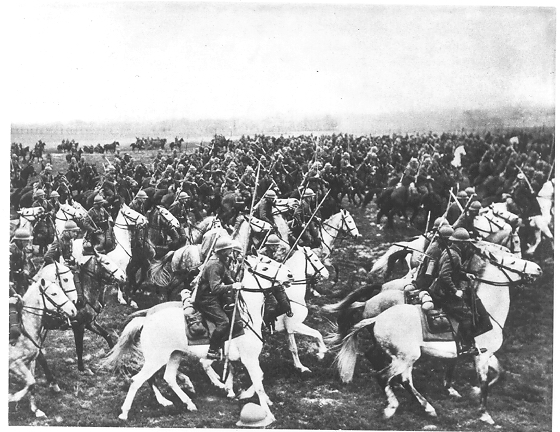 Throughout the 1930s, the Axis powers conquered those around them. When democratic countries like Britain, France, and the United States did little to stop them, the dictators grew bolder. On September 1, 1939, Germany invaded Poland, and Britain and France finally declared war on Germany. World War II had begun. Kids can read about the  Declaration of War in our unit on World War II (available in print here).
September 13th: International Chocolate Day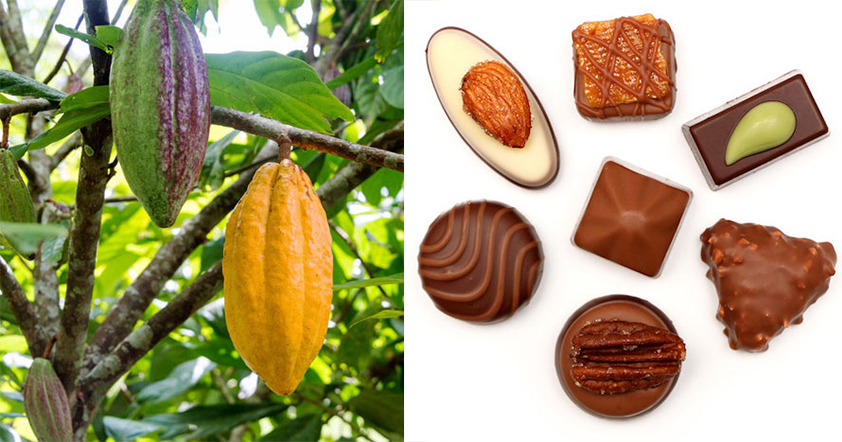 Did you know chocolate drinks were first brewed by the Aztecs from cacao pods found in the rain forest? Use International Chocolate Day to teach kids about cacao and other Food From Rain Forest Plants. (Check out our Print Title on Rainforests, too!)
September 16th: Mexican Independence Day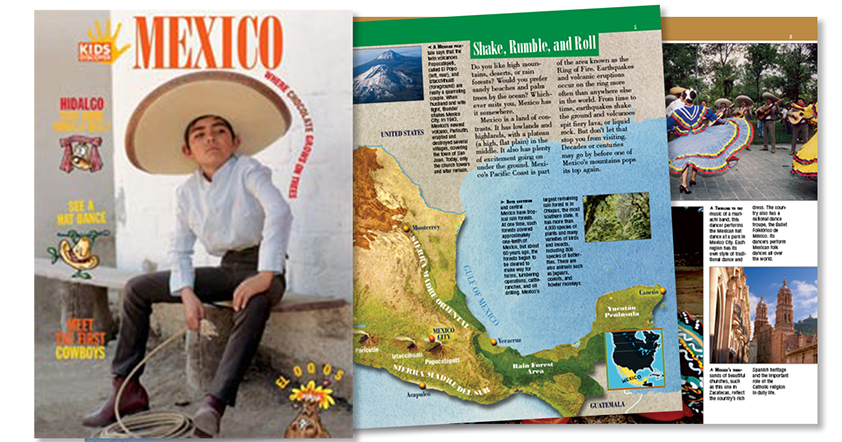 Our Print Title on Mexico leads readers through our southern neighbor's long and complicated history of powerful empires, Spanish rule, and eventually, total independence in 1821. (Coming soon to Kids Discover Online.)
September 16th: Ozone Preservation Day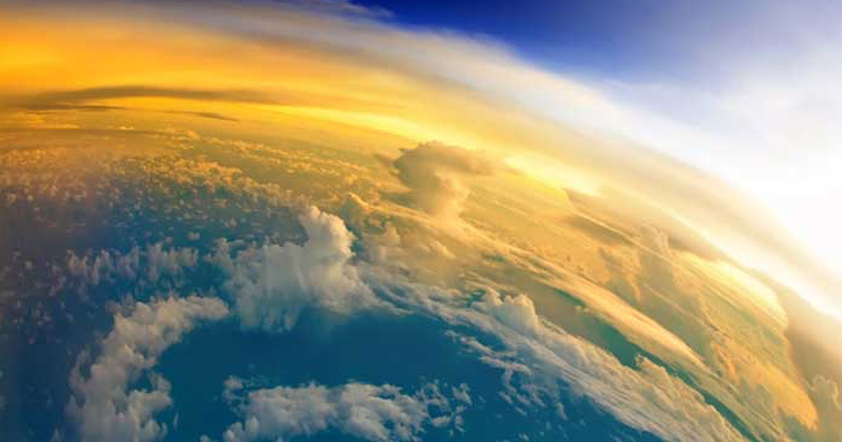 The ozone layer protects us from the Sun's harmful ultraviolet rays. Use this day to teach kids about the layers of our atmosphere and the Relationship Between the Earth and Sun. You can also teach about environmental responsibility with our unit on Conservation, which is available in print here!
September 17th: Constitution Day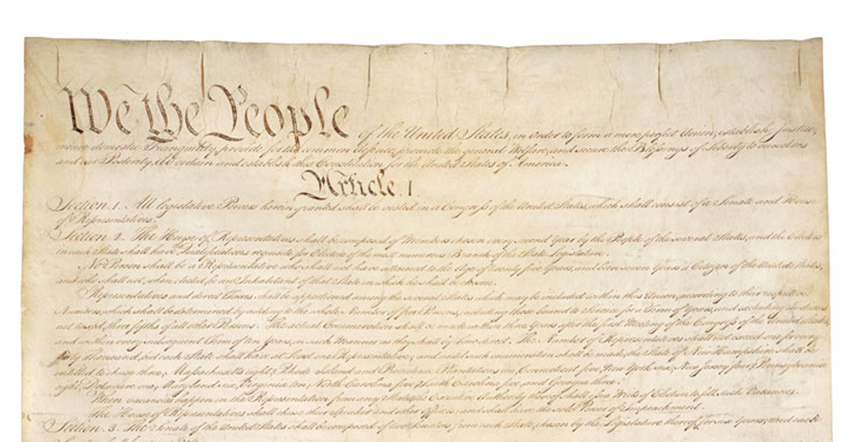 The Constitution explains how the U.S. government is organized and how it works. It lays out three branches of government and the separation of powers. Our new issue on American Government introduces students to each of the branches and the roles and responsibilities of each (and is also available on Kids Discover Online!)  For an in-depth look at the Constitution, check out this online Unit or Print Title.
September 19th: Talk Like a Pirate Day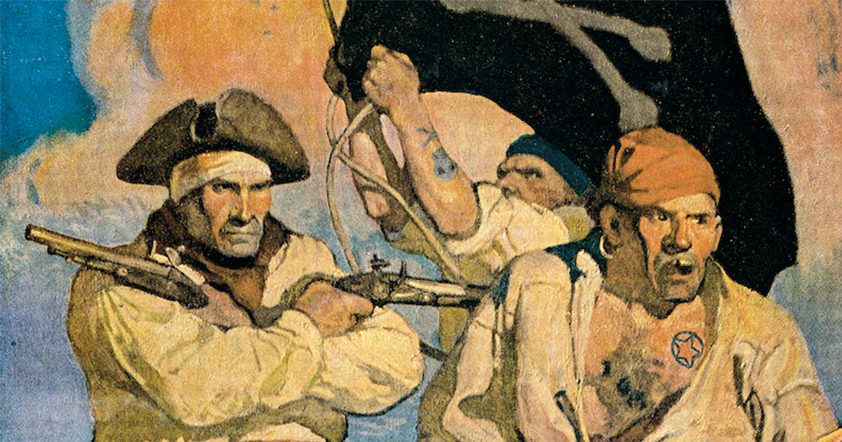 Avast ye! It's International Talk Like a Pirate Day. Have your young pirates explore our unit on Buried Treasure and our Topic about The Rosetta Stone and Other Buried Treasures, while they try their best to stay in Pirate dialect. And check out this dictionary for a list of helpful expressions!
September 22nd: Anniversary of the Preliminary Emancipation Proclamation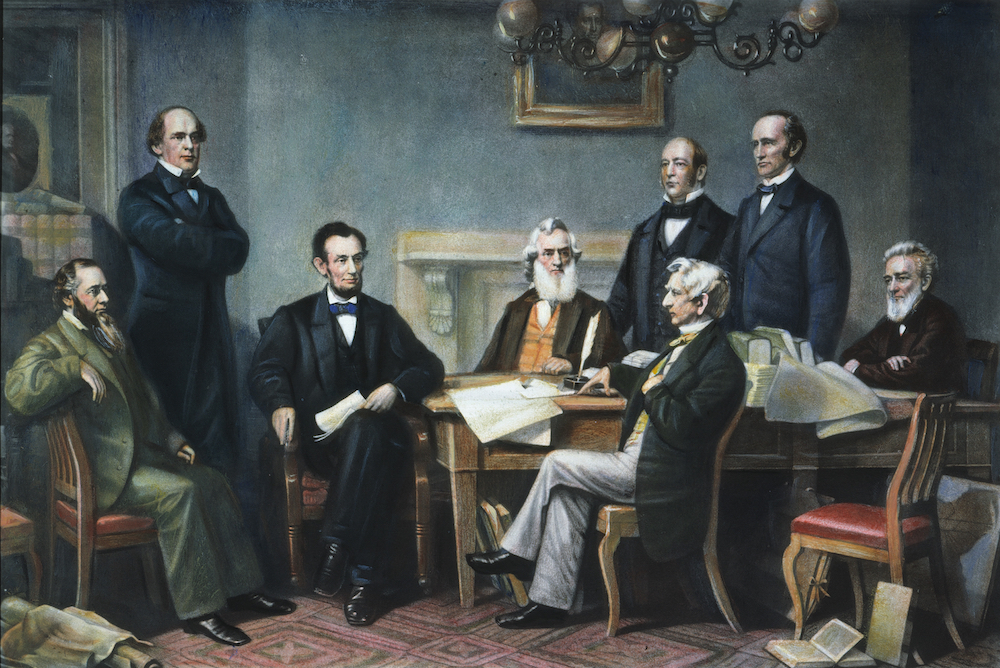 On this day in 1862, President Lincoln issued a preliminary proclamation warning Confederate states that he would order the emancipation of slavery in the United States. On January 1st, 1863, his order took effect. Use this historic day to teach kids about Lincoln and The Civil War, and teach about what happened after the proclamation in our new unit on Postwar Change and Growth. (And check out our Print Titles on Lincoln, and Postwar Change and Growth, too!)
September 23rd: Neptune Discovered on this day in 1846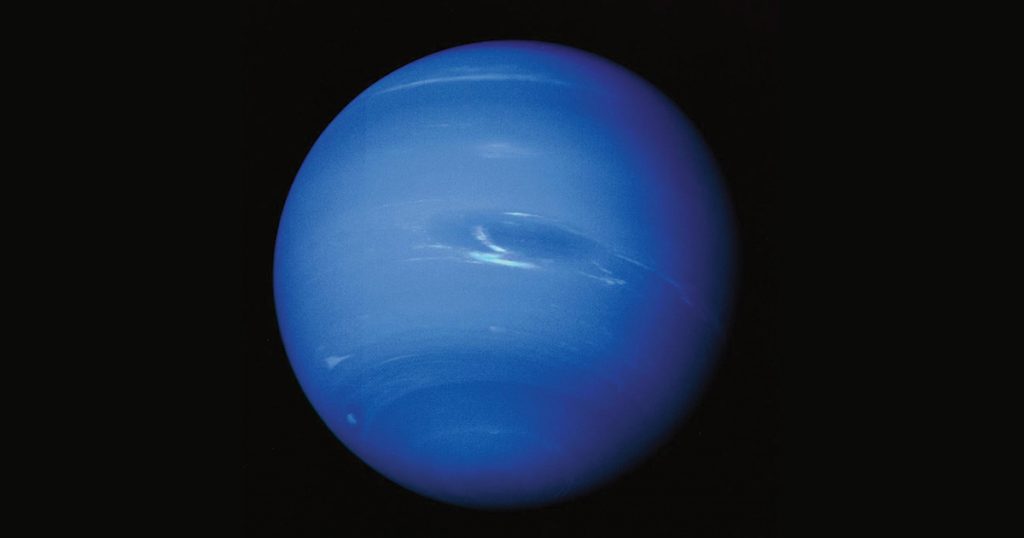 Neptune was first spotted in the night sky on September 23rd, 1846 after telescopes started to become bigger. In our topic Uranus, Neptune and the Dwarf Planets, students can learn about the discovery of the blue planet. Looking for more celestial teaching resources? Learn about our Print Titles on the Planets and Solar System.
September 26th: Johnny Appleseed's Birthday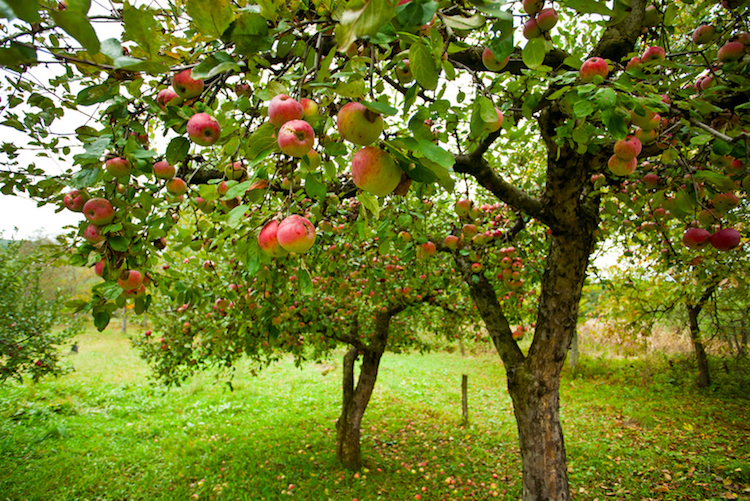 Our free mini-unit on Trees is a must-read on Johnny Appleseed's birthday! (1774-1845) Celebrate the pioneer planter's day with apple cupcakes and read about trees Inside and Out, the process of Pollination and Reproduction, how trees make Energy, and more!
September 29th: World Heart Day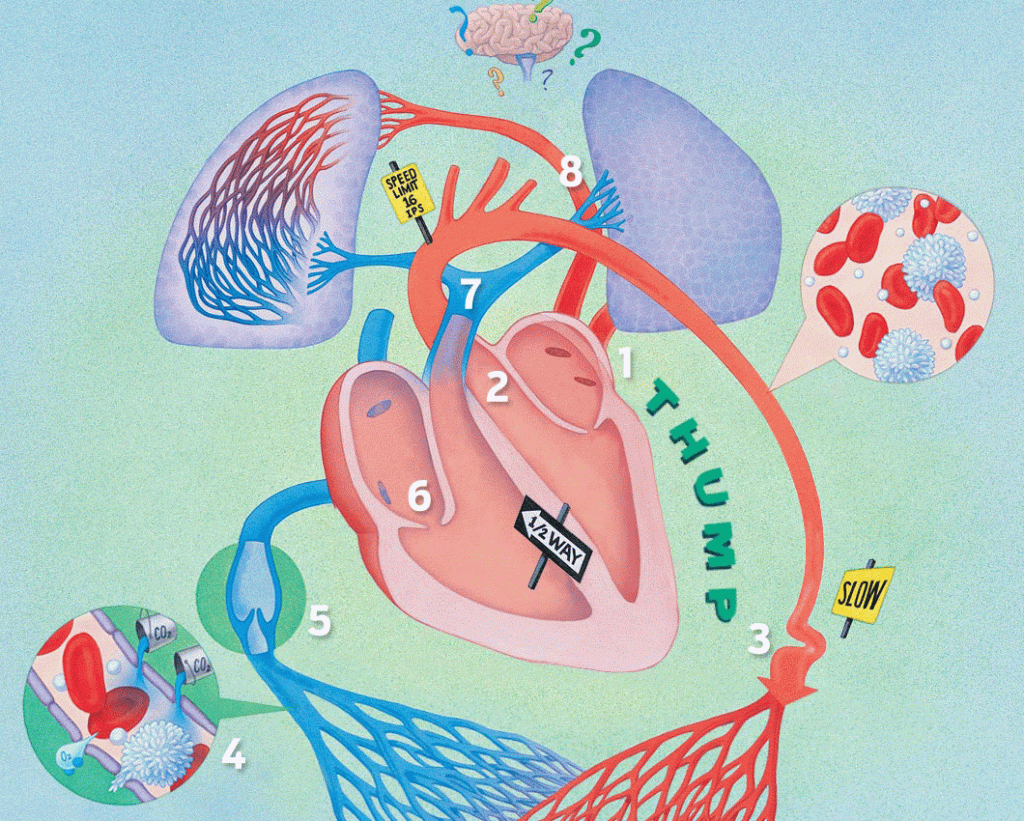 On this day, the World Heart Federation urges educators to teach about the importance of a healthy heart. Learn about how the heart works and ways to keep our hearts healthy with our in-depth unit on the Heart. (Available in print here.)