How is it already September and how did August fly by so fast? Back-to-school season is here. With a new school year comes many opportunities to explore history and science with your students. While you are lesson planning and thinking of interesting topics for your students, mark your calendar for some of these important dates. Have a great September!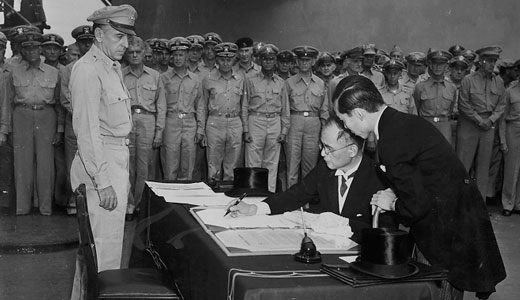 September 2 – Japan Surrenders and Ends World War II (1945)
Aboard the U.S. battleship Missouri, Japan signed a statement of surrender, and the war was over. What happened next was celebrations around the world and the pure excitement of loved ones finally being able to return home. In our World War II Unit, your students can learn about each major event that happened at this point in world history. From the events that sparked the first conflicts to the tide turning in the Allies' favor.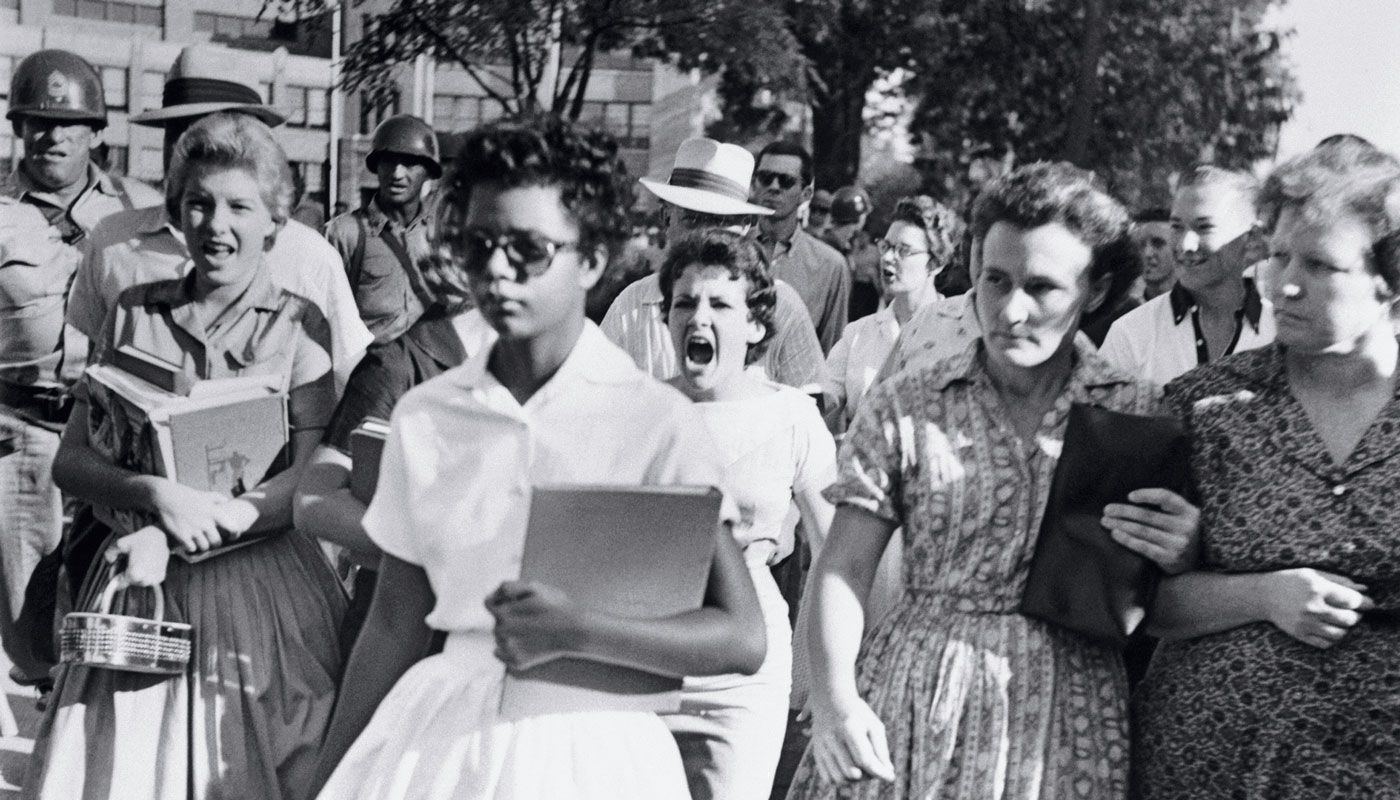 September 4 – Little Rock Nine Begin School (1957)
On this day, nine brave African American students began their first day of the school year by desegregating a Little Rock, Arkansas high school. They were met with more anger and violence than any teenager seeking education should bear. Honor their resilience and bravery with your students by sharing our Civil Rights Unit to teach that even the seemingly smallest acts can change the world for the better.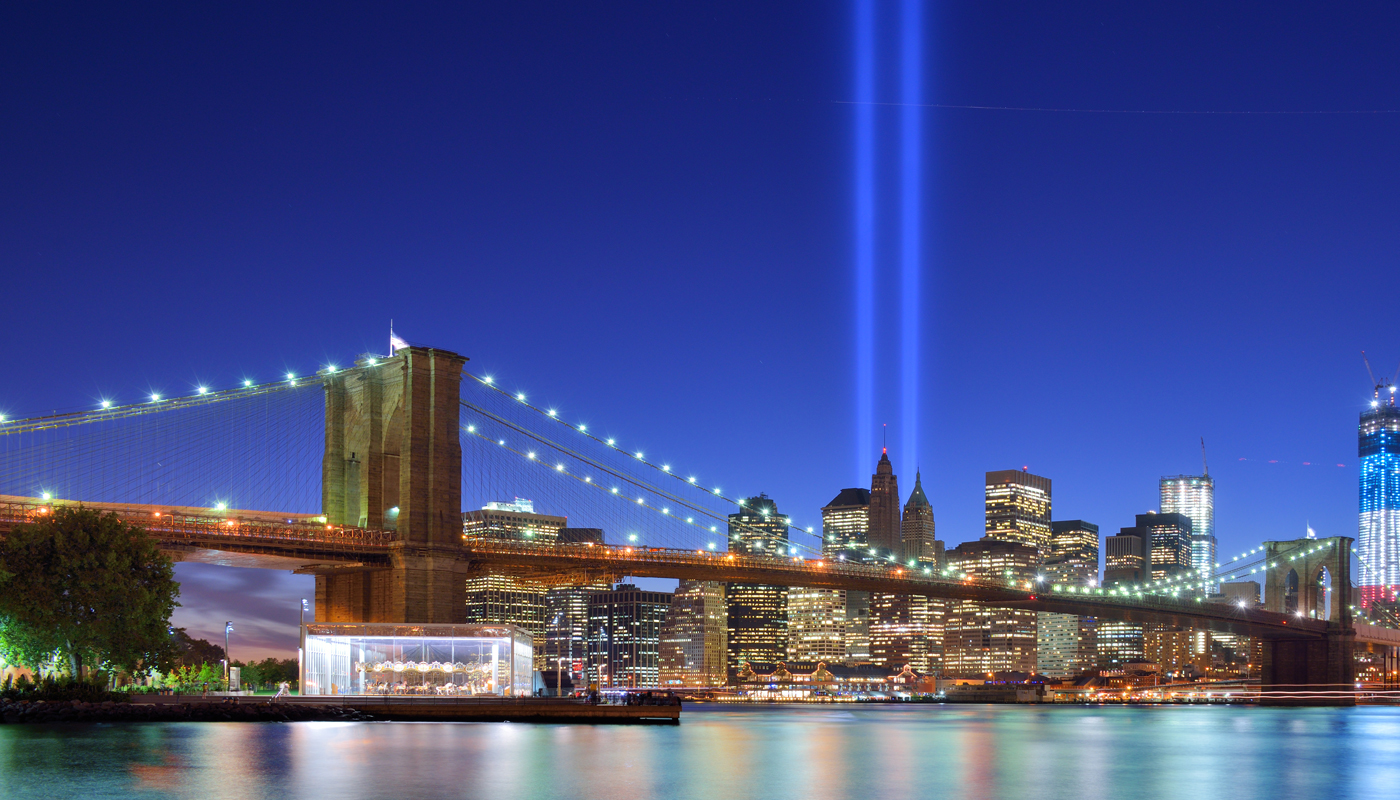 September 11 – The 21st Anniversary
You probably remember exactly where you were on the morning of September 11th, 2001. While this year, our nation is remembering the 21st anniversary, the pain and emotion of what happened on that tragic day is still felt. For those who want to discuss September 11th with their students, our September 11 Unit will bring to light the more concrete details from the morning, including events that lead up to it and the immediate effect afterward. While it was an emotional experience for our team to put into words, we also know it's important to create age-appropriate resources to help children learn about this chapter in American history, no matter how painful.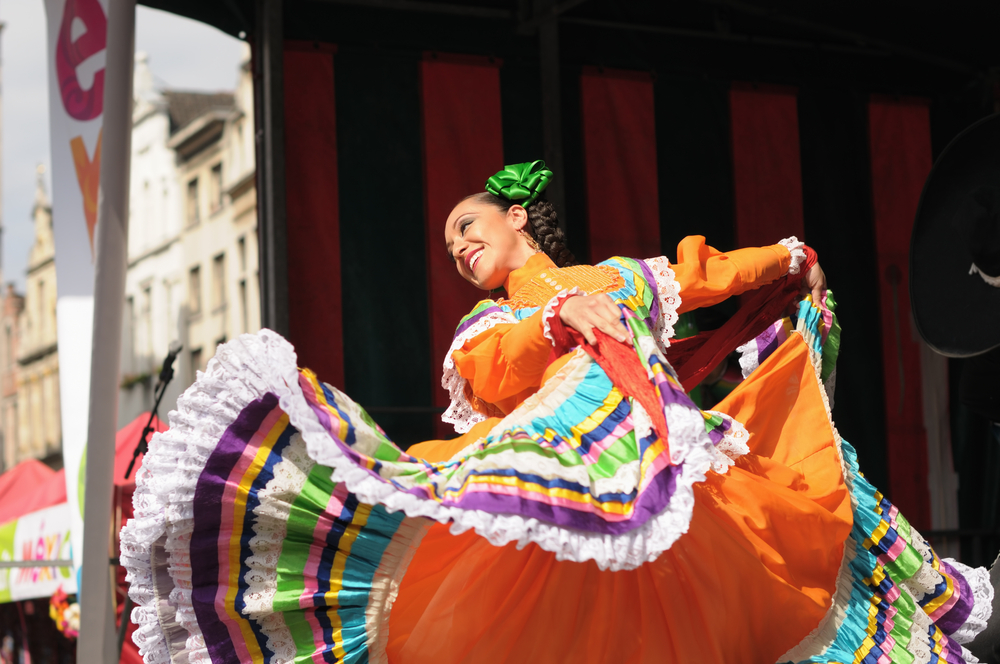 September 15 – Hispanic Heritage Month
Currently, over 50 million Americans identify as having Hispanic heritage. From Spain to the countries in Central and South America to the islands in the Caribbean, each culture adds a beautiful element to our American identity. As we celebrate Hispanic Heritage Month, you can now learn more about the parts of the world that your family or ancestors may call home. Explore our South America, Mexico, and Caribbean Units to learn more!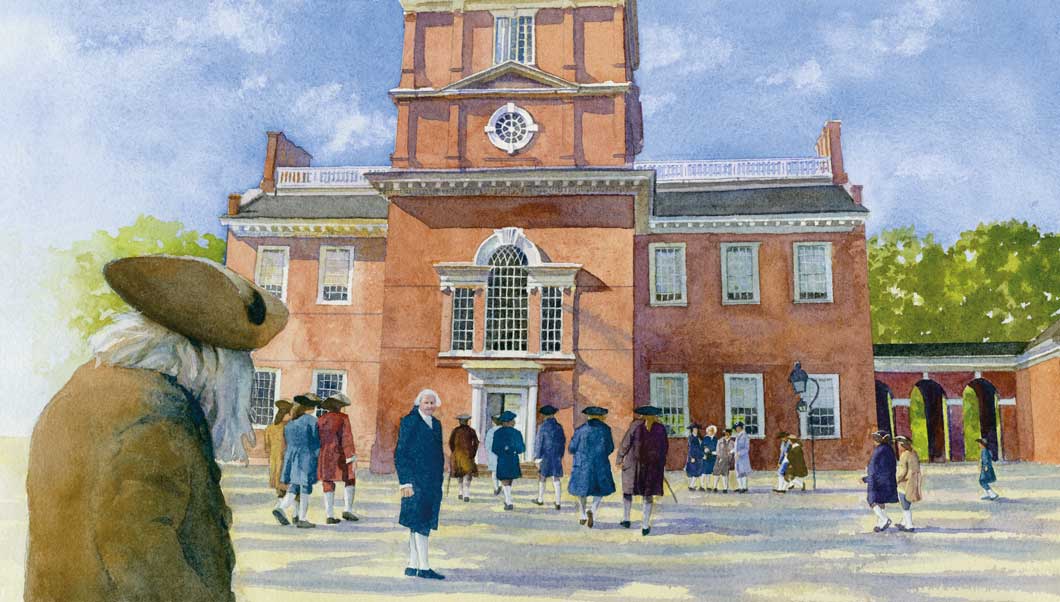 September 17 – Constitution Day
On this day in 1787, some of our country's greatest minds came together to create guidelines for our new nation. In our Constitution Unit, we take your kids through the entire process, from the Constitutional Convention to more recent amendments. Continue the conversation on our country's government by sharing How American Works Unit.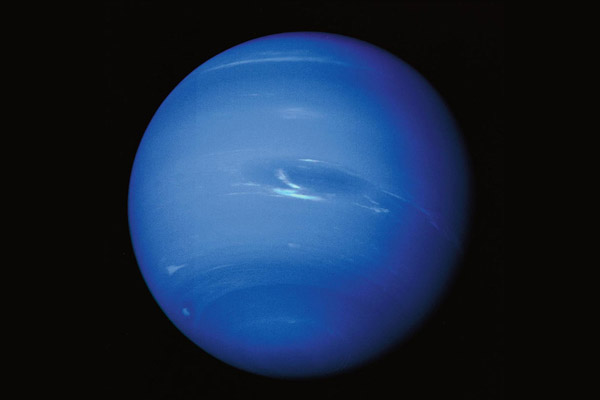 September 23 – Neptune Discovered (1846)
Neptune was first spotted in the night sky on September 23rd, 1846 after telescopes started to become bigger. In our topic Uranus, Neptune and the Dwarf Planets, students can learn about the discovery of the blue planet. Looking for more celestial teaching resources? Learn more from our Units about the Planets and Solar System.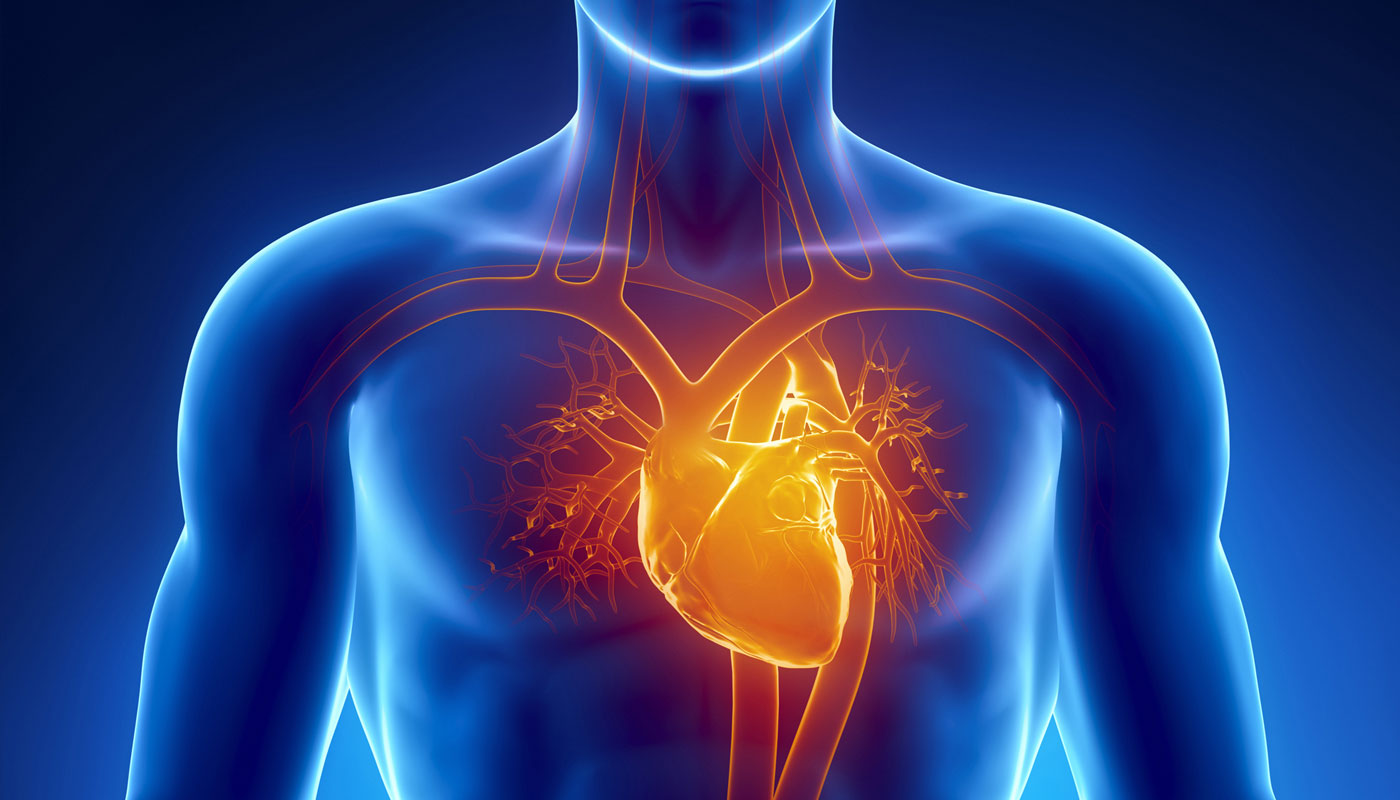 September 29 – World Heart Day
It's never too early to talk about heart health with your students. On this day, the World Heart Federation wants to increase public awareness of cardiovascular diseases and how to prevent them. Bring that into your classroom with our entire Unit about the Heart, specifically How the Heart Works.