How is it already September and how did August fly by so fast? Back-to-school season is fully here. We know this year may seem a little different that normal, but we are so excited to get started with you. While you are lesson planning and thinking of interesting topics for your students, mark your calendar for some of these important dates. Have a great September!
September 1 – World War II Begins (1939)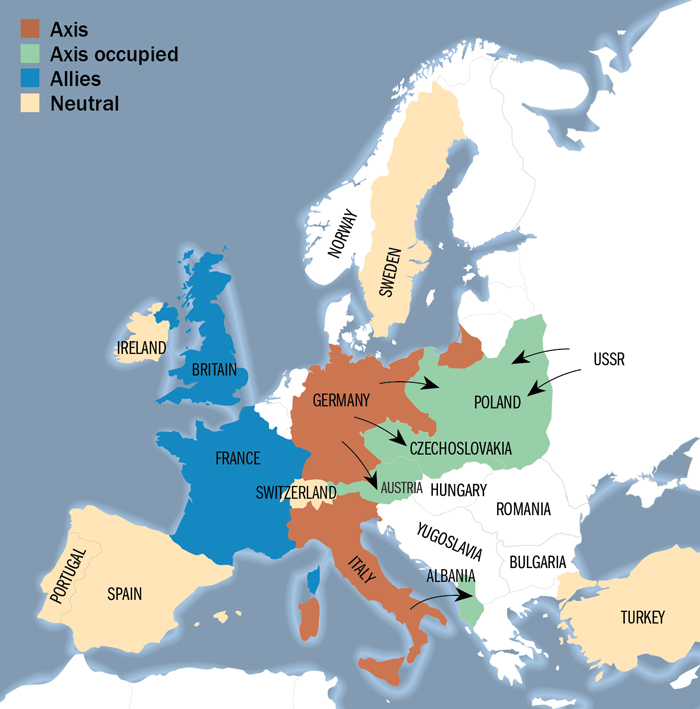 On this day in 1939, the entire world's attention was focused on Europe, when Germany invaded Poland. This sparked the beginning of the deadliest war in history, causing France and Britain to declare war on Germany. There is so much to discuss in our World War II Unit. We balance the glories and tragedies that occurred during the 1940s, and make some of the most sensitive topics manageable for your students. 
September 6 – Pilgrims Leave for the New World (1620)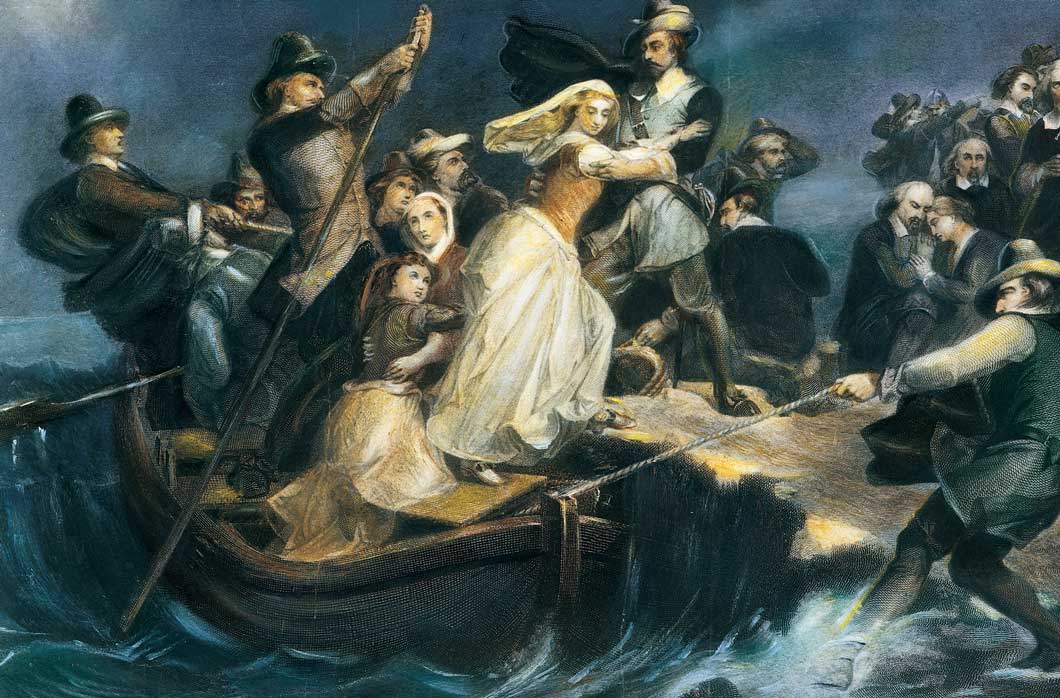 Before we could celebrate Thanksgiving, the Puritans had to leave their homes in England, for a new world, exactly 400 years ago today. While it was not a smooth journey on The Mayflower, your students will enjoy learning about how much life has changed since then with our Colonial America Unit.  
September 7 – Brazilian Independence Day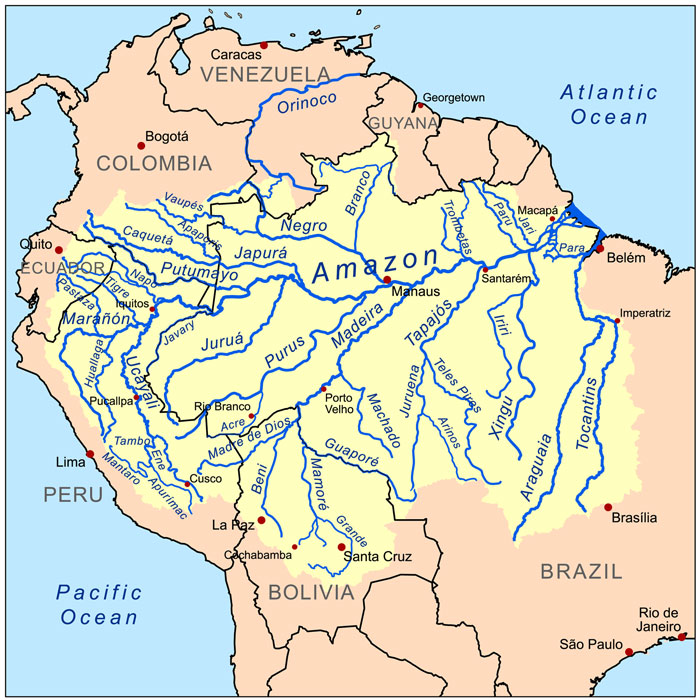 In 1822, Brazil declared their independence from Portugal. Apart from their rich culture, one of the greatest gifts this country gives the world is the Amazon Rainforest. While it spans eight different South American countries, Brazil is actually home to over 60% of it. Allow your students to explore and learn what they can do to help protect this natural resource in our Rain Forests Unit. 
September 9 – National Teddy Bear Day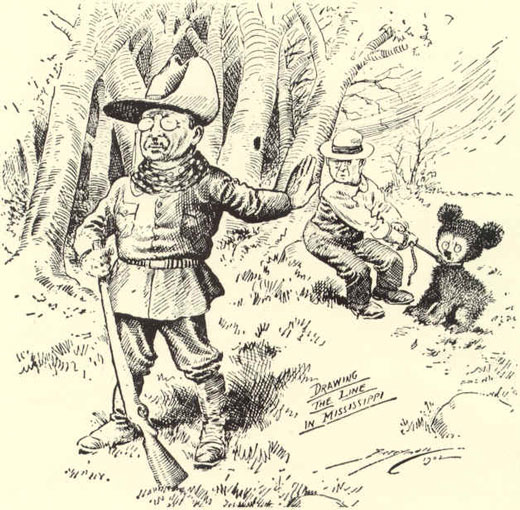 Go ahead, cuddle with your favorite stuffed animal! A pretty well-known fact is that the teddy bear is actually named after President Theodore Roosevelt. What else do you know about our 26th president? In our Teddy Roosevelt Unit, your students can learn all about this larger-than-life American icon. 
September 12 – President Kennedy's "We choose to go to the Moon" Speech (1962)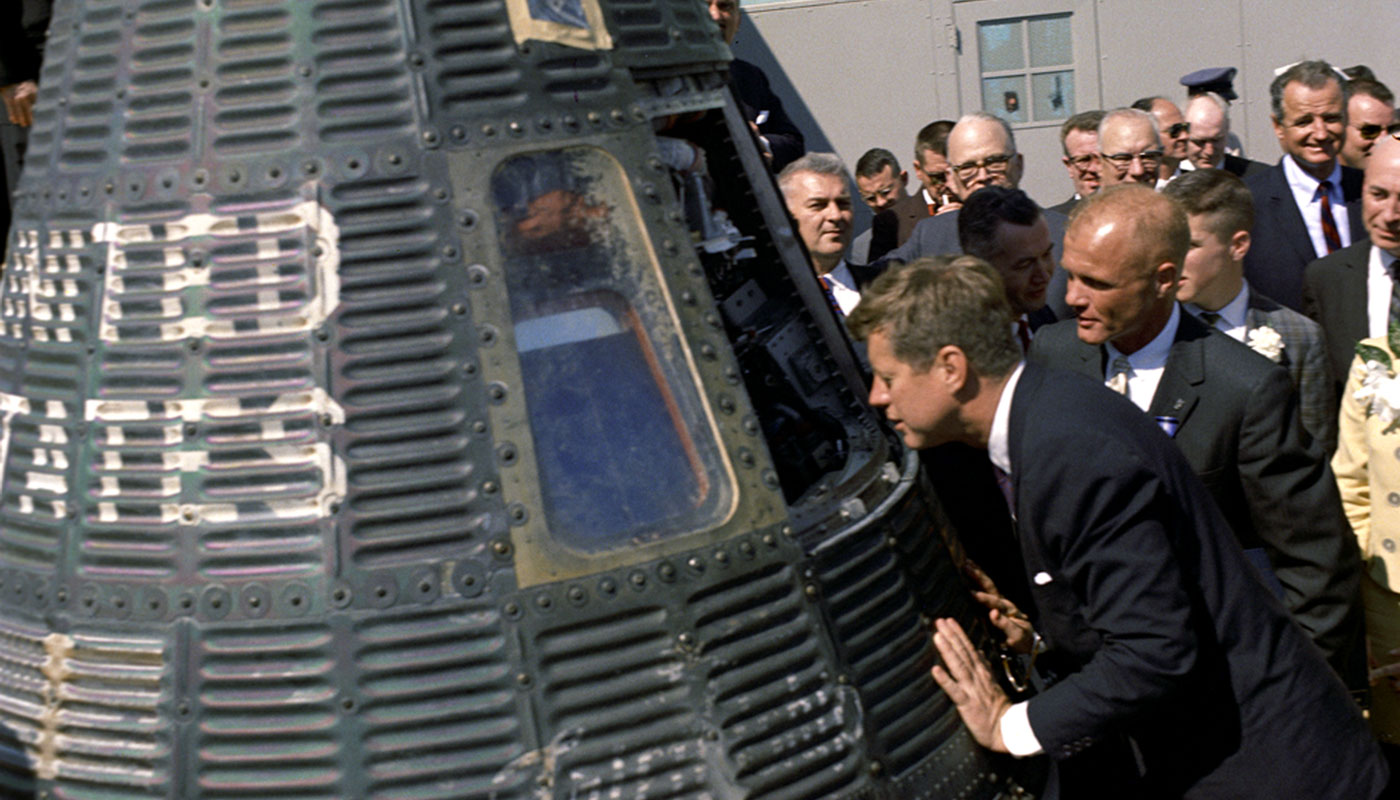 While speaking to Rice University, President John F. Kennedy gave this speech that sparked the 'space race' and our country's mission to reach the moon by the end of the decade. While he wasn't able to see that fulfilled, it's still a huge part of his legacy. Combining our units on John F. Kennedy and Space is a great cross-curricular example that your students are sure to enjoy! 
September 17 – Constitution Day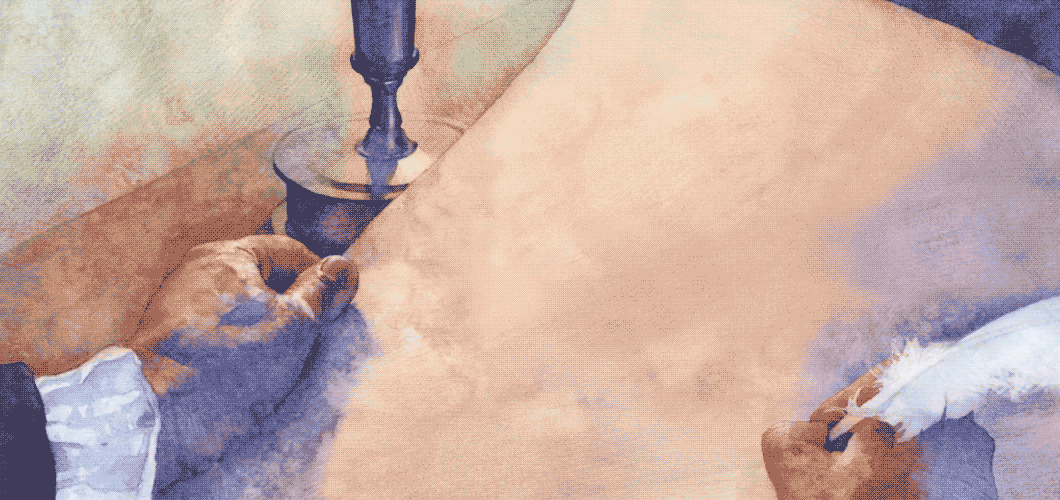 On this day in 1787, some of our country's greatest minds came together to create guidelines for our new nation. In our Constitution Unit, we take your kids through the entire process, from the Constitutional Convention to more recent amendments. With the 2020 election coming this November, it's a great opportunity to introduce how the United States government operates, which you can also find in our How American Works Unit. 
September 22 – Fall Equinox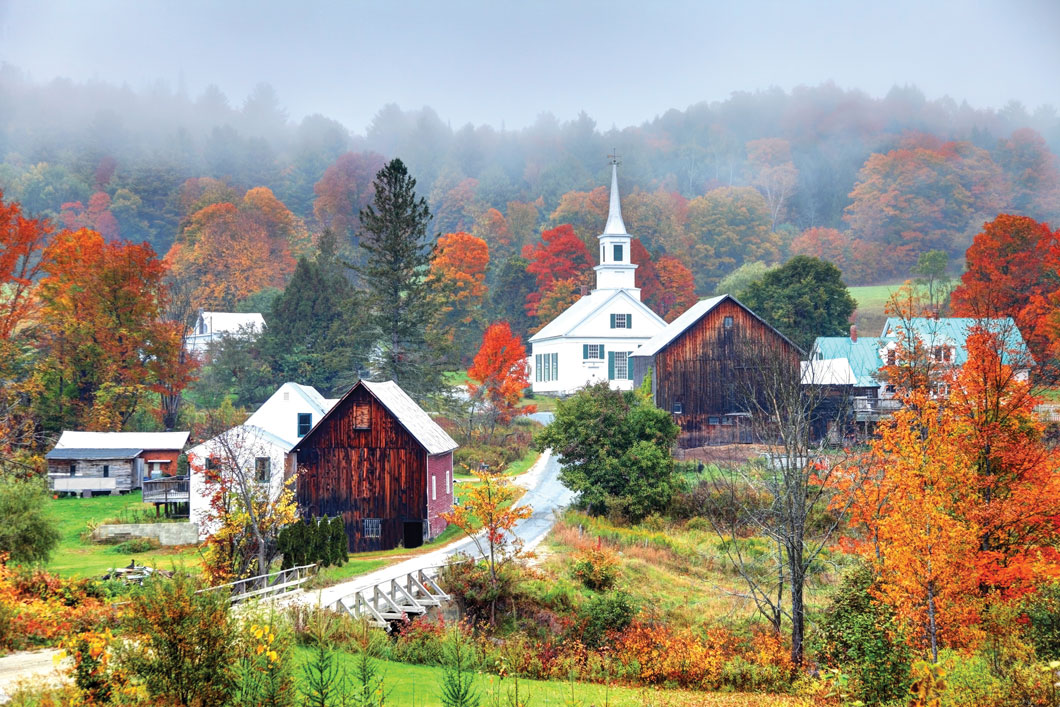 Are you ready to leave behind the summer heat? Then you may be really looking forward to the Fall Equinox, the first official day of autumn. One region to really experience the season in is the Northeast, where thousands visit each year to "leaf peep" the Fall Foliage. In one of our newest units, The Northeast, your students can learn about the history of our country's smallest region and what makes it so special!
September 29 – World Heart Day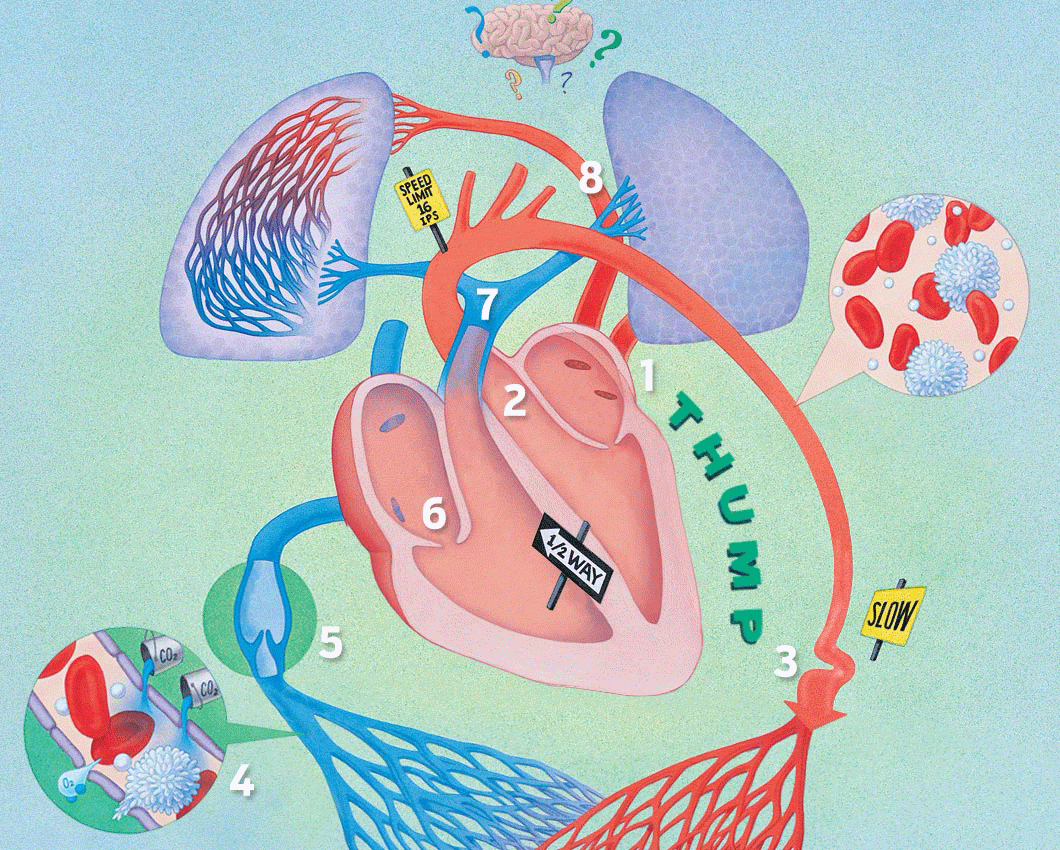 It's never too early to talk about heart health with your students. On this day, the World Heart Federation wants to increase public awareness of cardiovascular diseases and how to prevent them. Bring that into your classroom with our entire Unit about the Heart, specifically How the Heart Works.